Innovation and Collaboration — Paving the Way for Excellence was the theme of the Ontario Asphalt Pavement Council's (OAPC) recent fall seminar.
The first-ever virtual event held in late November featured a number of presentations on new and emerging technologies and practices.
It was also a venue to honour the contributions of industry members including the two recipients of the OAPC's Bleeds Black Award. They are Bruce Armstrong, director of sales for Canadian Asphalt Industries Inc., and Donn Bernal, principal, Corfinium Solutions Inc.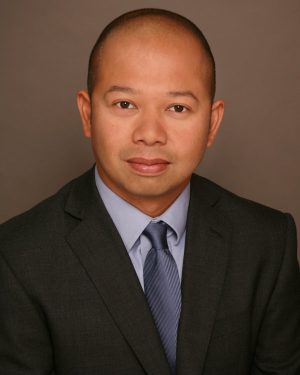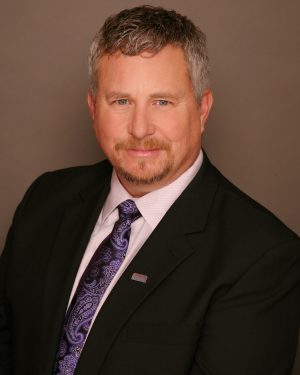 Both men sit on a number of different council committees and served as presidents of the former Ontario Hot Mix Producers Association, which was reconstituted as a council of the Ontario Road Builders' Association a few years ago.
Presented annually at the fall seminars, the Bleeds Black Award recognizes industry members who have demonstrated exceptional commitment and passion to the continuous improvement of asphalt throughout their careers.
Normally those presentations include live testimonials from the recipients' colleagues. Because of the COVID-19 pandemic, this year's seminar was aired virtually with pre-recorded messages from the nominators.
In other award categories, four asphalt plants received the 2020 Trillium Awards and 19 plants were recertified. The new award winners were Steed and Evans Limited Kitchener Asphalt Plant; Dufferin Construction Company Simcoe Asphalt Plant; Thomas Cavanaugh Construction 77009 Asphalt Plant (Jinkinson Road); and D. Crupi & Sons Ltd. Oshawa Asphalt Plant.
Implemented in 2002 and based on rigorous criteria, the awards recognize asphalt plants that adhere to high operational standards such as appearance, safety and environmental measures. They are granted for a three-year period, at which point the plant must apply for recertification.
Noting that it's "really great" to award four plants and recertify 19 plants in one year, plant and paving committee chair Mike Deckert said the OAPC is making strides in its goal to have all member plants awarded by 2021.
Eighty-six plants have earned the award and 119 recertifications have been issued since the program's inception, he pointed out.
In other business, Ontario Good Roads Association (OGRA) technical services manager James Smith urged contractors and municipal owners to participate in the fourth annual Municipal Paving Award. Submissions are due on Friday, Dec. 18 and two finalists and the winner will be announced at the OGRA's virtual conference being held Feb. 22 to 25.
Last year's winner was the Municipality of Oliver Paipoonge and Pioneer Construction for a $4.27-million, 9.6-kilometre reconstruction of Oliver Road in the township west of Thunder Bay.
Also on the seminar agenda was a synopsis of the 2020 Asphalt Technical Symposium from Imperial Oil's Americas Asphalt Technical Advisor Chris Campbell.
Intended to generate discussion and share knowledge on asphalt industry issues, the virtual seminar drew 81 participants from the Ministry of Transportation, OAPC, academia, suppliers, road contractors, researchers, refineries and other industry players. Topics discussed included asphalt binder tests, performance mix testing and Reclaimed Asphalt Pavement blending.
Plans are underway for next year's symposium which will also be conducted virtually, said Campbell.