A new report from BuildForce Canada forecasts the Canadian construction industry will enjoy solid growth over the next year with gains in both residential and non-residential, but the two sectors will diverge after that with only non-residential continuing to expand towards 2027.
Among trends, non-residential demand for jobs will be spurred by increases in spending across both the public and private sectors. Ontario public spending on institutions and transit will lead the way in central Canada and three resource/agribusiness megaprojects in Saskatchewan are among the highlights of private sector expansion. In 2027, non-residential employment is expected to be five per cent higher than 2021 – an increase of 26,300 workers.
The national BuildForce report, released March 18, also highlights the success of what executive director Bill Ferreira called the "extraordinary industry promotional activities" of recent years to recruit new workers to the skilled trades.
The non-residential sectors in Alberta, Saskatchewan and Ontario are expected to bring in more new entrants than retirements over the forecast period, while Manitoba is expected to do the same in both the non-residential and residential sectors.
But workforce challenges are far from over, Ferreira said.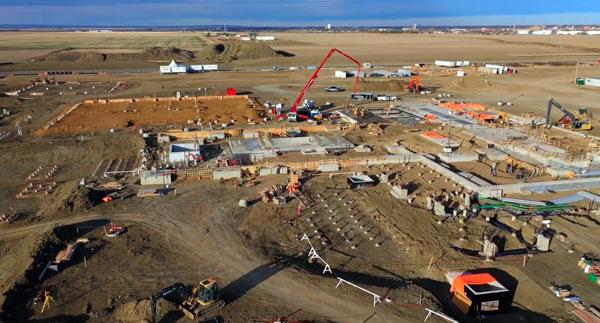 "The good news story is that construction has rebounded well from the effects of the COVID-19 pandemic, thanks to a strong housing market and public-sector infrastructure investments," he said.
"The challenge before the industry, however, is how to manage its labour force. Retirements are expected to reach their highest levels over the next two years. About 156,000 workers, many of whom are from the baby-boom generation, are expected to exit the industry." For the first time the annual report, titled 2022–2027 Construction and Maintenance Looking Forward, focused on a six-year horizon for labour market data as opposed to the 10 years studied in previous reports. Ferreira explained, "There's been so much volatility in the market, it makes forecasting out for longer periods more challenging."
The new time horizon allows the industry to plan with more precision, he said.
BuildForce reported the construction industry rebounded strongly in 2021 after losses due to the pandemic in 2020 and is expected to continue growing through 2027 with strong near-term demand in both residential and non-residential and sustained activity in key sectors over the long term.
Total construction investment increased by approximately 11 per cent in 2021, with residential outpacing non-residential (14 per cent growth compared with eight per cent). Investment should remain high through 2023 before slowing gradually.
Residential construction activity increased by 21 per cent in 2021 nationally but that sector may begin receding by next year due to rising interest rates, BuildForce said. Ferreira acknowledged, however, that concerted efforts to boost the supply pipeline in jurisdictions such as Ontario could change that forecast if effective.
Declines in residential construction jobs will be partly offset by rising demand for renovation work. By the end of the forecast period, residential-sector employment is expected to have declined by 4 per cent (down 24,900 workers) from 2021.
Gains in non-residential are expected to peak in 2024 but will remain strong through 2027.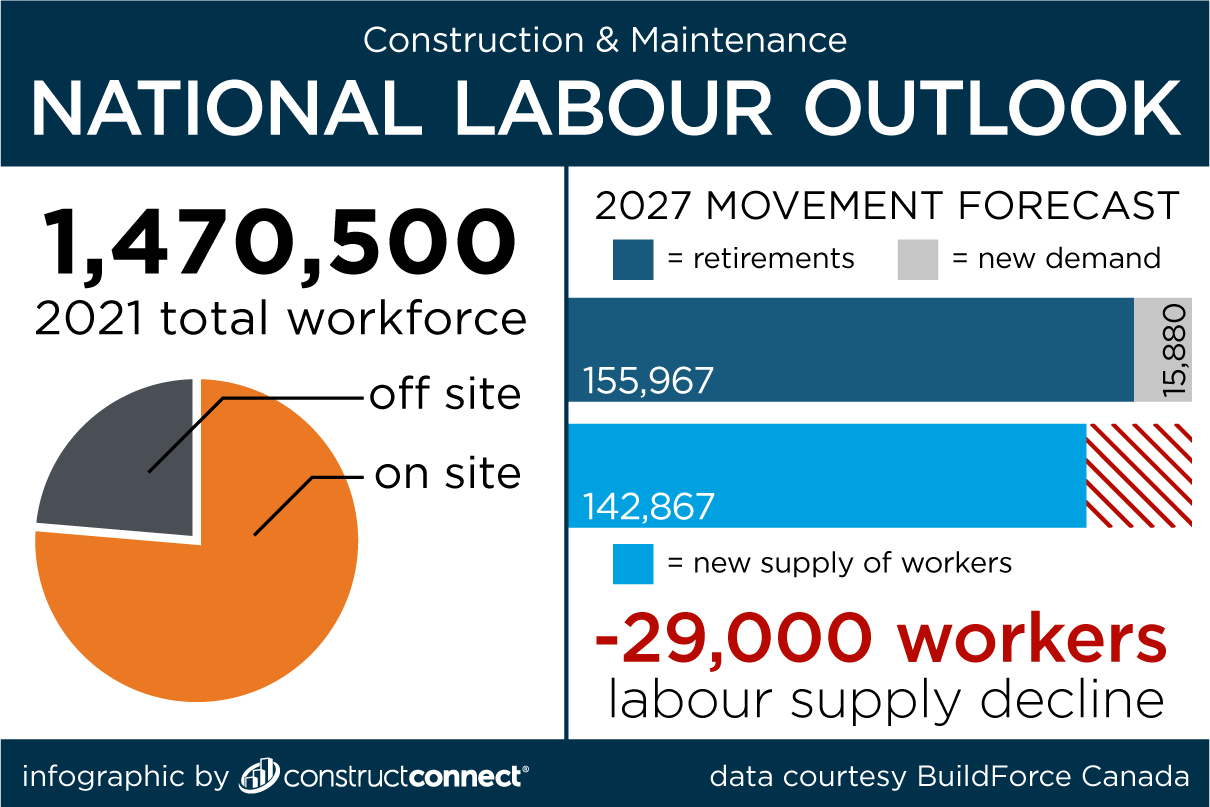 Cross Canada check-in
Regionally, BuildForce reported that Nova Scotia is the only one of the four Atlantic provinces in which employment is expected to increase through the forecast period; Ontario will see sustained overall growth amid labour market challenges with an inventory of major infrastructure projects and a projected recovery in commercial building construction; Manitoba will expand through to 2027 with new infrastructure projects compensating for the winding down of the Keeyask dam project; and Saskatchewan's construction sector is poised to grow through most of the next six years thanks in part to private sector spending on a potash mine expansion, a canola processing plant and a natural gas power plant.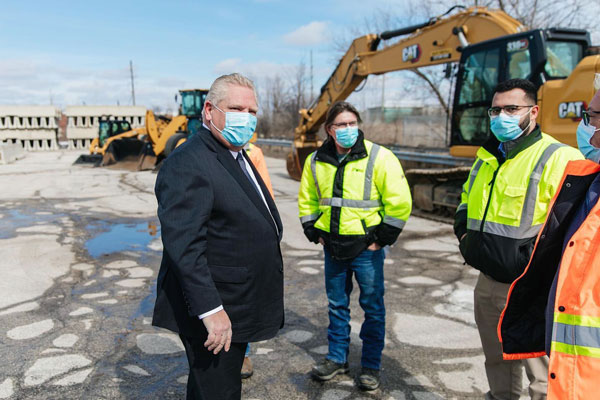 Megaprojects by their very nature incrementally boost overall construction demand within the economy, Ferreira explained.
"Once a project is built, it now adds to the overall demand for construction workers, maintenance workers, so it starts to increase the overall demand," Ferreira said. "So not only do they have an immediate impact, but they have a longer-term impact because of the maintenance side.
"In certain markets like Ontario right now the big driver has been public sector investments, not only in health care, but also the public transit projects that are ongoing, particularly in the Greater Toronto Area."
Meanwhile, growth in British Columbia will be spurred by strong demand in the public sector as well as a recovery in new housing and renovation work and commercial building construction.
Follow the author on Twitter @DonWall_DCN.