Midrise building project teams would be wise to retain structural engineers early in the design to avoid surprises later.
Sounds like common sense but it isn't the way a building project always comes together.
"Often we get hired by the owner or architect after the plans are drawn up and we try to fit in a structural system," said Nathan Proper, director of engineering design of Guelph, Ont.-based Tacoma Engineers.
While architects are knowledgeable about structural issues, Tacoma Engineers and other structural engineering consultants like them offer expertise above and beyond what an architect might know for engineering midrise buildings four to 12-storeys tall.
Retained late, "we do often run into challenges throughout the building (process)," Proper told a seminar audience at the Buildings Show held at the Metro Toronto Convention Centre recently.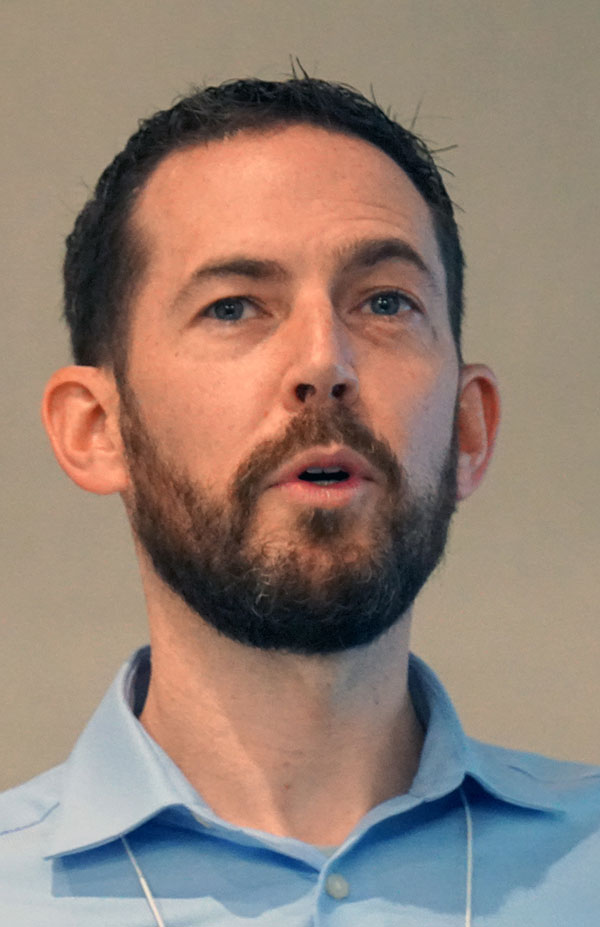 Proper and colleague Sean Henry, a principal and director of midrise at Tacoma, gave a presentation on project design, planning delivery and best practices for midrise buildings with an emphasis on how to Keep it Structurally Simple (KISS).
Tacoma has engineered more than 70 midrise buildings over the past 20 years.
"We figure if we talk about it a bit early, we explain some of the concepts and crazy things structural engineers think about, then maybe we can make it a bit smoother process as we work through it."
Hiring early can also help the design team achieve optimal solutions that include "highly useable spaces, beautiful buildings" and help save owners money through cost-effective engineering solutions.
Proper said after Tacoma works with the same design team or owners on a few projects, it generally comes to an "understanding" with its partners on a preferred and workable design type or system.
"I'm saying, 'How about if we do that at the first project, rather than the fourth project?' "
He says when an engineer is called in after a project is in for site plan approvals such as building appearance and height, "it doesn't give us room to work" and can result in unexpected transfers such as moving load bearing elements to different parts of the building.
Transfers, he said, can be costly, require additional building height and add time to the construction process.
"Our advice on transfers would be that if you do it in one direction you end up with one beam and two columns. If you do it in two directions, you end up with three beams and four columns."
If the transfer is high in the building, the beam will be "fairly shallow" and relatively inexpensive but a low transfer on the building will require a deep beam and "a lot more money," Proper added.
The two engineers spoke about four midrise building types, including a demising (bearing) wall system where walls are between each suite and at the end of the building.
Henry said one of the "great strengths" of the system is that there is "ample room to add glazing" because the exterior walls are, for the most part, non-load bearing. The end wall has some restrictions because it requires "some structure but for the most part you are free to put in as much glazing as you like."
Henry pointed out other building types, including a corridor (bearing) wall system which bears on the corridor and exterior walls; a column system without beams that allows for flexible space; and a column system with beams between the columns.
The latter system is tailored to such uses as office, high-end condos and institutional, says Proper, noting one of the drawbacks to the system is that the column has to be fire rated.
"You end up with something around a 12-inch square column that you have to fit into your suite layouts."