It's not news, in fact pundits have been talking about the shortage of trades staff for years.
Retiring tradespeople, the housing and renovation boom and not enough people entering the fields have all been cited as putting pressure on the workforce. So, when starting behind the eight ball, how does an employer cue up great employees?
"We do need you, but you need to want us," says Danny Kerr, managing partner at Breakthrough Academy, a Lower Mainland consulting company geared to the trades.
Kerr, who at the age of 21 more than tripled sales at Edmonton's College Pro painters, has been on the ground floor of recruitment, staff retention and customer satisfaction. What's he found is spending money on marketing isn't usually necessary in today's hard-to-recruit environment. Instead, the bucks should go to recruitment.
In his Feb. 14, three-hour Buildex Vancouver presentation entitled, How to Attract and Hire Rock Star Staff for the Trades, the former HR manager for College Pro's Western Canada operations will provide more than a roadmap on how to find quality staff.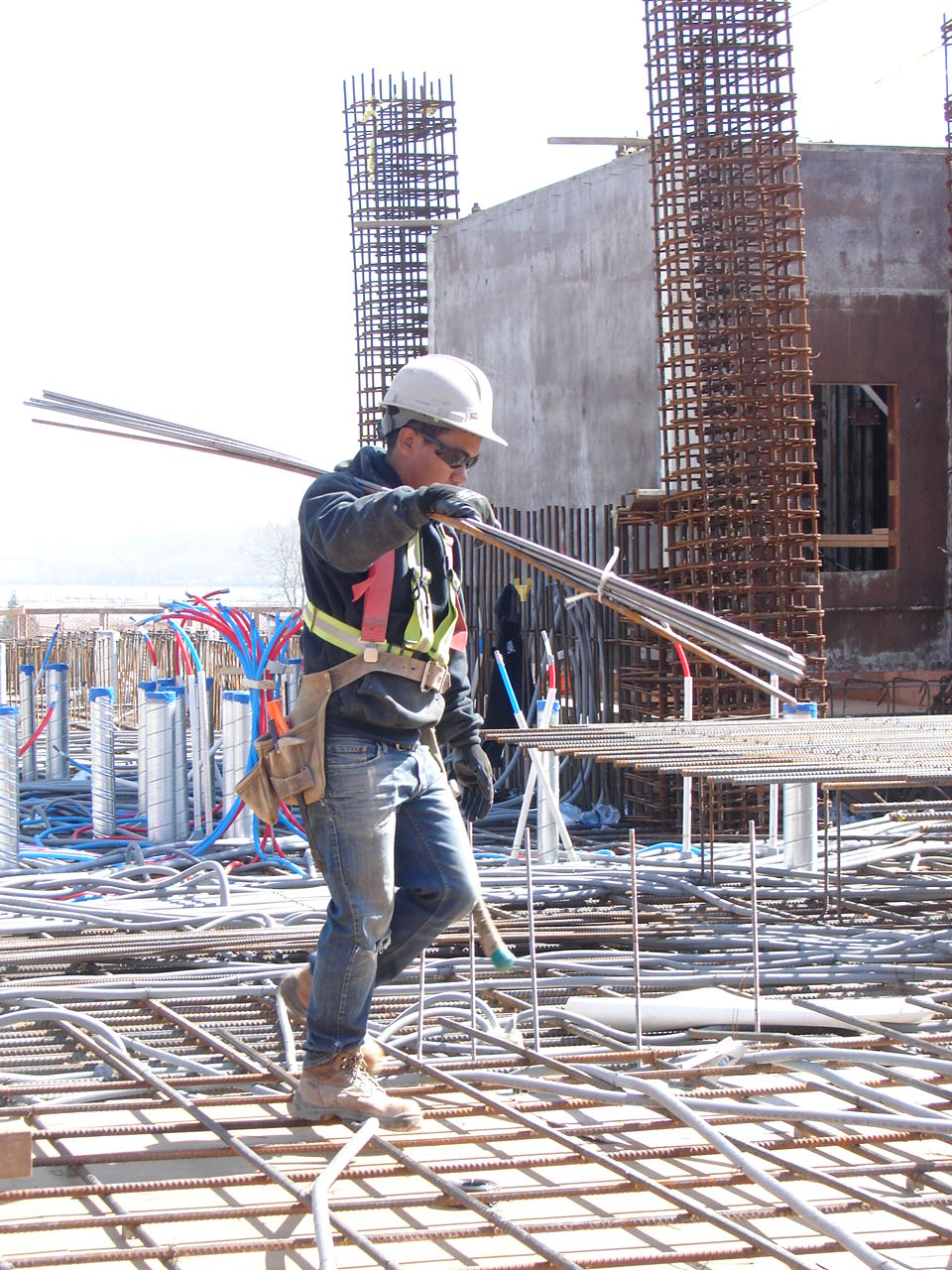 At College Pro, he'd hire 150 staff per year. His success rate? Ninety per cent of the people he brought on were solid employees, he states.
"A great employee is somebody who goes above and beyond. They also have life experience. They've been through stuff that's challenged them and they're attracted by challenges," says Kerr, 31.
Smart people with good values who care about the company are the rock stars.
Warning signals that a prospect won't make the band include people who are obsessed with what they're paid, who are disrespectful, unorganized, not thorough and those who don't ask intelligent questions during the interview process, he says.
While he has been occasionally fooled by a smooth talker, one tried and true interview tactic is asking the candidate how they handled an unpleasant experience such as losing their father.
As the person answers the question, patterns emerge. To ensure prospects aren't lying, the employer asks more specific, pointed questions. Kerr has found that responders can't make up stories on the spot when he's drilling down.
During the seminar today, Kerr will outline how to profile job candidates and then explain how to create ads to attract candidates. Networking will be used to maximize the ads.
He'll also explain how to pre-screen applicants as well as how to conduct a professional job interview where past behaviour is evaluated to predict future performance, he says.
The final part of his talk will cover how to bring new employees on board. That aspect includes the job agreement, which outlines what's expected at both ends as well as the employee's goals.
Attendees will leave Kerr's talk with templates and worksheets from his presentation, he adds.
While the material and interview techniques are "tools," Kerr doesn't discount intuition.
"If your gut is telling you someone is off, trust it. Start with facts, end with feelings," he recommends.