OTTAWA – The federal government has earmarked $80.4 million over the next 10 years in its 2019 budget to support rehabilitation and maintenance of National Capital Region crossings.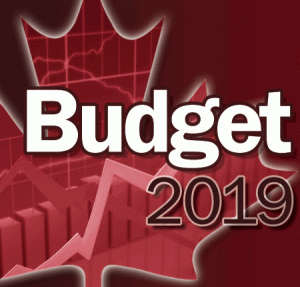 The five interprovincial crossings between Ottawa, Ont. and Gatineau, Que. are aging assets "built in an era when the National Capital Region had a much smaller population" and less interprovincial commuters and truck traffic, notes the 2019 federal budget. The newest bridge was opened in 1973 and these funds would be also applicable to the Chaudiere and MacDonald-Cartier bridges.
"The five interprovincial crossings carry close to 150,000 vehicles and 9,000 pedestrians and cyclists each day, an increase of over 15,000 since 2015 alone," according to federal budget 2019 documents.
Budget 2019 proposes to replace the Alexandra bridge as it is now more than 100 years old.
"The new Alexandra Bridge will provide long-lasting economic benefits to the communities on each side of the Ottawa River and more broadly to the region as a whole," states the government.
The federal government also intends to "address the demonstrated need for an additional National Capital Region crossing" by refreshing existing studies and developing a long-term integrated interprovincial crossing plan. The National Capital Commission will work with the governments of Quebec and Ontario and the municipalities of Gatineau and Ottawa.