Others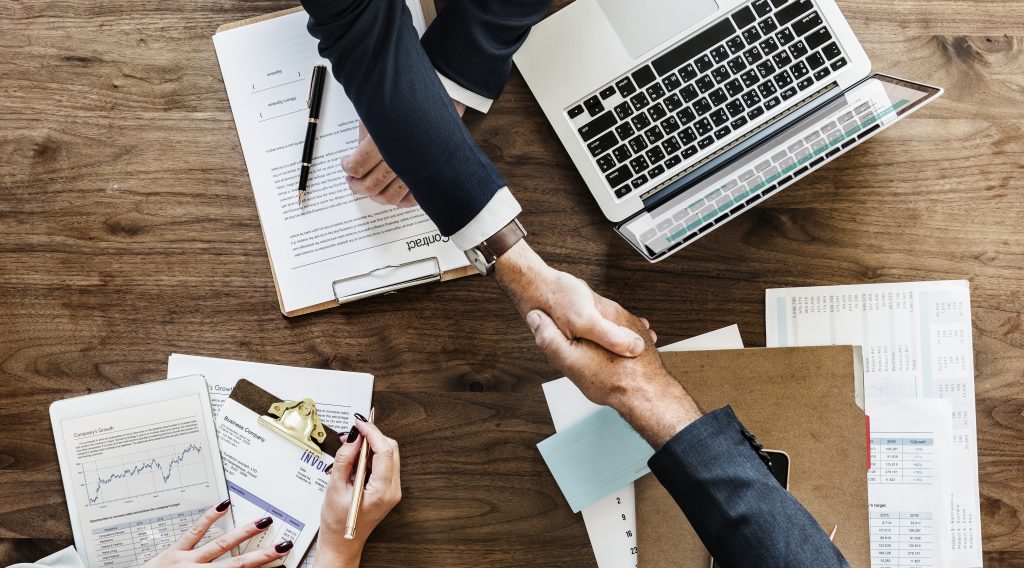 MONTREAL—Marie-Claude Dumas has been named president and CEO of WSP in Canada. Dumas has served as global director, major projects and programs/executive market leader – Quebec and worked closely with the executive team since joining WSP in January 2020....
Latest News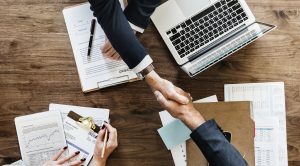 MONTREAL—Marie-Claude Dumas has been named president and CEO of WSP in Canada....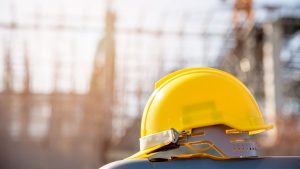 Nelmar Drywall Company Ltd. has fired all employees who took part in a party i...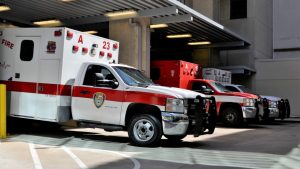 TORONTO — A pedestrian has died after being struck by a dump truck near the cons...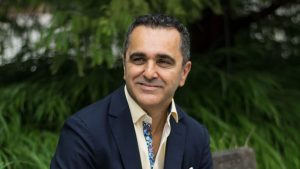 During Mark Casaletto's 15 years as ConstructConnect Canada president he has wit...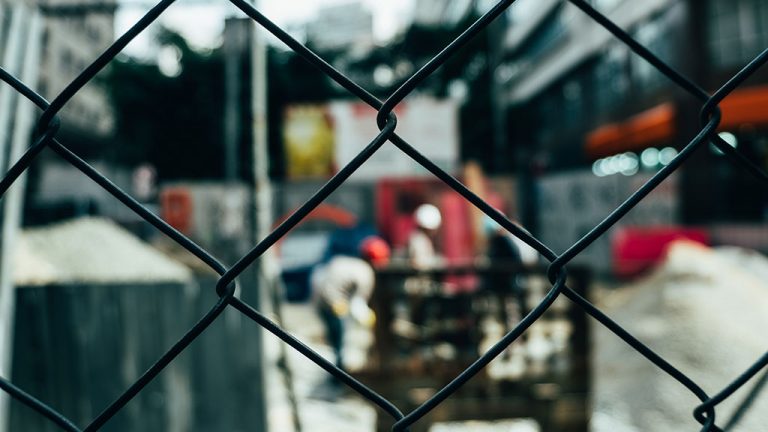 Estimates suggest that stolen equipment and supplies from Canadian construction...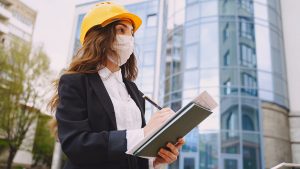 You have been contacted by a general contractor who has started the Request for...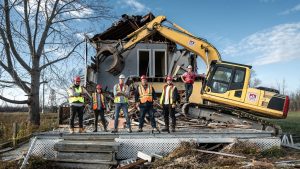 TORONTO — The History Channel has released a synopsis of the second season of th...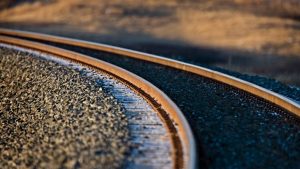 TAIPEI, TAIWAN — The owner of a construction truck that caused Taiwan's worst ra...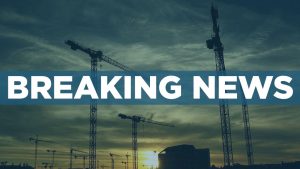 TORONTO — Toronto Fire is reporting that the rescue of a crane operator had to b...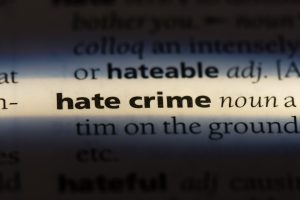 TORONTO — The Toronto Community Benefits Network (TCBN) says it is appalled anot...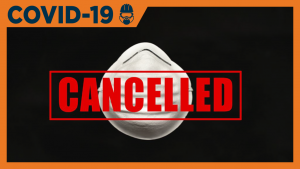 TORONTO—For the first time in decades, The Construction Institute of Canada's (T...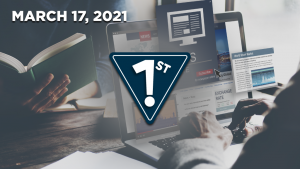 Former chief Meekis joins Frontier board  Frontier Lithium today announ...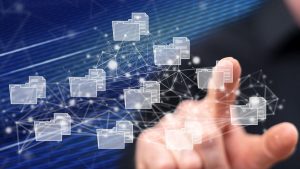 Businesses operating in Canada that collect, use, disclose or store personal inf...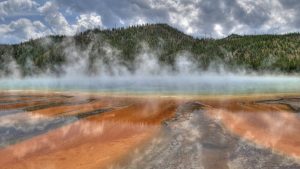 BILLINGS, MONT. — Two conservation groups are working to raise $500,000 to fund...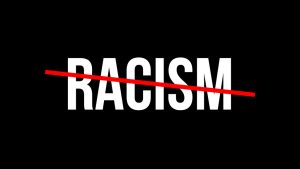 Toronto Police are investigating after a noose was found at the Eglinton Crossto...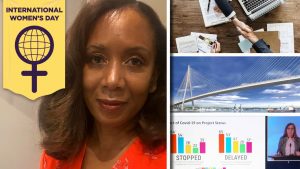 This week's top DCN headlines cover highlights from the Ontario Construction Sec...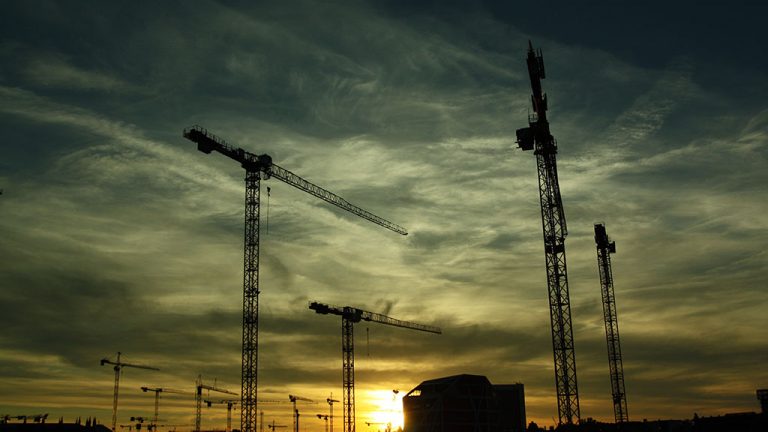 HALIFAX — An apartment building in downtown Halifax that was under construction ...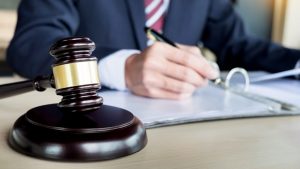 A newly announced six-part series of legal webinars from WeirFoulds LLP is sendi...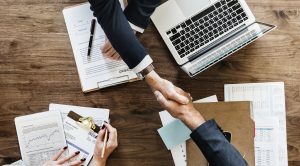 Anyone thinking of teaming up in a joint venture (JV) should be prepared to do a...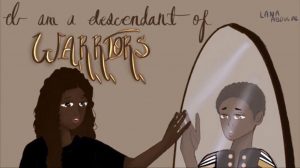 A new sponsorship program has given students a platform to share their ideas and...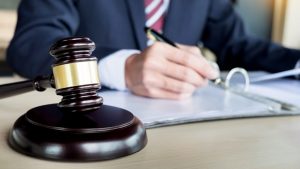 Ontario contractors were warned during a recent webinar that when a case of work...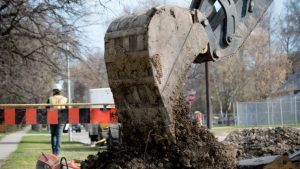 NEW YORK — Human remains of early New Yorkers that were discovered during constr...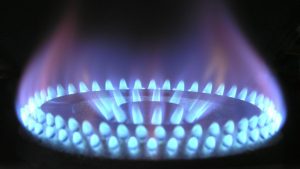 TORONTO — The Technical Standards and Safety Authority (TSSA) is kicking off Fra...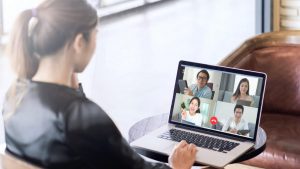 MISSISSAUGA, ONT. — EllisDon will mark International Women's Day 2021 with a web...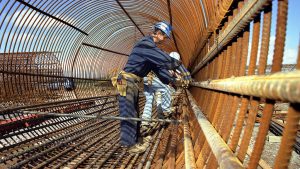 Photographs are an important source of evidence demonstrating delay issues, unex...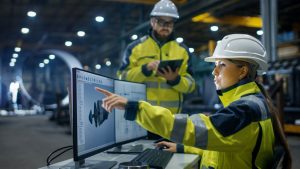 OTTAWA — International Women and Girls in Science Day is today (Feb. 11) and in...
The Urban Land Institute's Toronto chapter kicked off Black History Month with a...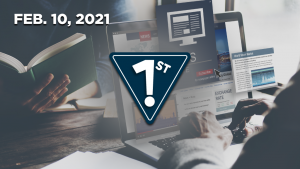 WeirFoulds shines spotlight on prompt payment  Today's Lexology highlig...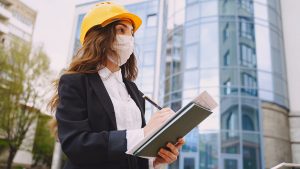 Picking up the BC Building Code and reading it cover to cover is one way to try...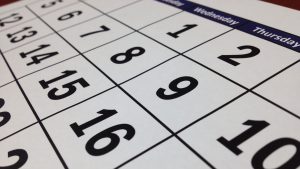 MONCTON, N.B. — The producers of the Atlantic Heavy Equipment Show have announce...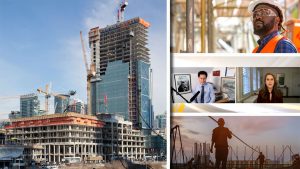 This week's top DCN headlines cover rapid antigen testing at The Well project in...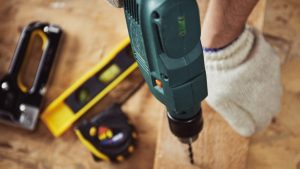 TORONTO — Skills Ontario has launched the #SkillsAnywhereChallenge series for Fe...
More
Most Read News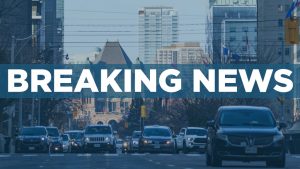 TORONTO - The Ontario government has issued a list of construction projects and...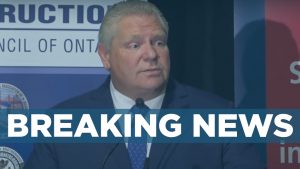 Ontario's construction sector will remain in full operation despite further COVI...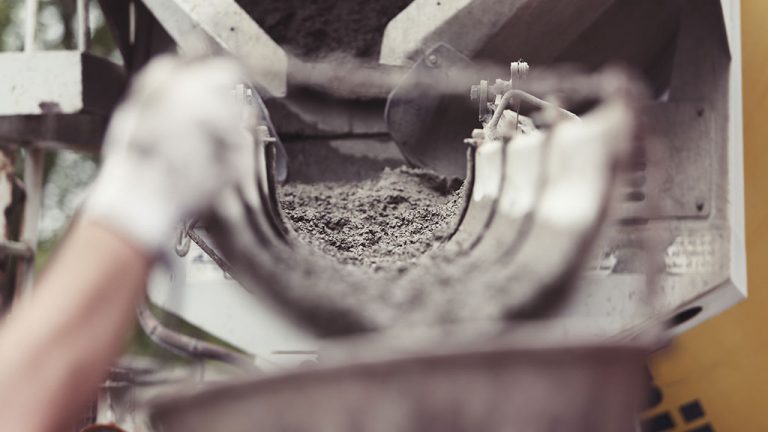 BOWMANVILLE, ONT. — Toronto-based St Marys Cement Inc. has announced the install...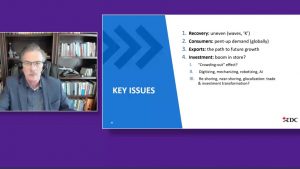 The chief economist for Export Development Canada (EDC) has revised his economic...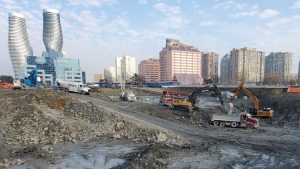 MISSISSAUGA, ONT. — Ontario-based developer Camrost Felcorp Inc. has announced a...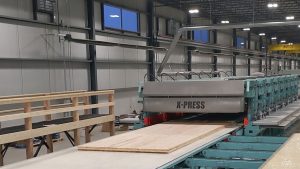 ST. THOMAS, ONT. — Ontario-based Element5 has announced that its new factory has...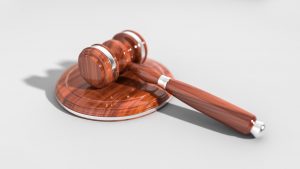 TORONTO — James Dick Construction Ltd. has been fined $65,000 following an incid...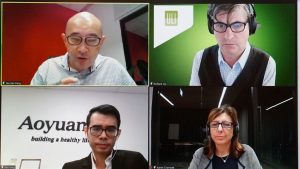 The Canadian design and development world can see the future if it looks to Asia...