Others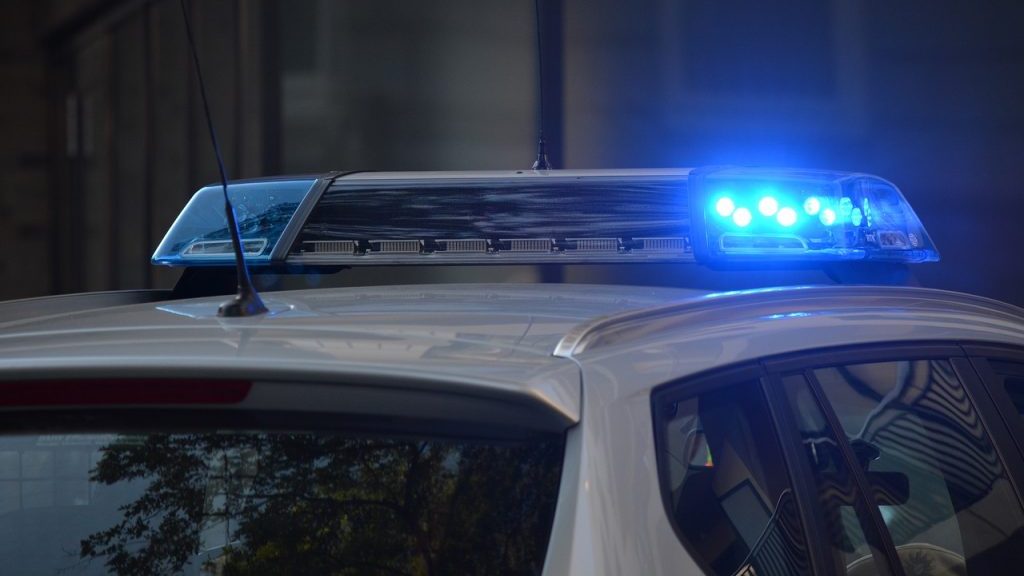 TORONTO — Hold Up investigators are seeking three suspects wearing construction vests, hard hats and dust masks wanted in connection with a home invasion robbery in Toronto. Toronto Police held a news conference at police headquarters on Nov. 14 asking f...
Latest News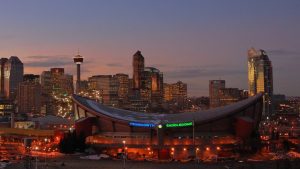 CALGARY — Calgary must now come to grips with how to modernize its aging sports...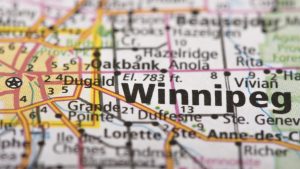 WINNIPEG — A major mixed-use project in Winnipeg has narrowed down its choice of...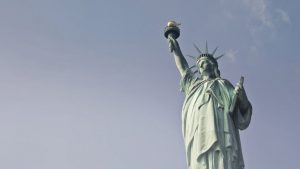 NEW YORK — The Statue of Liberty's original torch, which has been housed in the...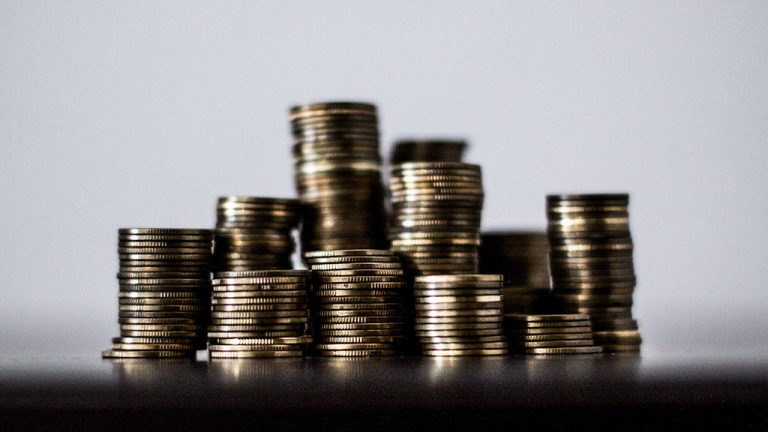 FORT ST JOHN, B.C. — Students at Northern Lights College recently received news...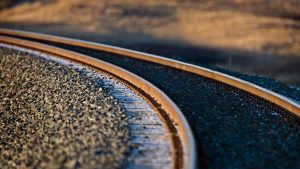 SACRAMENTO, CALIF. — State auditors say flawed decision-making and poor contract...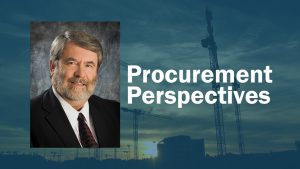 Is it realistic to conclude that a shift to public transit is essential because...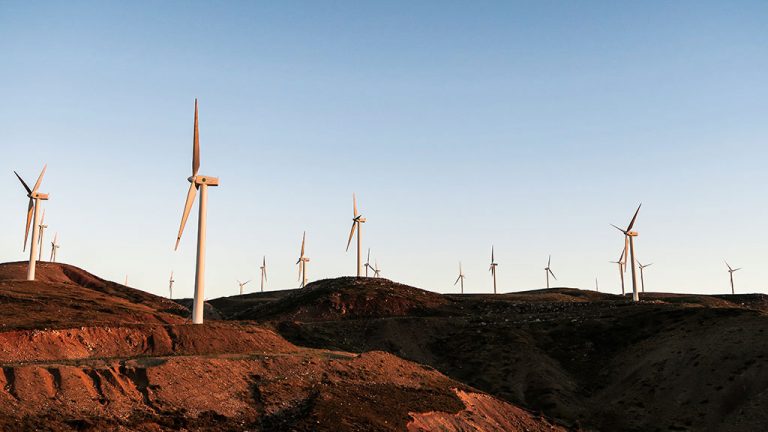 INUVIK, N.W.T. — Representatives from three levels of government have announced...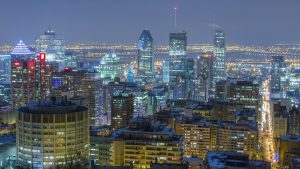 MONTREAL — The National Bank held an official groundbreaking ceremony earlier th...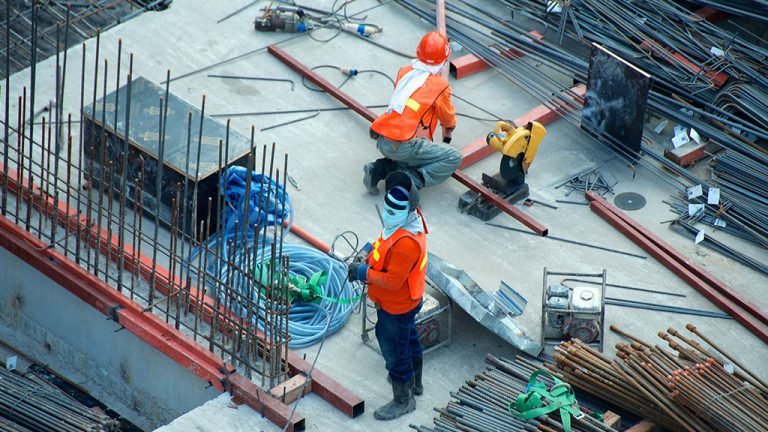 TORONTO — eCompliance has unveiled an asset management feature that tracks both...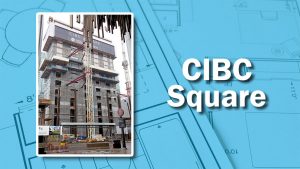 Work continues on the first phase of the new CIBC Square on Bay Street in Toront...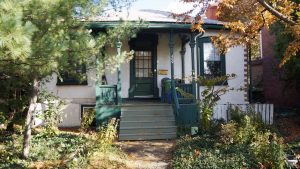 When I first heard a proposal to integrate a network of smart technology devices...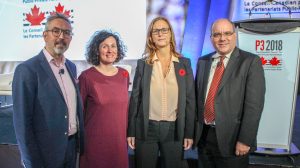 Smart cities are brimming with potential but come with caveats. A group of smar...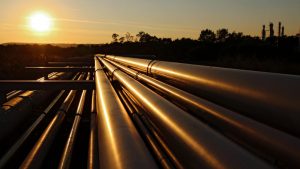 CALGARY — Natural Resources Minister Amarjeet Sohi says he shares Albertan's "fr...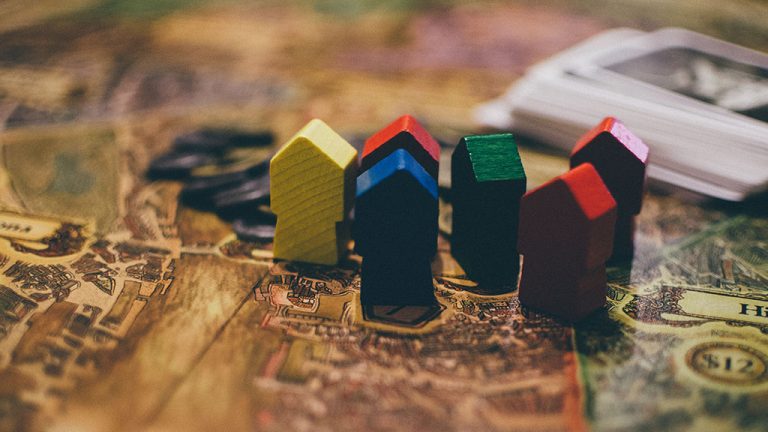 VANCOUVER - The British Columbia government says it's already seeing positive re...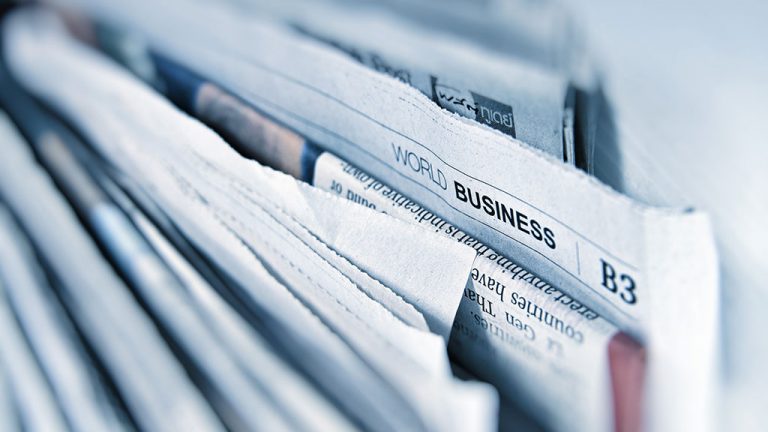 LOS ANGELES — Los Angeles-based engineering firm Aecom has announced a record or...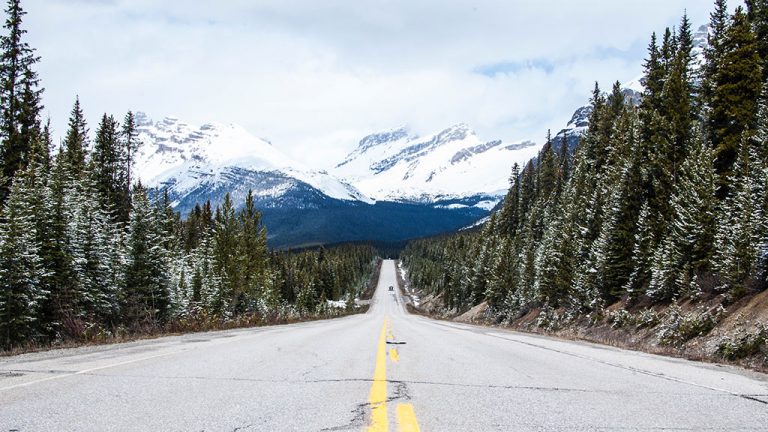 VAIL, COLO. — Federal officials have approved an expansion to Vail Mountain. Th...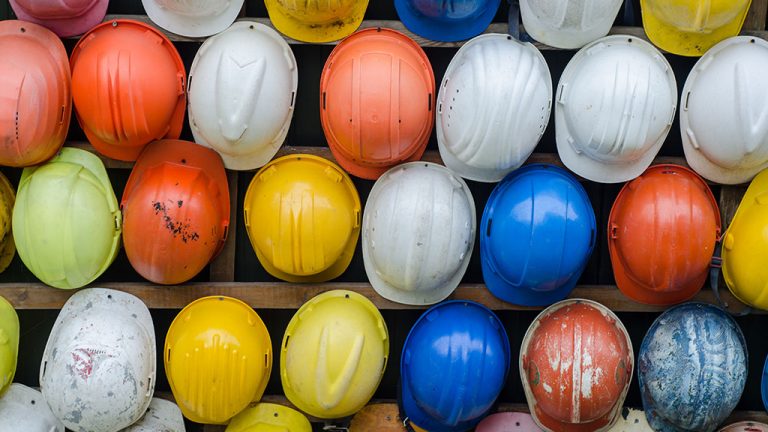 NEW YORK — U.S. health officials say the workers with the highest suicide rates...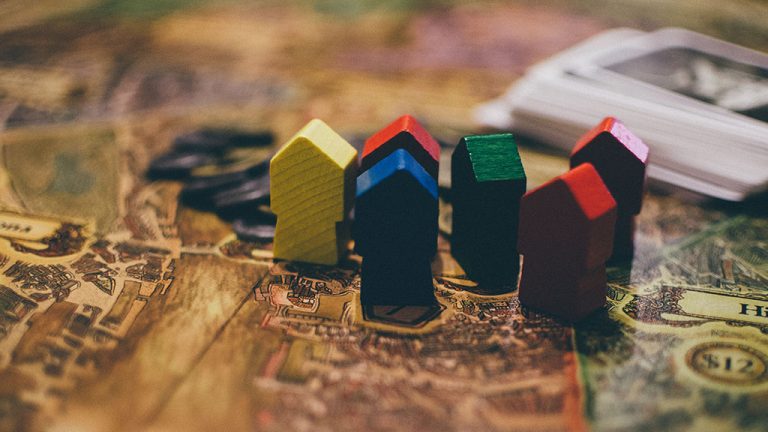 OTTAWA — Canadian home sales fell in October, as the number of transactions drop...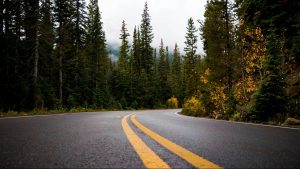 PRINCE RUPERT, B.C. — The federal government announced recently it will invest $...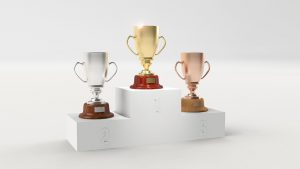 RICHMOND, B.C. — The Public Works Association of B.C. recently honoured the City...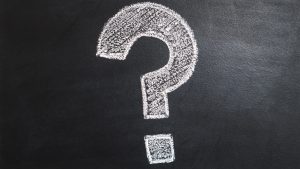 This is the second in a series of articles exploring the mystery and his...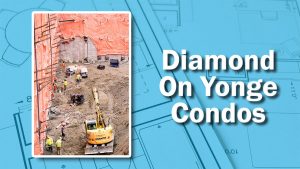 Below-grade work continues for the Diamond on Yonge Condominiums at 75 Canterbur...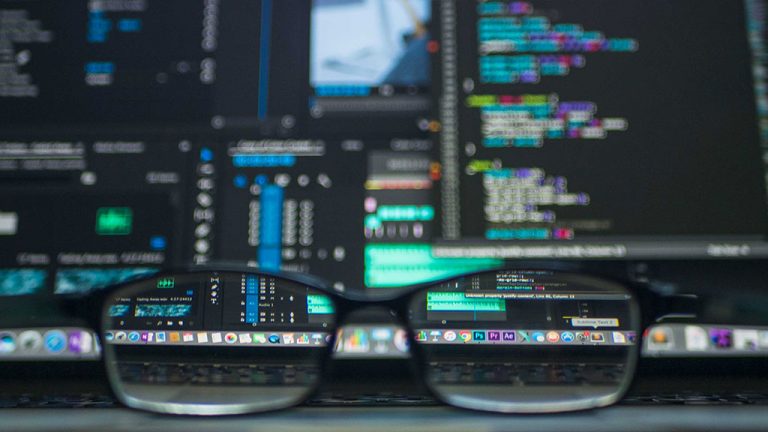 TORONTO — At the Future Cities Canada Summit held recently in Toronto, Marco Men...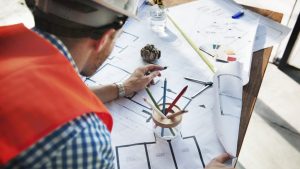 Even the most accommodating planning regime won't necessarily prompt developers...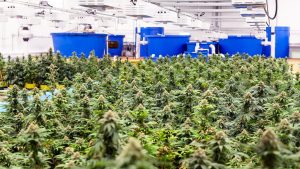 Green Relief, a Hamilton, Ont.-area medicinal cannabis company, is undergoing a...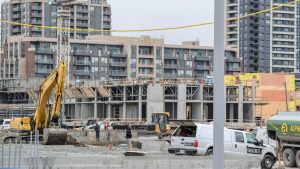 A new report from the Ryerson City Building Institute (CBI) recommends that citi...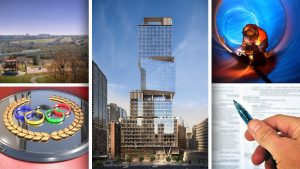 This week's top JOC headlines take a look at projects progressing and some that...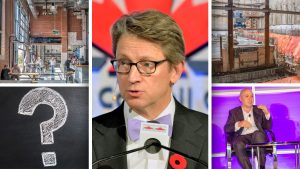 This week's top DCN headlines take a look at megaprojects and major announcement...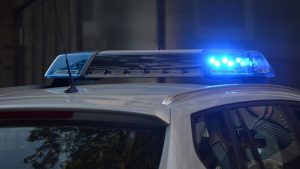 TORONTO — Hold Up investigators are seeking three suspects wearing construction...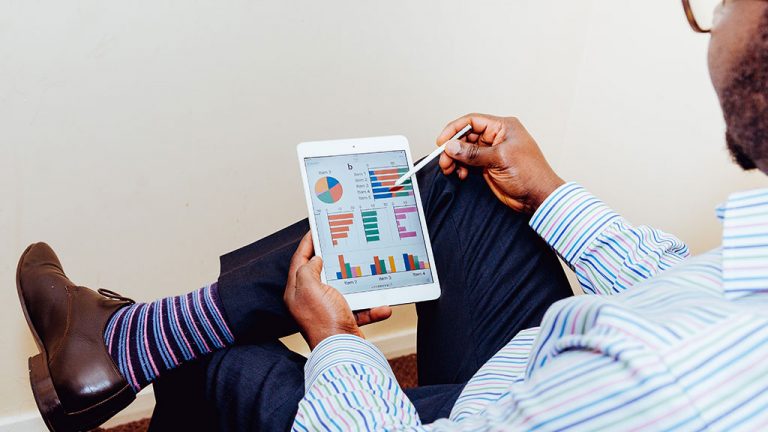 HAMILTON, ONT. — Stelco Holdings Inc. says it earned $125 million in the third q...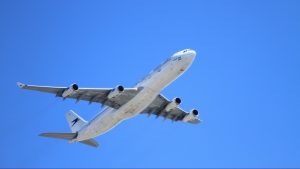 KENAI, ALASKA — Workers have begun the remodel of the 52-year-old terminal at th...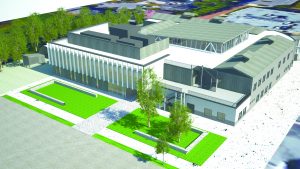 SURREY, B.C. — Kwantlen Polytechnic University's (KPU) Spruce Building officiall...
More
Most Read News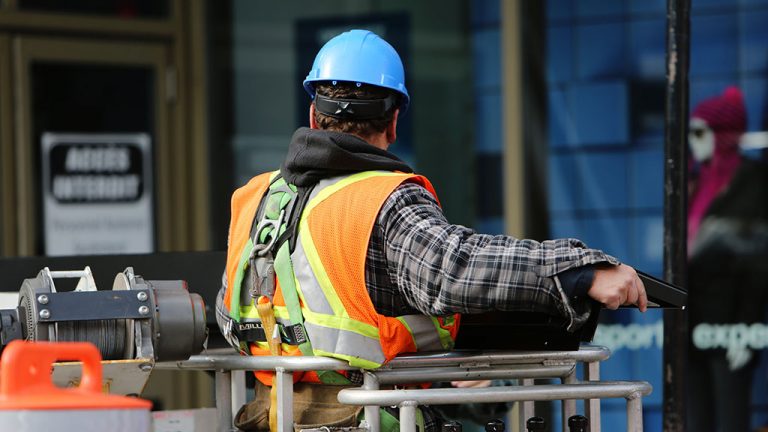 The new Ontario government is hitting the pause button on spending and that sugg...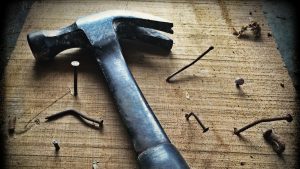 Ontario has been caught in a classic Catch-22: employers can't find enough skill...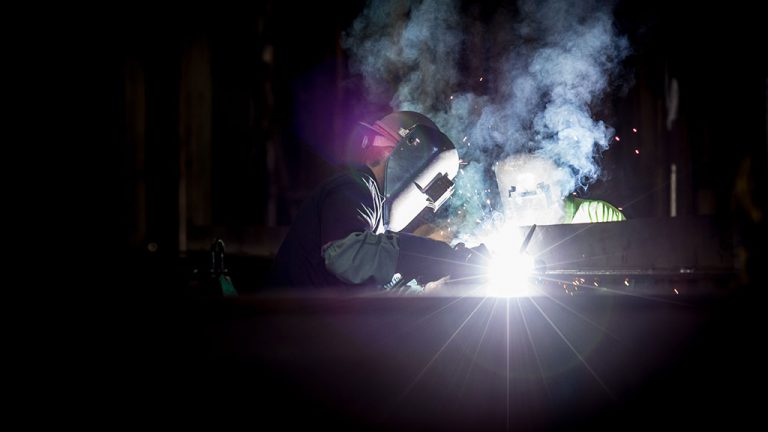 A new colouring and story book features children sharing stories about people th...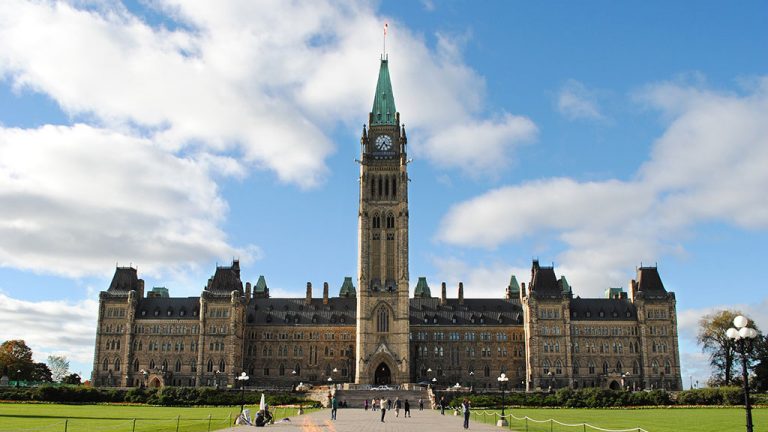 MILTON, ONT. — Environment Minister Catherine McKenna says the federal governmen...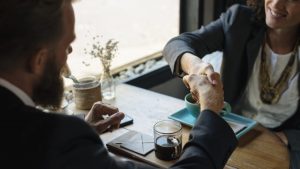 PCL Constructors Canada is using digital technology and cloud services to be "sm...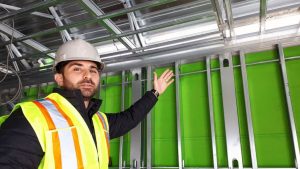 The new five-storey-plus penthouse condo on the town of Kingsville's Lake Erie w...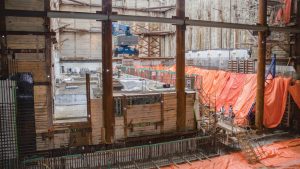 Underneath the bustling intersection of Keele Street and Eglinton Avenue West in...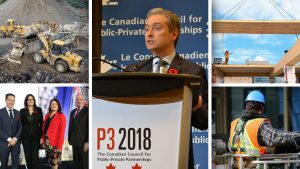 Your top DCN headlines for the week of Nov. 5 to 9 cover public-private partners...