Others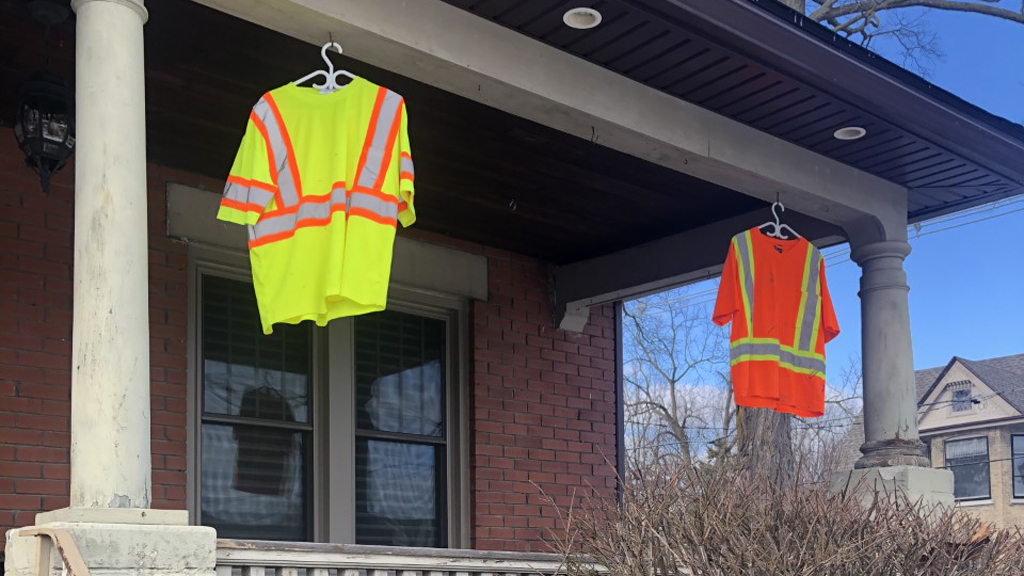 LONDON, ONT. — A month after the Teeple Terrace tragedy in London, Ont., which took the lives of construction workers John Martens of Langton, Ont. and Henry Harder of Tillsonburg, Ont., the community still mourns the losses. Martens and Harder, both in...
Latest News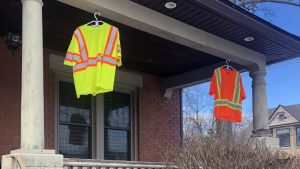 LONDON, ONT. — A month after the Teeple Terrace tragedy in London, Ont., which t...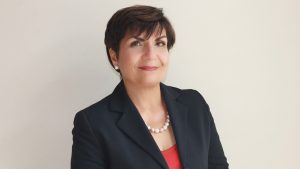 In the new class of 61 appointees to the Order of Canada announced Dec. 30, it's...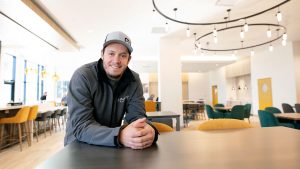 Ten construction and building-related companies in Moncton are opening their wal...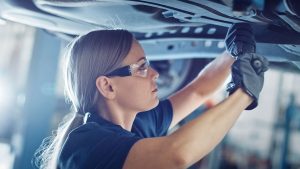 Congratulations on making the decision to challenge the Red Seal Exam in your tr...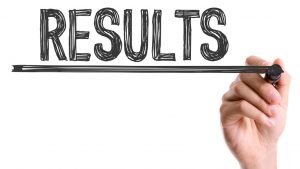 The Daily Commercial News and Journal of Commerce has compiled the results of ou...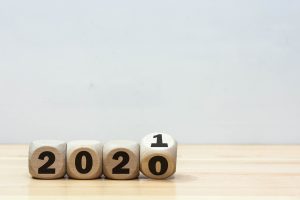 Did you hear about that virus? I remember being asked that question in mid-Janu...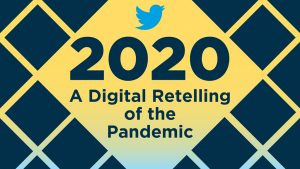 A global event like the COVID-19 pandemic is so massive, damaging and far-reachi...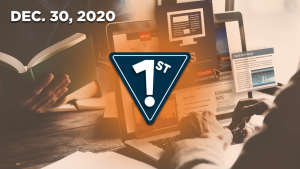 Fengate closes on Texas wind project  Oakville, Ont.-based Fengate Asse...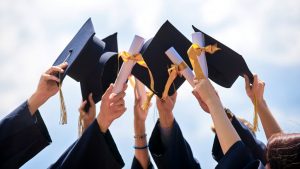 HAMILTON, ONT. — The first recipient of the new Chad Bradley Scholarship Award,...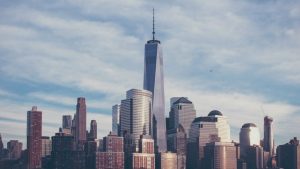 NEW YORK — To mark its 50th anniversary Japan Society's landmark building in New...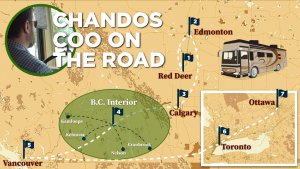 Every week the Daily Commercial News and Journal of Commerce team brainstorms id...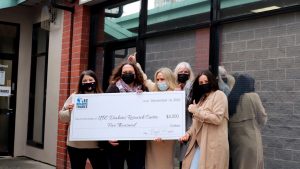 Good news has been in short supply this year. Thankfully, the holiday season oft...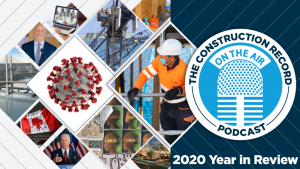 The Construction Record Podcast grew exponentially in 2020, with more guest appe...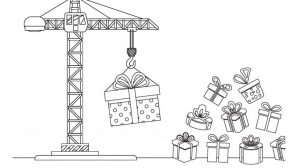 MISSISSAUGA, ONT. — EllisDon recently released a holiday colouring book to celeb...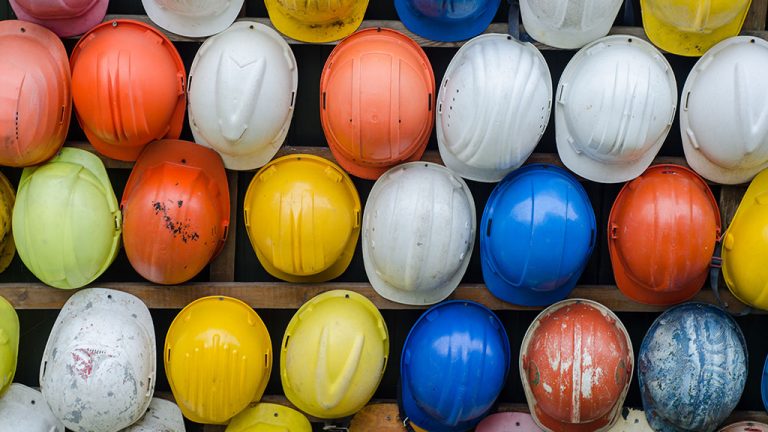 MISSISSAUGA, ONT.—The inaugural Shaping the Future Sponsorship Program has been...
A panel comprised of leaders who champion equity, diversity and inclusion in the...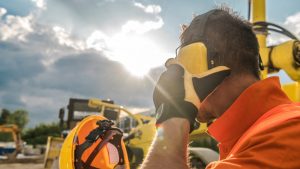 TORONTO — The Ontario Federation of Labour (OFL) is calling for immediate action...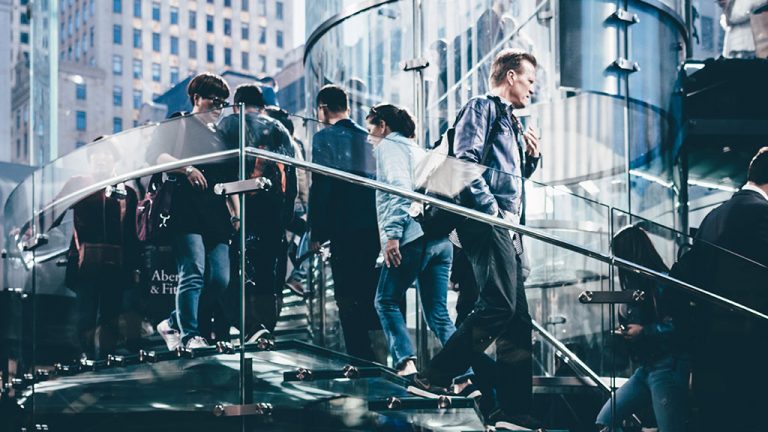 CONCORD, ONT. — Clearway was recently been named a Caring Company by Imagine Can...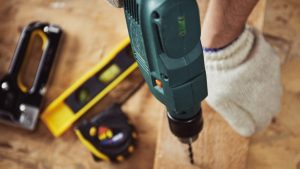 TORONTO — The final challenge of Skills Ontario's #SkillsAtHome series has been...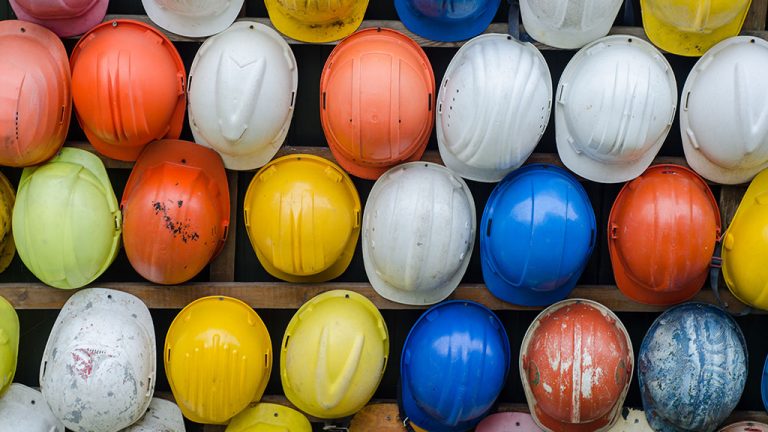 TORONTO—Concert Properties Ltd. and industry partners have made a donation of $1...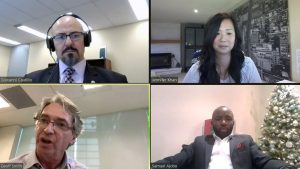 Although police have arrested a trades worker in relation to one of the hate-mot...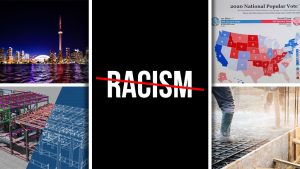 The top DCN headlines this week cover a major development in the hate crimes tha...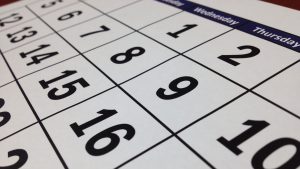 Construction contract delay claims are among the most time-consuming, costly and...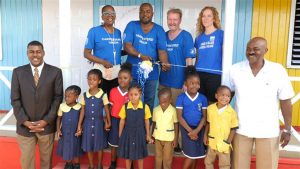 Although Denise Jones will be most remembered for her contributions to the enter...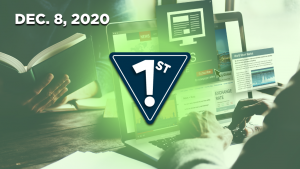 Housing announcement set for Ottawa The federal government and the City...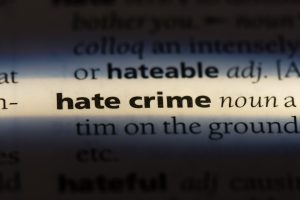 Toronto Police today announced they have arrested a man as part of a hate-motiva...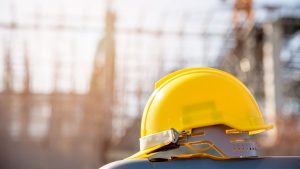 A member of the Professional Engineers Government of Ontario (PEGO) and father o...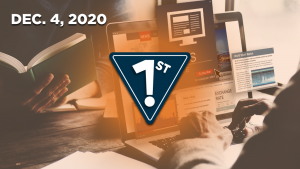 McNaughton to announce apprenticeship plan Minister of Labour, Training...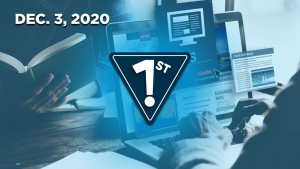 Minto enters Vancouver housing market Ottawa-based Minto Apartment Real...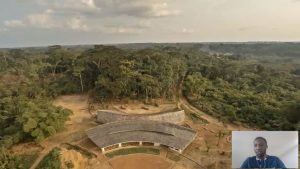 Architectural leaders shared their perspectives, insights and approaches to inno...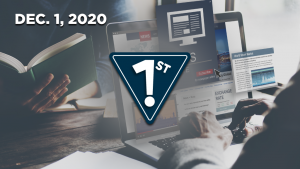 Day two of Buildings Week Today is day two of Buildings Week, presented...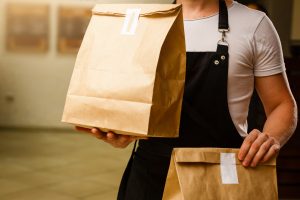 TORONTO — Canadian commercial real estate firm Morguard has announced a donation...
More
Most Read News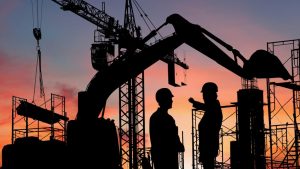 Calgary, Alta.-based Pieridae Energy is gearing up to build a massive, multi-bil...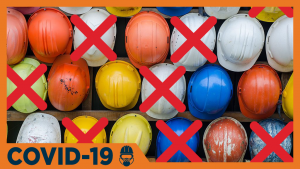 Ontario Premier Doug Ford's office has released a list of construction projects...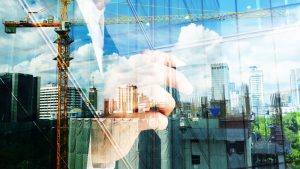 The accompanying tables show the top 10 major upcoming Oil & Gas and Electr...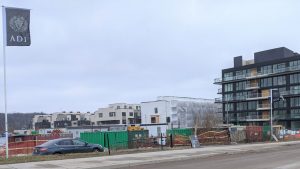 Ontario's construction sector is expressing relief that the COVID-19 lockdown me...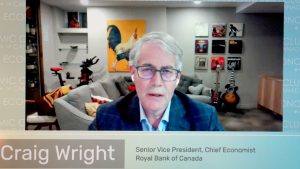 A who's who of top economists in Canada shared predictions on the pandemic and t...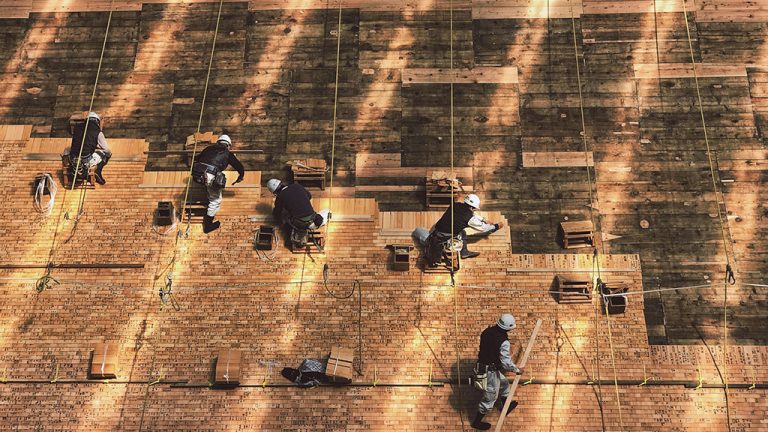 National construction industry stakeholders are not ready to sound alarm bells d...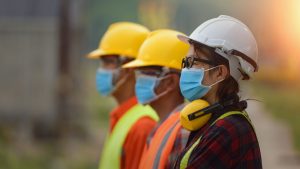 Providing adequate COVID-19 protection in the workplace not only helps prevent t...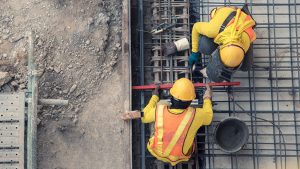 December 2020's total employment figure in the U.S. declined by -140,000...