Others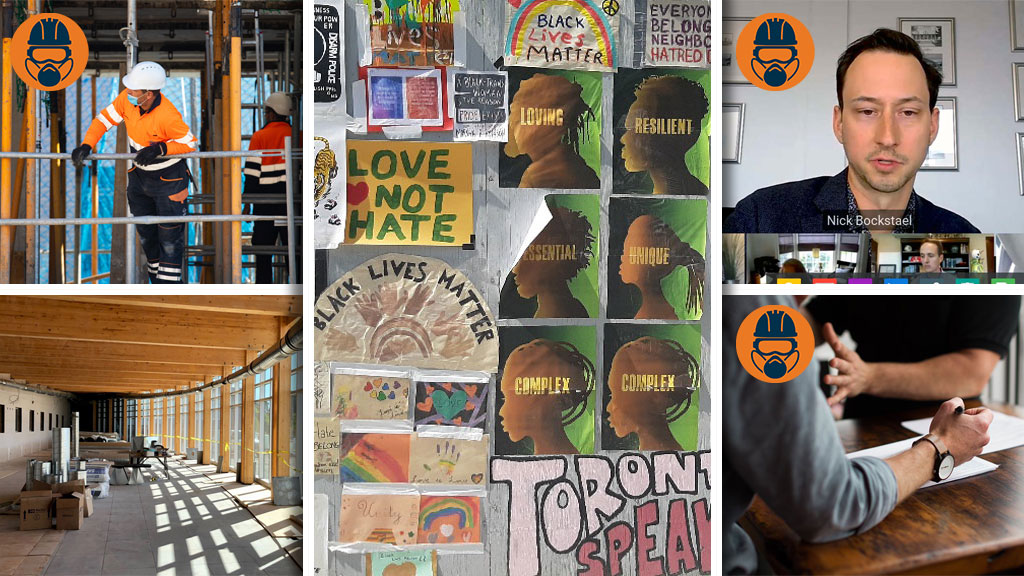 This week's top DCN headlines cover the industry's reaction to more nooses being discovered at construction sites in Toronto in apparent hate crimes; some tips for how to deal with heat stress while also wearing and adjusting to new PPE measures amid COVI...
Latest News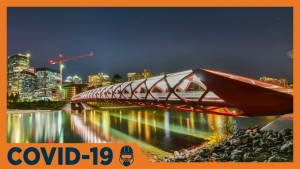 Alberta construction industry leaders are praising the provincial government's n...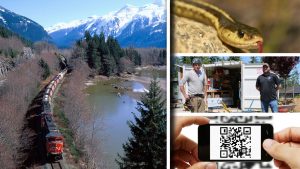 This week's top JOC headlines feature a digital solution for dealing with COVID-...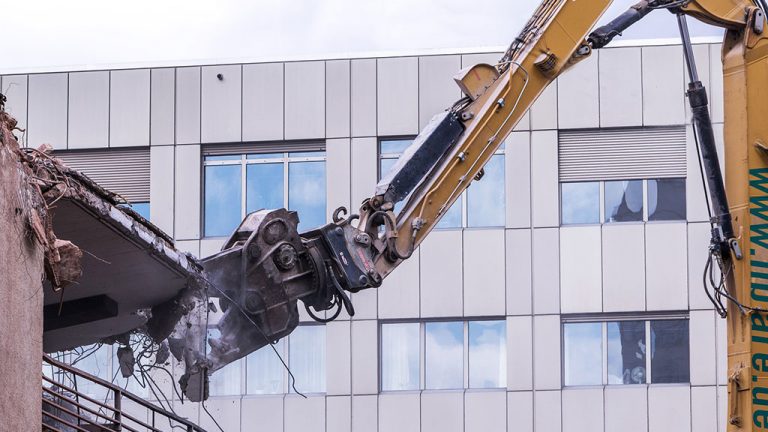 EDMONTON — The Alberta government is investing $6 million into demolishing and r...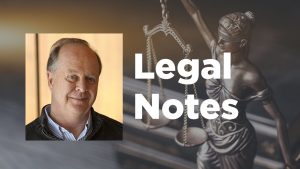 The City of Langford, B.C. recently had its knuckles rapped by the B.C. Supreme...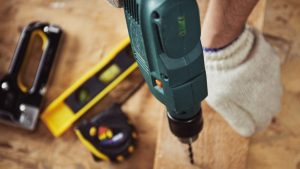 TORONTO — The Government of Ontario is investing an additional $3.5 million in S...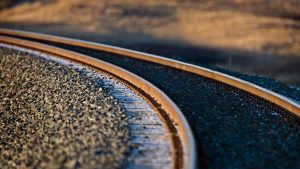 TORONTO — CN has announced it intends to spend $310 million on capital projects...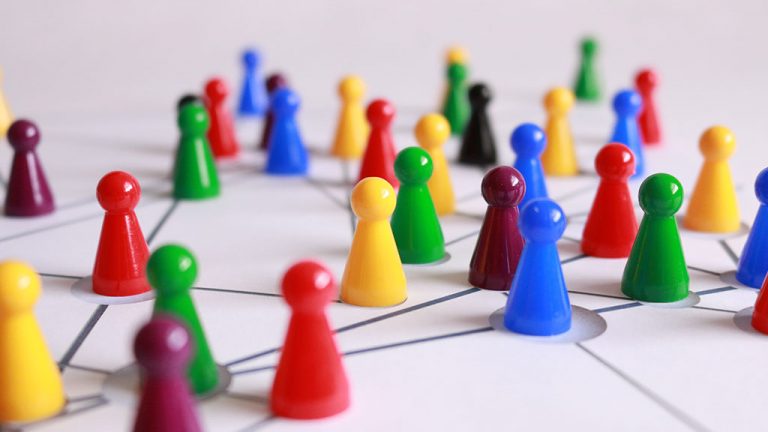 MISSISSAUGA, ONT. — EllisDon has appointed Jennifer Khan to the role of head of...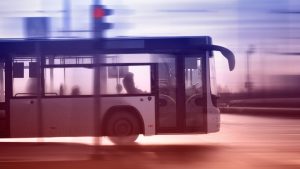 NIAGARA FALLS, ONT. — The federal and provincial governments have announced $57...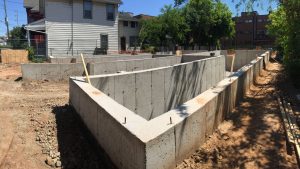 With the COVID-19 pandemic inhibiting a ribbon-cutting ceremony, the Hamilton-Ha...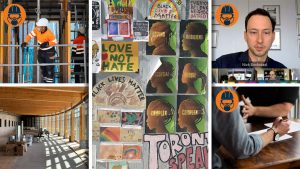 This week's top DCN headlines cover the industry's reaction to more nooses being...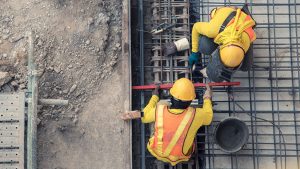 With today's June Employment Situation report from the Bureau of Labor Statistic...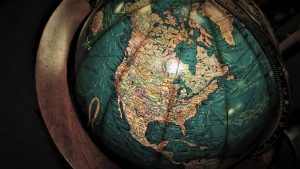 WASHINGTON — The new North American trade agreement is officially the law of the...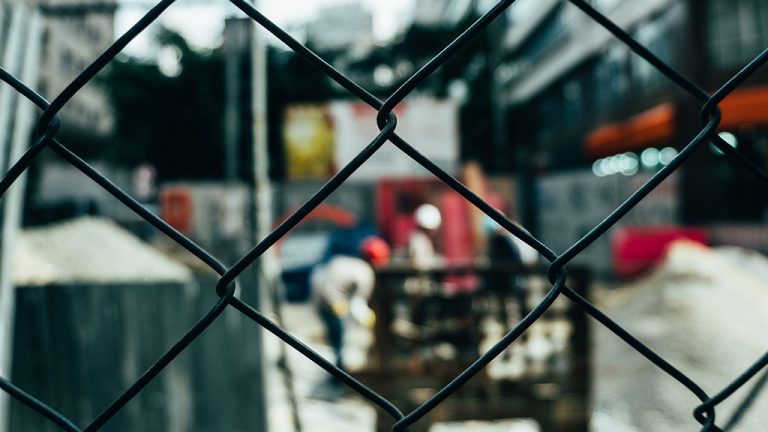 TEHRAN, IRAN — An "incident" has damaged an under-construction building near Ira...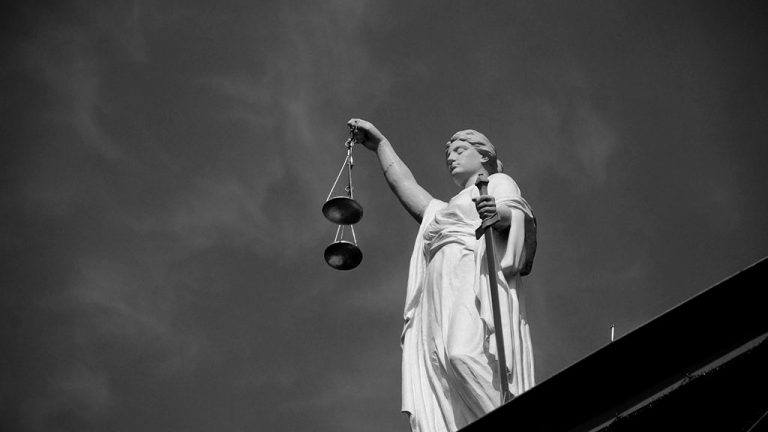 OTTAWA - The Supreme Court of Canada will not hear a new appeal from British Col...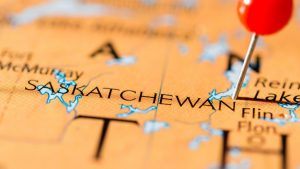 SASKATOON, SASK. — Saskatoon City Council has approved a new Official Community...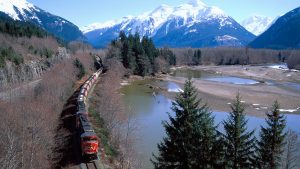 VANCOUVER — CN has announced it intends to spend roughly $445 million expanding...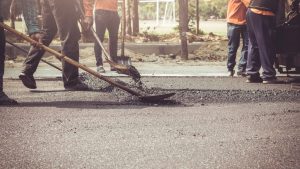 KELOWNA, B.C. — B.C. officials plan to spend $6.5 million repaving part of Highw...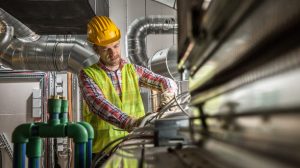 Focus on the primary cause for the spread of COVID-19 has shifted from direct hu...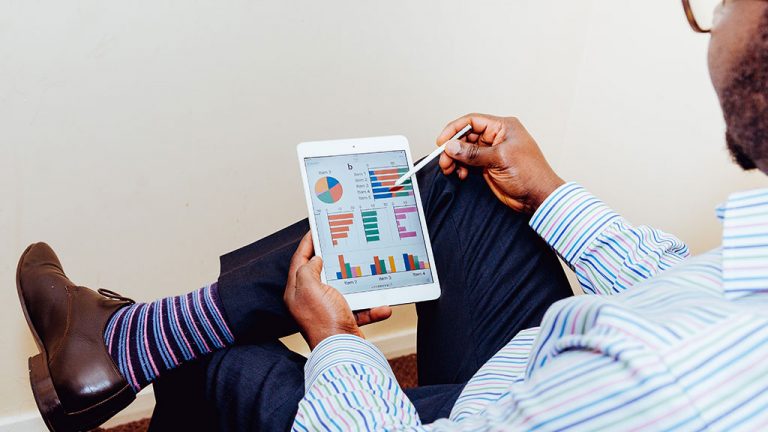 OTTAWA — Statistics Canada says the economy saw its largest monthly drop on reco...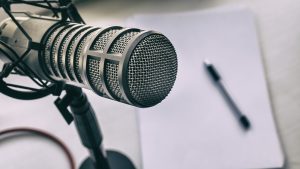 Vaughan, Ont. — The Residential and Civil Construction Alliance of Ontario (RCCA...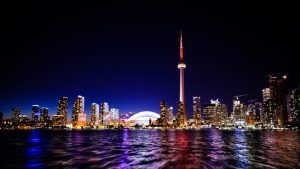 TORONTO — New-home sales in the Greater Toronto Area reached new lows in May due...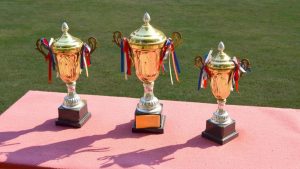 OTTAWA — The 2019 Canadian Construction Association (CCA) Awards of Excellence w...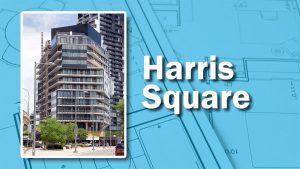 Window work has reached the top floor of Harris Square, which is the final phase...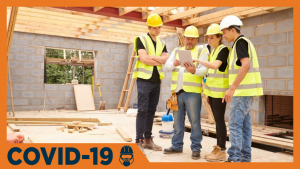 A revamped version of eCompliance's Field iD mobile app called Field iD 4.0 was...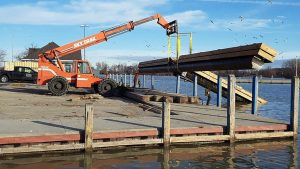 Windsor, Ont.'s popular city-owned Lakeview Park Marina, a fixture for almost 40...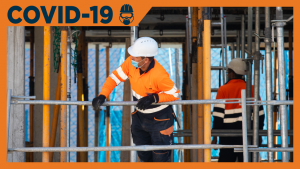 There are countless guides for working in hot workplace environments during Onta...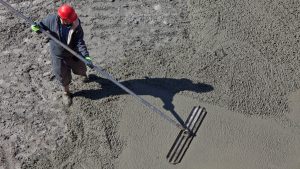 WASHINGTON — U.S. construction spending fell 2.1 per cent in May with both homeb...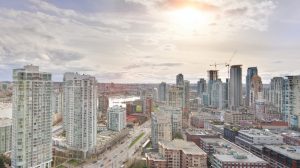 VANCOUVER — The Metro Vancouver regional district has achieved corporate carbon...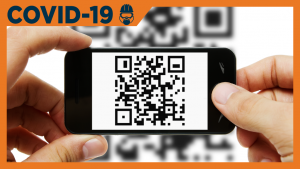 Clark Builders is ditching paper questionnaires in favour of QR codes to limit t...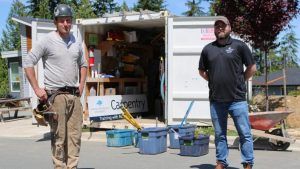 With some quick thinking and assistance from its partners, Vancouver Island Univ...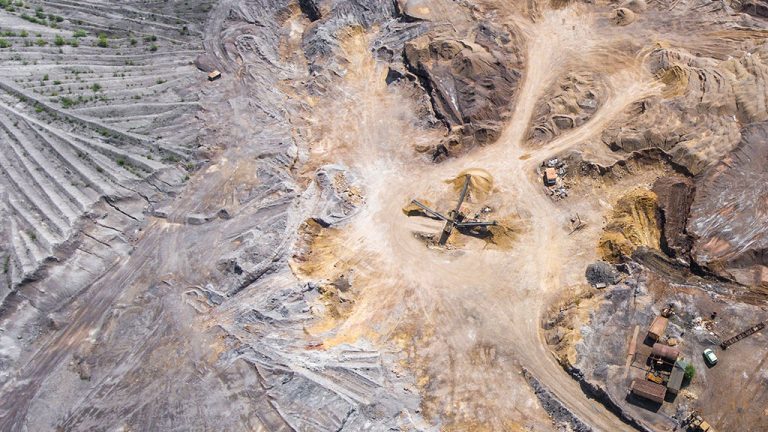 ANCHORAGE, ALASKA — Alaska's state investment corporation has approved a $1 mill...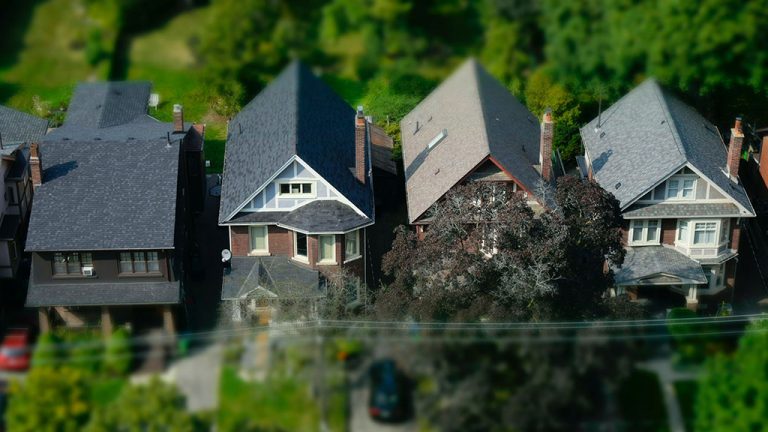 TORONTO — The latest Canadian Housing Report from Altus Group found that Canadia...
More
Most Read News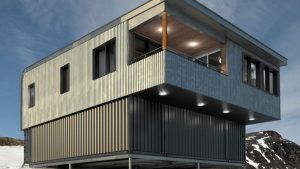 A Nunavut man is designing a prototype of an affordable and energy efficient hom...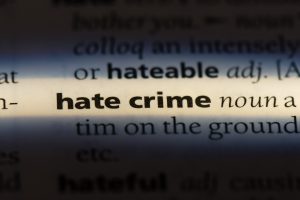 Police are currently investigating several incidents of hate crimes after nooses...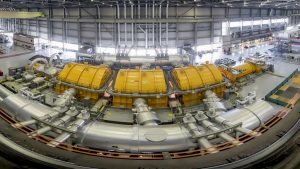 The success of the first phase of the Darlington Nuclear Generating Station Refu...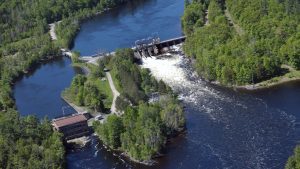 MONTREAL — SNC-Lavalin has announced that its joint venture with M. Sullivan &am...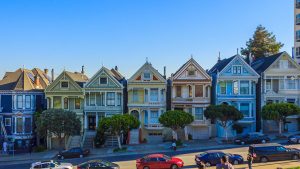 U.S. Equilibrium vs Long-term Average Graph 1, pictured below, is interactive...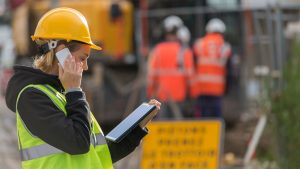 After several years of gains, the number of women in trades dropped in 2019, acc...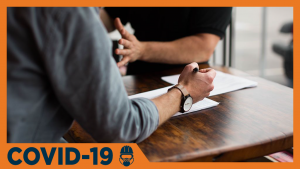 The Canadian Construction Association (CCA) has issued a revised guide to dealin...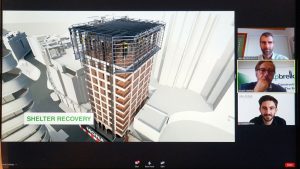 A Brossard, Que.-based engineering firm is heading to Europe this fall with its...