Others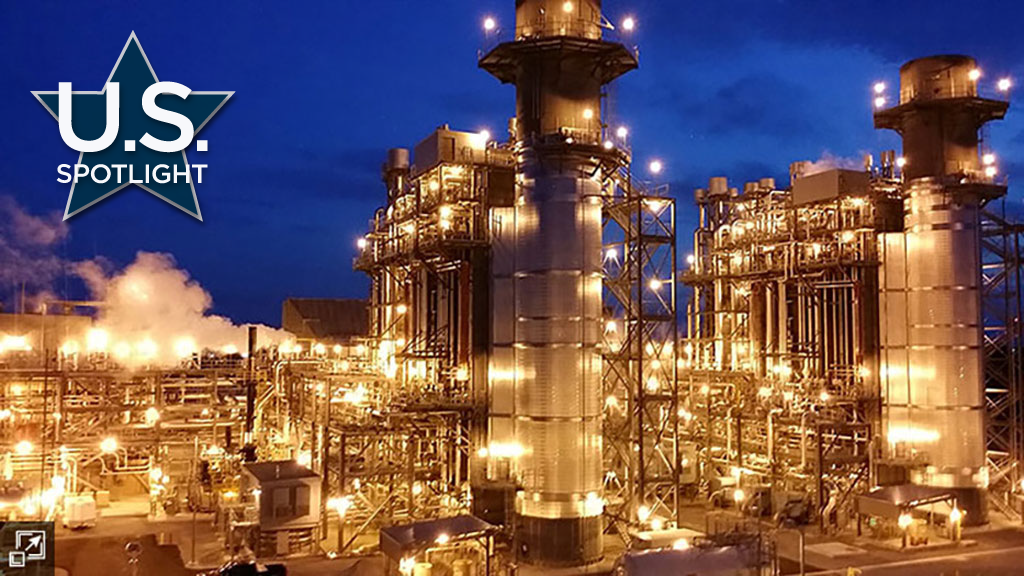 Texas lawmakers don't seem to have much love for renewable power, if the list of proposed legislation before the Texas House is any indication. Of several bills reported by local media, one under current consideration includes higher registration fees fo...
Latest News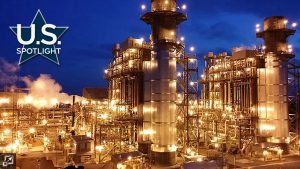 Texas lawmakers don't seem to have much love for renewable power, if the list of...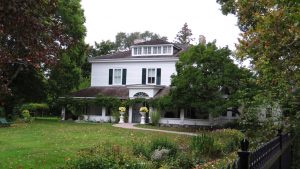 When my younger brother Evert Kenter tells a ghost story, I'm inclined to believ...
DARTMOUTH, N.S.—Construction supply company Bird Stairs is matching all donation...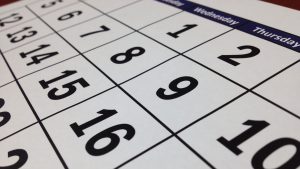 HAMILTON, ONT.—The Canadian Centre for Occupational Health and Safety (CCOHS) is...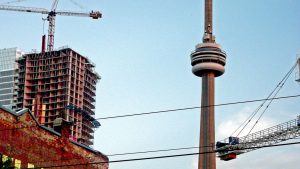 PHOENIX—Toronto continues to blow away the field in the semi-annual North Americ...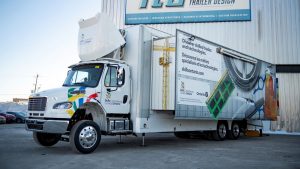 TORONTO—Skills Ontario is exhibiting its new Trades & Tech Truck, a mobile e...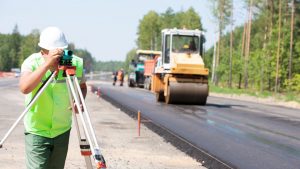 OAKVILLE, ONT.—The 2022 Good Roads Conference kicked off with an announcement of...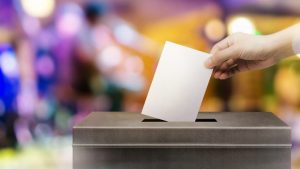 MILWAUKEE, WIS.—The Association of Equipment Manufacturers (AEM) wants recommend...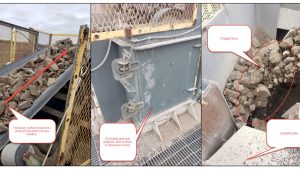 TORONTO—CRH Canada Group Inc. Dufferin Aggregates – Flamboro Quarry is the recip...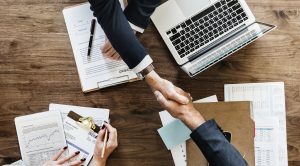 TORONTO—RioCan Real Estate Investment Trust and Quebec-based real estate firm Ha...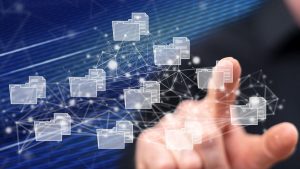 TORONTO—Toronto-based Altus Group has released its annual sustainability report...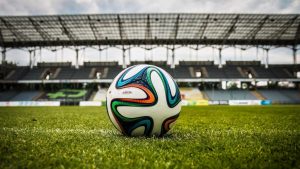 ATLANTA—Three firms active in the sports field design, construction and manageme...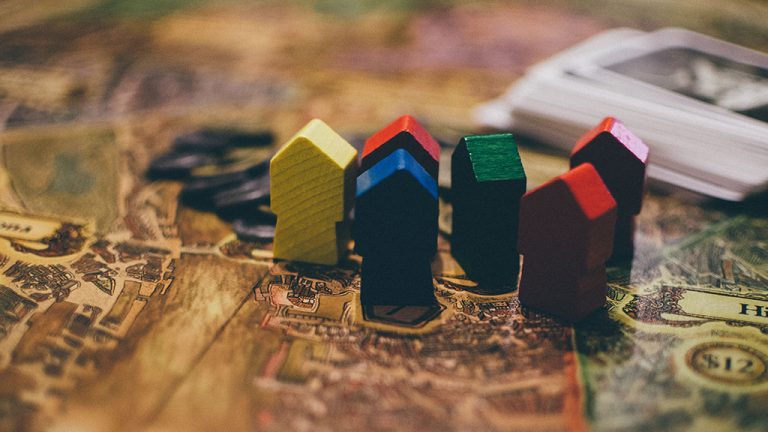 TORONTO—Environmental Defence has issued a statement arguing that the Ontario go...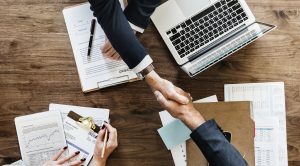 SAN DIEGO—The Urban Land Institute Greenprint Center for Building Performance an...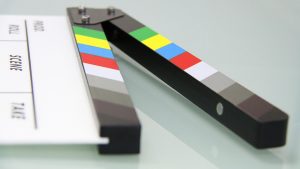 HAMILTON, ONT.—Youth from across the country are being invited to participate in...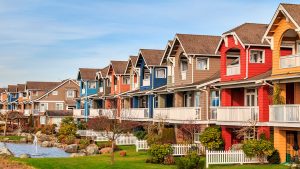 TORONTO—The GTA new-home market saw another busy month in February a recent repo...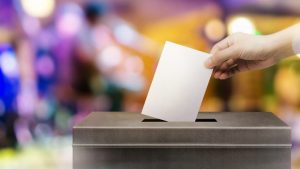 TORONTO—Nominations are now open for the Building Diversity Awards (BDA) which r...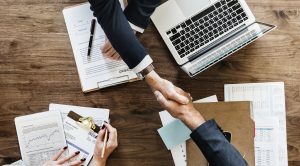 CONWAY, AK.—Structurlam Mass Timber Corporation has appointed Jason Trenn as the...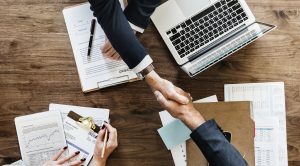 MONTREAL—SNC-Lavalin has announced the appointment of Joe St. Julian, former pri...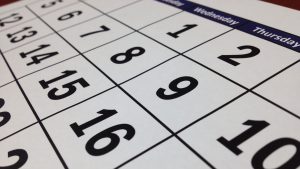 TORONTO—The Canadian Institute of Plumbing and Heating (CIPH) will be hosting a...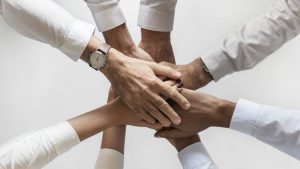 COLLINGWOOD, ONT.—C.F. Crozier & Associates Inc., a consulting engineering f...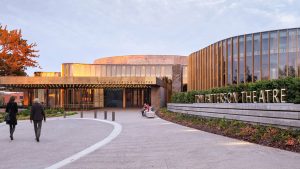 TORONTO—Hariri Pontarini Architects has announced the Tom Patterson Theatre in S...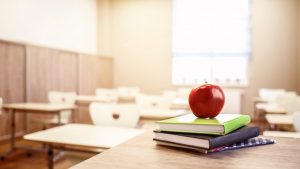 TORONTO—Skills Ontario is supportive of the Government of Ontario's announcement...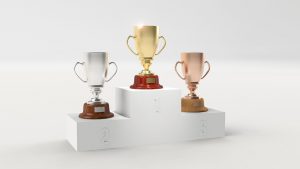 HAMILTON, ONT.—The Hamilton-Halton Construction Association (HHCA) will present...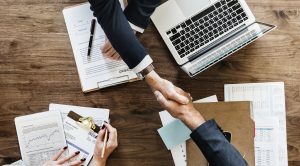 OTTAWA—Brendan Nobes has been named the chair of the 2022-2023 board of director...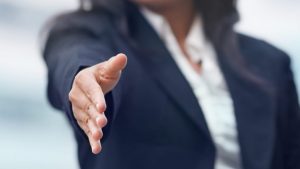 TEMPE, AZ.—The Big-D family of companies recently announced it has promoted Laur...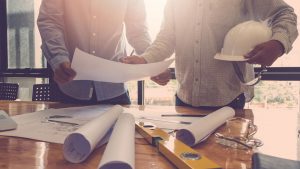 TORONTO—The Construction and Design Alliance of Ontario (CDAO) and partners have...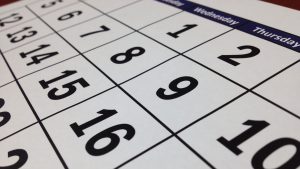 TORONTO—March 8 is International Women's Day and Skills Ontario is celebrating w...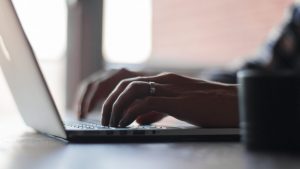 OTTAWA—Sixty-two participants will be taking part in the Federation of Canadian...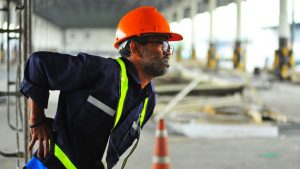 HAMILTON, ONT.—In recognition of International Repetitive Strain Injury Awarenes...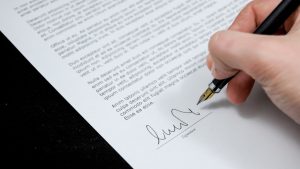 LONGUEUIL, QUE.—Steelmaker ArcelorMittal Long Products Canada has announced it h...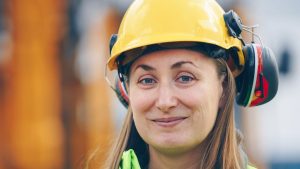 TORONTO—BOLT, a charitable foundation that works to create awareness about the d...
More
Most Read News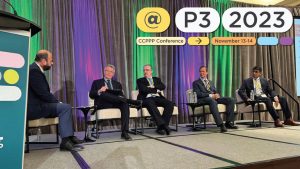 The use of the P3 model on transit projects has been scrutinized in the past few...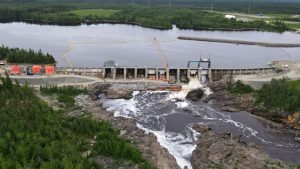 Despite hurdles such as COVID-19, supply chain disruptions and the logistics of...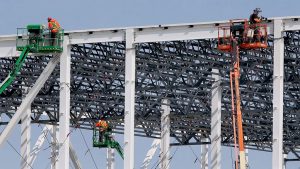 Directors with the provincial and national building trades say they are still wa...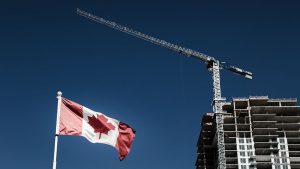 Tighter-for-longer monetary policy The Organization for Economic Co-ope...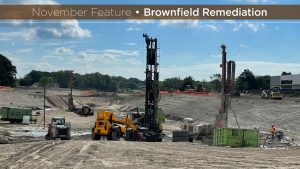 After sitting vacant and underutilized for approximately 70 years, a large prope...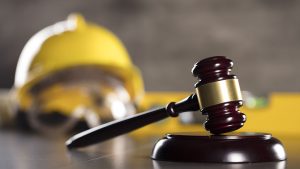 Construction stakeholders are calling for swift action from the Ontario governme...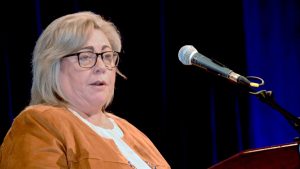 There are major expectations for Skilled Trades Ontario to deliver the construct...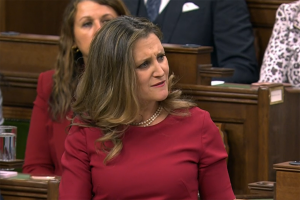 Federal Minister of Finance Chrystia Freeland announced a modest set of new gove...