Others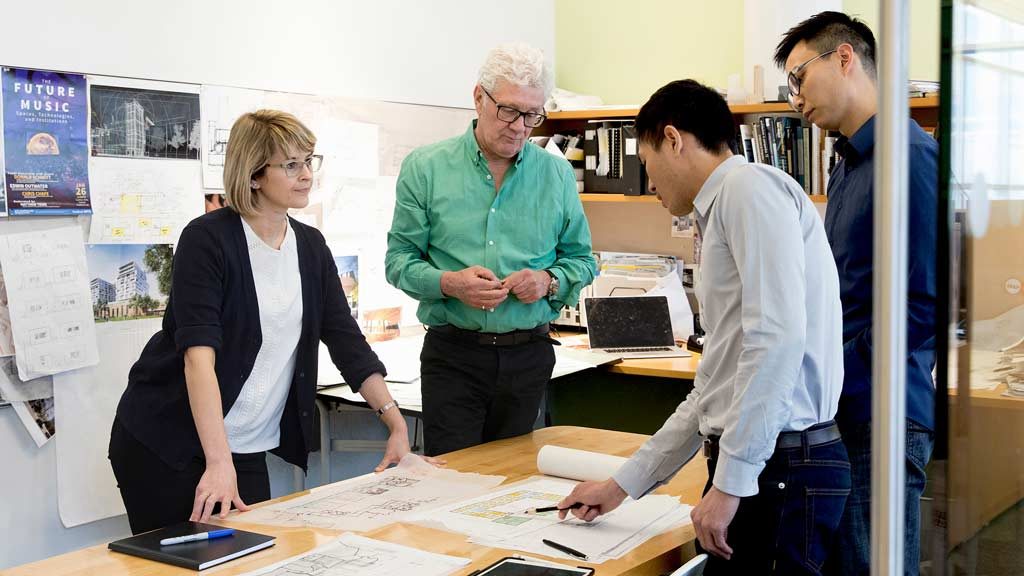 Donald Schmitt, principal with Toronto-based Diamond Schmitt Architects, has received hundreds of honours during his 40-plus-year career but when he got word just before Canada Day he was being appointed a member of the Order of Canada, it was still a big...
Latest News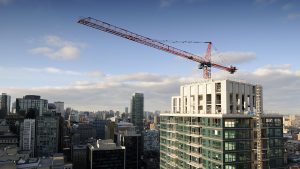 The fact that housing starts jumped by 25% from 197,000 units (SAAR) in May to a...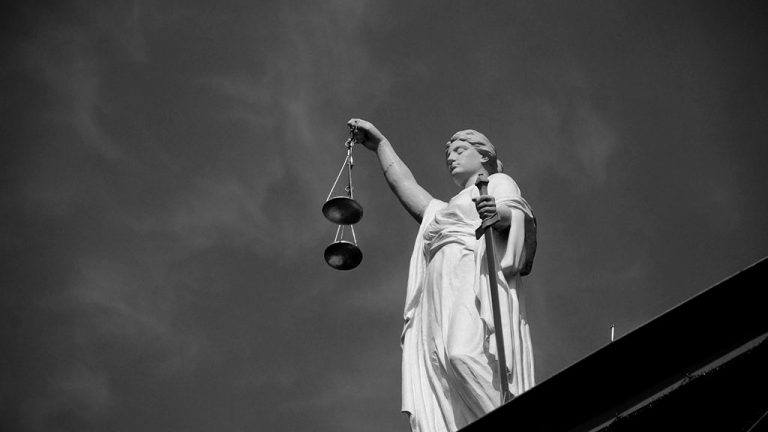 TORONTO — M & M Concrete Pumping Inc. and its director Martin Meloche have b...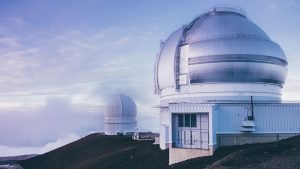 MAUNA KEA, HAWAII — Protesters vowed to continue demonstrating against the const...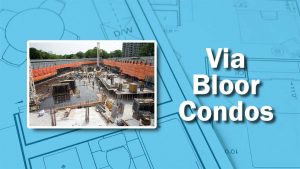 Below-grade work is moving along on the Via Bloor condos at 575 Bloor St. E. in...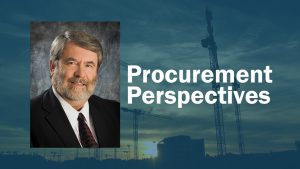 One of the most hotly contested issues I deal with on a weekly basis is how RFP'...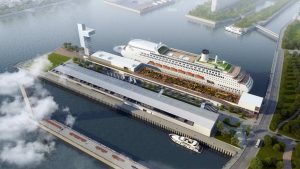 The Montreal Port Authority (MPA) is poised to embark on the final stage in its...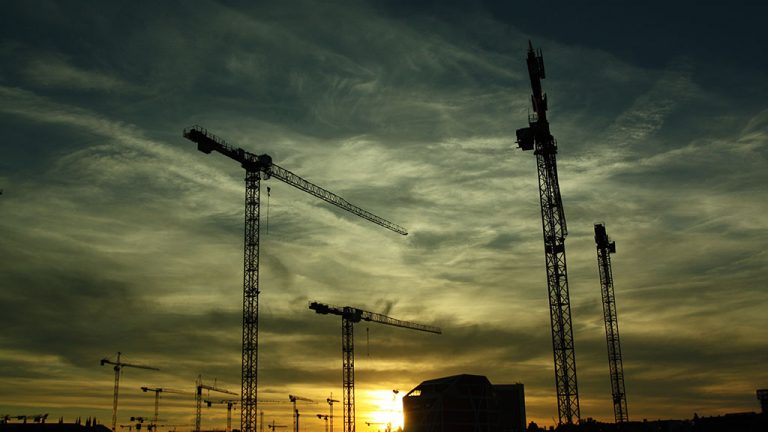 TORONTO — Kingdom Developments Inc. has broken ground on its Canadian flagship,...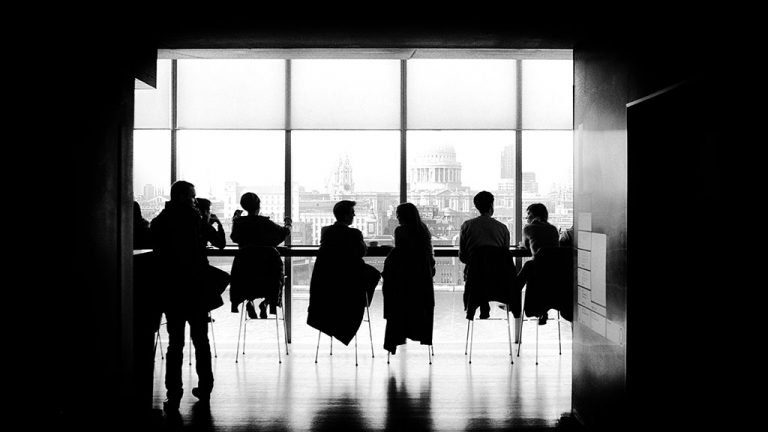 TORONTO — Construction stakeholders commented on the July 18 announcement of ADR...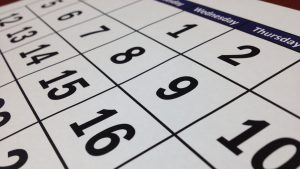 Ontario Attorney General Doug Downey says he is confident newly appointed Constr...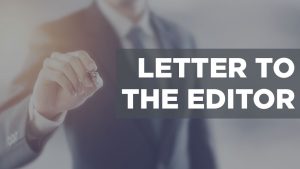 To the Editor; In a recent industry perspective piece titled "Toronto's...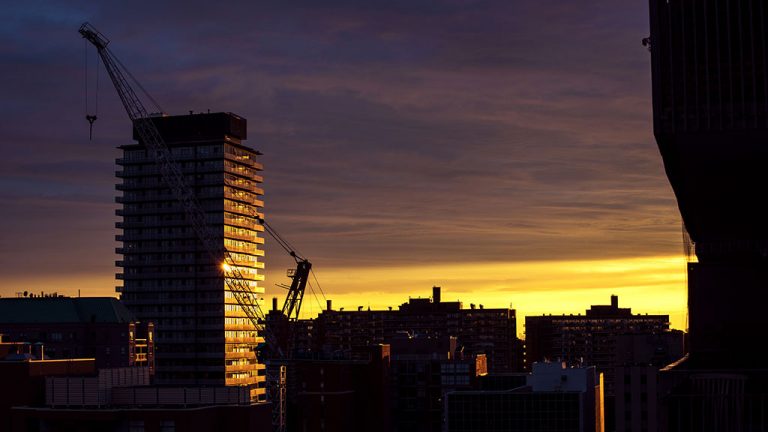 TORONTO — The Federation of Canadian Municipalities' (FCM) Green Municipal Fund...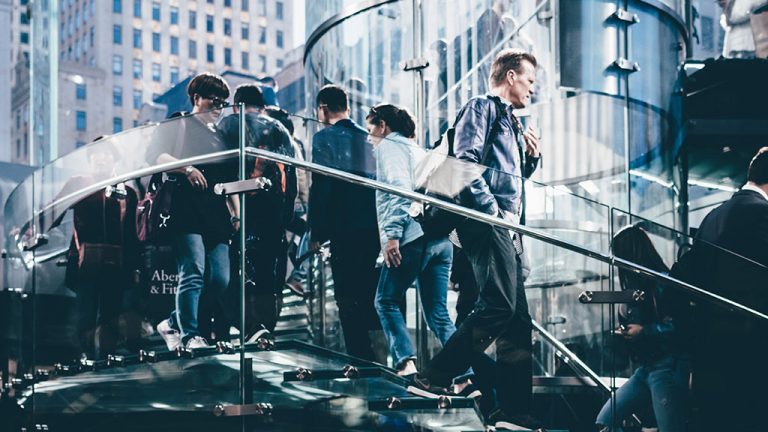 BOUCHIERVILLE, QUE. — Retail home renovation firm BMR Group and commercial const...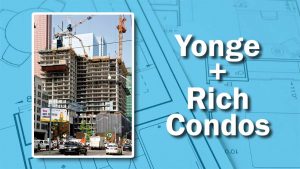 Window installation is underway on the Yonge + Rich Condos at 25 Richmond St. E....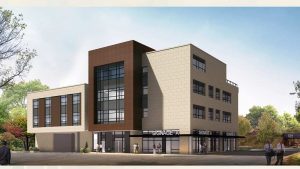 Scott Construction Group is entering the Ontario market with a new build in Milt...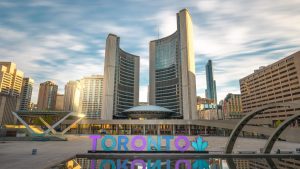 The Christian Labour Association of Canada (CLAC) has filed suit in Ontario Supe...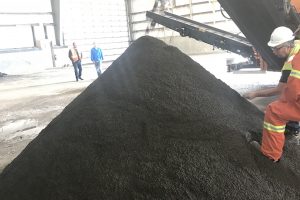 A pioneering pilot project has been launched in Calgary that enables city worker...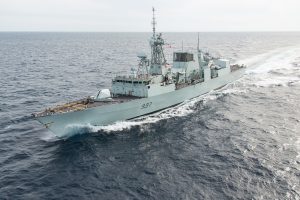 VICTORIA, B.C. - Long-term work has been secured for shipyards trades workers in...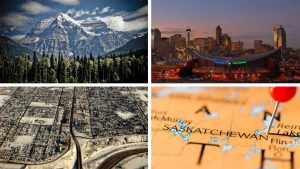 This week's top JOC headlines include the B.C. government trying to keep low-gra...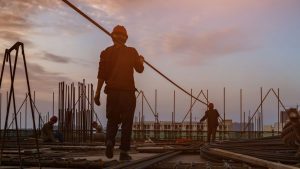 WHITEHORSE — The federal government is providing funding for a new community hub...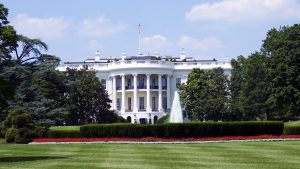 WASHINGTON — President Donald Trump signed an executive order on July 15 that wi...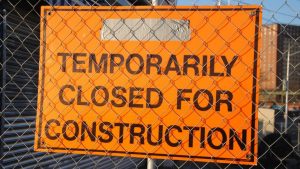 TORONTO — The Gardiner Expressway westbound Yonge-Bay-York off-ramp will be clos...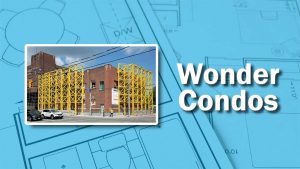 Work is underway on the Wonder Condos that will rise on the site of the former W...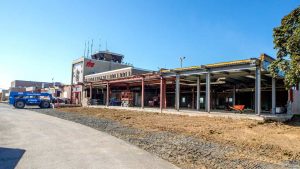 The Fredericton International Airport is getting a $30-million expansion to almo...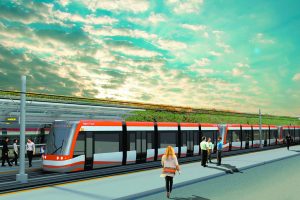 A group of citizens and prominent business leaders in Calgary want the city to p...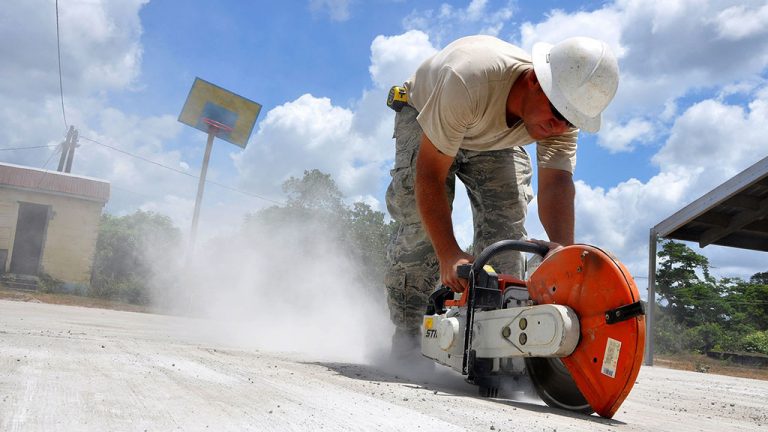 This is an exciting time for British Columbians. Every day, our government focus...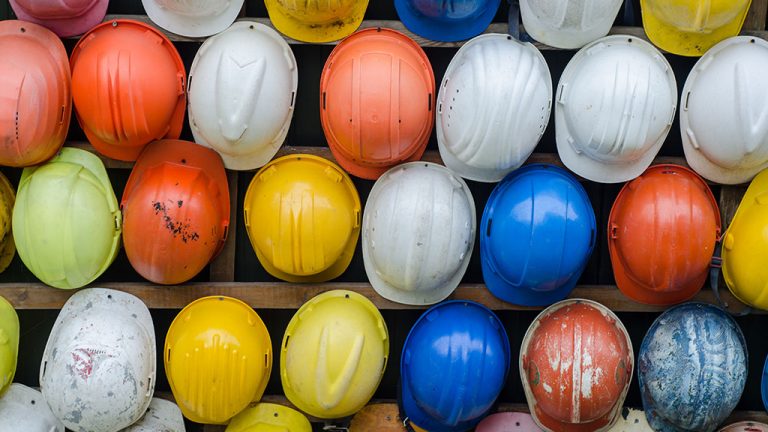 To encourage B.C. workers to stay safe and sound, WorkSafeBC has about 400 healt...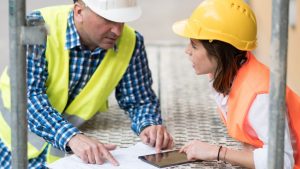 EDMONTON, ALTA. - Women Building Futures (WBF) and Graham Construction have star...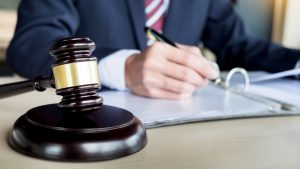 TORONTO — Ontario Attorney General Doug Downey has appointed Toronto-based firm...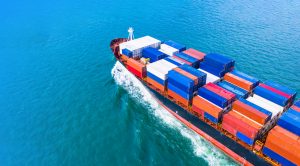 Due to its complexity, much of the subject matter concerning the economy requir...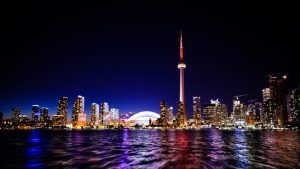 TORONTO — Pariveda Solutions, a management and technology consulting firm, has o...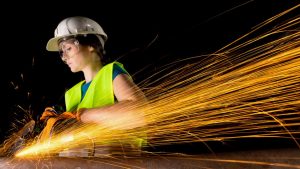 SUDBURY, ONT. — The Ontario government is investing in pre-apprenticeship progra...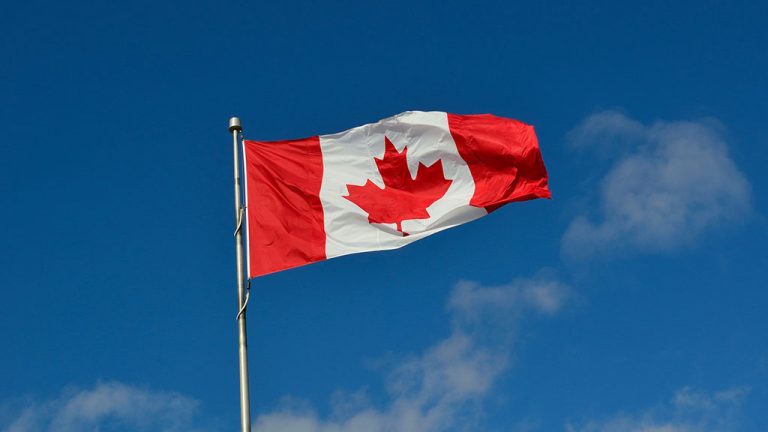 U.S. president Donald Trump has signed an executive order, part of which require...
More
Most Read News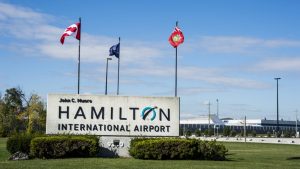 John C. Munro Hamilton International Airport (HIA) is in the initial phase of a...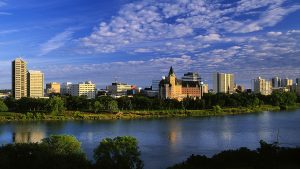 After posting GDP gains of 2.2% in 2017 and 1.5% in 2018, midway through 2019, w...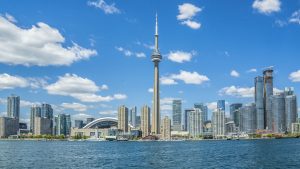 TORONTO — A new report says luxury real estate sales in Canada's top-tier housin...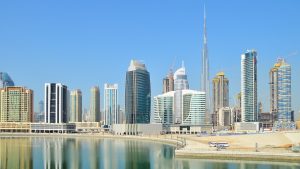 OTTAWA — EllisDon Construction Ltd. has been awarded the contract for the design...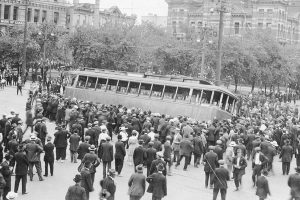 This story is the last in a two-part ret­rospective series on the Winnip...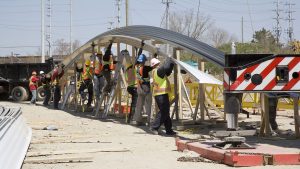 The next federal election isn't slated to take place until Oct. 19, but the Fede...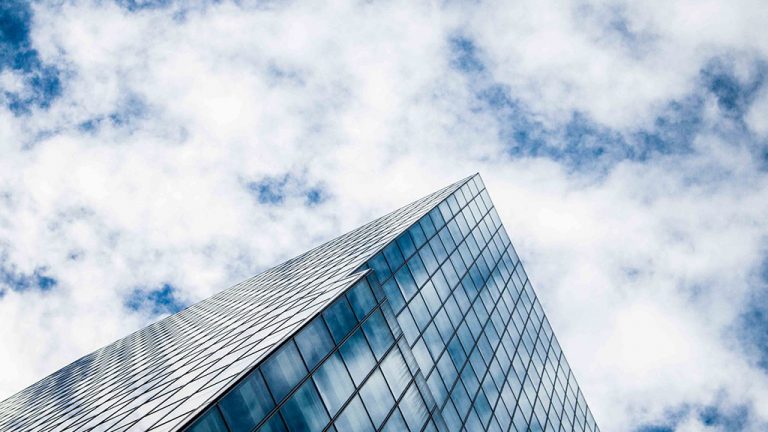 While most new buildings are being constructed to higher standards of sustainabi...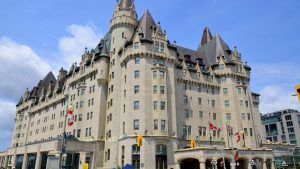 OTTAWA — Environment Minister Catherine McKenna wants the owners of the iconic C...