Others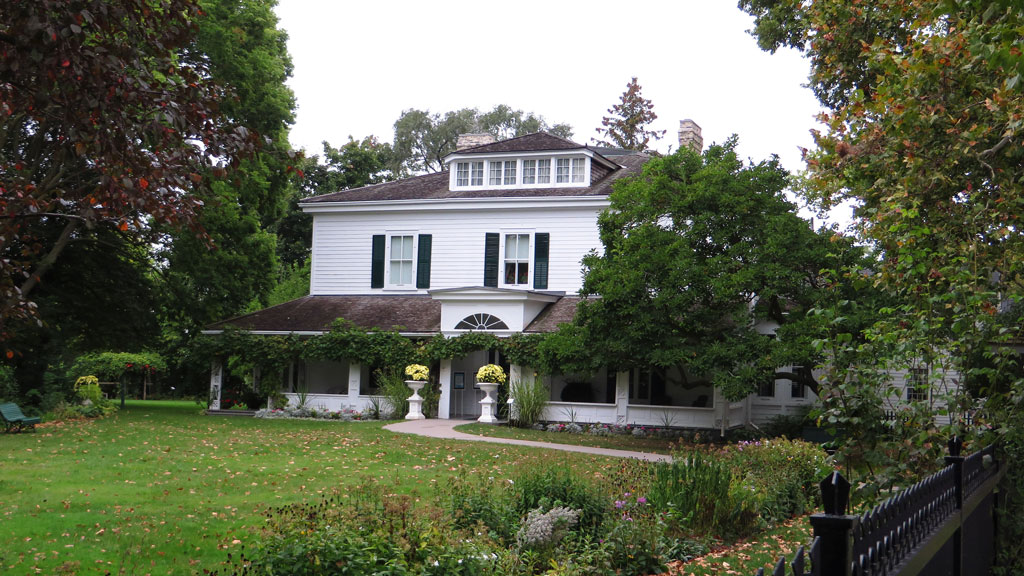 When my younger brother Evert Kenter tells a ghost story, I'm inclined to believe he's come by it honestly. He's a man of several skilled trades — including electrician and gasfitter. About 20 years ago, his employment with the City of London included ma...
Latest News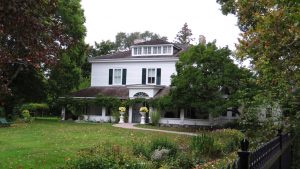 When my younger brother Evert Kenter tells a ghost story, I'm inclined to believ...
DARTMOUTH, N.S.—Construction supply company Bird Stairs is matching all donation...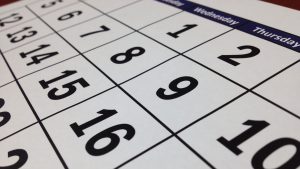 HAMILTON, ONT.—The Canadian Centre for Occupational Health and Safety (CCOHS) is...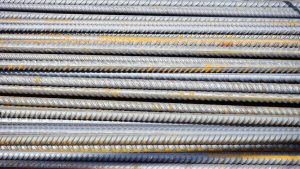 OTTAWA—Canadian manufacturers are once again facing the risk of being hit by U.S...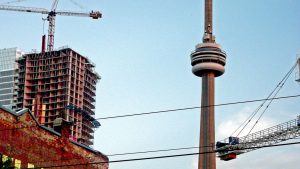 PHOENIX—Toronto continues to blow away the field in the semi-annual North Americ...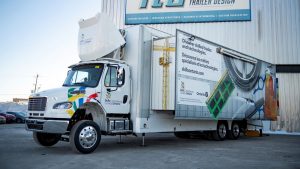 TORONTO—Skills Ontario is exhibiting its new Trades & Tech Truck, a mobile e...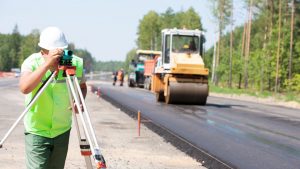 OAKVILLE, ONT.—The 2022 Good Roads Conference kicked off with an announcement of...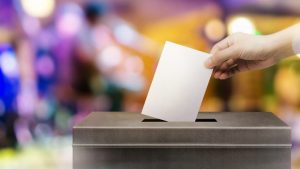 MILWAUKEE, WIS.—The Association of Equipment Manufacturers (AEM) wants recommend...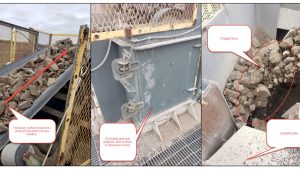 TORONTO—CRH Canada Group Inc. Dufferin Aggregates – Flamboro Quarry is the recip...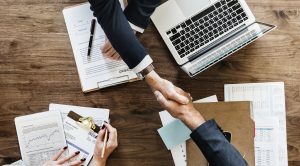 TORONTO—RioCan Real Estate Investment Trust and Quebec-based real estate firm Ha...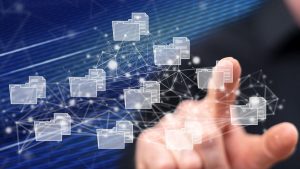 TORONTO—Toronto-based Altus Group has released its annual sustainability report...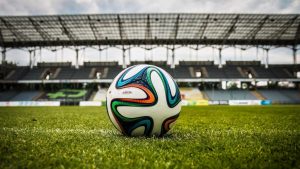 ATLANTA—Three firms active in the sports field design, construction and manageme...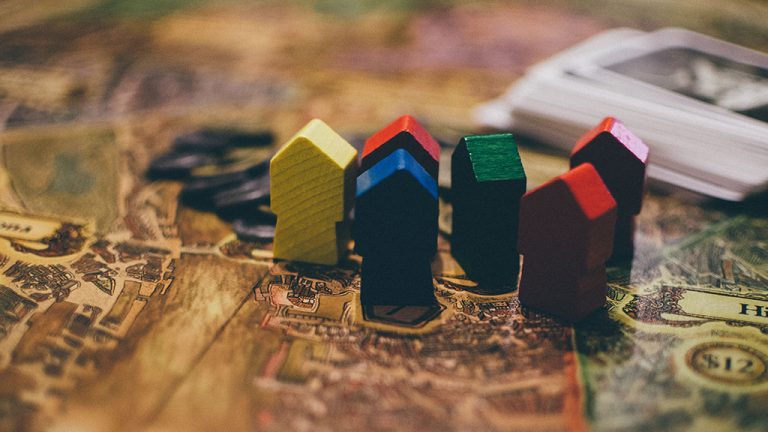 TORONTO—Environmental Defence has issued a statement arguing that the Ontario go...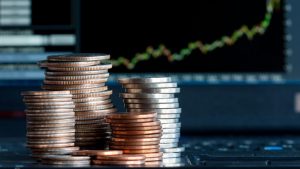 OTTAWA—Statistics Canada says real gross domestic product grew 0.2 per cent in J...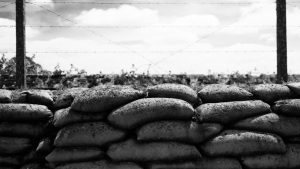 HALIFAX—Descendants of the No. 2 Construction Battalion - Canada's only all-Blac...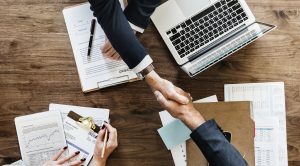 SAN DIEGO—The Urban Land Institute Greenprint Center for Building Performance an...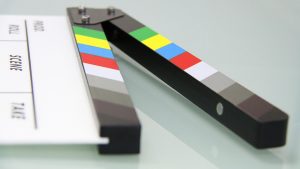 HAMILTON, ONT.—Youth from across the country are being invited to participate in...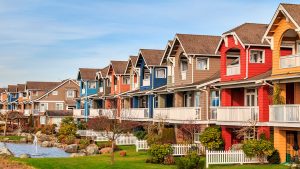 TORONTO—The GTA new-home market saw another busy month in February a recent repo...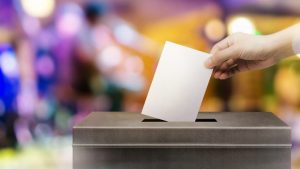 TORONTO—Nominations are now open for the Building Diversity Awards (BDA) which r...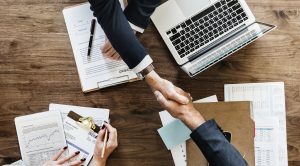 CONWAY, AK.—Structurlam Mass Timber Corporation has appointed Jason Trenn as the...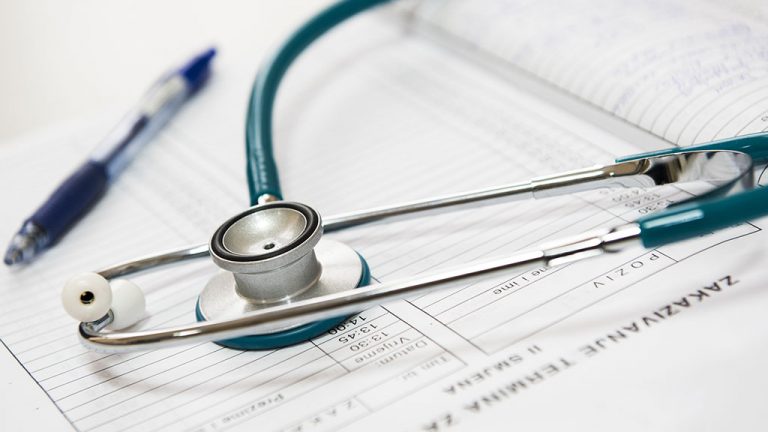 MISSISSAUGA, ONT.—A coroner's inquest is set to examine the death of a man who w...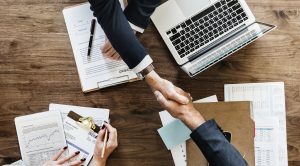 MONTREAL—SNC-Lavalin has announced the appointment of Joe St. Julian, former pri...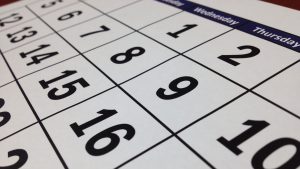 TORONTO—The Canadian Institute of Plumbing and Heating (CIPH) will be hosting a...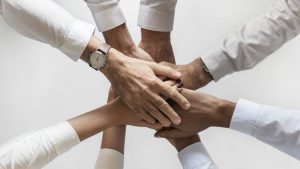 COLLINGWOOD, ONT.—C.F. Crozier & Associates Inc., a consulting engineering f...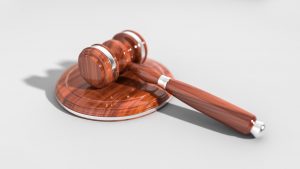 SEATTLE—A jury awarded more than $100 million March 14 to some of the victims of...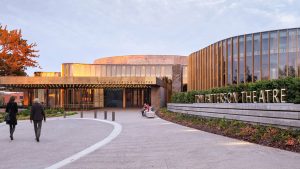 TORONTO—Hariri Pontarini Architects has announced the Tom Patterson Theatre in S...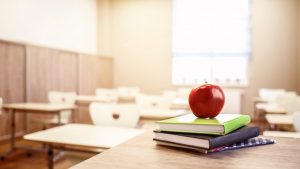 TORONTO—Skills Ontario is supportive of the Government of Ontario's announcement...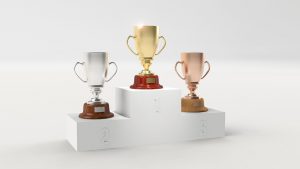 HAMILTON, ONT.—The Hamilton-Halton Construction Association (HHCA) will present...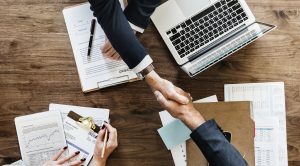 OTTAWA—Brendan Nobes has been named the chair of the 2022-2023 board of director...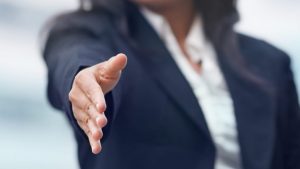 TEMPE, AZ.—The Big-D family of companies recently announced it has promoted Laur...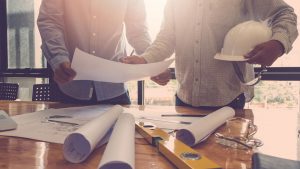 TORONTO—The Construction and Design Alliance of Ontario (CDAO) and partners have...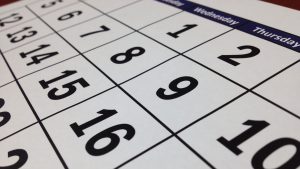 TORONTO—March 8 is International Women's Day and Skills Ontario is celebrating w...
More
Most Read News
A new report for investors on the 2023 prospects for a range of Canadian industr...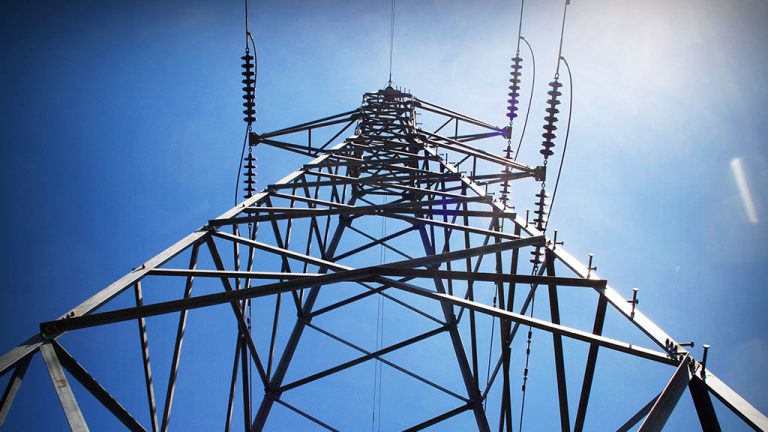 MONCTON, N.B. — An incident involving two powerline technicians working in the M...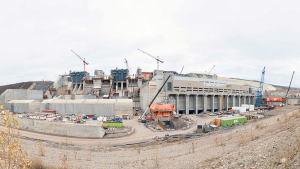 TORONTO – ReNew Canada has released its 2023 Top100 Projects report and transit...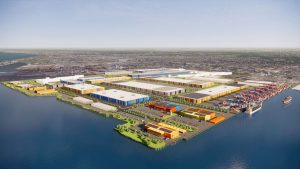 Slate Asset Management recently offered a first glimpse of plans for the redevel...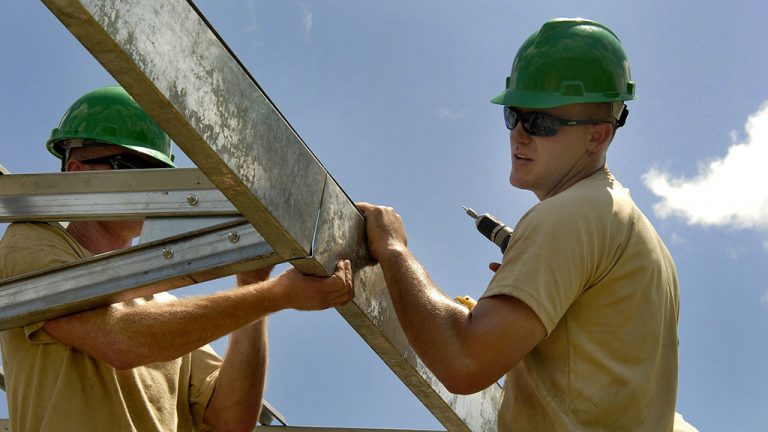 ARLINGTON, VA. — Falling prices for diesel fuel, lumber and steel cooled inflati...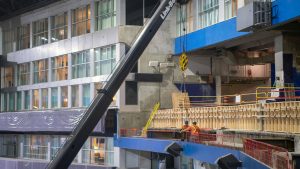 Renovations at the Rogers Centre are well underway and the design includes an ou...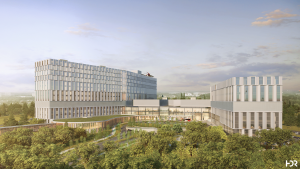 OTTAWA — The Ottawa Hospital recently announced a first in Ontario health care a...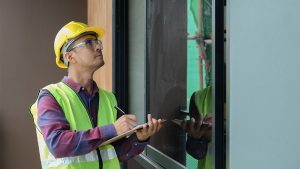 The top five trade skills that will be most in demand during the post-pandemic e...