Latest News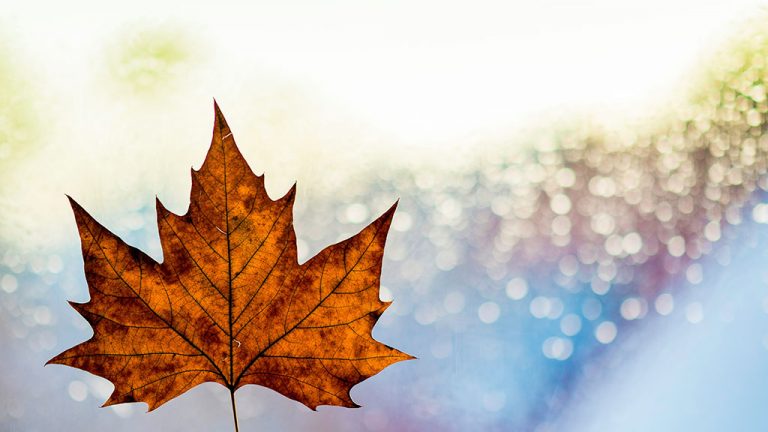 WINNIPEG - Premier Brian Pallister says some hospitals in rural Manitoba will be...
More
Most Read News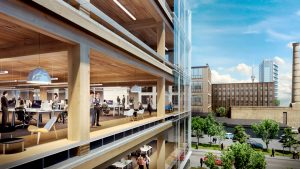 Toronto's first office building constructed of wood under the 2015 amendments to...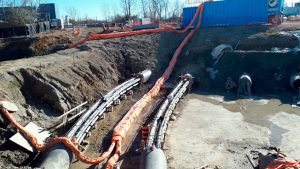 What will $350 million buy? In the case of the "early works" for the new Gordie...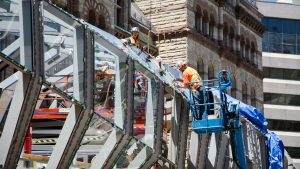 Employers are facing a potential perfect storm scenario when it comes to staffin...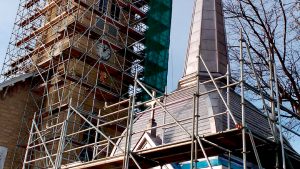 Some 200 parishioners of St. Anne parish and residents of the town of Tecumseh i...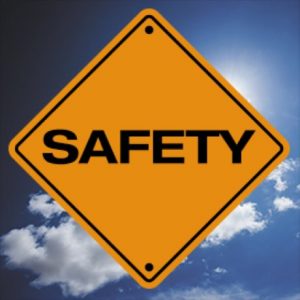 PETERBOROUGH, ONT. — A Mississauga, Ont.-based company has been fined $60,000 af...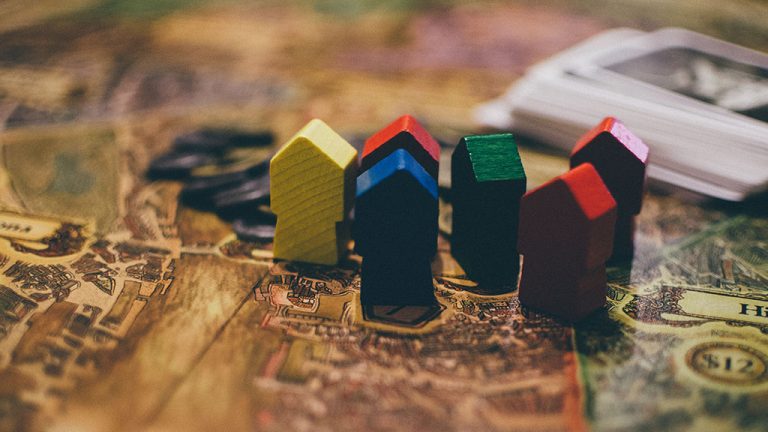 TORONTO — Toronto's St. Clare's Multifaith Housing Society has announced the lau...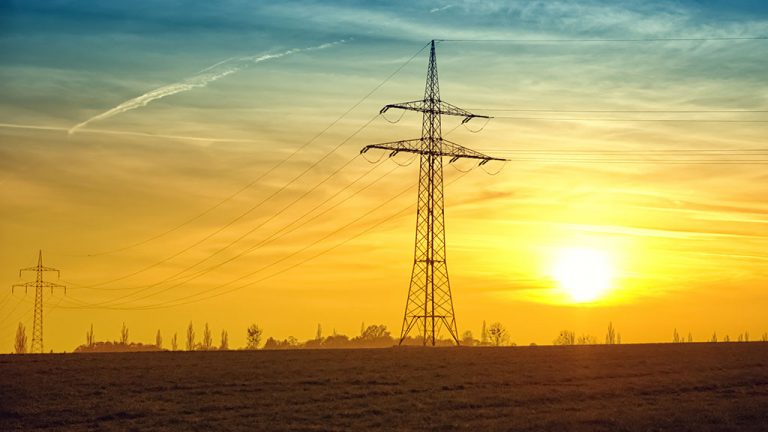 Ontario Minister of Infrastructure Bob Chiarelli says the recently released Buil...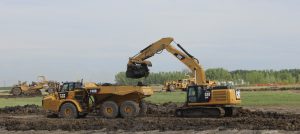 Vehicles with Alberta license plates are no longer welcome on Saskatchewan highw...