Others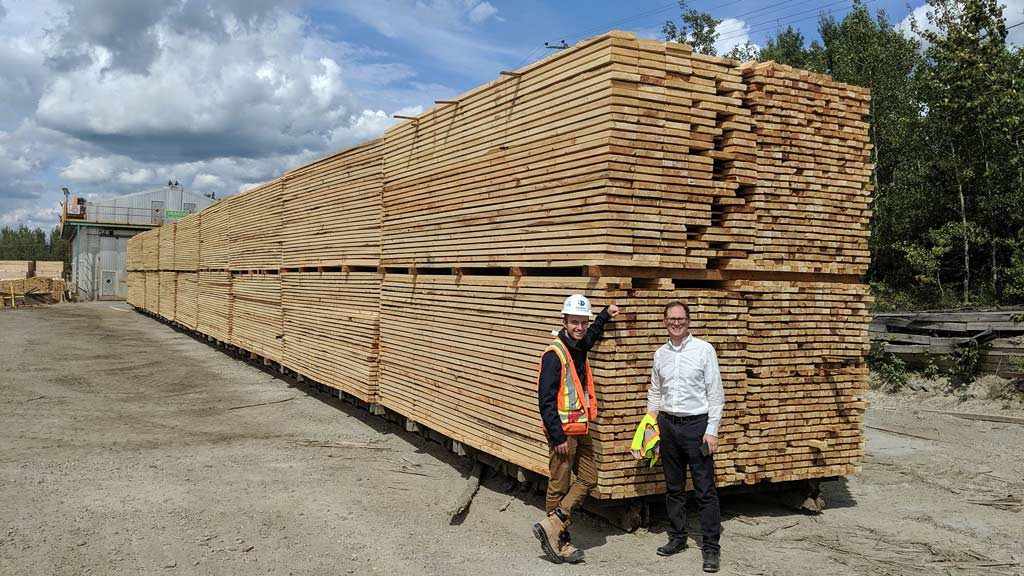 Building with wood – especially mass timber products such as cross-laminated timber (CLT) – "is taking off" in Ontario and it is a reason a group of southern Ontario architects, engineers and building union leaders toured forestry and mill operations in T...
Latest News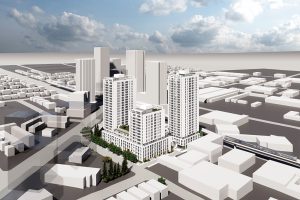 Three residential towers with up to 600 co-op and market rental units are being...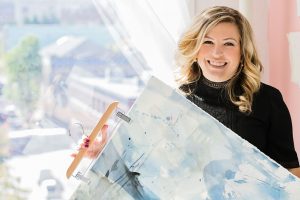 B.C.'s first female-led construction company, Belle Construction, has been given...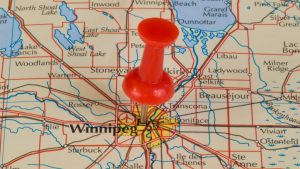 WINNIPEG, MB. – The City of Winnipeg will soon hear an administrative report to...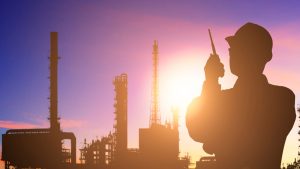 While it hardly seems academically acceptable, maybe the best way to describe th...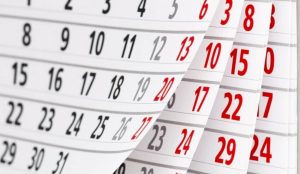 TORONTO - The seventh Active House Symposium will be held for the first time in...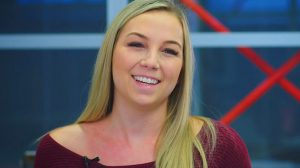 Emily Wilkinson, the safety officer of ABS Excavating Ltd. (ABS) in Saskatoon, h...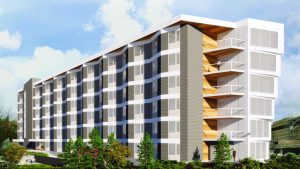 Shovels are about to go in the ground for a new, purpose-built, student-only apa...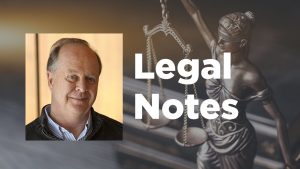 The potential of a failed real estate deal can result in last minute, aggressive...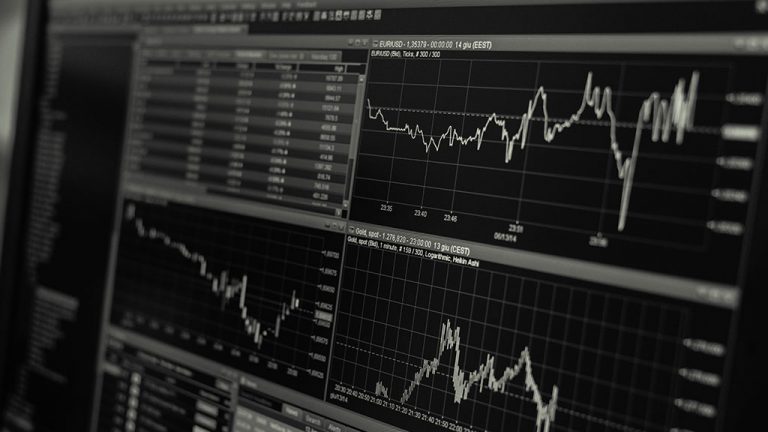 MONTREAL — SNC-Lavalin Group Inc. shares climbed more than 15 per cent since rec...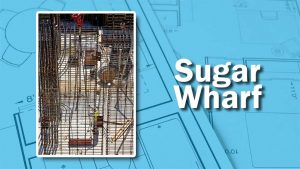 Construction progresses on the first two of five towers slated for Sugar Wharf C...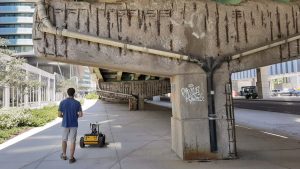 Researchers at the University of Waterloo (UW) have developed an innovative new...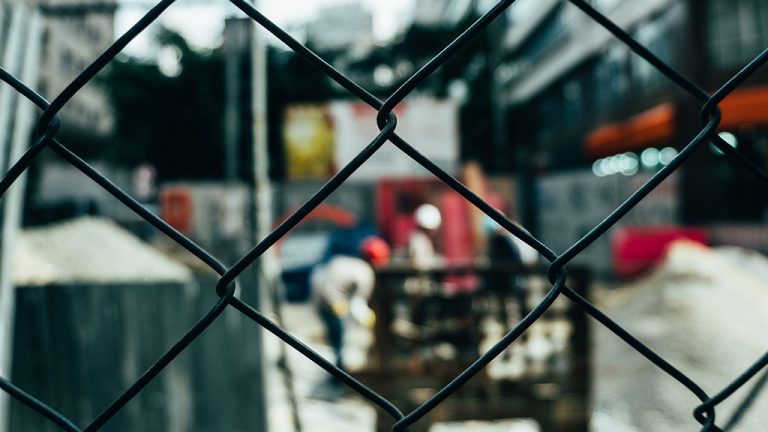 Quebec's engineers and architects have issued a statement demanding the provinci...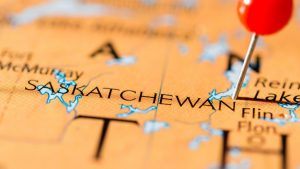 SASKATOON, SK. – The Sid Buckwold Bridge in Saskatoon is nearing completion of t...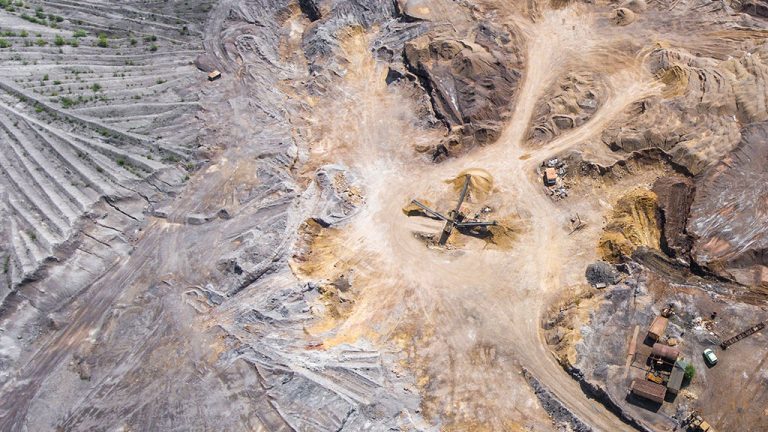 SASKATOON - Up to 700 workers are to be temporarily laid off this fall at three...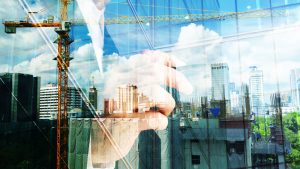 The accompanying tables show the top 10 major upcoming educational and medical...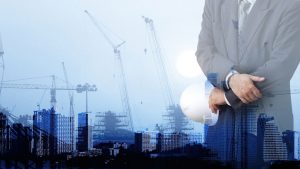 The accompanying tables show the top 10 major upcoming Midwest and Northwest co...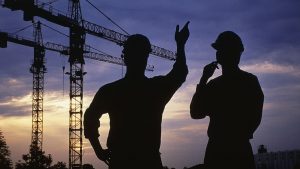 ConstructConnect announced today that the latest month's volume of constr...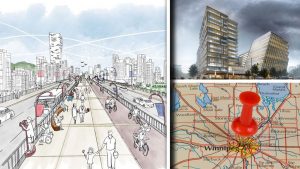 This week's JOC top stories include work getting heavy on the $267-million The P...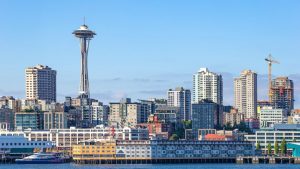 Canadian developers continue to make headlines as their skyscrapers expand Seatt...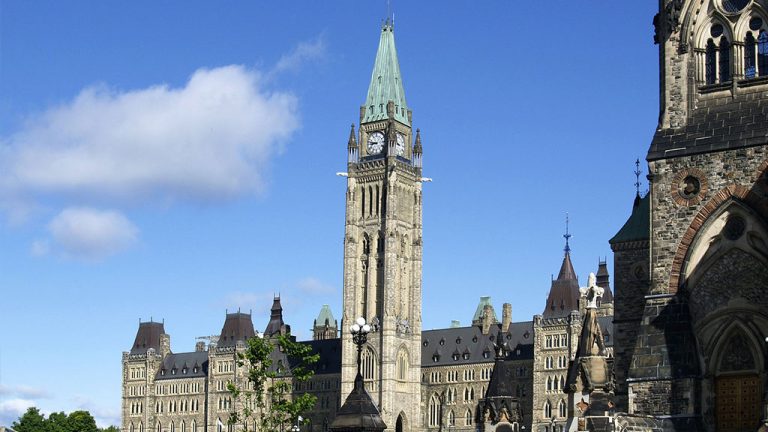 TORONTO — The Government of Canada has made a FedDev Ontario contribution of up...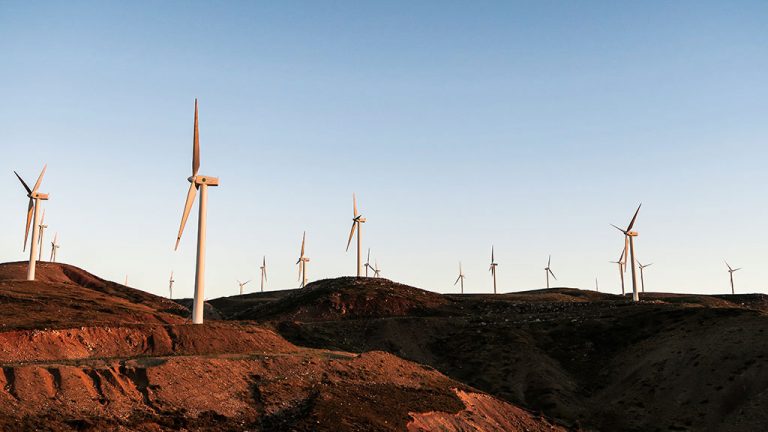 DESTRUCTION BAY, YUKON — Kluane First Nation in Yukon will receive a total of $3...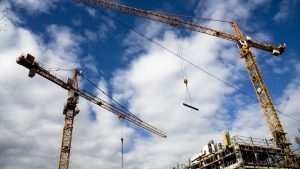 MONTREAL — Cadillac Fairview has announced it will spend $67.5 million to build...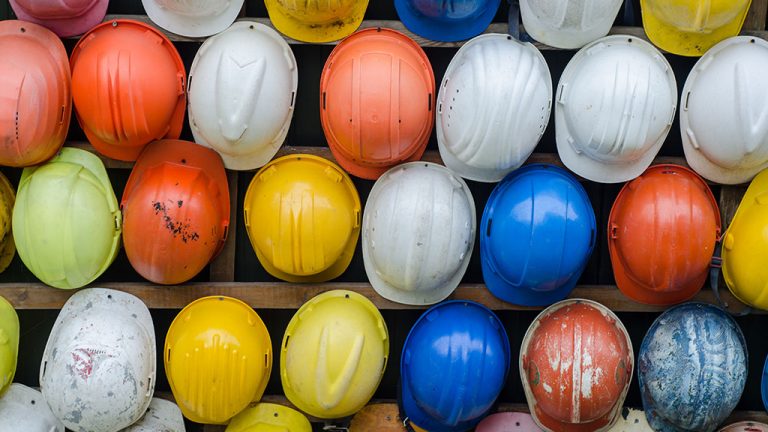 OROMOCTO, N.B. — Three projects that will provide better access to New Brunswick...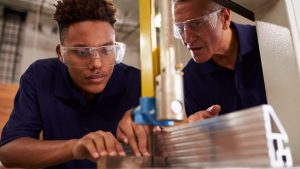 OTTAWA — The Government of Canada is providing close to $213,000 to the Labourer...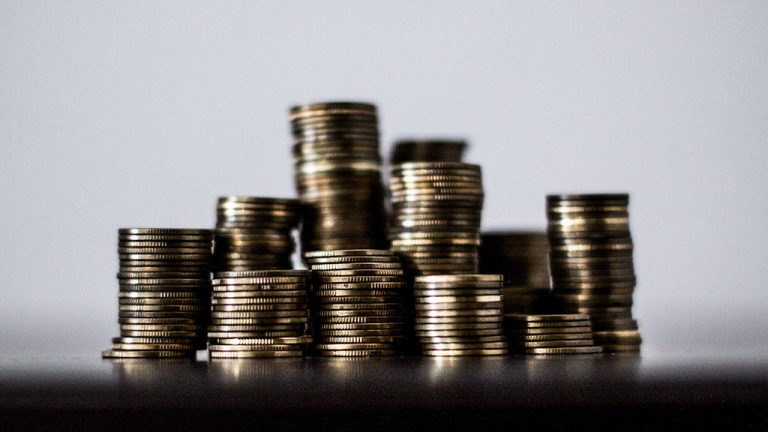 FLORENCEVILLE-BRISTOL, N.B. — Western New Brunswick municipalities are getting f...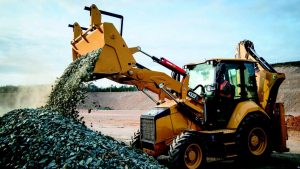 OTTAWA — The federal government has announced funding for cultural-infrastructur...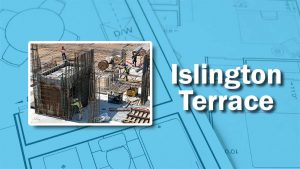 Work is well underway on the third tower of the Residence of Islington Terrace o...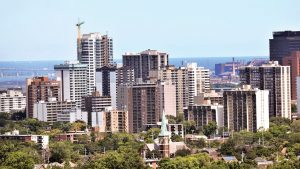 Hamilton has reached the $1 billion mark in construction this year, hitting the...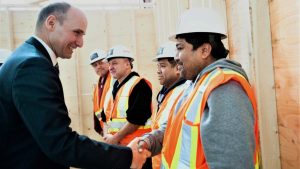 A front-line negotiator says the federal government's 11-year, $13.75-billion Re...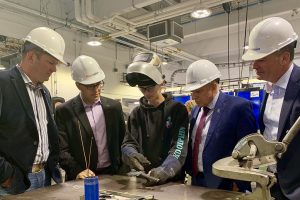 EDMONTON, ALTA. – The government of Alberta is consolidating previous high schoo...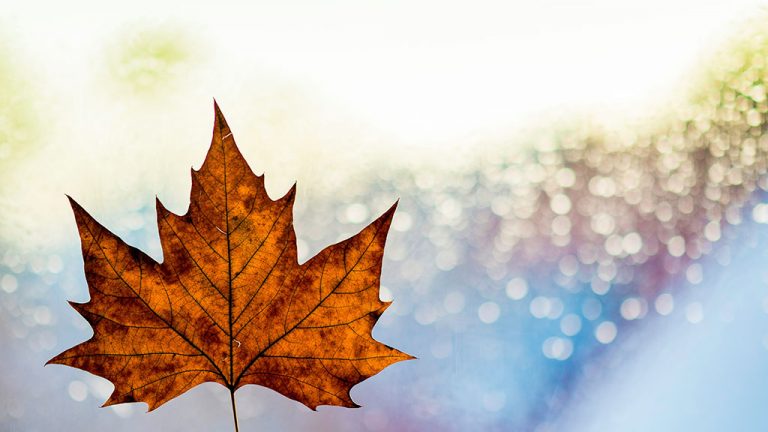 TSAWWASSEN, B.C. – the government of Canada is investing $16.1 million in recrea...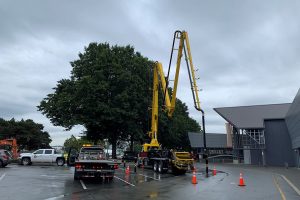 VANCOUVER - The BC Construction Safety Alliance (BCCSA) has partnered with indus...
More
Most Read News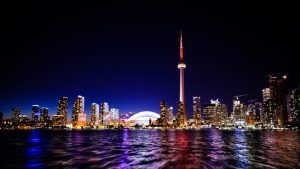 TORONTO — Infrastructure Ontario and the Ontario Ministry of Government and Cons...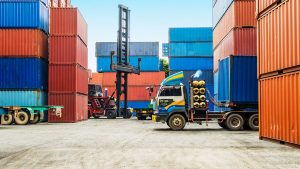 Aided by Exports, Canada's GDP Growth Soared in Q2 After managing only...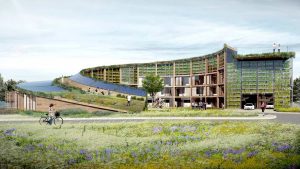 S2e Technologies of St. Jacob's, Ont. has received funding to develop what it's...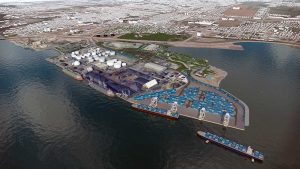 The Quebec Port Authority (QPA) is proceeding with plans to build a new $775-mil...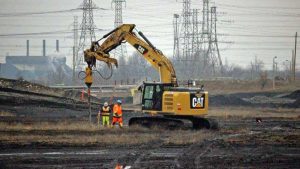 The old coal-fired Nanticoke Generating Station powerhouse on the north shore of...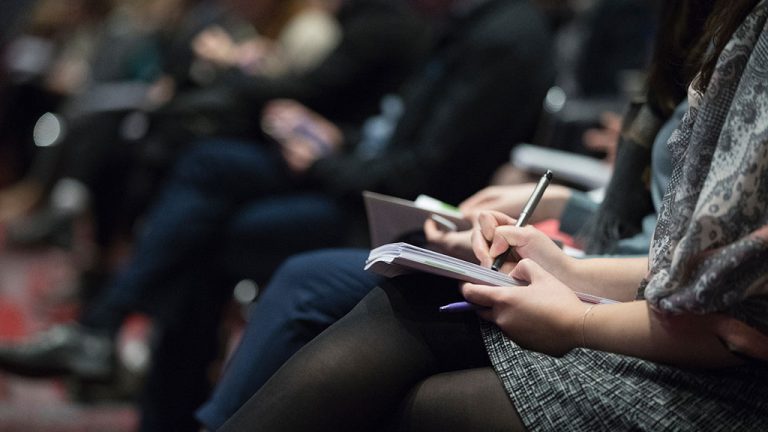 Passive House Canada is coming to Eastern Canada, hosting its second annual conf...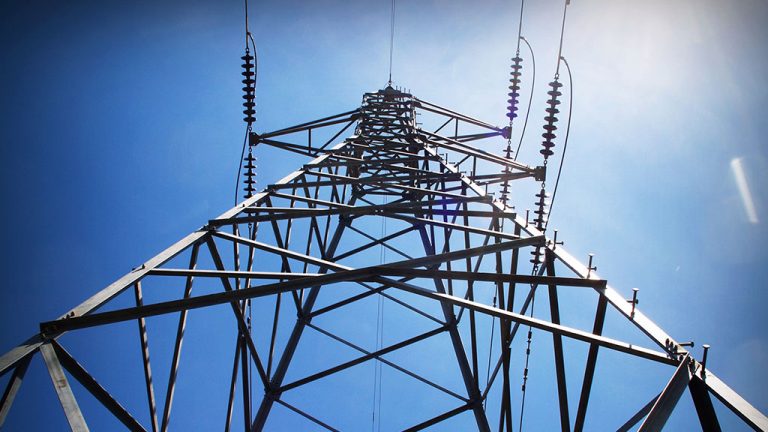 LABRADOR CITY, N.L. — The federal government has announced $6.8 million in fundi...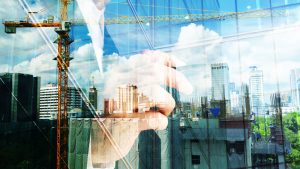 The accompanying tables show the top 10 major upcoming educational and medical...