Others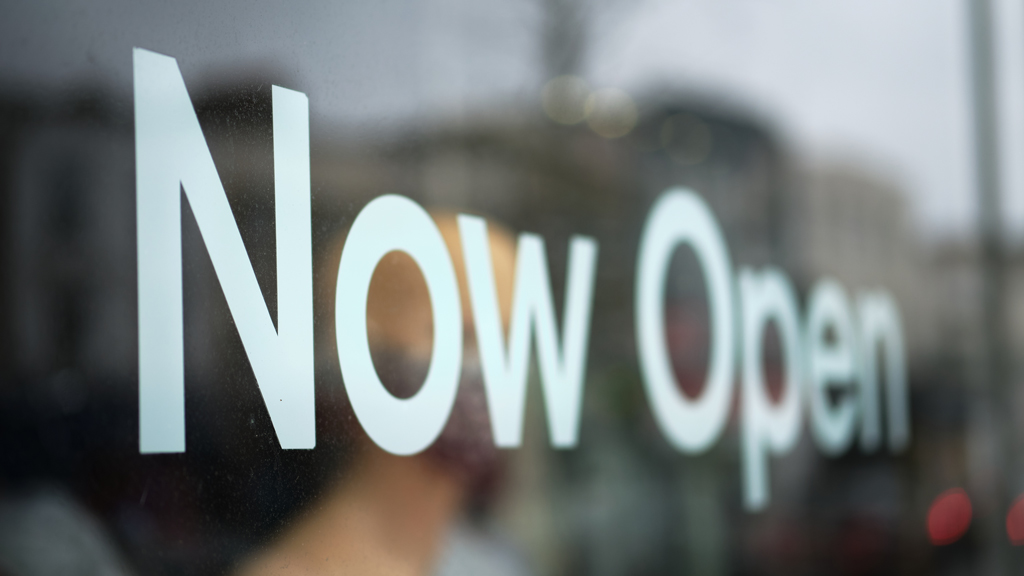 VERNON, B.C.—Wolseley Canada is set to open its newest branch in Vernon this month. The Vernon branch is a 12,000-square-foot facility located at 4227 25A Avenue. Wolseley stated it offers the full assortment of Wolseley Canada's plumbing and HVAC produc...
Latest News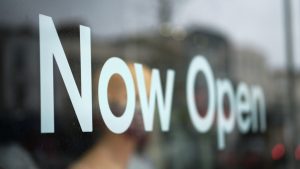 VERNON, B.C.—Wolseley Canada is set to open its newest branch in Vernon this mon...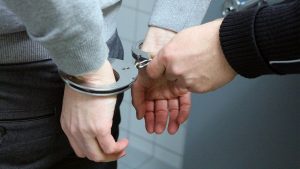 Dishonest construction contractors who underreport income or deliberately miscla...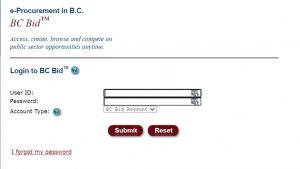 VICTORIA, B.C.—BC Bid's website just got a major upgrade. Government officials...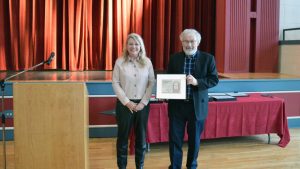 WINNIPEG—They may be old, but they still have lots of life in them. Heritage Wi...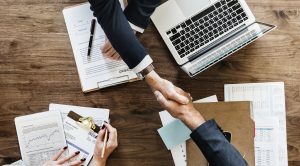 CONWAY, AK.—Structurlam Mass Timber Corporation has appointed Jason Trenn as the...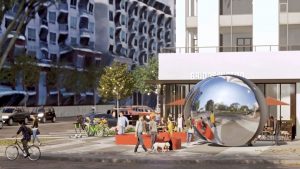 CALGARY, ALTA.—A notable piece of art was a little too hot for Calgary to handle...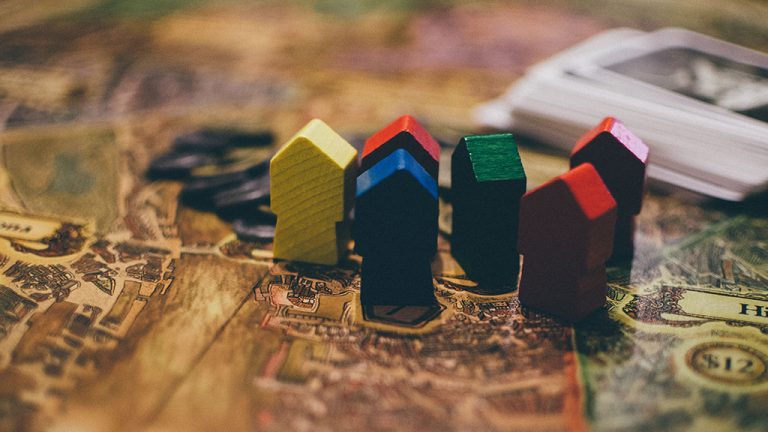 COMOX, B.C.—Officials have acquired six rental homes to be used as low-income ho...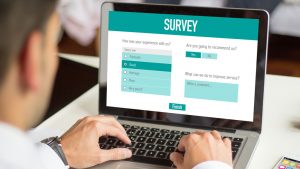 VANCOUVER—A recent survey of Vancouver residents found that adding housing was t...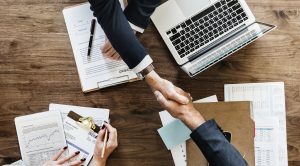 OTTAWA—Brendan Nobes has been named the chair of the 2022-2023 board of director...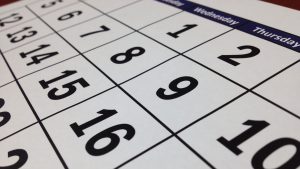 EDMONTON, ALTA.—Alberta officials are hitting the road to promote Alberta's ener...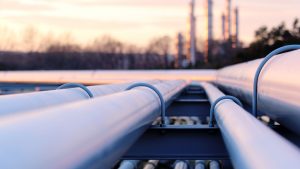 CALGARY, ALTA.—Pembina Pipeline Corporation and global investment firm KKR have...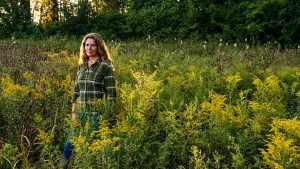 VANCOUVER, B.C.—Calling all architects, landscape architects, and urban designer...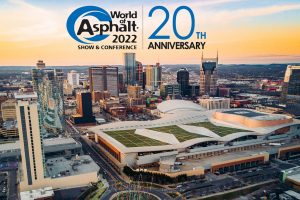 MILWAUKEE—The World of Asphalt conference will be in-person in Nashville, Tenn....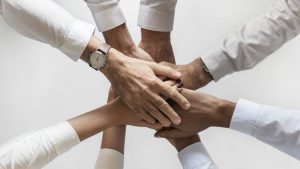 FORT MCMURRAY, ALTA.—The Rural Municipality of Wood Buffalo is searching for com...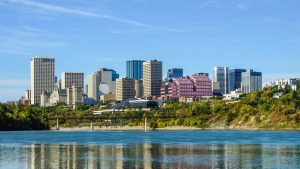 EDMONTON, ALTA.—A new working group is being formed to jump start investment in...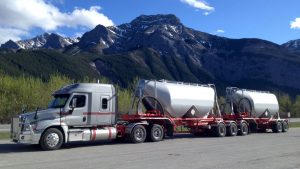 EDMONTON—Alberta is looking to give truckers a break. The province is looking t...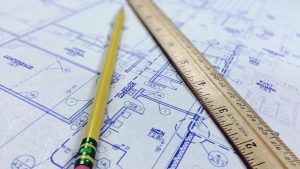 OTTAWA—The Royal Architectural Institute of Canada (RAIC) has announced the deve...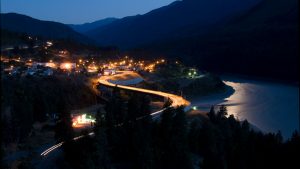 LYTTON, B.C.—Lytton, a B.C. community that was almost completely destroyed by wi...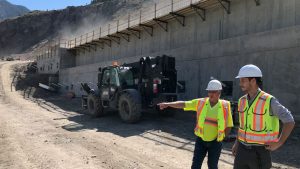 VICTORIA—Those who provided the innovation and technical skill for B.C.'s transp...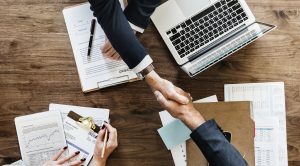 CALGARY—It's official. Graham is now the third largest construction company in...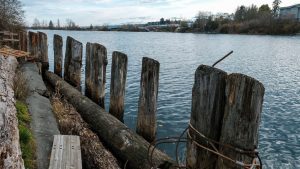 VICTORIA—B.C. officials are looking to implement a new strategy to improve fores...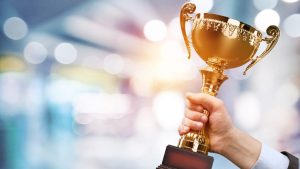 VANCOUVER—Michelle Kam-Biron, a mass timber specialist with Structurlam, has bee...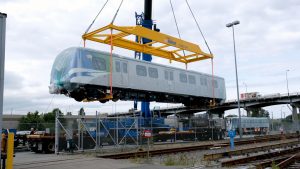 VANCOUVER—Canadian municipal leaders are "pressing the emergency button" when it...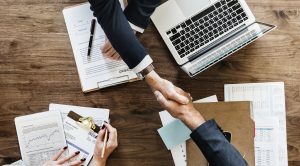 MISSISSAUGA, ONT.—Chris Reeves was recently appointed the new socio-economic dev...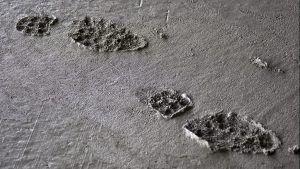 TORONTO—The Canadian Concrete Expo, Canada's only national trade show dedicated...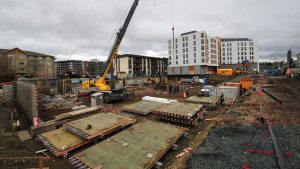 VICTORIA—A record number of homes are being registered in B.C. new data shows....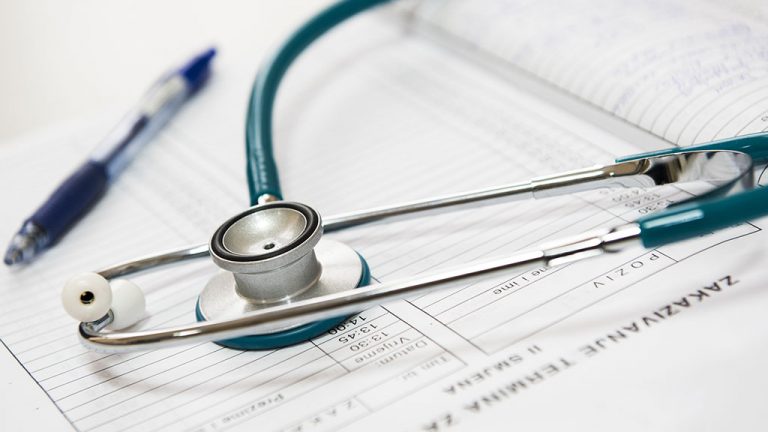 VANCOUVER—The City of Vancouver flew its flags at half-mast this week to honour...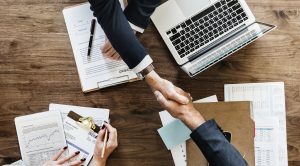 TORONTO—Cooper Equipment Rentals recently announced it has acquired Eze Rent-It...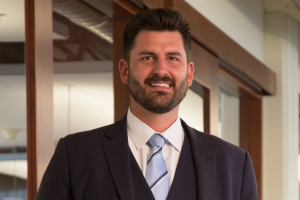 SALT LAKE CITY, UTAH—Big-D Companies announced Jan. 3 Cory Moore has been named...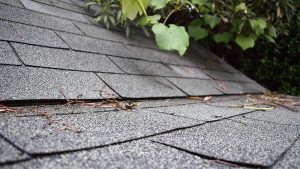 CALGARY, ALTA.—The City of Calgary is opening a $3,000 roofing rebate to all eli...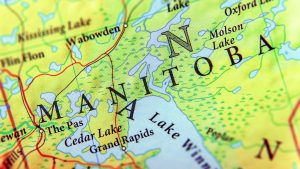 WINNIPEG—Manitoba premier Heather Stefanson announced Dec. 30 that Reg Hewler ha...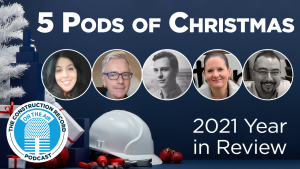 In celebration of the holiday season, the DCN-JOC news team unveiled their views...
More
Most Read News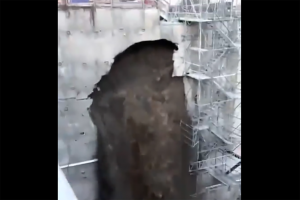 COQUITLAM, B.C. – A large shoring wall at a construction site in Coquitlam, B.C....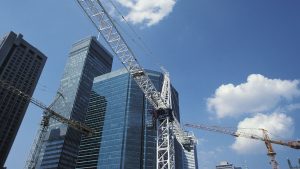 The accompanying table records the 10 largest construction project starts in Can...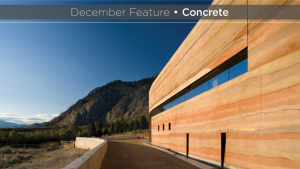 Horse hair, beer, urine, tree bark, sugar — all have been used in ancient concre...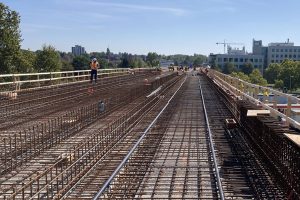 With the Broadway Subway Project (BSP) reaching a pivotal phase, marked by the n...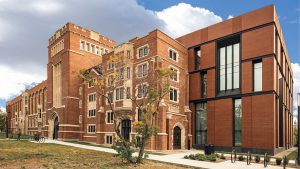 Functionality and accessibility were at the centre of the restoration of century...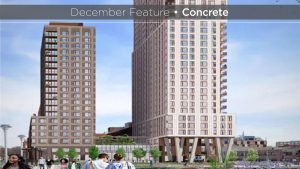 Cement and concrete production has one of the largest carbon footprints of any i...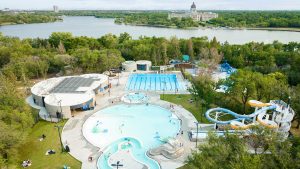 Regina's Wascana pool facility is making a splash in the world of recreational d...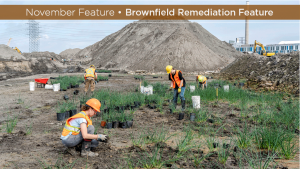 Construction workers have quite a lot of tasks to complete in building a new mou...