Others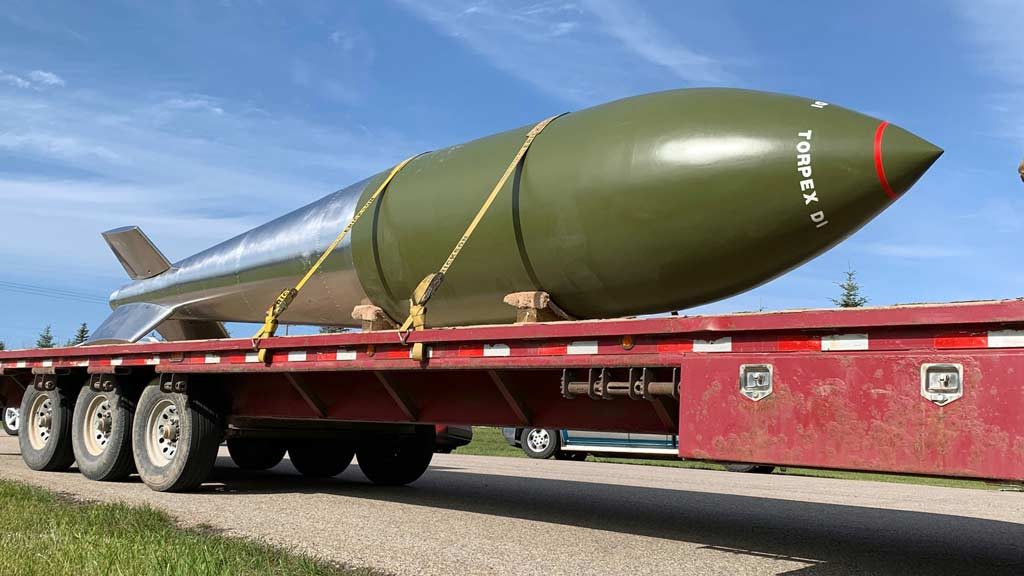 The Bomber Command Museum of Canada in Nanton, Alta. already has an Avro Lancaster FM-159 bomber and a replica of a 12,000-lb. Tallboy earthquake bomb among its extensive Second World War historical collection. But the museum also had its sights set on a...
Latest News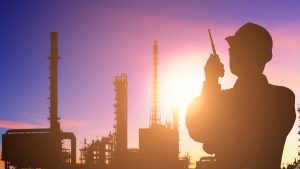 Greenland as a Real Estate Play Because it's summertime, you take a few...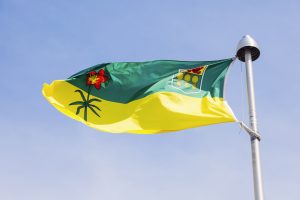 Saskatoon, Sask. - Most of the funds the City of Saskatoon lost to scammer posin...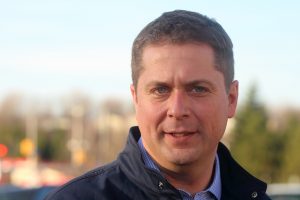 OTTAWA - Conservative Leader Andrew Scheer says the federal ethics commissioner'...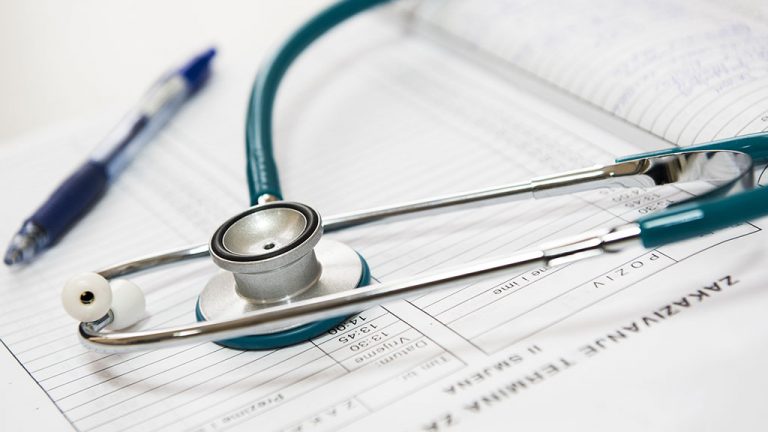 MARATHON, ONT. — A worker has been killed while installing a temporary steel bri...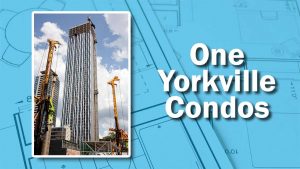 Facade work continues to cover up the condominium project 1 Yorkville in Toronto...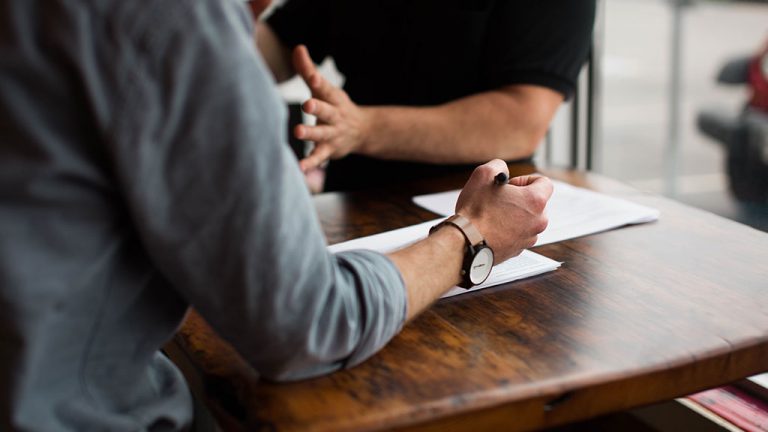 Heightened project complexity coupled with procurement innovations and other fac...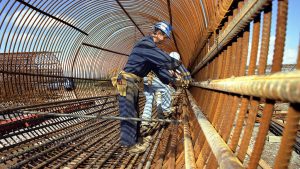 A new Temporary Public Policy for Out-of-Status Construction Workers in the Grea...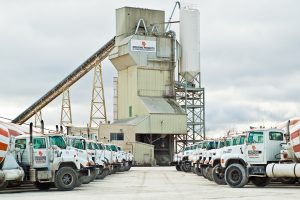 One hundred years ago, post-First World War Winnipeg was rocked by the great Gen...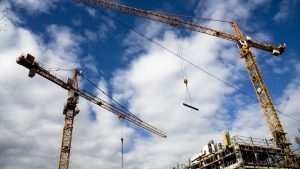 BURNABY, B.C. - The B.C. Building Code is now available online free of charge an...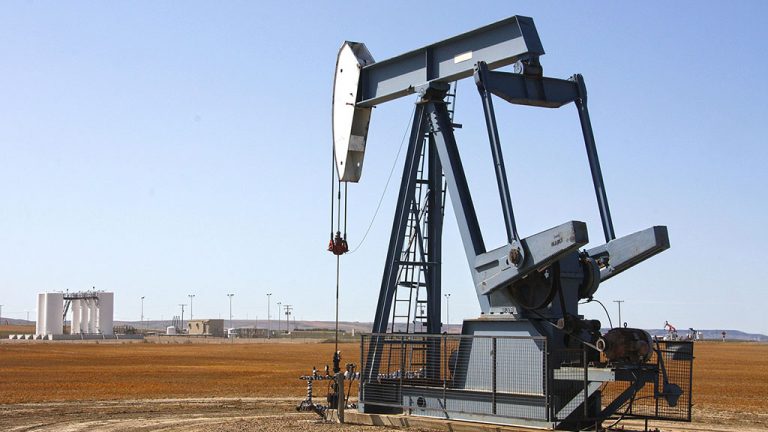 CALGARY - Ongoing pipeline project delays and growth in crude-by-rail capacity f...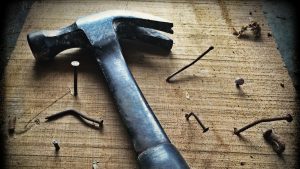 The City of Fort Saskatchewan is investigating how a four-floor condo building t...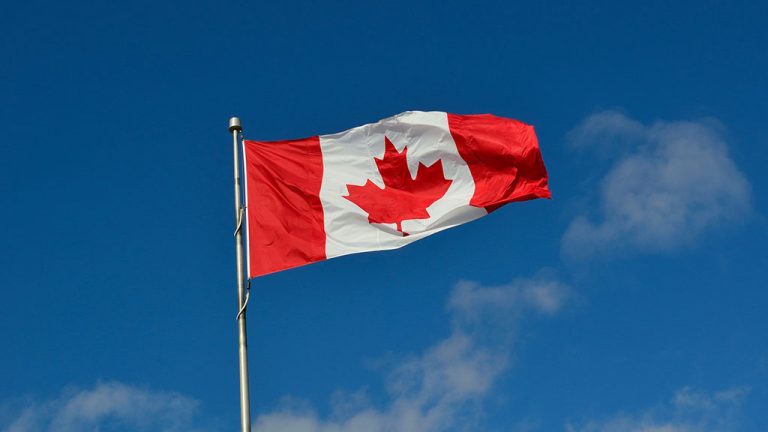 HALIFAX - Prime Minister Justin Trudeau has announced the creation of a new advi...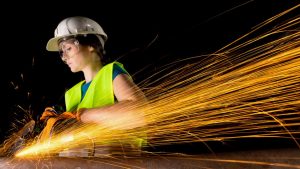 DARTMOUTH, N.S. — Prime Minister Justin Trudeau has announced the creation of a...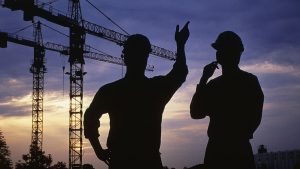 ConstructConnect announced today that the latest month's volume of constr...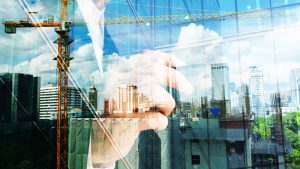 The accompanying tables show the top 10 major upcoming industrial and water tre...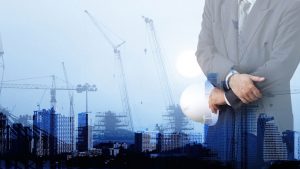 The accompanying tables show the top 10 major upcoming medical and educational c...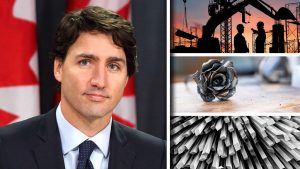 This week's top JOC headlines include teens learning core welding skills, the fe...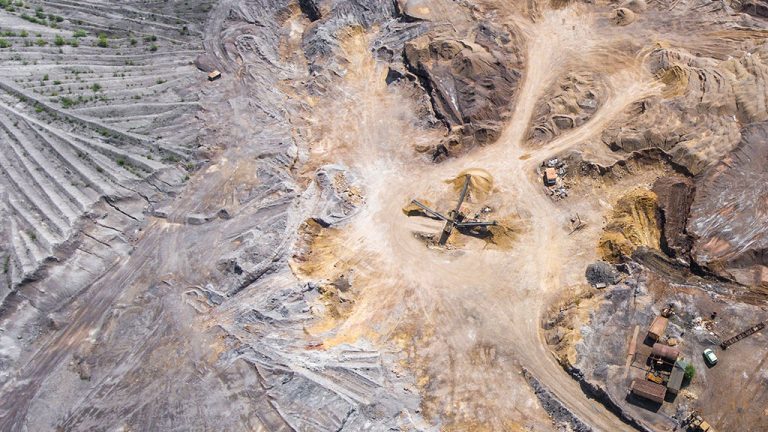 VANCOUVER — Pure Gold Mining Inc. has announced a decision to move on constructi...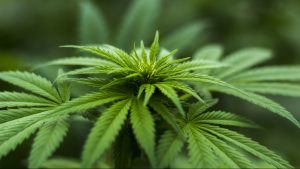 TORONTO — Eve & Co has announced it has completed construction of its 780,00...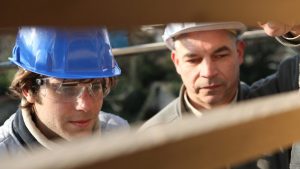 PETERBOROUGH, ONT. — The Government of Canada and the Canada Mortgage and Housin...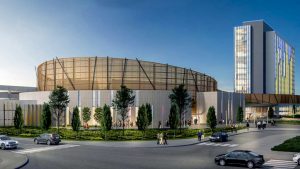 TORONTO — Great Canadian Gaming Corporation has given a name to its casino proje...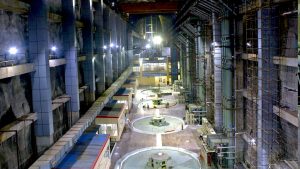 HYDERABAD, INDIA — Megha Engineering and Infrastructures Limited (MEIL) recently...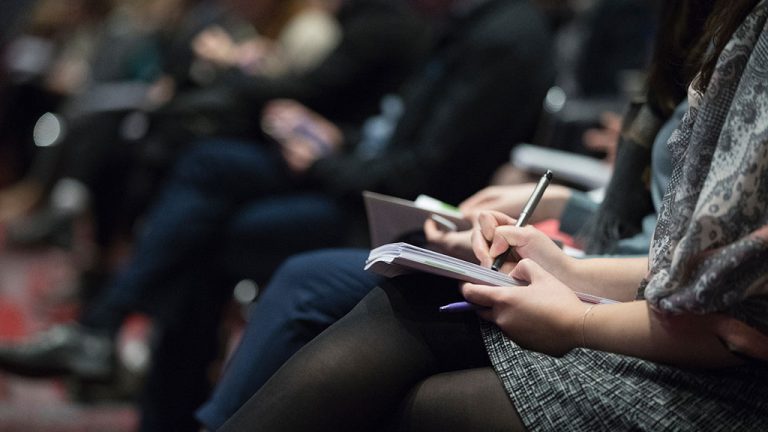 OTTAWA — A new keynote speaker has been announced for the upcoming Royal Archite...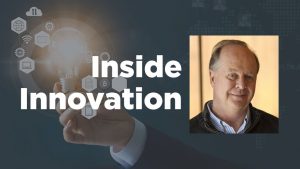 Elon Musk turned the residential solar power industry on its ear three years ago...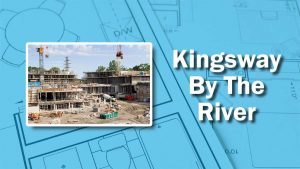 Floors are on the rise at the Kingsway By The River Community in Etobicoke, Ont....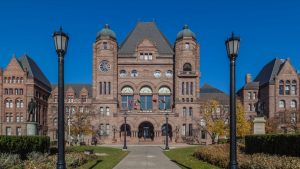 Ontario's More Homes, More Choice Act is under fire from a Toronto city councill...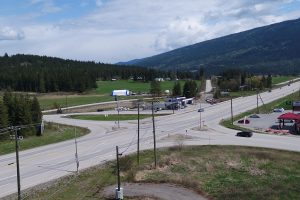 Balmoral, B.C. - After input from residents in and around Balmoral, B.C., the pr...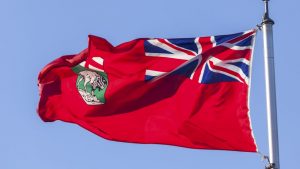 WINNIPEG, MAN. - With an election looming, the Manitoba Heavy Construction Assoc...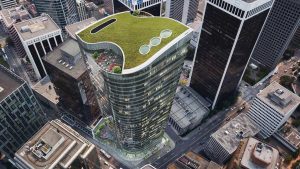 A large excavator claws at a pile of grey rubble on a muddy parcel of land at 10...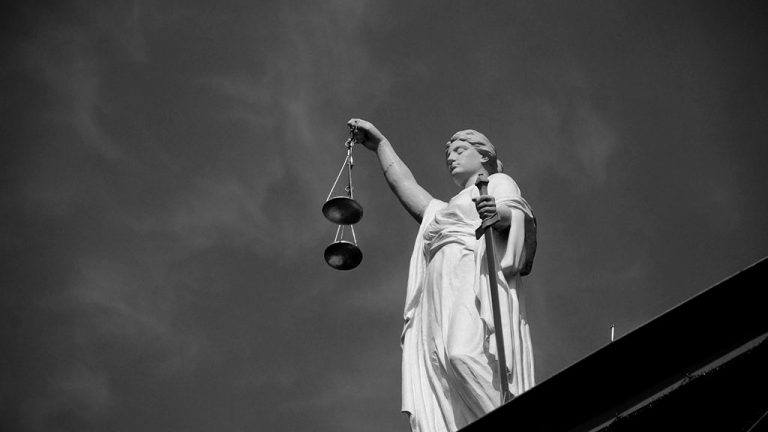 EDMONTON, ALTA. – The City of Edmonton has been sentenced to a penalty of $325,0...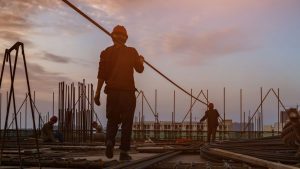 Dozens of employer groups have ceased participation in a review of B.C.'s worker...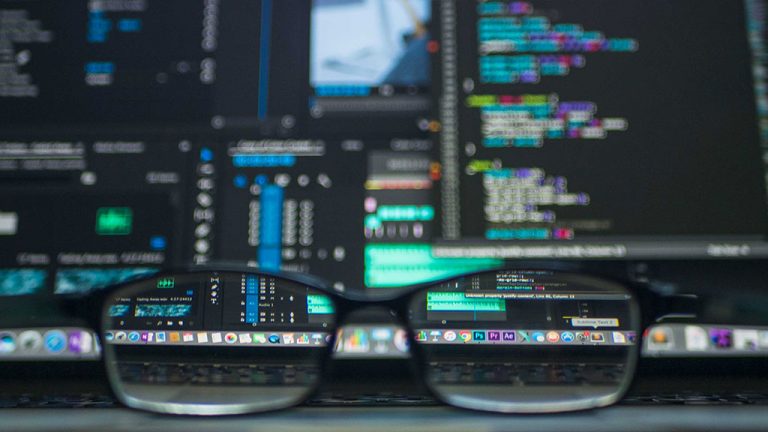 SASKATOON - The City of Saskatoon says it has lost $1 million in an online scam....
More
Most Read News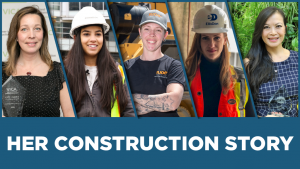 This year The Journal of Commerce (JOC) and The Daily Commercial News (DCN) coll...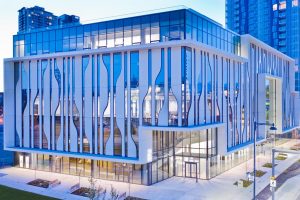 VANCOUVER - The Vancouver Regional Construction Association (VRCA) is celebratin...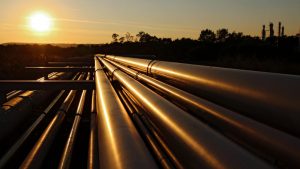 CALGARY - A natural gas pipeline shut down after a massive explosion killed a wo...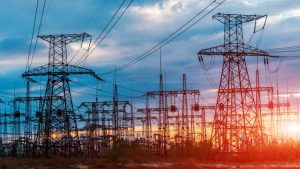 A growing region of the Lower Mainland may see a significant electrical expansio...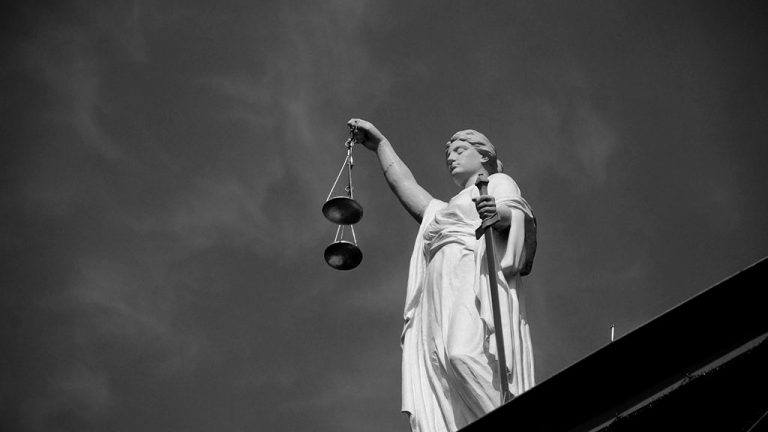 VANCOUVER - A controversial ski resort proposed in southeastern British Columbia...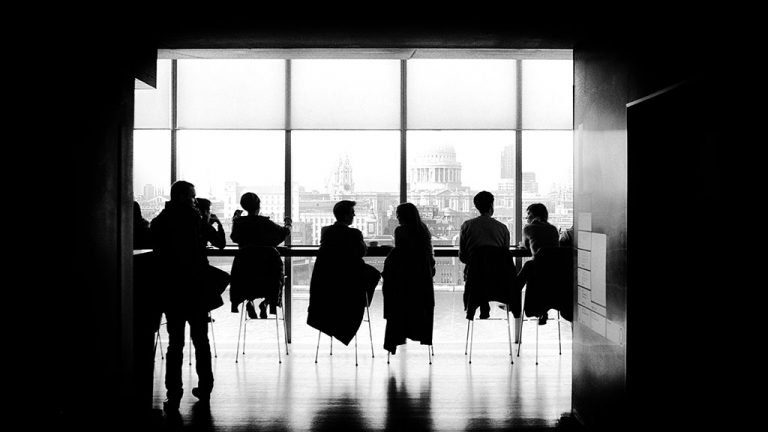 After consulting with B.C. businesses and industry leaders, government officials...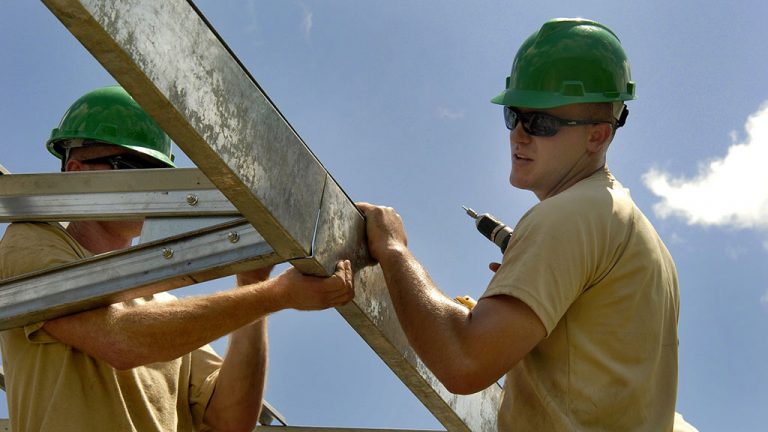 While employer associations have stated they have concerns over the timing and v...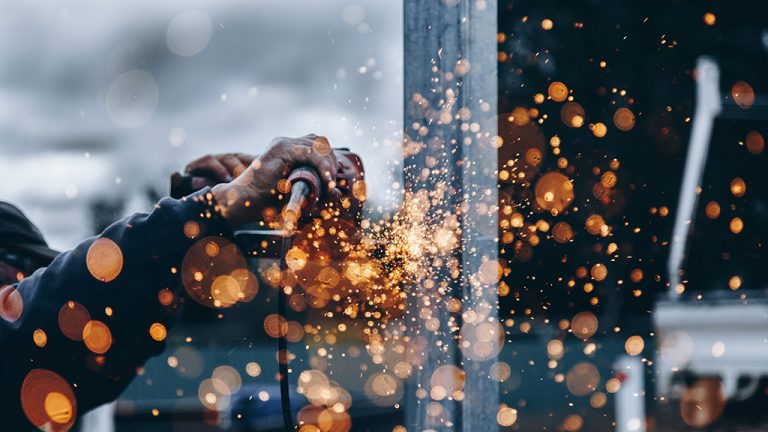 Demand for industrial property in Greater Vancouver Area (GVA) remains strong wh...