Others
VICTORIA—B.C. officials are pouring $45 million into connecting youth with skills training and job opportunities as the pandemic has caused youth unemployment to spike. The money will go towards job and training opportunities for more than 5,000 youth in...
Latest News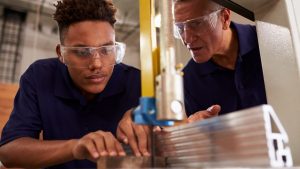 VICTORIA—B.C. officials are pouring $45 million into connecting youth with skill...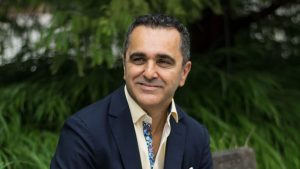 During Mark Casaletto's 15 years as ConstructConnect Canada president he has wit...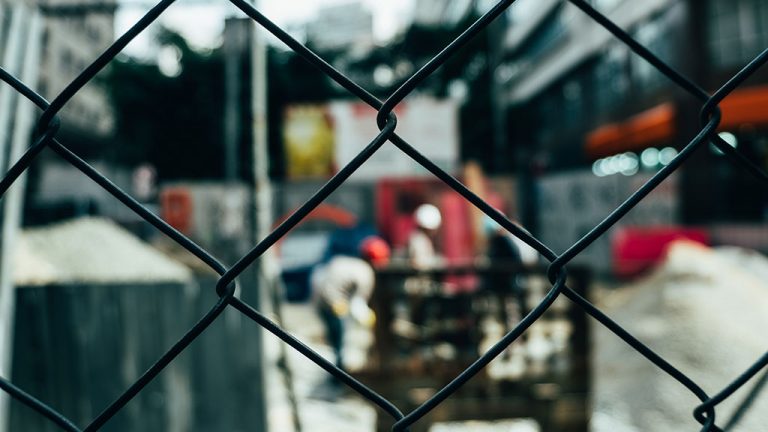 Estimates suggest that stolen equipment and supplies from Canadian construction...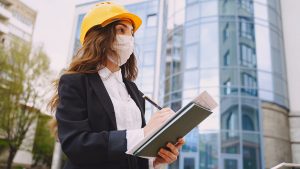 You have been contacted by a general contractor who has started the Request for...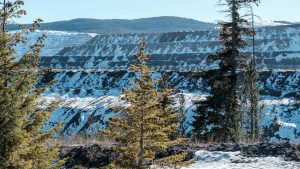 VICTORIA — B.C. has announced sectoral greenhouse gas (GHG) targets for 2030 in...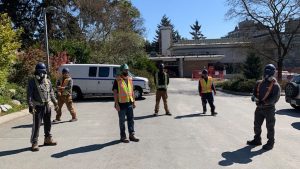 VANCOUVER — The B.C. construction industry wants to buy your crew lunch. In cel...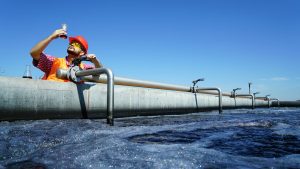 In January 2021, 22 students began a new 12-month pilot program at the British C...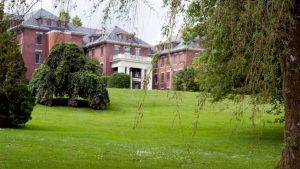 COQUITLAM, B.C. — The Riverview Lands are no more. B.C. officials announced Wed...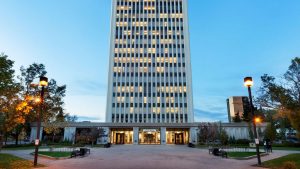 REGINA — For the second year in a row, the city of Regina has been designated a...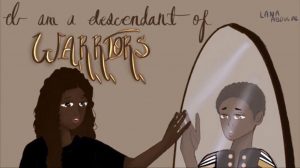 A new sponsorship program has given students a platform to share their ideas and...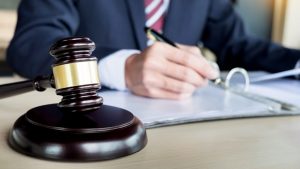 Ontario contractors were warned during a recent webinar that when a case of work...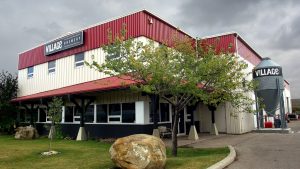 A unique project in Calgary has successfully transformed treated wastewater into...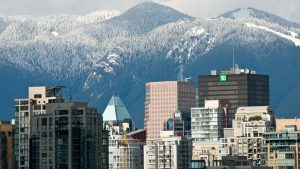 Building Benchmark BC, a pilot project to collect data on building performance,...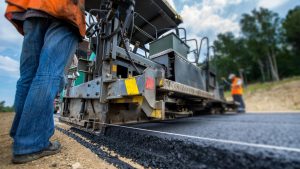 Even though mankind has been researching asphalt for more than a century, the cr...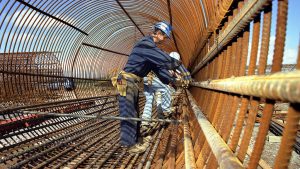 Photographs are an important source of evidence demonstrating delay issues, unex...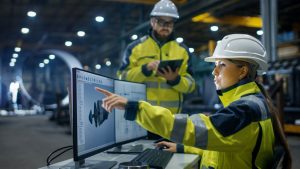 OTTAWA — International Women and Girls in Science Day is today (Feb. 11) and in...
The Urban Land Institute's Toronto chapter kicked off Black History Month with a...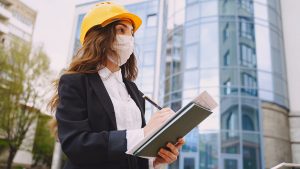 Picking up the BC Building Code and reading it cover to cover is one way to try...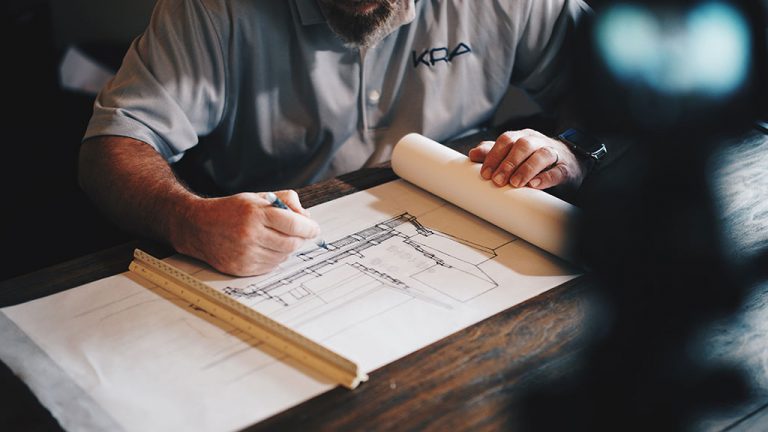 NEW YORK CITY — The Architectural League of New York and Winnipeg-based 5468796...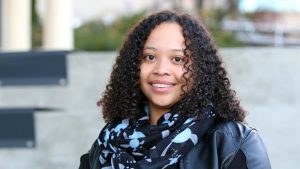 VICTORIA, B.C. — A Vancouver Island University (VIU) student has been chosen to...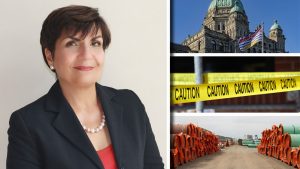 This week's top JOC headlines cover B.C.'s top doctor announcing there will be l...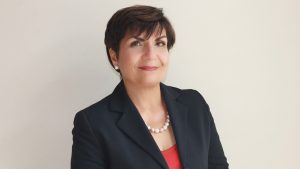 In the new class of 61 appointees to the Order of Canada announced Dec. 30, it's...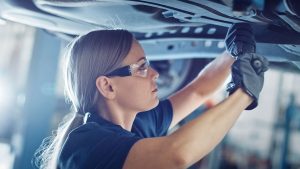 Congratulations on making the decision to challenge the Red Seal Exam in your tr...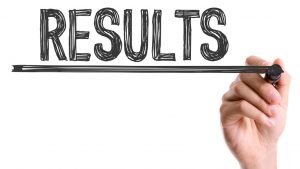 The Daily Commercial News and Journal of Commerce has compiled the results of ou...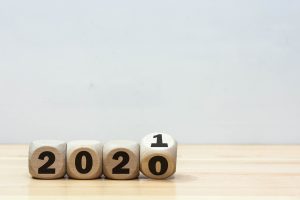 Did you hear about that virus? I remember being asked that question in mid-Janu...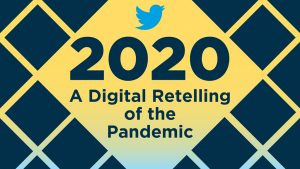 A global event like the COVID-19 pandemic is so massive, damaging and far-reachi...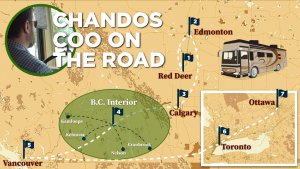 Every week the Daily Commercial News and Journal of Commerce team brainstorms id...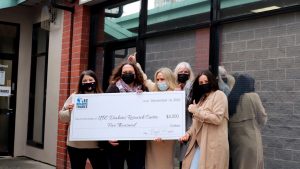 Good news has been in short supply this year. Thankfully, the holiday season oft...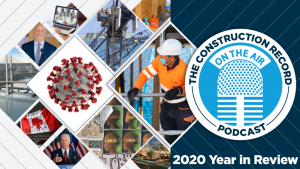 The Construction Record Podcast grew exponentially in 2020, with more guest appe...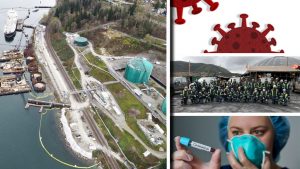 This week's top JOC headlines cover our year in review COVID-19 video encapsulat...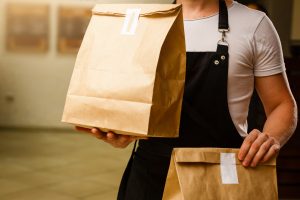 FORT ST. JOHN, B.C. — Struggling families and individuals will have better acces...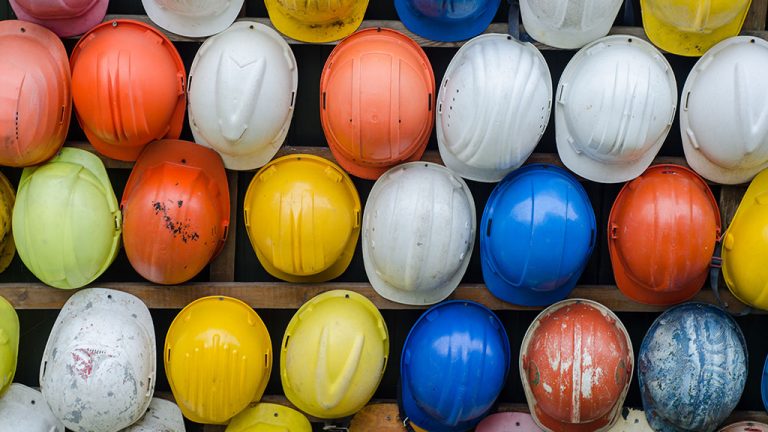 MISSISSAUGA, ONT.—The inaugural Shaping the Future Sponsorship Program has been...
More
Most Read News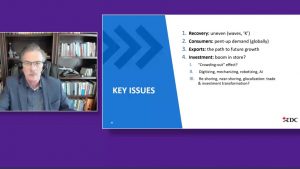 The chief economist for Export Development Canada (EDC) has revised his economic...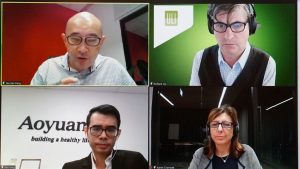 The Canadian design and development world can see the future if it looks to Asia...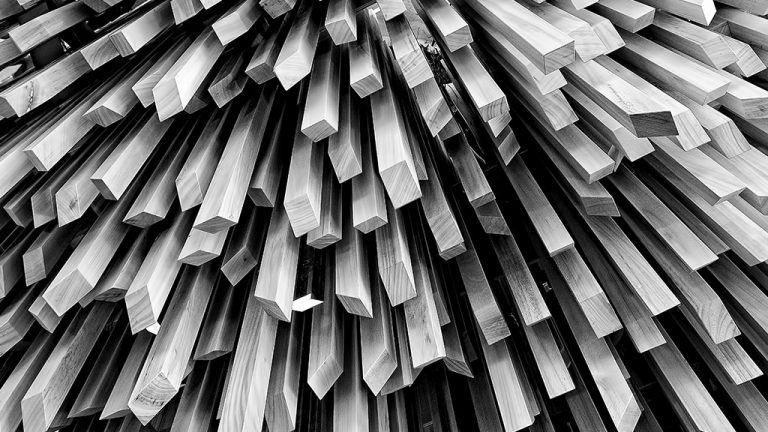 VANCOUVER — Canadian officials have new leverage as they urge Washington to nego...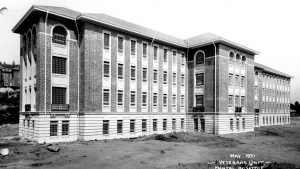 The latest chapter in the long history of səmiq̓wəʔelə, an iconic site in Coquit...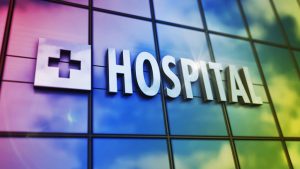 WILLIAMS LAKE, B.C. — Graham Design Builders LP has been selected as the project...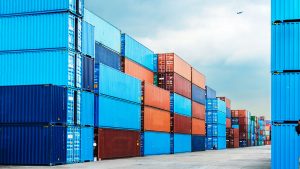 ConstructConnect-OE's GDP Projections on the Mark Government statistica...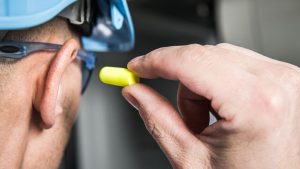 Constant exposure to noise generated by ongoing activity and heavy equipment tha...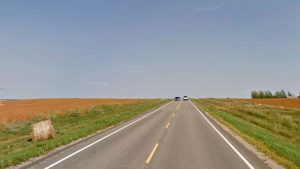 REGINA — Saskatchewan plans to spend $830 million on highway infrastructure in t...