Others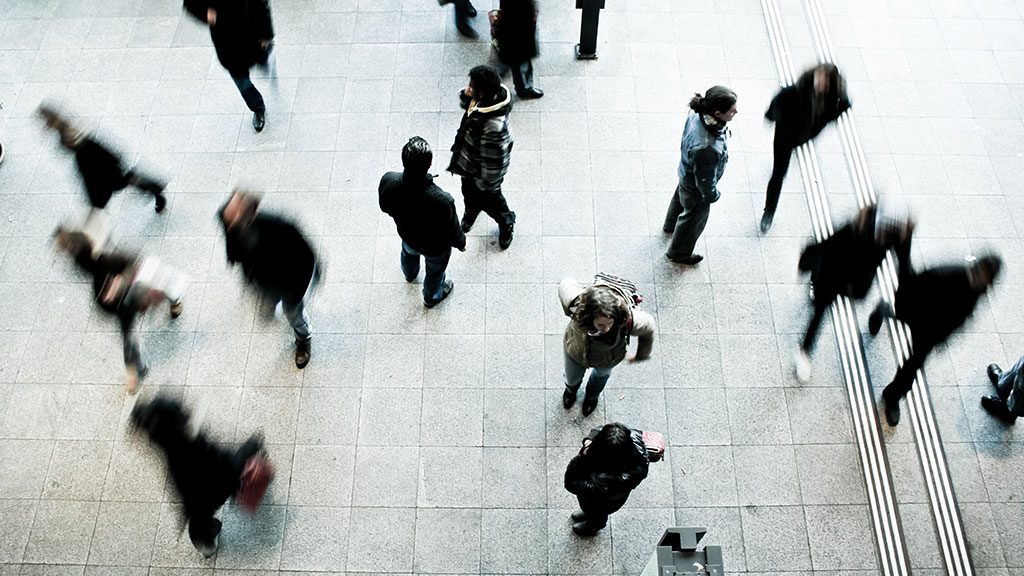 TORONTO — Executives from construction firms across Canada took part in Covenant House's annual Sleep Out, a fundraising event that supports its work serving youth who are homeless, trafficked or at risk. Sleep Outs allows participants to spend a night o...
Latest News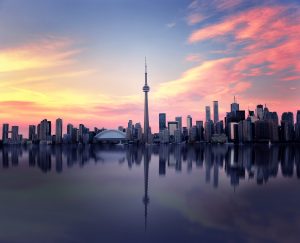 TORONTO - Rogers Communications Inc. says it was exploring the future of its Tor...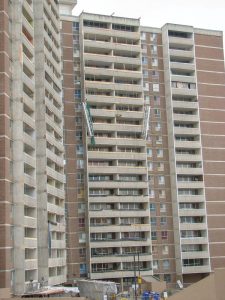 TORONTO - The inquest into the deaths of the victims of the 2009 Christmas Eve s...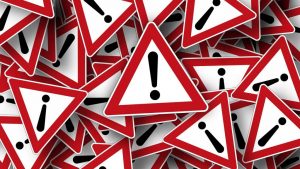 VANCOUVER - Two workers in Vancouver had to be rescued after being trapped durin...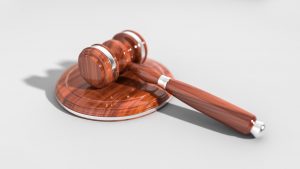 CALEDONIA, ONT. - Indigenous people occupying a proposed construction site near...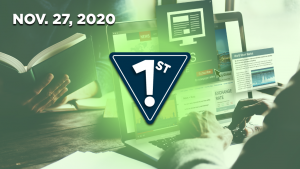 Horgan announces new cabinet B.C. Premier John Horgan has announced his new cab...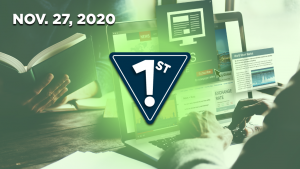 October new-home sales in GTA down from a year ago New-home sales in the GTA we...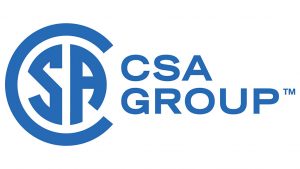 CSA Group has a suite of training products to help you understand and apply the...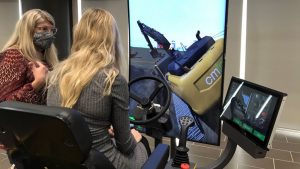 Southeast College is looking to acquire eight new heavy equipment simulators to...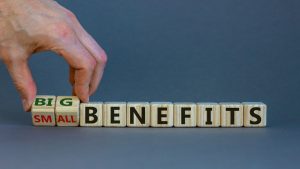 Community Benefits Agreements (CBAs) support a variety of hiring initiatives in...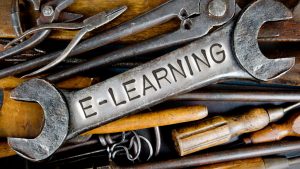 Imagine being in trades training and wanting to know the safety guidelines or co...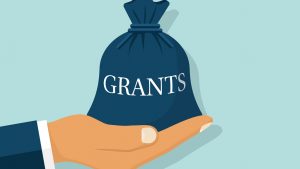 If a construction association, labour union or First Nation is looking for fundi...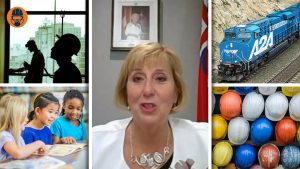 This week's top JOC headlines cover a panel discussion pertaining to further dev...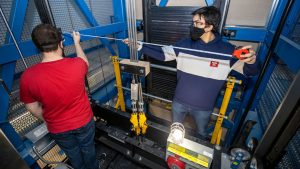 In his 2018 study on the state of the elevator industry in Ontario, retired Just...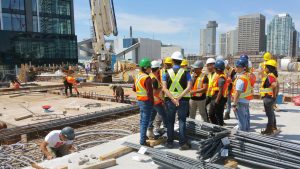 Drawing on his extensive contacts in the residential building industry, George B...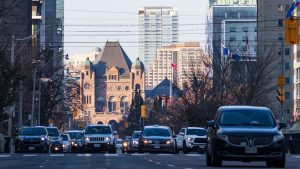 TORONTO — Ontario Minister of Natural Resources and Forestry John Yakabuski and...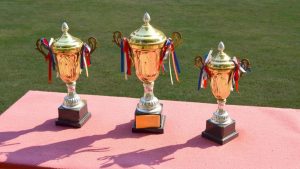 TORONTO — Ontario's Workplace Safety and Insurance Board (WSIB) has named three...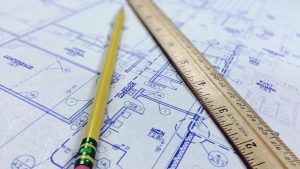 In the fallout created by COVID-19, the Ontario Association of Architects (OAA)...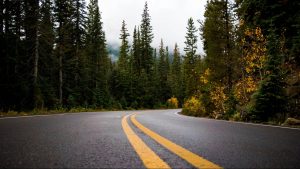 Although COVID-19 is necessitating a number of changes from previous events, the...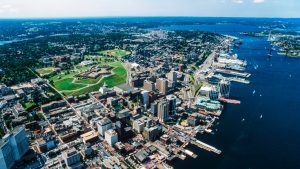 HALIFAX — Halifax regional council has endorsed three projects that would create...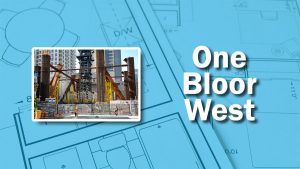 Work continues on the mega-columns for The One mixed-use development at One Bloo...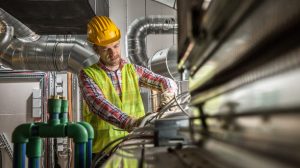 The key to innovation and efficiency is technology, but it's a moving target: wh...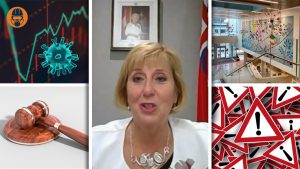 The top DCN headlines this week cover a crane collapse at an Eglinton Crosstown...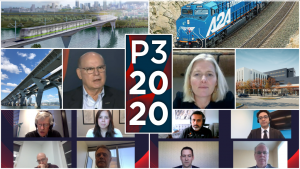 TORONTO — The Canadian Council for Public-Private Partnerships 28th annual confe...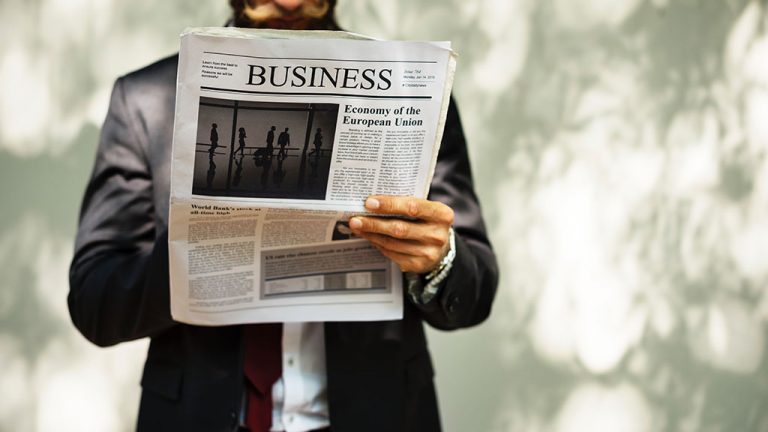 NEW YORK — iBUILT, a new design-build-operate company, has been launched and is...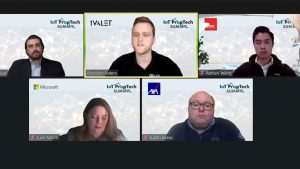 The burgeoning proptech sector is getting more sophisticated by the month but in...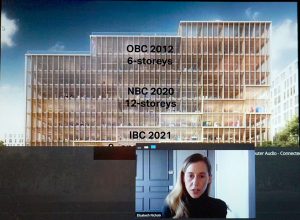 At 11-storeys, T3 Bayside, on the rise in downtown Toronto, will be the tallest...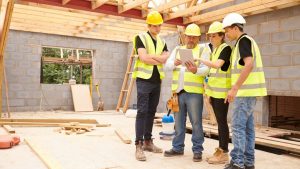 Building Information Modeling (BIM) can be difficult to grasp for first-time use...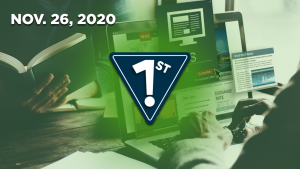 FirstOnSite Restoration acquires Spectrum Mississauga, Ont.-based FirstOnSite R...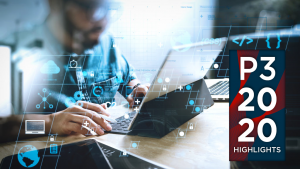 TORONTO — The 28th annual Canadian Council for Public-Private Partnerships confe...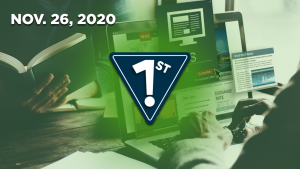 FirstOnSite Restoration acquires Spectrum Mississauga, Ont.-based FirstOnSit...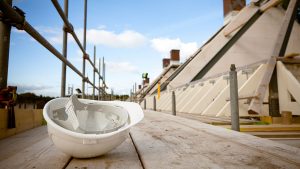 After dropping to 711,000 for the week ending November 7, the U.S. initial jobl...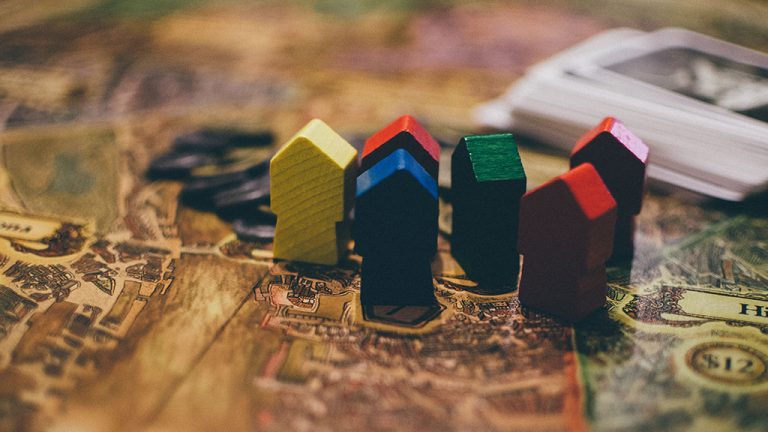 DELTA, B.C. — The City of Delta, B.C. is asking residents for their thoughts on...
More
Most Read News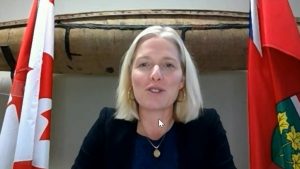 Canada's minister of infrastructure and communities has committed to developing...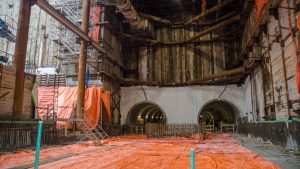 A panel of union experts discussed their different experiences with Community Be...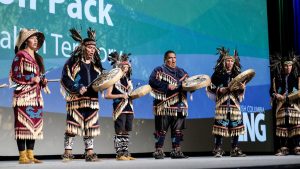 A new report released by the Conference Board of Canada has concluded that B.C....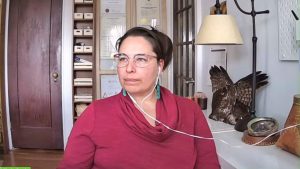 The Nov. 3 instalment of the Canada Green Building Council's Building Lasting Ch...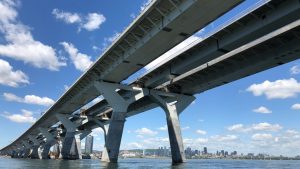 A group of CEOs from companies spanning the entire globe gave their perspective...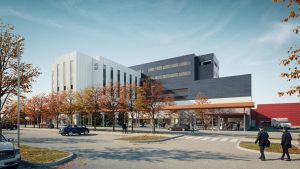 TORONTO — The Canadian Council for Public-Private Partnerships (CCPPP) unveiled...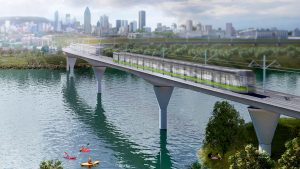 A recent online panel session was billed as Canada Infrastructure Bank (CIB) CEO...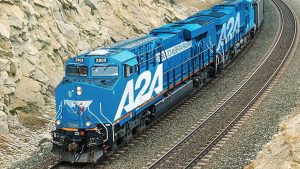 A new rail line being planned from Alberta to Alaska is looking to rethink how i...