Others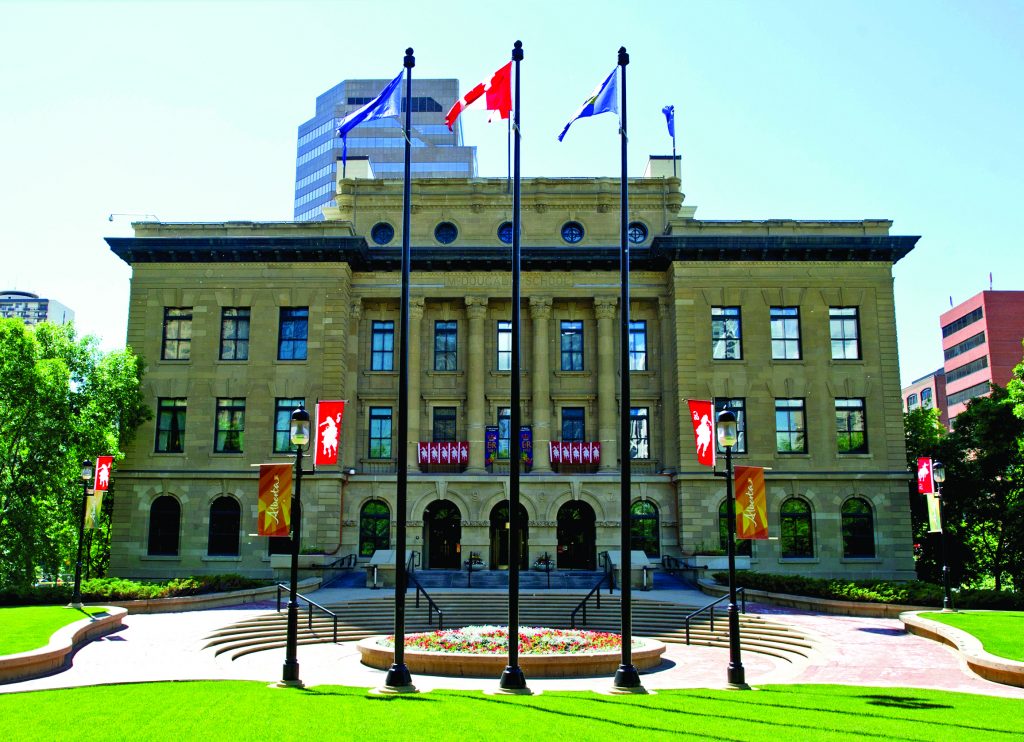 Renowned Alberta architect Ken Hutchinson's designs have left a legacy of iconic built forms across Western Canada. The Calgary-based architect recently passed away at the age of 74 from asbestos exposure that he encountered earlier in his career. Hutch...
Latest News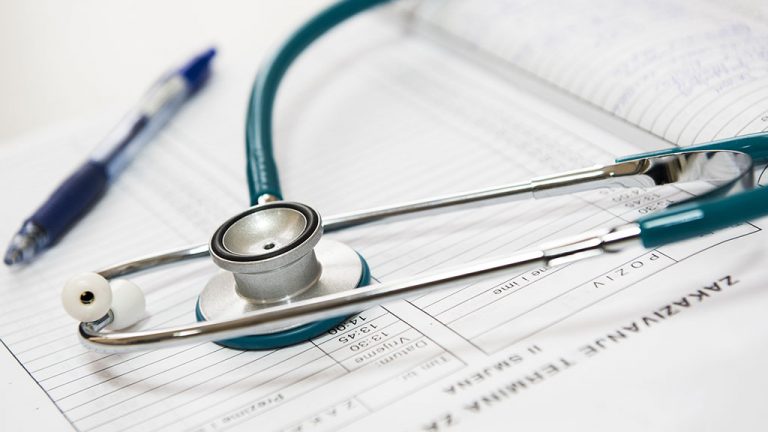 OSHAWA, ONT. — A construction worker trapped in a trench in Oshawa has been resc...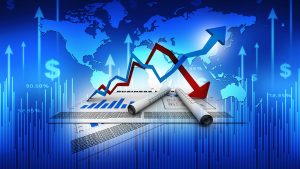 Since new tariffs will soon be making some consumer goods more expensive, it&rs...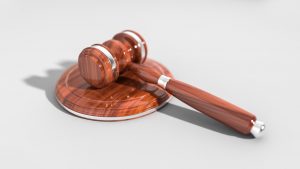 NEW YORK — A former president of the State University of New York's Polytechnic...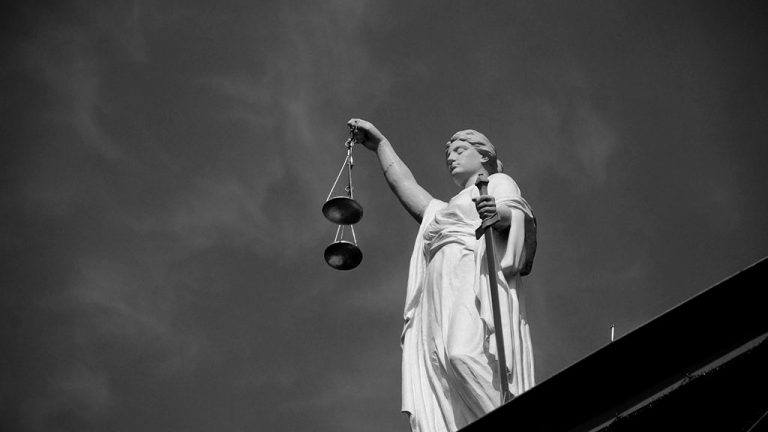 NASHVILLE — A Kentucky firm is being fined more than $15,000 for illegally excav...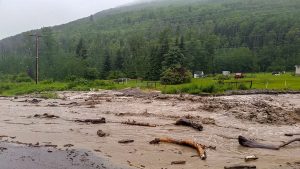 CHETWYND, B.C. — B.C.'s Ministry of Transportation and Infrastructure has identi...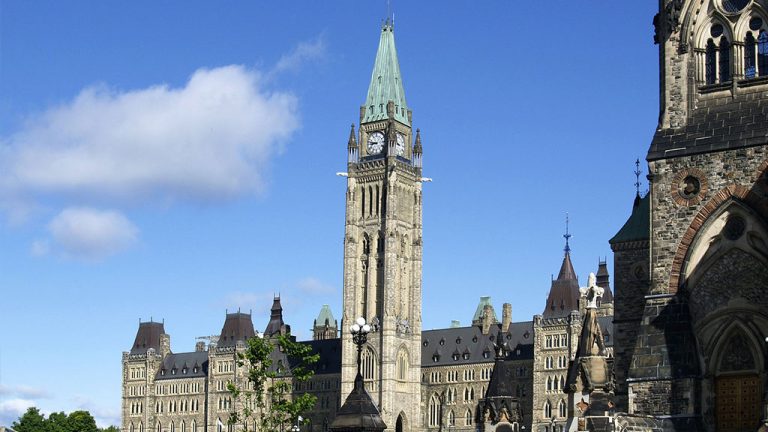 BLACK LAKE, SASK. — The Canadian government is partnering with the Athabasca Hea...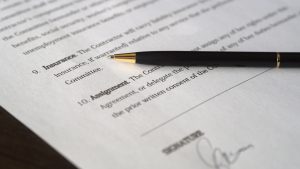 TORONTO — Aecon, with joint venture partners SNC-Lavalin and AECOM, have been aw...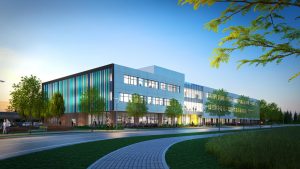 TORONTO — Canada's first building to earn Zero Carbon Building — Design certific...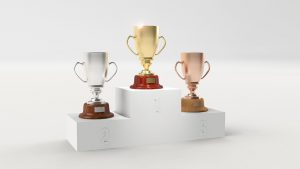 WINNIPEG — Manitoba Sustainable Development has announced the winners of the Man...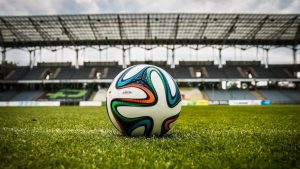 KALININGRAD, RUSSIA — October Island was considered to some "a little corner of...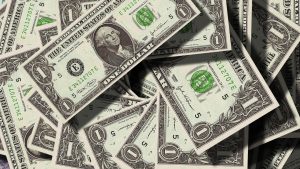 ARLINGTON, VA. — U.S. construction costs accelerated in May, with steep increase...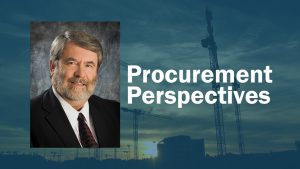 For over a decade government has been trying to move to an exclusive electronic...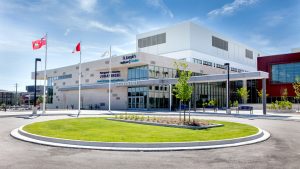 The latest Track Record report assessing Infrastructure Ontario (IO) project ove...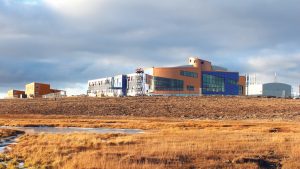 When the Montreal-based joint venture of EVOQ Architecture and NFOE was retained...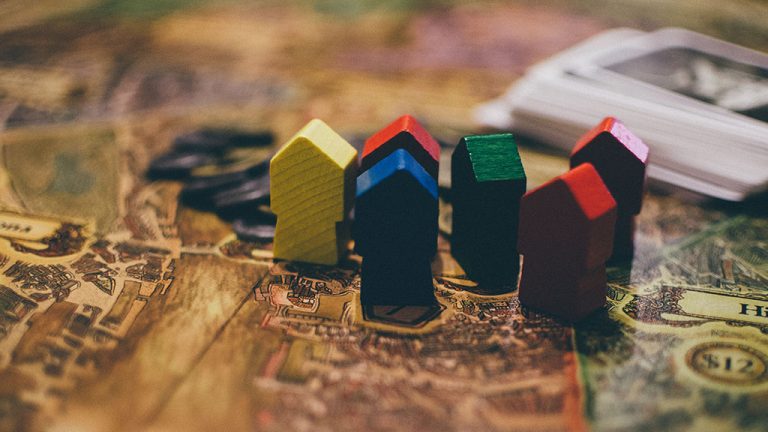 PRINCE GEORGE, B.C. - The provincial government says B.C. is the first province...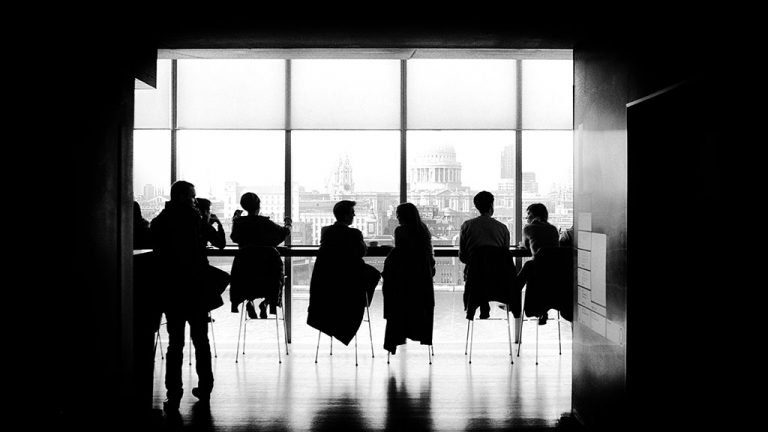 CALGARY - In a campaign-style speech to party supporters, Alberta Premier Rachel...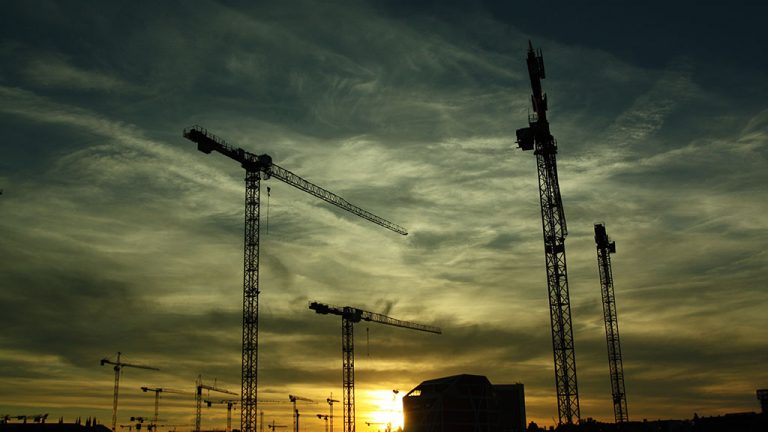 MONTREAL — Crane operators are off the job today across Quebec, angry over new p...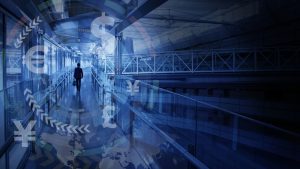 In response to a national unemployment rate that is presently as low as it has...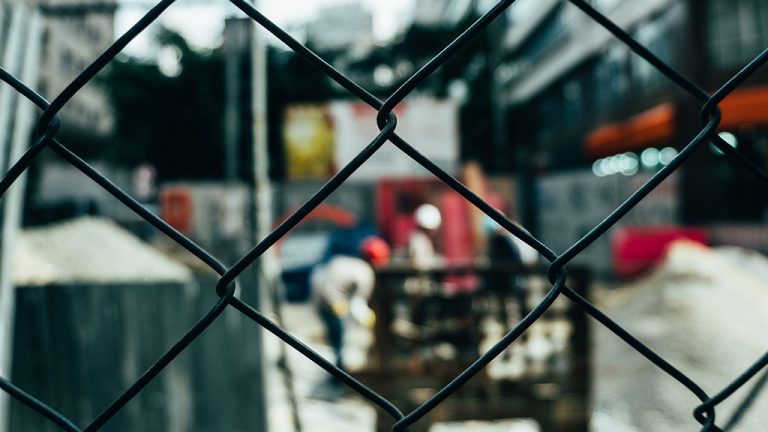 According to the provincial government, B.C. will need to fill about 59,000 jobs...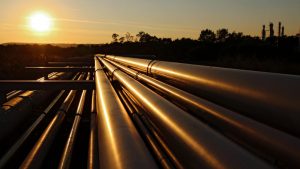 Vancouver - Cedar George-Parker remembers the moment he decided to devote his li...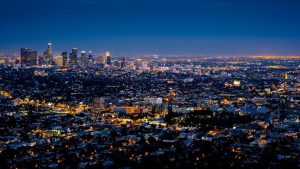 INGLEWOOD, CALIF. — After Jared Goff tipped back his hard hat and swung his arm...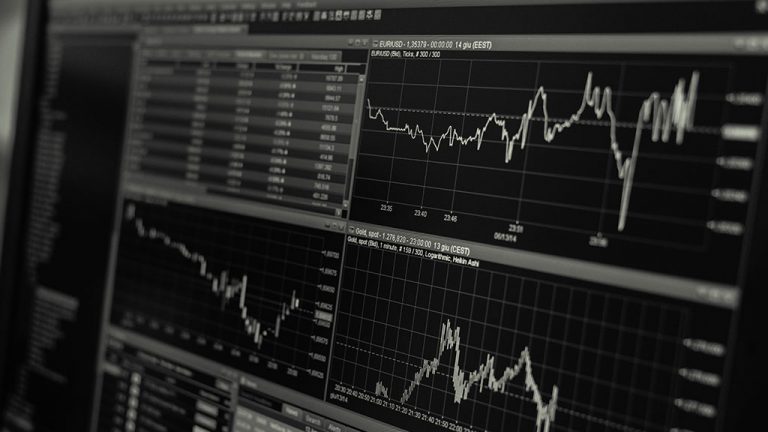 OTTAWA — The Canadian Real Estate Association (CREA) is lowering its national ho...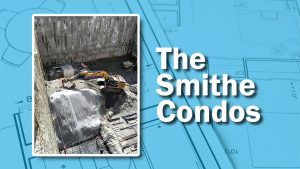 Soon a new condominium tower will rise near Vancouver's BC Place, but for now Th...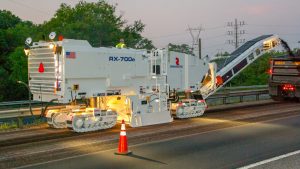 Peter Bros. Construction Ltd. is a paving contractor located in Penticton, B.C....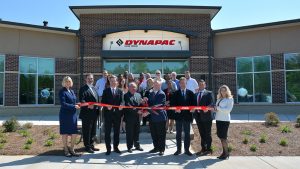 Dynapac is an international leader in road construction equipment manufacturing...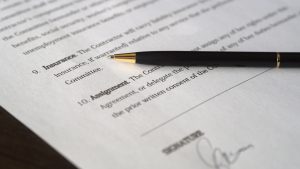 OTTAWA — The City of Ottawa's Finance and Economic Development Committee recentl...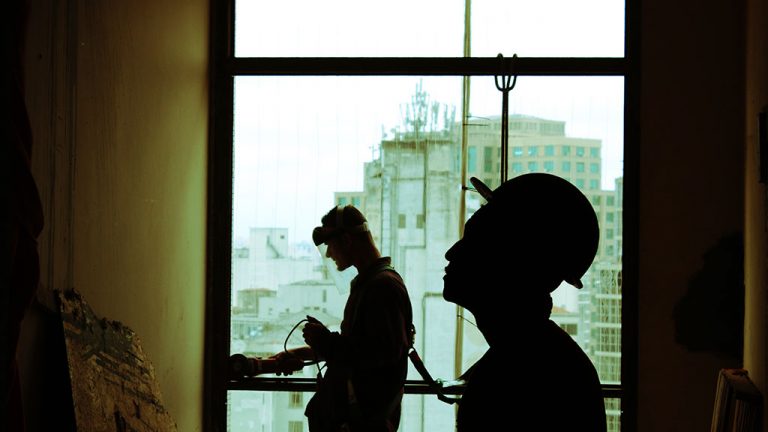 MISSISSAUGA, ONT. — City of Mississauga staff recently brought forward a report...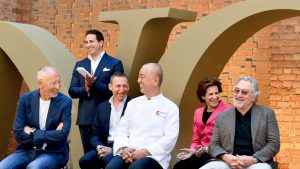 TORONTO — Celebrity chef Nobu Matsuhisa and actor Robert De Niro were in Toronto...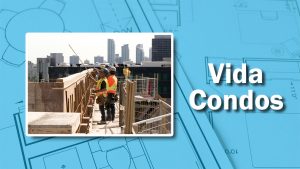 Work continues high up on the Vida condos in the Bayview Village area of Toronto...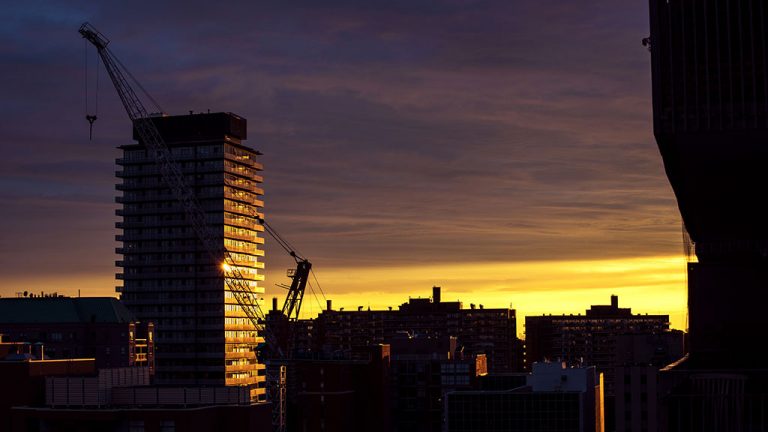 Canada's public-private partnership (P3) players may have undertaken some 276 P3...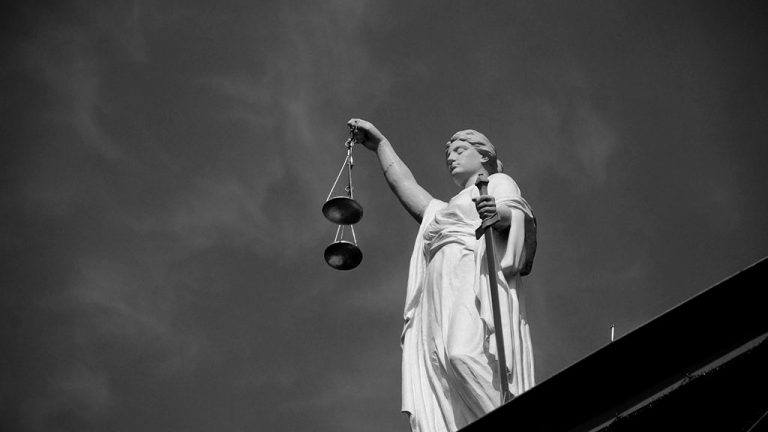 OTTAWA - The Supreme Court of Canada will not hear a union's appeal of a key rul...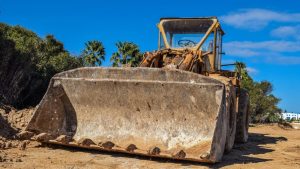 SCRANTON, PA. — A runaway bulldozer has smashed into a home in Pennsylvania, inj...
More
Most Read News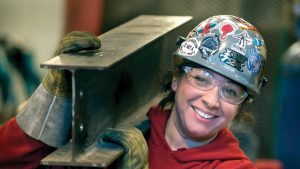 Cara Wilson has been a farmhand, worked for Canada Post, drove a school bus and...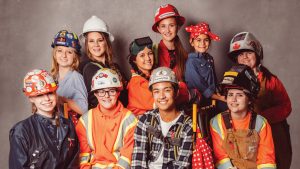 Jamie McMillan, a journeyman ironworker and apprentice boilermaker in Hamilton,...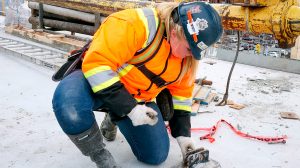 The statistics are a stark reminder that the construction industry still has a l...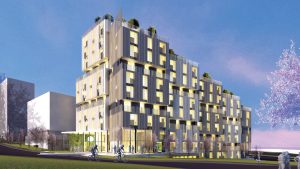 Edmonton's Standing Stone Developments is planning to build a 12-storey, 83-unit...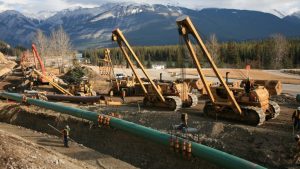 National industry stakeholders hold a common view on the federal government's pu...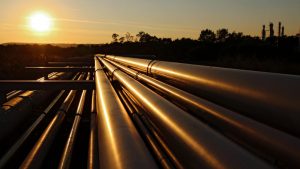 Vancouver - Cedar George-Parker remembers the moment he decided to devote his li...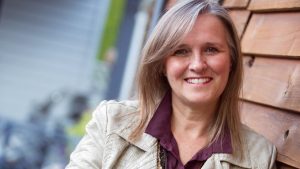 Before Vancouver-based safety trainer Tanya Steele became a safety professional,...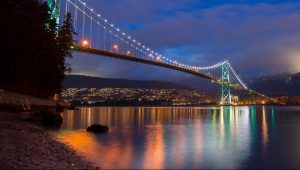 VANCOUVER — The Government of Canada has announced a $55.8-million investment fo...