Others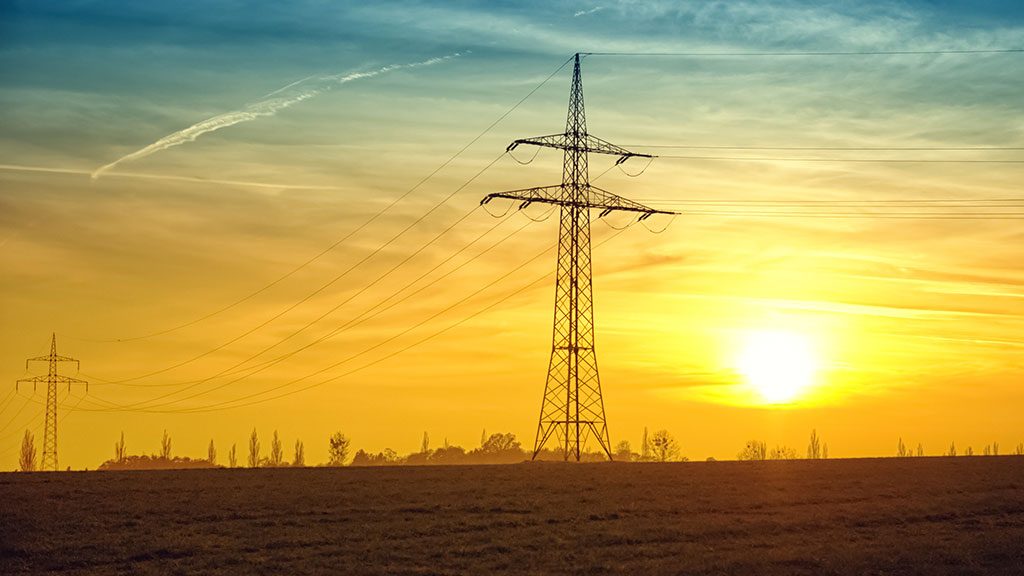 CALGARY—Canada's environment minister says extreme weather conditions across the country should be a wake-up call for people resisting taking action against climate change. Wildfires are raging out of control, forcing residents out of their homes, in Bri...
Latest News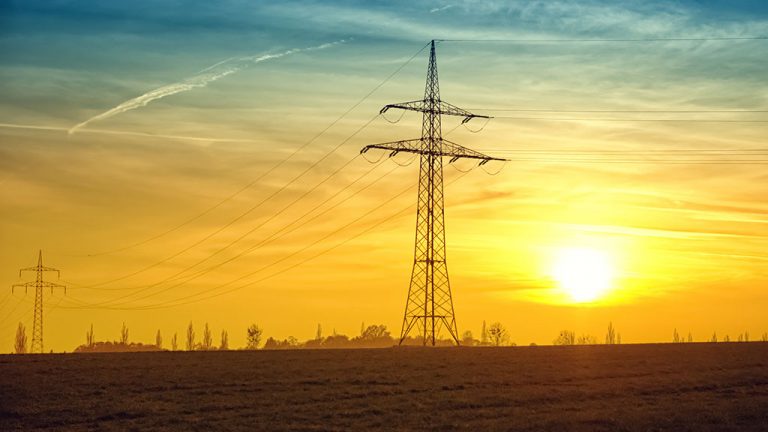 CALGARY—Canada's environment minister says extreme weather conditions across the...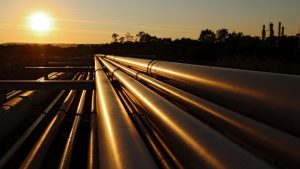 CALGARY—Prominent shareholder advisory firm ISS is recommending Inter Pipeline i...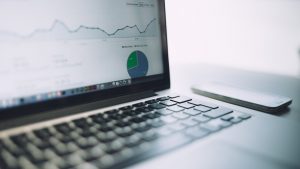 TORONTO—According to Altus Group's latest blog posts, the commercial real estate...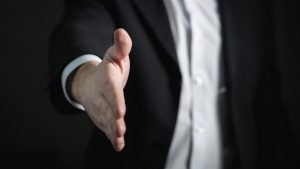 MORLEY, ALTA.—Indigenous-owned diversified management and construction consortiu...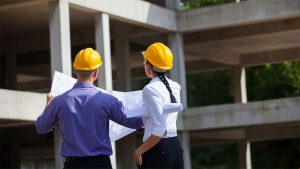 The construction industry is a fast-paced environment that includes dealing with...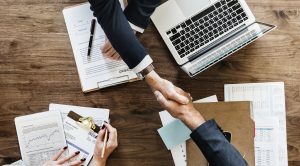 CALGARY, ALTA.—Sean Dekoning will take over the role of EllisDon's vice-presiden...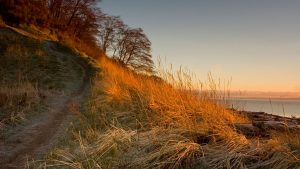 VANCOUVER—B.C. is bracing for a heatwave that could see temperatures five to 10...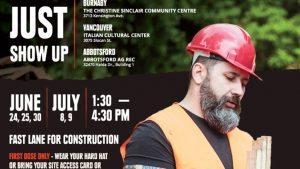 VANCOUVER —B.C.'s construction organizations want workers to know they have a fa...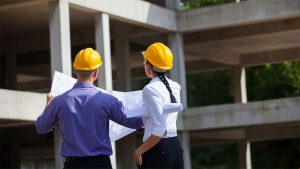 Being equipped with the right knowledge is just as important as having the right...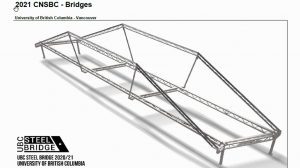 MARKHAM, ONT.—A team of civil engineers from the University of British Columbia...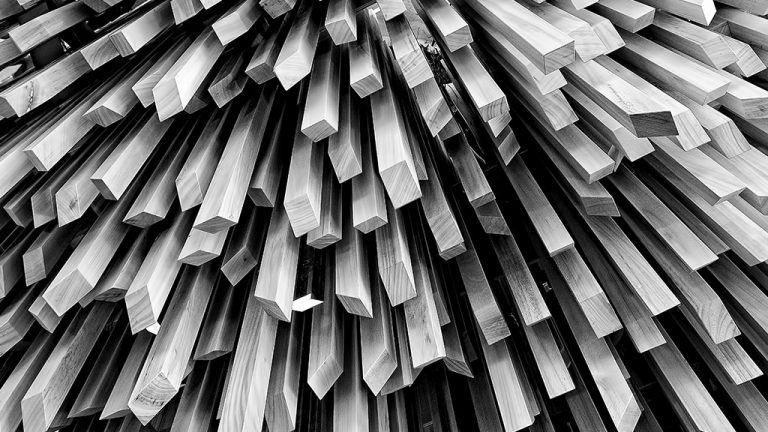 VANCOUVER—Construction companies in Vancouver are being encouraged to take extra...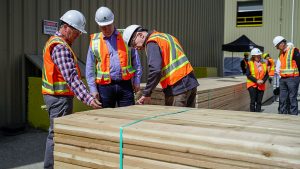 VICTORIA—B.C.'s Bridging to Retirement program has helped 1,000 forestry workers...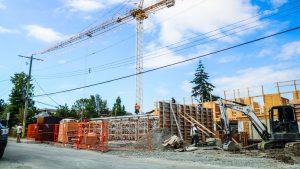 VICTORIA—New bylaws in Victoria aim to curb construction waste. The city announ...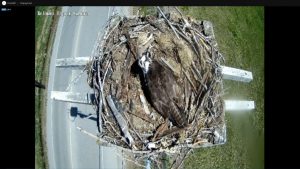 KELOWNA, B.C.—FortisBC is making some feathery friends this summer. A pair of o...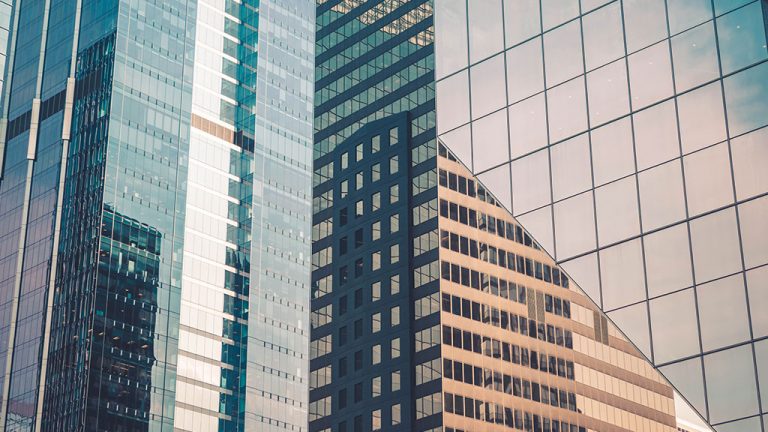 CALGARY, ALTA.—A working group has been established to address office tower vaca...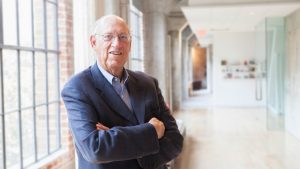 MILL VALLEY, CALIF.—M. Arthur Gensler, a founder of global design and architectu...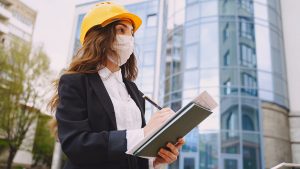 Tradespeople, contractors, builders, and home inspectors all know a lot about th...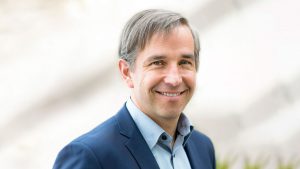 OTTAWA—PCL Construction has announced that Paul Knowles has been appointed vice-...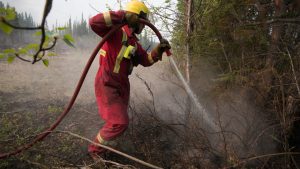 FORT MCMURRAY, ALTA.—First Onsite Property Restoration, a company that worked to...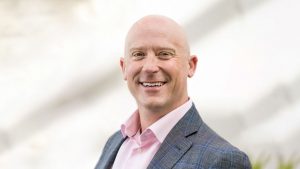 REGINA—PCL Construction has named Myke Badry as its new district manager for Reg...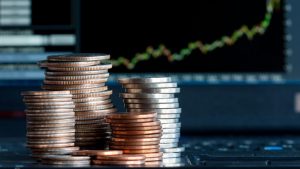 MONTREAL—SNC-Lavalin's chief executive received a big pay raise in his first ful...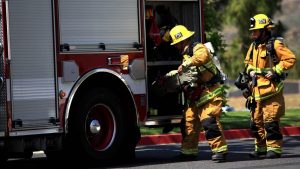 LANGLEY, B.C. — A huge fire has destroyed two six-storey condominium towers un...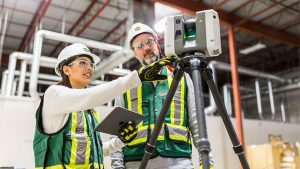 VICTORIA—PCL Construction has been named a 2020 employer of the year by the Univ...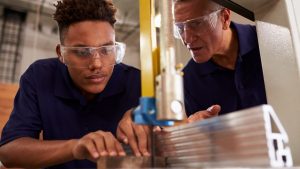 VICTORIA—B.C. officials are pouring $45 million into connecting youth with skill...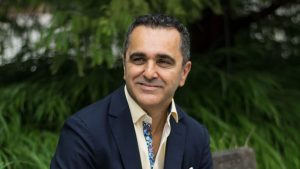 During Mark Casaletto's 15 years as ConstructConnect Canada president he has wit...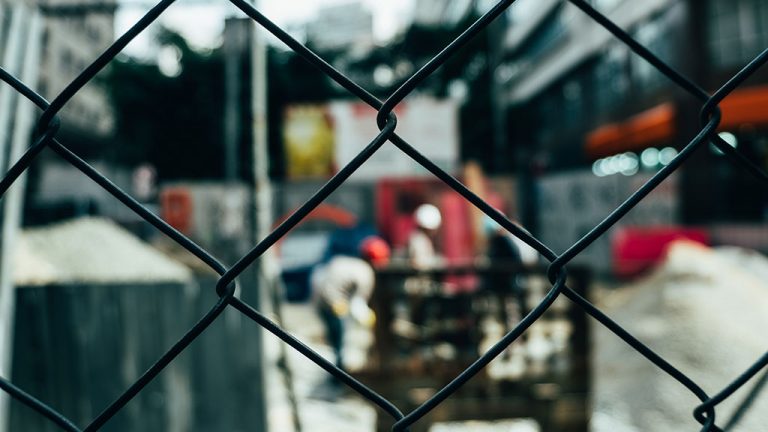 Estimates suggest that stolen equipment and supplies from Canadian construction...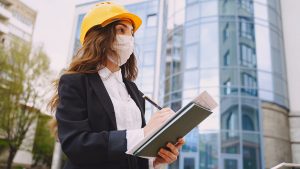 You have been contacted by a general contractor who has started the Request for...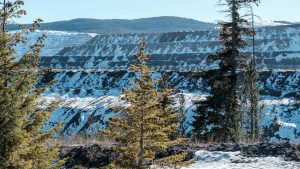 VICTORIA — B.C. has announced sectoral greenhouse gas (GHG) targets for 2030 in...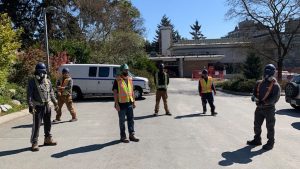 VANCOUVER — The B.C. construction industry wants to buy your crew lunch. In cel...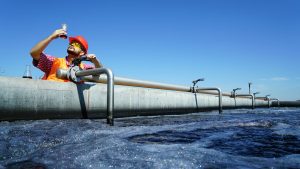 In January 2021, 22 students began a new 12-month pilot program at the British C...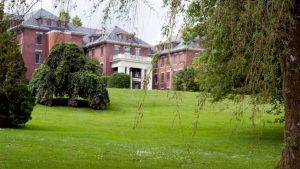 COQUITLAM, B.C. — The Riverview Lands are no more. B.C. officials announced Wed...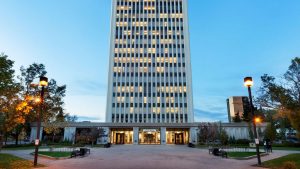 REGINA — For the second year in a row, the city of Regina has been designated a...
More
Most Read News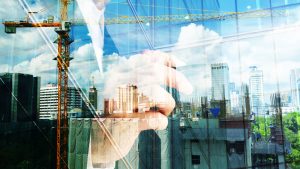 The accompanying tables shows the top 10 major upcoming Alberta and British C...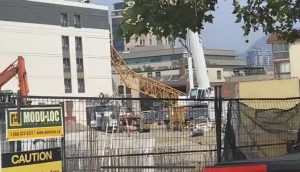 Five people are dead after a catastrophic crane collapse at a construction site...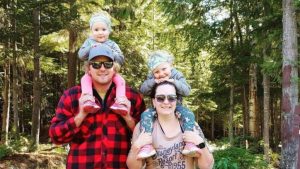 KELOWNA, B.C. - Fundraising pages have been setup to support the families of fou...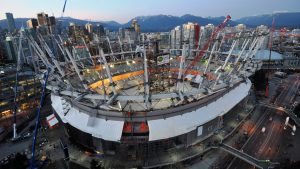 The International Union of Operating Engineers (IUOE) Local 115 is calling on mu...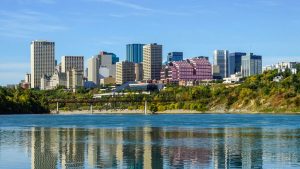 EDMONTON - New data from Altus Group shows signs of commercial real estate marke...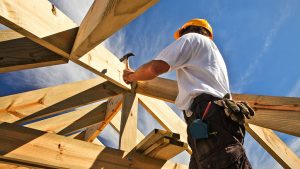 This snapshot focuses on the persisting impact of the post-pandemic surge of res...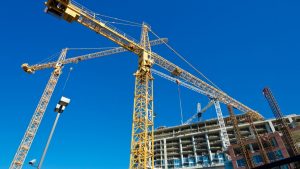 HALIFAX - Structural engineering experts say that while the sight of yet another...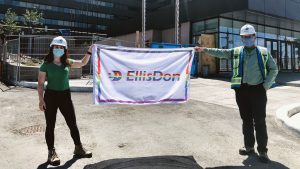 EllisDon flew the Pride flag more prominently than ever at its jobsites across t...