Others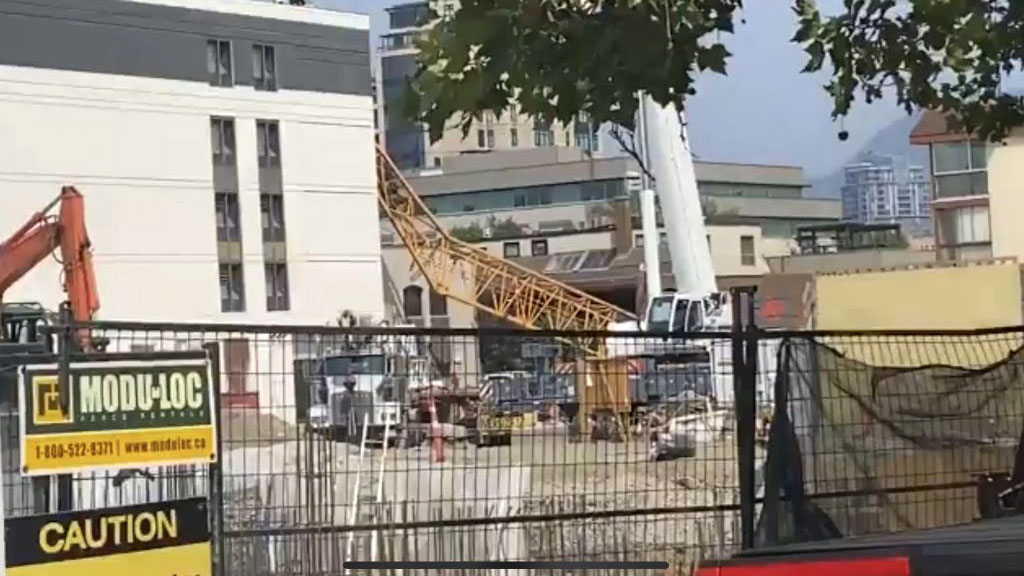 KELOWNA, B.C.—Two new cranes are going up at the site of a deadly crane collapse in B.C. Mission Group, the developer behind Bernard Block in Kelowna, announced it has been working with Emry Formworks Inc. to develop a safety deployment plan to assemble...
Latest News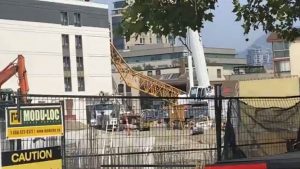 KELOWNA, B.C.—Two new cranes are going up at the site of a deadly crane collapse...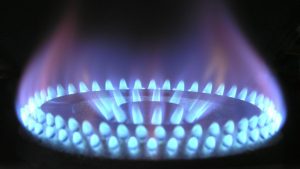 ABBOTSFORD, B.C.—An agreement has been finalized to sell renewable natural gas t...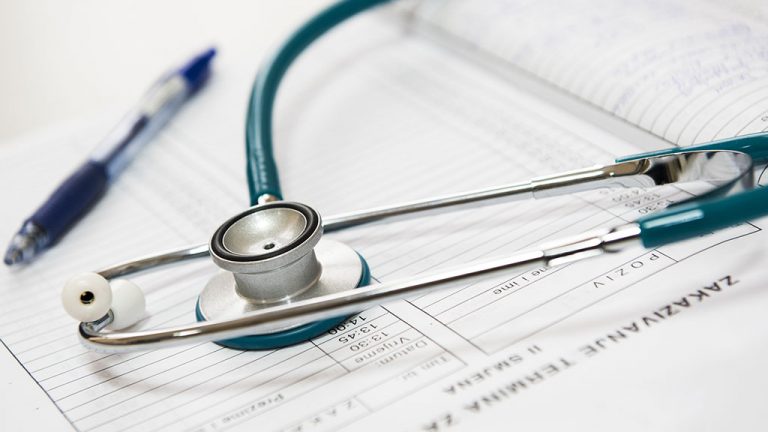 VANCOUVER—The Province of British Columbia is investing $132 million over the ne...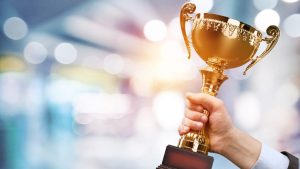 CARPINTERIA, CALIF.—Bird Design-Build Construction Inc. and ETRO Construction ha...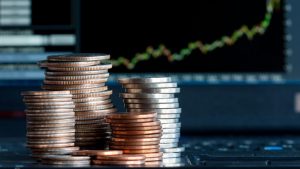 After more than a year of living with the reality of a global pandemic, data exp...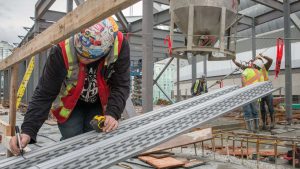 VICTORIA —A program that provides refunds on machinery and equipment tax in B.C....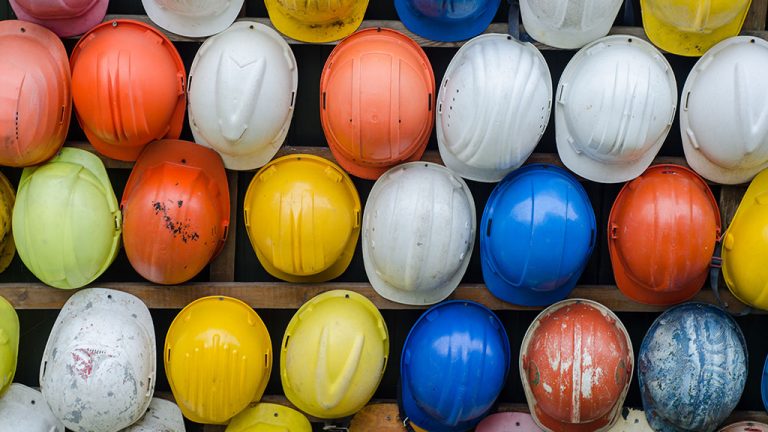 WASHINGTON —A report from construction website Workwear Guru says the constructi...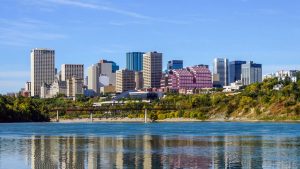 EDMONTON, ALTA.—Edmonton officials are removing three murals at an LRT station d...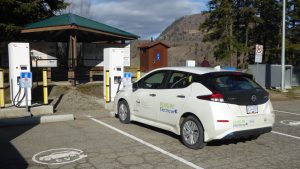 VICTORIA—B.C. officials have unveiled the second phase of efforts to increase th...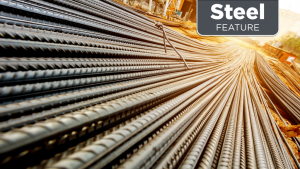 A finding by the Canadian International Trade Tribunal (CITT) that concrete rein...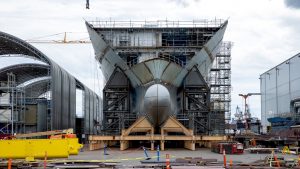 NORTH VANCOUVER, B.C.—B.C. is looking to create steady waters for its growing sh...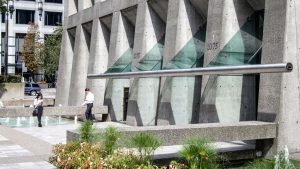 VANCOUVER, B.C.—The historic MacMillan Bloedel office tower in downtown Vancouve...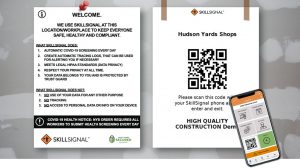 U.S.-based SkillSignal, a digital comprehensive safety and compliance platform l...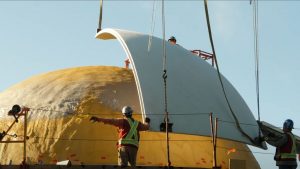 EDMONTON—Experts agree Edmonton's planetarium restoration is out-of-this-world....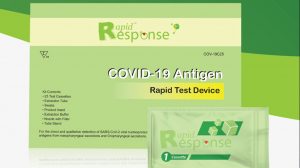 CALGARY, ALTA.—Credivera, a high-tech credentialling company based in Alberta, h...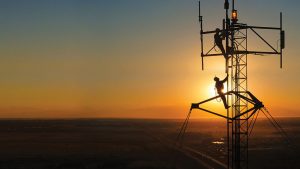 ABERDEEN, SASK.—SaskTel is nearing the end of the Government of Saskatchewan's W...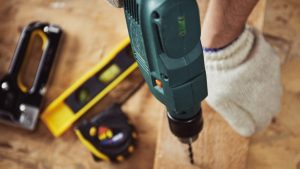 WILLIAMS LAKE, B.C.—Carpentry students are helping Williams Lake firefighters gi...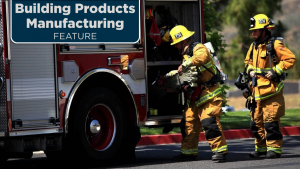 The products are out there to make buildings more fire resilient, say product ma...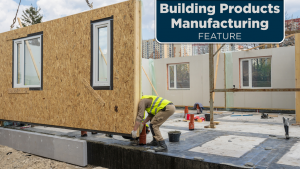 Productivity growth within the construction industry requires more than the adop...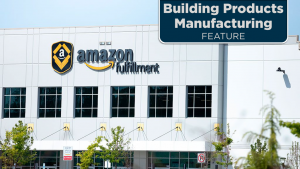 For the past year-and-a-half, COVID-19 has been reminding us that many personal...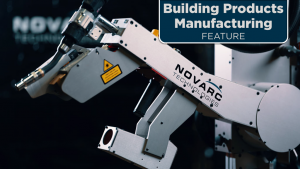 North Vancouver's Novarc Technologies 'cobot' is putting the torch to the weldin...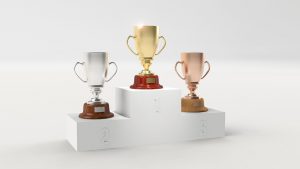 WASHINGTON, D.C.—Two Canadian projects have been selected as winners of the 2021...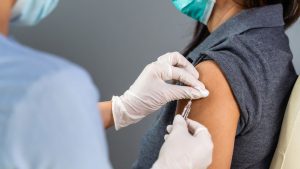 OTTAWA—A majority of small and medium-sized businesses in Canada support a workp...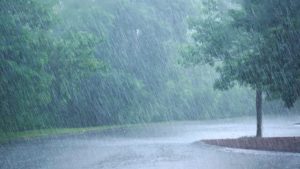 VANCOUVER —Several days of showers and cooler weather have dramatically cut the...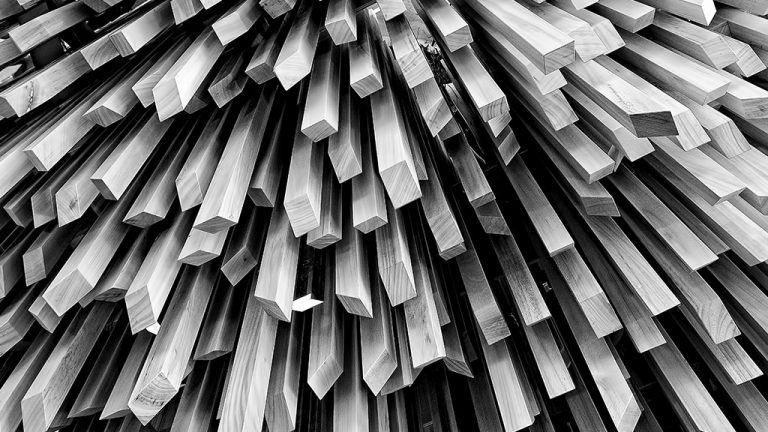 KELOWNA, B.C.—B.C. Highway Patrol investigators are searching for anyone who wit...
CAIRO, EGYPT—Humanity's biggest and oldest artifact made of wood now has a new r...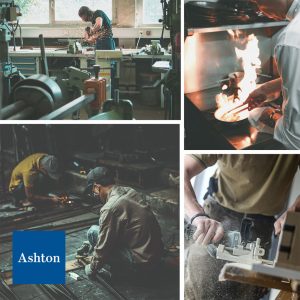 Lots of people can name red seal trades. They might be able to list off things l...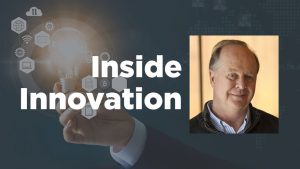 Wearable technology is part of everyday life, whether it's a SmartWatch on the w...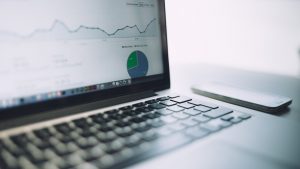 CALGARY—Brookfield Infrastructure Partners LLP said it's confident its hostile b...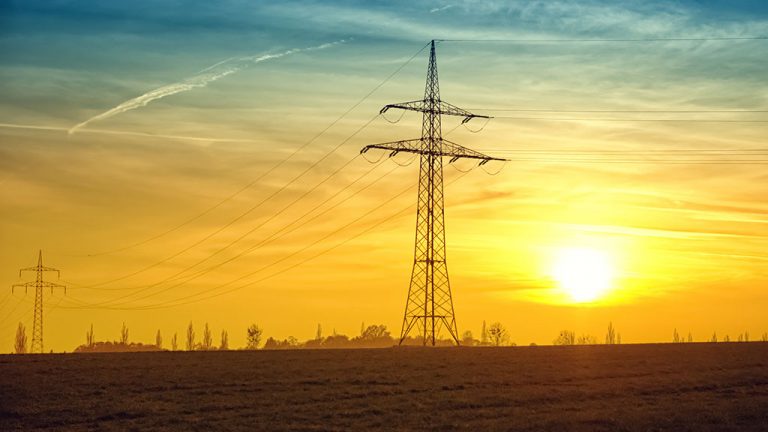 CALGARY—Canada's environment minister says extreme weather conditions across the...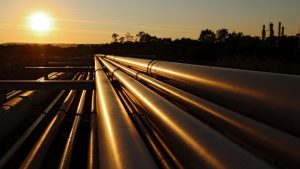 CALGARY—Prominent shareholder advisory firm ISS is recommending Inter Pipeline i...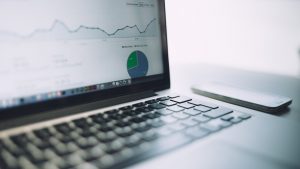 TORONTO—According to Altus Group's latest blog posts, the commercial real estate...
More
Most Read News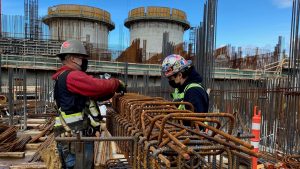 VANCOUVER — A company formerly contracted to build a wastewater treatment plant...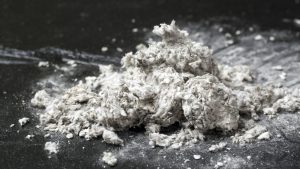 OTTAWA—Public health advocates and environmental groups say the federal governme...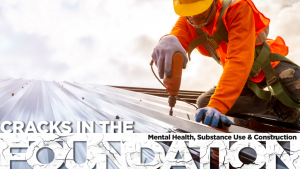 Part two of Cracks in the Foundation: Mental Health, Substance Use and C...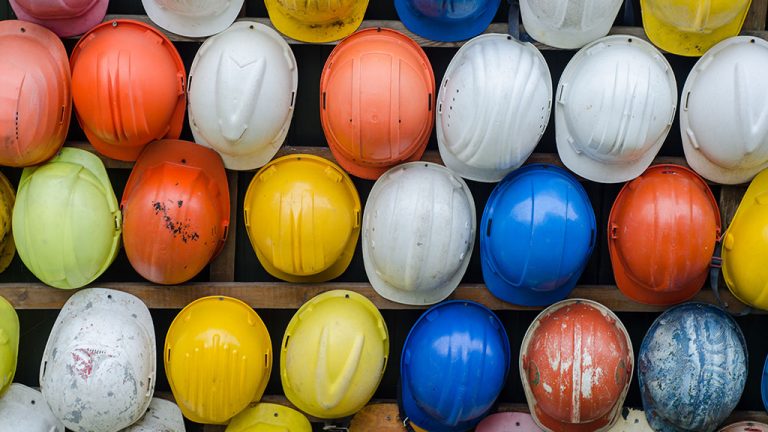 MISSISSAUGA, ONT. — Bird Construction Inc. announced recently it will participat...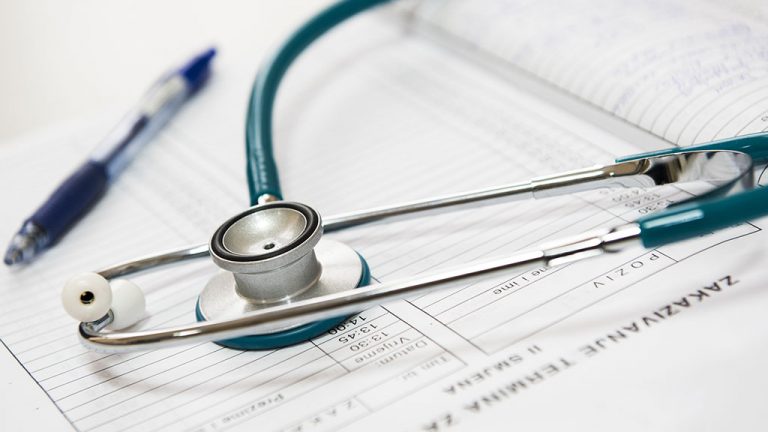 VANCOUVER—The Province of British Columbia is investing $132 million over the ne...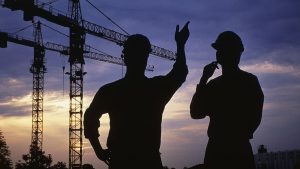 ConstructConnect announced today that September 2021's volume of construction st...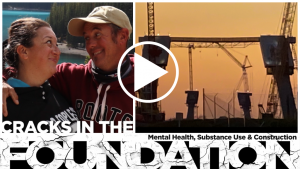 In a candid interview with Daily Commercial News staff writer Angela Gismondi, R...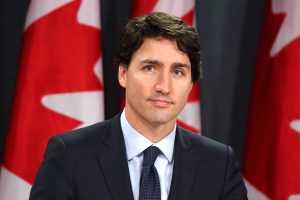 OTTAWA - Prime Minister Justin Trudeau will unveil on Oct. 26 the roster of cabi...