Climate Change and Construction
Below are articles from the latest and previous Climate Change and Construction Special Feature by the Daily Commercial News.
Feature Articles - Climate Change and Construction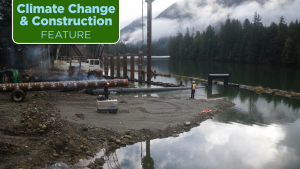 Westmar Advisors Inc. has won an ACEC British Columbia (ACEC-BC) 2023 award of e...
More
Latest Infographics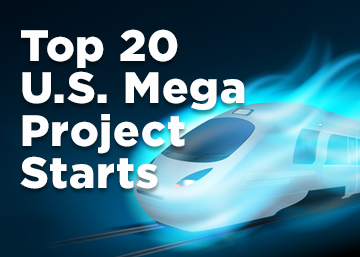 In 2020, there were 11 projects valued at $1 billion or more each, and 26 projec...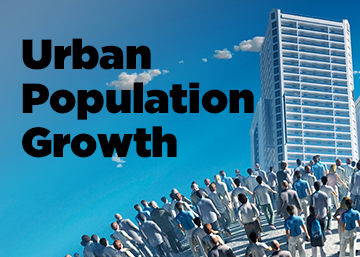 This infographic looks at the surge in Canada's urban population growth.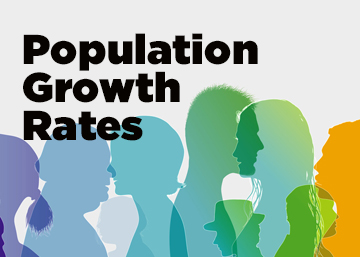 This infographic looks at the latest Canadian population growth rates.
Most Read Articles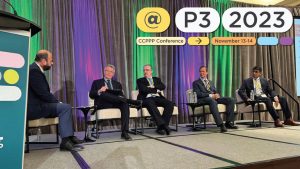 The use of the P3 model on transit projects has been scrutinized in the past few...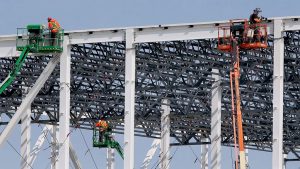 Directors with the provincial and national building trades say they are still wa...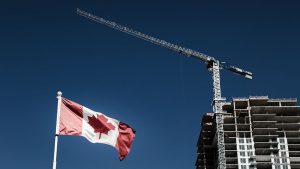 Tighter-for-longer monetary policy The Organization for Economic Co-ope...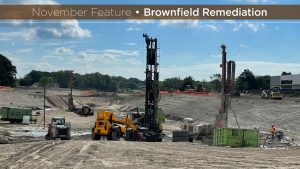 After sitting vacant and underutilized for approximately 70 years, a large prope...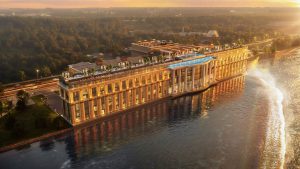 After a three-stage public procurement process, redevelopment plans are now lock...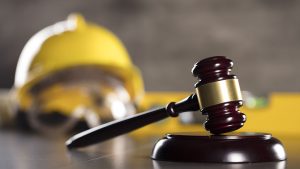 Construction stakeholders are calling for swift action from the Ontario governme...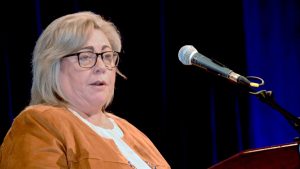 There are major expectations for Skilled Trades Ontario to deliver the construct...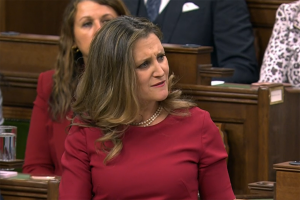 Federal Minister of Finance Chrystia Freeland announced a modest set of new gove...
More