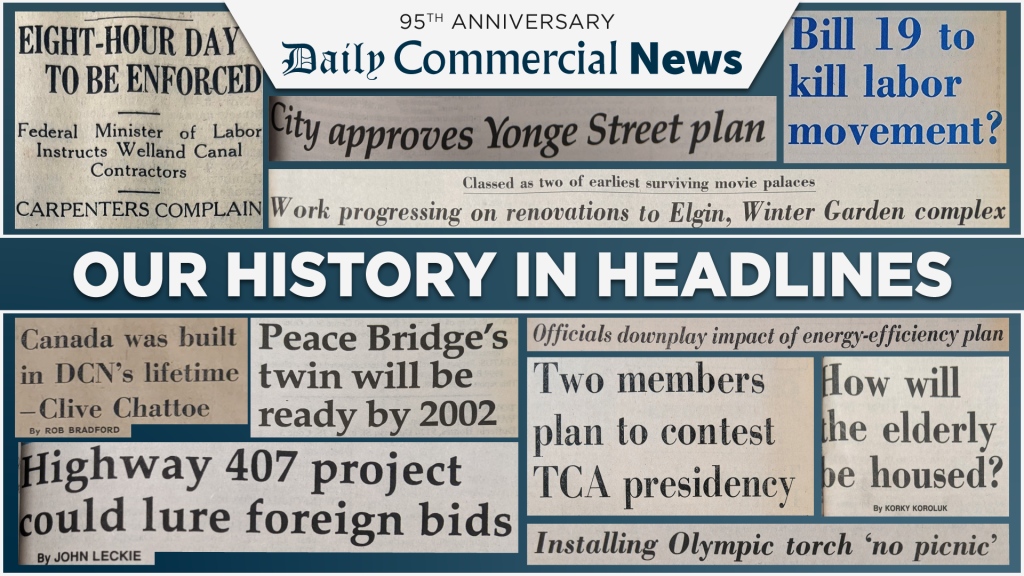 The proof is in the work. Your Daily Commercial News by ConstructConnect celebrates its 95th anniversary today and the beauty of this moment is this
Read More »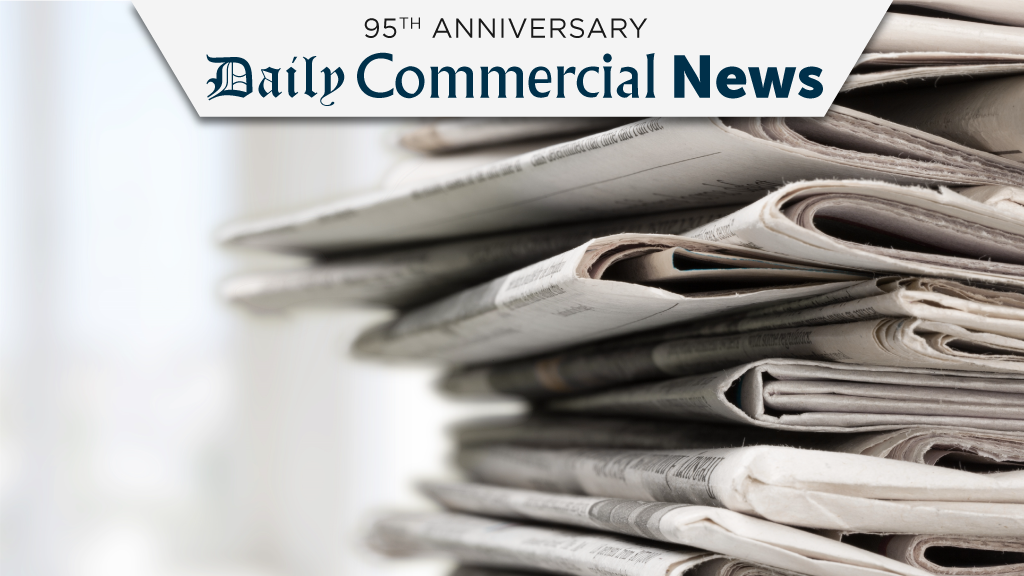 The construction industry across Canada is constantly in motion, evolving with current events and adapting to an ever-changing environment. But as much as the industry
Read More »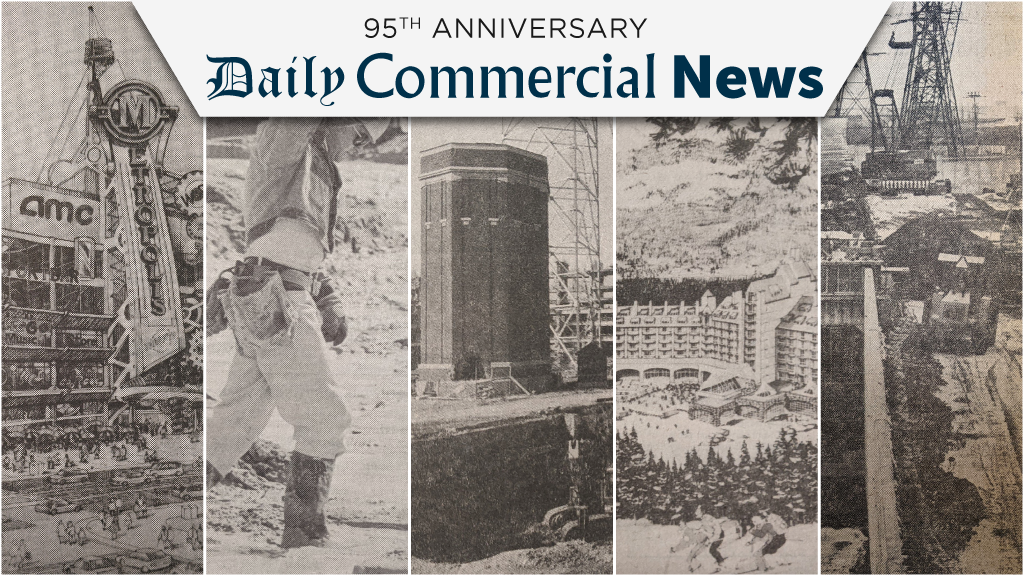 TORONTO — Just one day before the Daily Commercial News reaches it 95th anniversary milestone, the team has created a collection of interesting projects that were
Read More »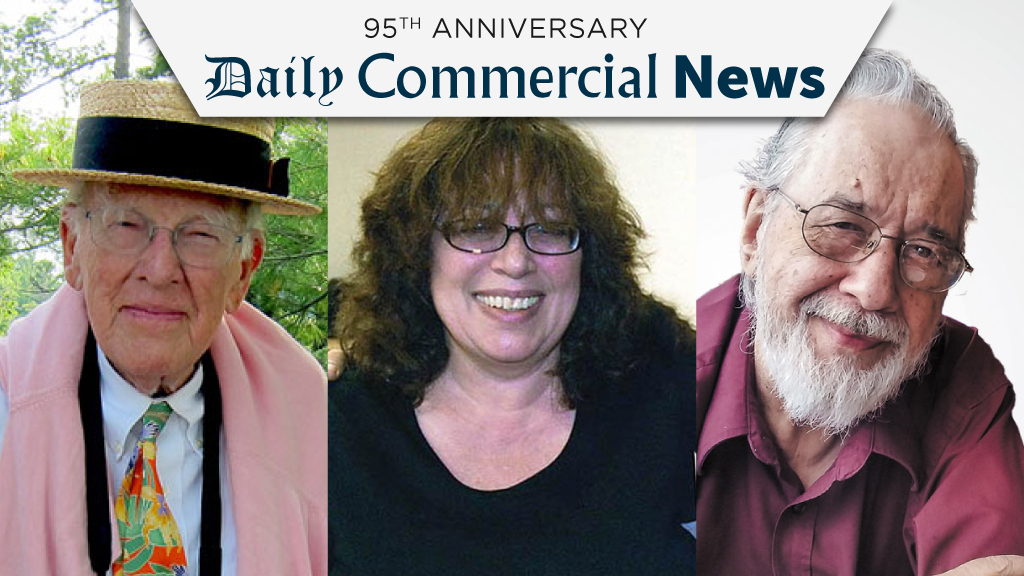 As the Daily Commercial News (DCN) counts down to its 95th anniversary on Nov. 8 and we look back on the articles and issues
Read More »
Latest Infographics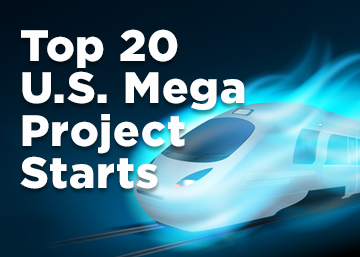 In 2020, there were 11 projects valued at $1 billion or more each, and 26 projec...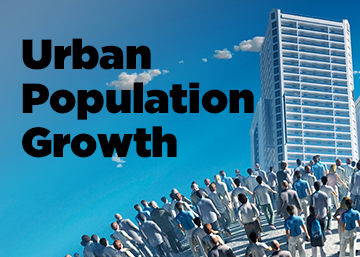 This infographic looks at the surge in Canada's urban population growth.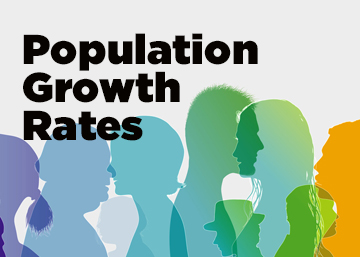 This infographic looks at the latest Canadian population growth rates.
Most Read Articles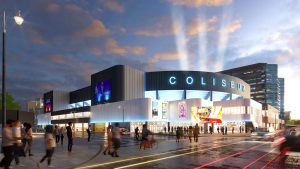 EllisDon has been selected as the construction manager for the $280 million reno...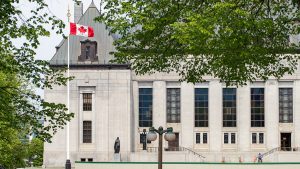 There will be far reaching implications resulting from a Supreme Court of Canada...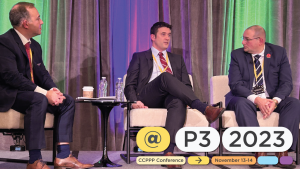 A session at the recent P3 conference examined how the Ottawa LRT went off the r...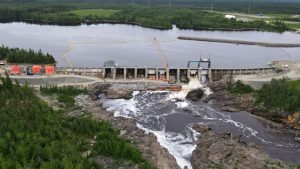 Despite hurdles such as COVID-19, supply chain disruptions and the logistics of...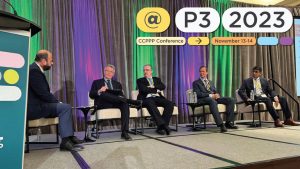 The use of the P3 model on transit projects has been scrutinized in the past few...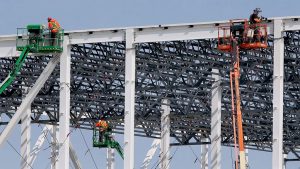 Directors with the provincial and national building trades say they are still wa...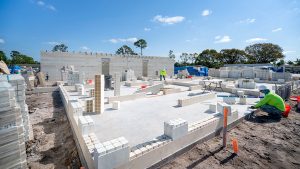 PALM BEACH COUNTY, FLA. — Renco USA has announced the launch of its first housin...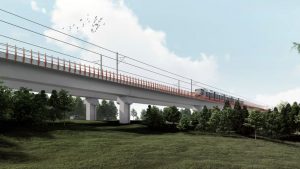 Metrolinx is pushing ahead with plans to build 1.5 kilometres of the Eglinton Cr...
More