Special Feature
Women in Construction
Below are articles from the latest Women in Construction Special Feature, published June 25, 2021 by Daily Commercial News.
Feature Articles - Women in Construction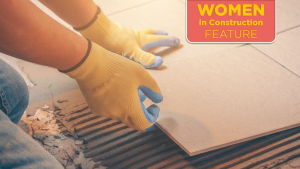 As a teen, Alexandra Wells felt drawn to the trades. In high school, shop classe...
More
Latest Infographics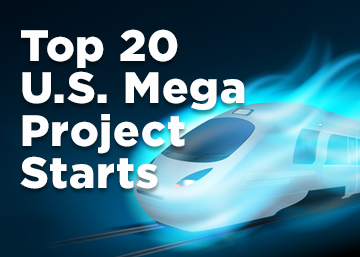 In 2020, there were 11 projects valued at $1 billion or more each, and 26 projec...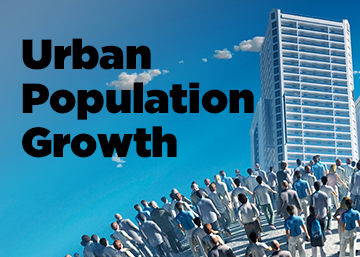 This infographic looks at the surge in Canada's urban population growth.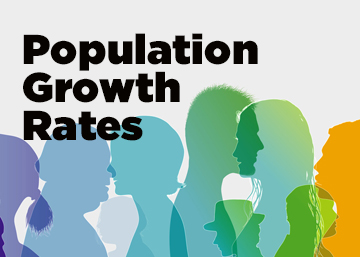 This infographic looks at the latest Canadian population growth rates.
Most Read Articles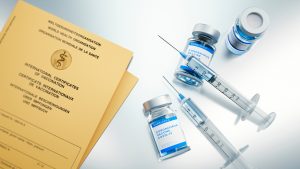 MISSISSAUGA, ONT. — Two of Canada's largest general contractors, EllisDon and PC...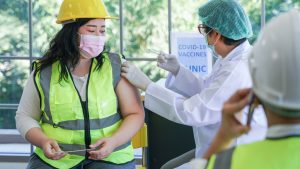 Momentum seems to be growing for widespread adoption of mandatory vaccine polici...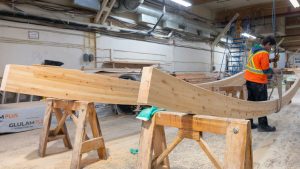 The mass timber market has never been stronger, with the number of mass timber b...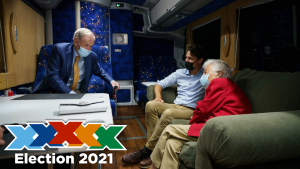 NDP Leader Jagmeet Singh kept up a punishing pace in Ontario this week as the fe...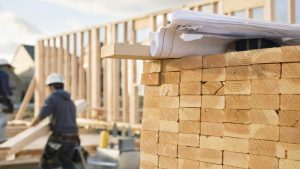 CALGARY — Homeowners who resisted the urge to renovate during the first 18 month...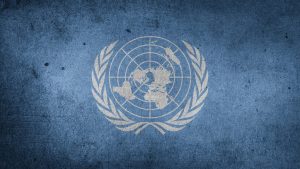 OTTAWA — The time is now for Canada to invest in retraining to help workers affe...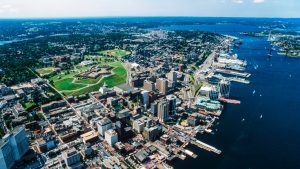 Despite the surprise loss by the Liberals last month in Nova Scotia, the preside...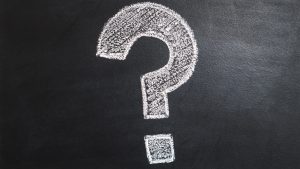 With the story continuing to evolve as more construction companies consider impl...
More