Below are articles from the latest Women in Construction Special Feature, published June 29, 2022 by Daily Commercial News.
Feature Articles - Women in Construction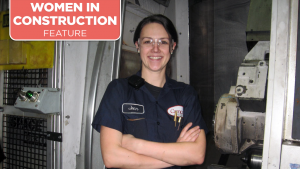 Jennifer Green's career journey to become an industrial mechanic millwright took...
More
Latest Infographics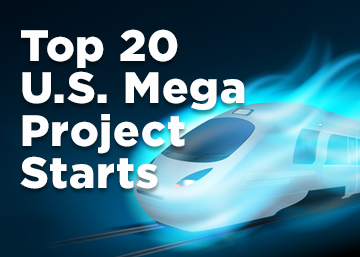 In 2020, there were 11 projects valued at $1 billion or more each, and 26 projec...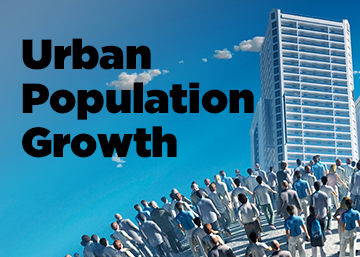 This infographic looks at the surge in Canada's urban population growth.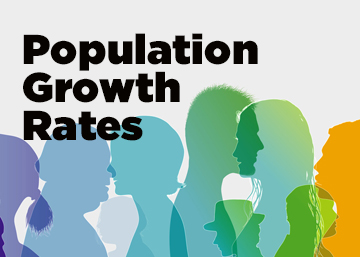 This infographic looks at the latest Canadian population growth rates.
Most Read Articles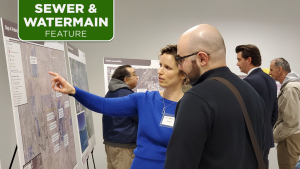 Niagara Region is moving forward with plans for a new, $400-million wastewater t...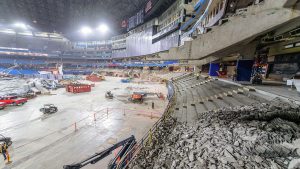 TORONTO — PCL Constructors Canada Inc. (Toronto) has issued a progress report on...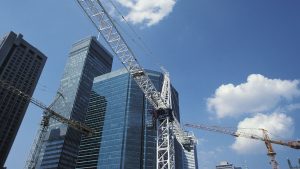 The accompanying table records the 10 largest construction project starts in Can...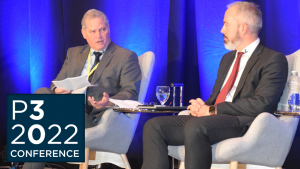 It's not yet full steam ahead, but the federal High Frequency Rail (HFR) project...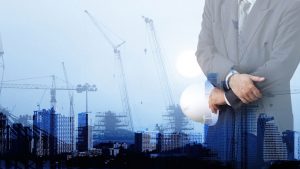 The accompanying tables show the top 10 major upcoming Private and Government Of...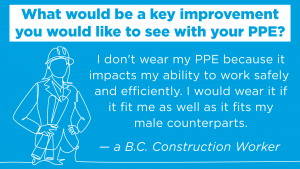 When it comes to making PPE for women's bodies, you can't just shrink it and pin...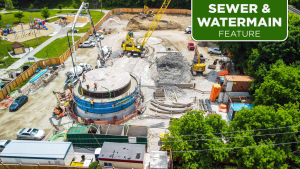 A severe storm which hit Toronto almost 20 years ago causing major property dama...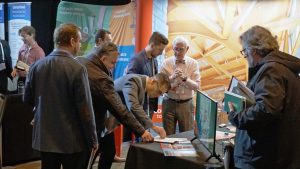 A Kitchener, Ont.-based architect sees plenty of opportunities for mass timber t...
More