Special Feature
Women in Construction
Below are articles from the latest Women in Construction Special Feature, published June 26, 2020 by Daily Commercial News.
Feature Articles - Women in Construction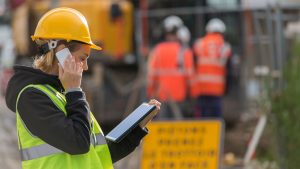 After several years of gains, the number of women in trades dropped in 2019, acc...
More
Latest Infographics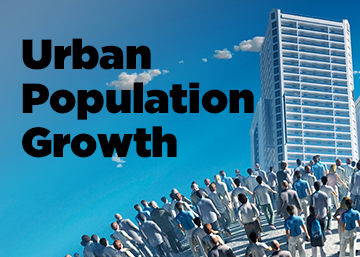 This infographic looks at the surge in Canada's urban population growth.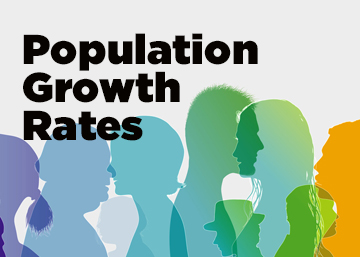 This infographic looks at the latest Canadian population growth rates.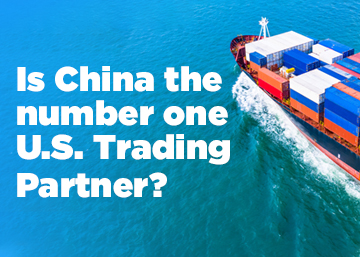 This infographic looks at U.S. trading partners - is China number one?
Most Read Articles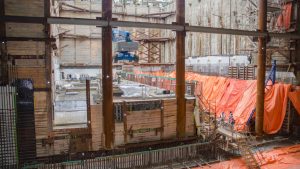 TORONTO — The consortium building a light-rail transit line across Toronto said...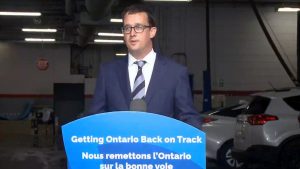 Ontario's Minister of Labour, Training and Skills Development Monte McNaughton s...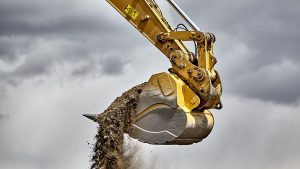 U.S. GDP Bounce Back After a change of -5.0% annualized in 'real&rsqu...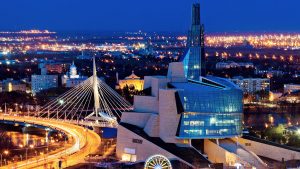 Manitoba's ability to quickly flatten its COVID-19 curve in mid-April enabled fi...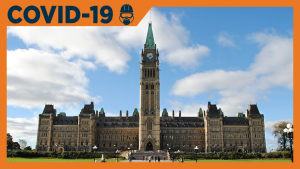 OTTAWA - The Canadian Construction Association (CCA) has released a statement ur...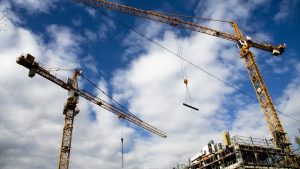 Hamilton, Ont.'s Juravinski Hospital and West Lincoln Memorial Hospital (WLMH) i...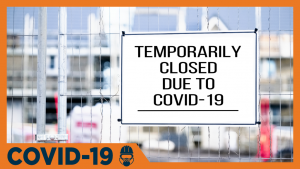 Canadians are constantly being told, "We're all in this together." "This" being...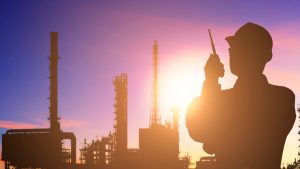 The Presidential election is less than three weeks away and it will be hard to f...
More