Special Feature
Women in Construction
Below are articles from the latest Women in Construction Special Feature, published June 25, 2021 by Daily Commercial News.
Feature Articles - Women in Construction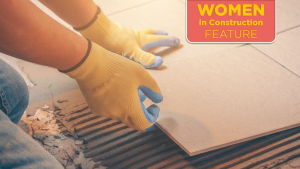 As a teen, Alexandra Wells felt drawn to the trades. In high school, shop classe...
More
Latest Infographics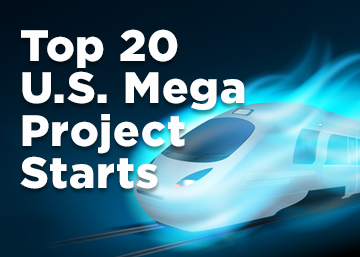 In 2020, there were 11 projects valued at $1 billion or more each, and 26 projec...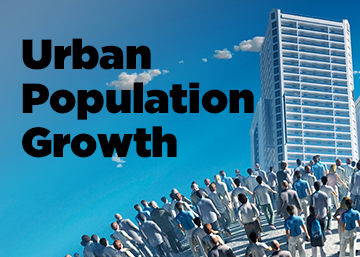 This infographic looks at the surge in Canada's urban population growth.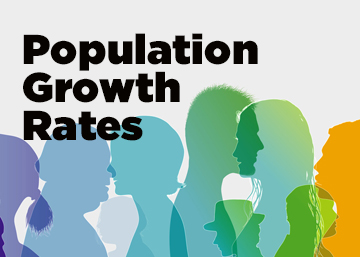 This infographic looks at the latest Canadian population growth rates.
Most Read Articles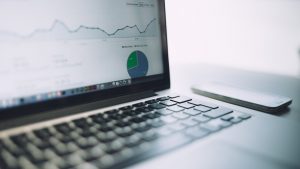 TORONTO—According to Altus Group's latest blog posts, the commercial real estate...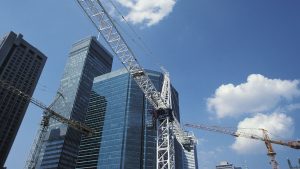 The accompanying table records the 10 largest construction project starts in Can...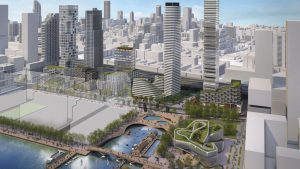 TORONTO — Following the evaluation of 10 request for qualifications submissions,...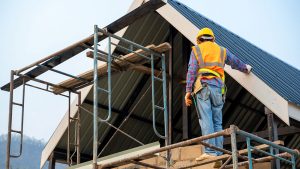 Texas is in a League of its Own Through the first half of 2021, the monthly a...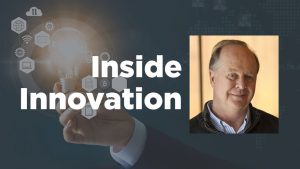 Wearable technology is part of everyday life, whether it's a SmartWatch on the w...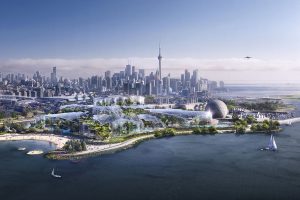 TORONTO The Ontario government announced its plans Friday for a redeveloped Ont...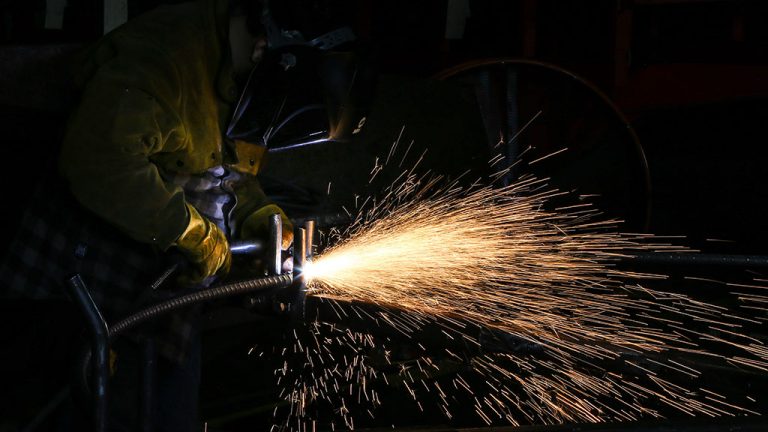 Construction trade executives are shocked and concerned that the Ontario governm...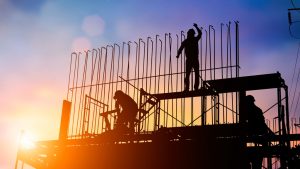 Community Benefits Agreements (CBA) can achieve social and economic benefits for...
More