Below are articles from the latest Women in Construction Special Feature, published June 29, 2022 by Daily Commercial News.
Feature Articles - Women in Construction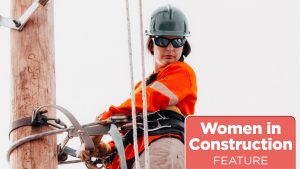 Twenty-four-year-old Hydro One powerline technician Mackenzie Gillan has conside...
More
Latest Infographics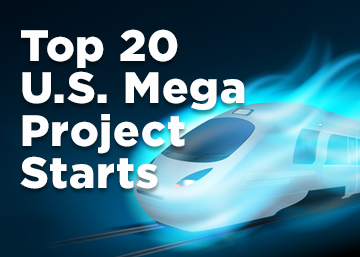 In 2020, there were 11 projects valued at $1 billion or more each, and 26 projec...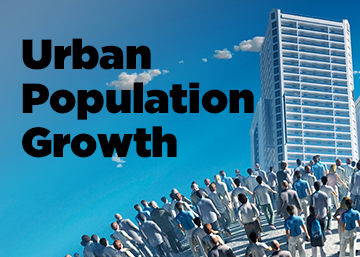 This infographic looks at the surge in Canada's urban population growth.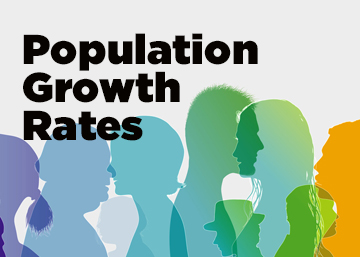 This infographic looks at the latest Canadian population growth rates.
Most Read Articles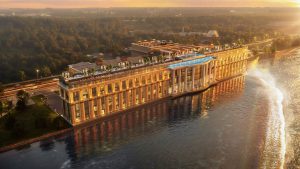 After a three-stage public procurement process, redevelopment plans are now lock...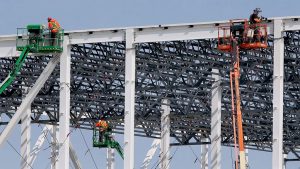 Directors with the provincial and national building trades say they are still wa...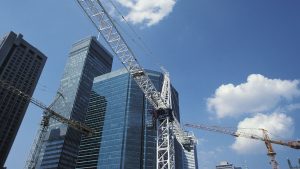 The accompanying table records the 10 largest construction project starts in Can...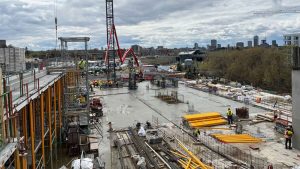 Tower cranes hover like giant birds over an expansive construction site in downt...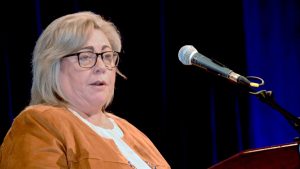 There are major expectations for Skilled Trades Ontario to deliver the construct...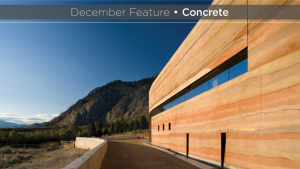 Horse hair, beer, urine, tree bark, sugar — all have been used in ancient concre...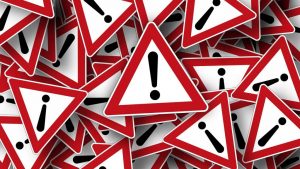 TORONTO — Ontario's Ministry of Labour, Immigration, Training and Skills Develop...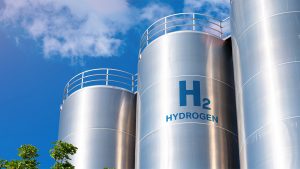 HALTON HILLS, ONT.  —The Ontario government has announced it is spending $5.9 mi...
More