Special Feature
Demolition
Below are articles from the latest Demolition Special Feature, published April 29, 2022 by Daily Commercial News.
Feature Articles - Demolition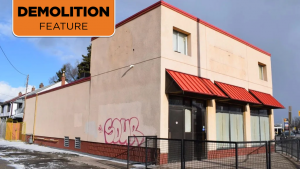 Safety and recycling are priorities when it comes to the upcoming demolition of...
More
Latest Infographics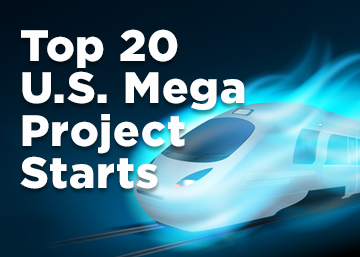 In 2020, there were 11 projects valued at $1 billion or more each, and 26 projec...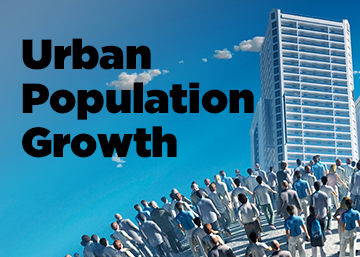 This infographic looks at the surge in Canada's urban population growth.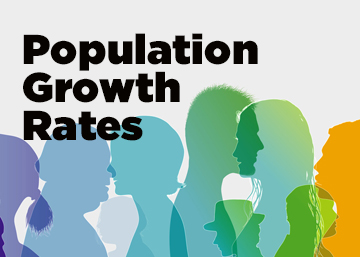 This infographic looks at the latest Canadian population growth rates.
Most Read Articles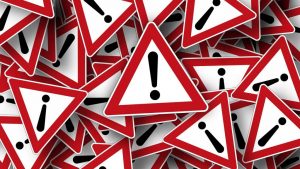 AJAX, Ont. — The bodies of two men have been recovered from a construction site...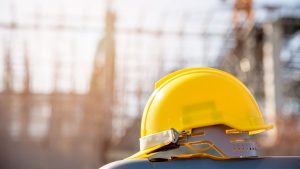 The workers who were injured and died in the trench collapse on an Ajax, Ont. co...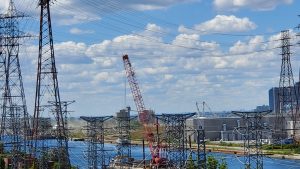 TORONTO — Toronto Police and Toronto Hydro reported a large power outage in down...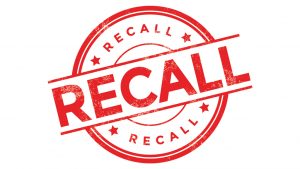 OTTAWA — Health Canada and the United States Consumer Product Safety Commission...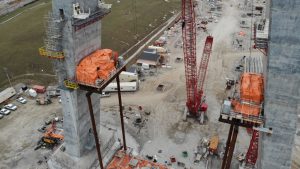 The first signs of roadway connecting the two towers of the new Gordie Howe Inte...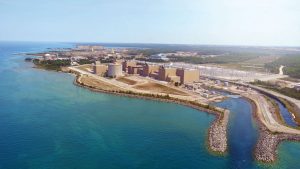 When the project is as big as the Bruce Power nuclear reactor refurbishments, it...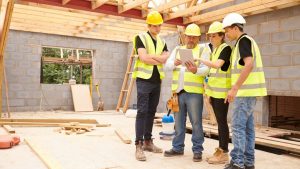 In order to address the demand for tradespeople in the industry in the coming ye...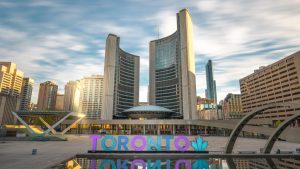 TORONTO — Toronto Mayor John Tory has announced the launch of five new Construct...
More