Special Feature
Demolition
Below are articles from the latest Demolition Special Feature, published April 29, 2022 by Daily Commercial News.
Feature Articles - Demolition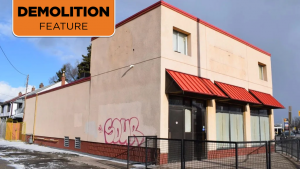 Safety and recycling are priorities when it comes to the upcoming demolition of...
More
Latest Infographics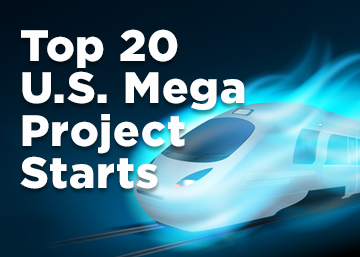 In 2020, there were 11 projects valued at $1 billion or more each, and 26 projec...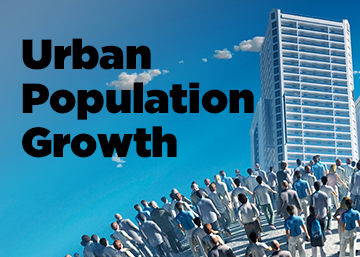 This infographic looks at the surge in Canada's urban population growth.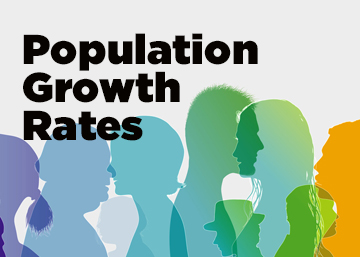 This infographic looks at the latest Canadian population growth rates.
Most Read Articles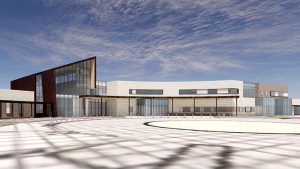 Construction crews are presently doing civil work and finishing a substructure t...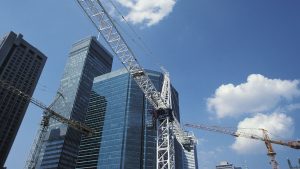 The accompanying table records the 10 largest construction project starts in Can...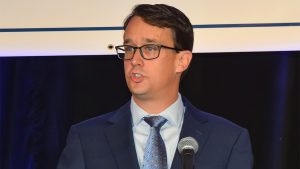 The sudden announcement by Ontario Minister of Labour, Immigration, Training and...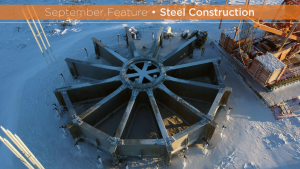 In mid-September, Inuvik celebrated the first power produced by a 3.5-megawatt w...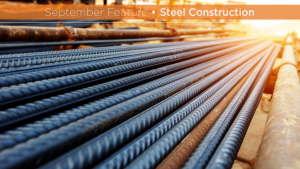 Western Canada's steel prices are expected remain high over the next 2023-2024 p...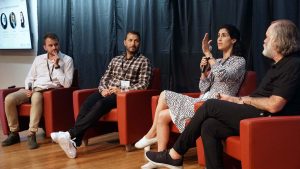 The affordable housing crisis isn't about to go away, but there are some strateg...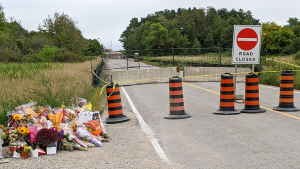 BARRIE, ONT. — Criminal charges against a construction company in a crash north...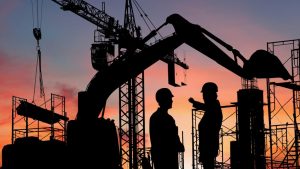 TORONTO — Canada Post has announced the grand opening of its new Albert Jackson...
More