Special Feature
Demolition
Below are articles from the latest Demolition Special Feature, published April 29, 2022 by Daily Commercial News.
Feature Articles - Demolition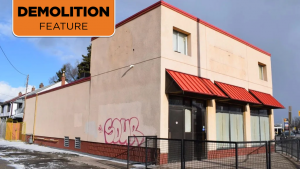 Safety and recycling are priorities when it comes to the upcoming demolition of...
More
Latest Infographics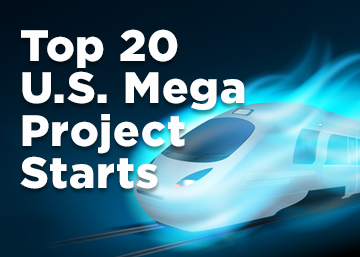 In 2020, there were 11 projects valued at $1 billion or more each, and 26 projec...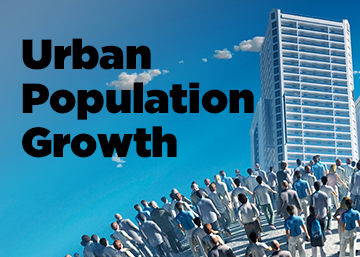 This infographic looks at the surge in Canada's urban population growth.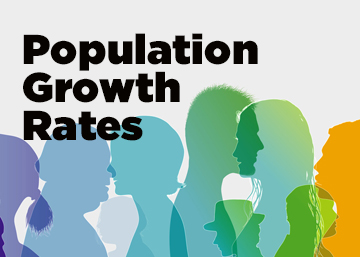 This infographic looks at the latest Canadian population growth rates.
Most Read Articles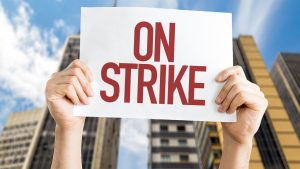 VAUGHAN, ONT. — The Carpenters' District Council of Ontario (CDCO) has announced...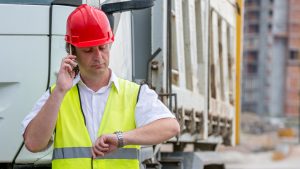 With disruptions in Ontario's residential construction sector casting a large sh...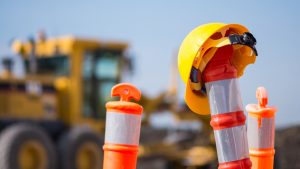 There is no end in sight for the strike by unionized operating engineers in Onta...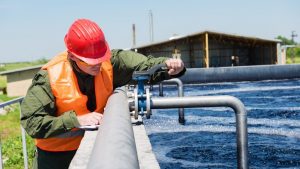 TORONTO — Plumbers and pipefitters in Ontario's ICI sector will be voting on a p...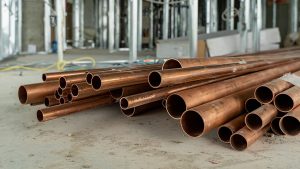 The breakouts in U.S. construction material input costs showed few signs of abat...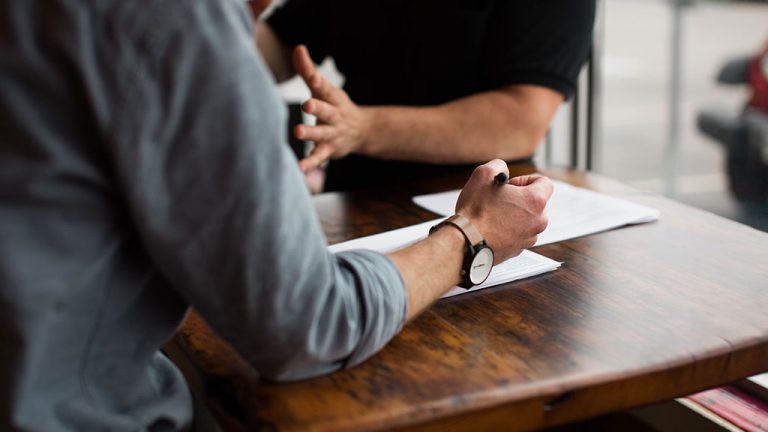 Plumbers and pipefitters remained on the job Monday (May 9) in Ontario's ICI sec...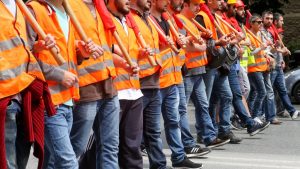 LIUNA members working in ICI precast ratified a three-year deal yesterday but mo...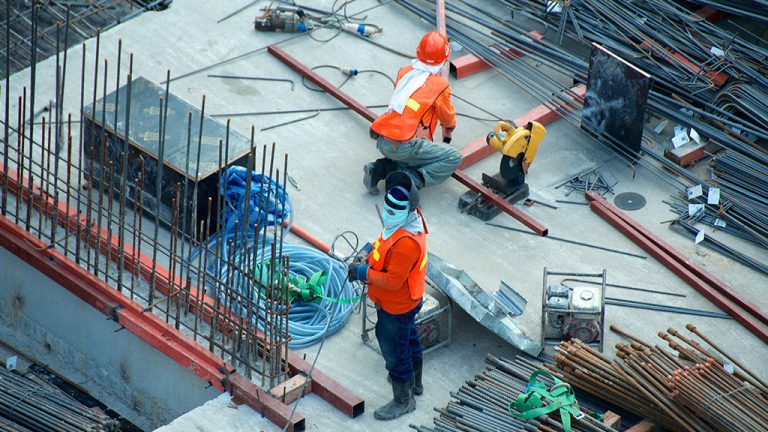 The construction industry can't afford to wait for the skilled labour shortage t...
More