Special Feature
Demolition and Environmental Engineering
Below are articles from the latest Demolition and Environmental Engineering Special Feature, published April 30, 2021 by Daily Commercial News.
Feature Articles - Demolition and Environmental Engineering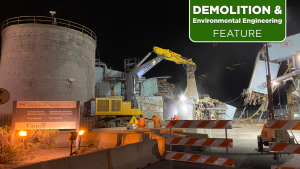 It's not a request that Canadian National Demolition (CND) takes lightly, but th...
More
Latest Infographics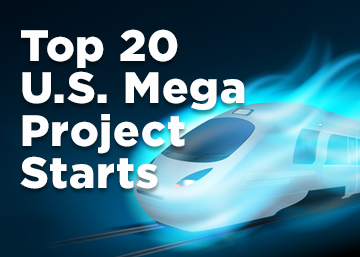 In 2020, there were 11 projects valued at $1 billion or more each, and 26 projec...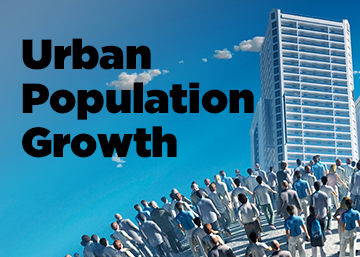 This infographic looks at the surge in Canada's urban population growth.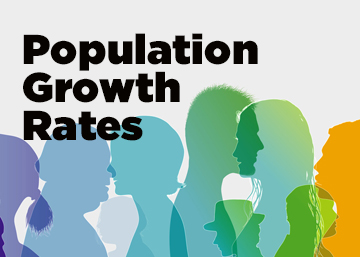 This infographic looks at the latest Canadian population growth rates.
Most Read Articles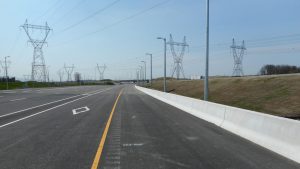 A $616-million extension of Highway 427 north of Toronto has been completed and...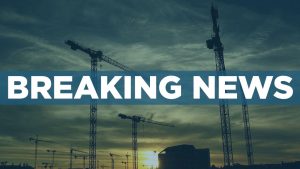 CALGARY—Another Canadian oil pipeline has bitten the dust after TC Energy Corp....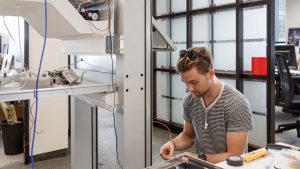 A Toronto architect sees a bright future for a strong but lightweight "intellige...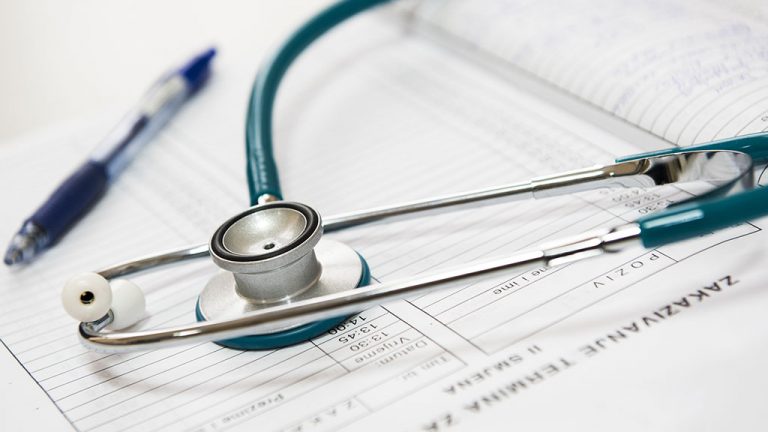 KINGSTON, ONT. — An employee of Kingston, Ont. aluminum manufacturer Novelis has...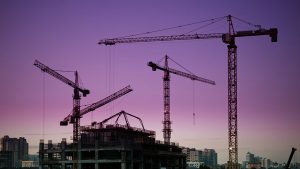 ConstructConnect's Expansion Index ties to the inventory of all the projec...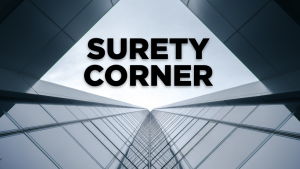 It is no secret that current construction material prices are volatile, unpredic...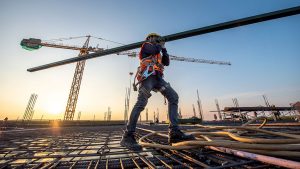 Canada's Labour Market Hopes on Hold In May, for the second month in a row, tot...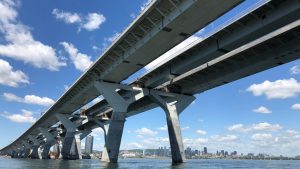 Jo Balmer, associate principal at Arup, has worked in many industries throughout...
More