Special Feature
Concrete and Masonry
Below are articles from the latest Concrete and Masonry Special Feature, published July 31, 2020 by Daily Commercial News.
Feature Articles - Concrete and Masonry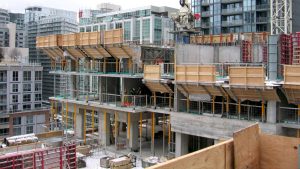 Rising over King Street in downtown Toronto, the King Blue Condominium complex h...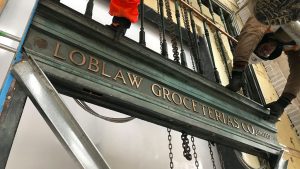 It's taken five years but a bold plan to dismantle a heritage building brick by...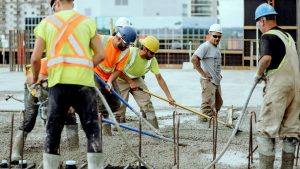 Judging by what is occurring in London, Ont., more high-rise residential project...
More
Latest Infographics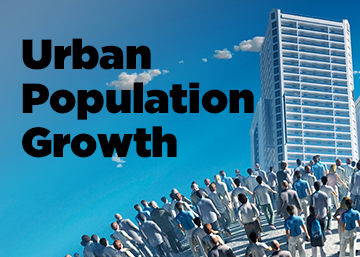 This infographic looks at the surge in Canada's urban population growth.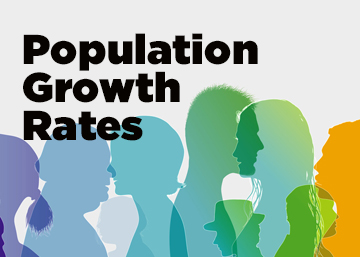 This infographic looks at the latest Canadian population growth rates.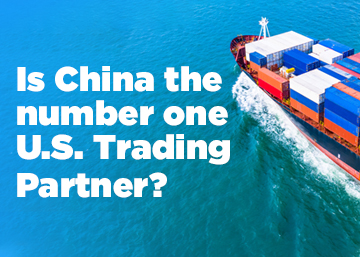 This infographic looks at U.S. trading partners - is China number one?
Most Read Articles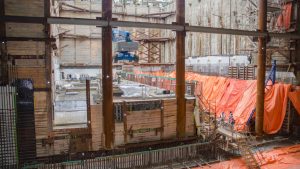 TORONTO — The consortium building a light-rail transit line across Toronto said...
More