Special Feature
Concrete and Masonry
Below are articles from the latest Concrete and Masonry Special Feature, published July 30, 2021 by Daily Commercial News.
Feature Articles - Concrete and Masonry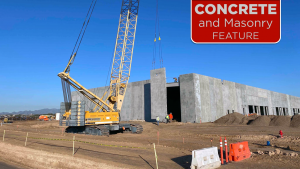 Compass Datacenters is rolling out $3 billion in new campuses across North Ameri...
More
More Articles - Concrete and Masonry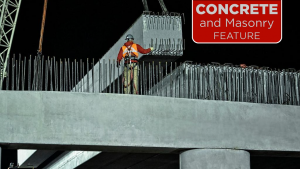 Given international commitments between more than 77 countries to limit the plan...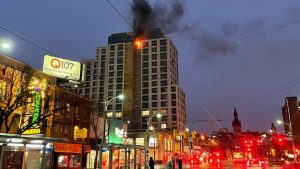 TORONTO — A fire occurred at a condominium development under construction in T...
More
Latest Infographics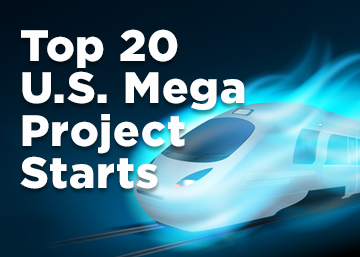 In 2020, there were 11 projects valued at $1 billion or more each, and 26 projec...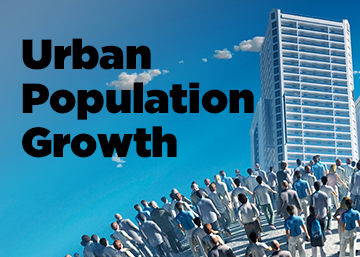 This infographic looks at the surge in Canada's urban population growth.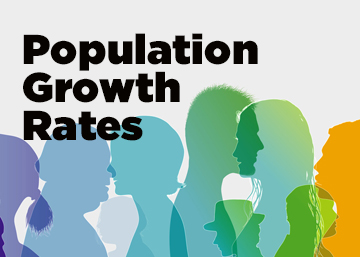 This infographic looks at the latest Canadian population growth rates.
Most Read Articles
A new report for investors on the 2023 prospects for a range of Canadian industr...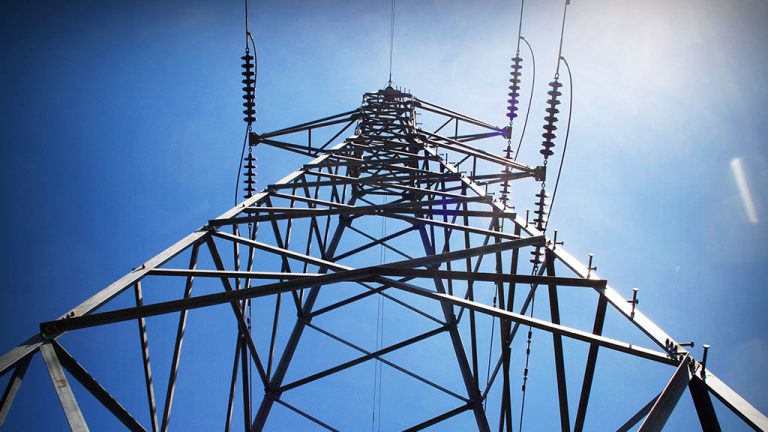 MONCTON, N.B. — An incident involving two powerline technicians working in the M...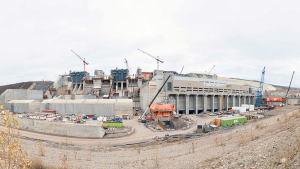 TORONTO – ReNew Canada has released its 2023 Top100 Projects report and transit...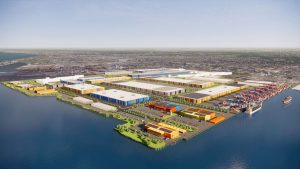 Slate Asset Management recently offered a first glimpse of plans for the redevel...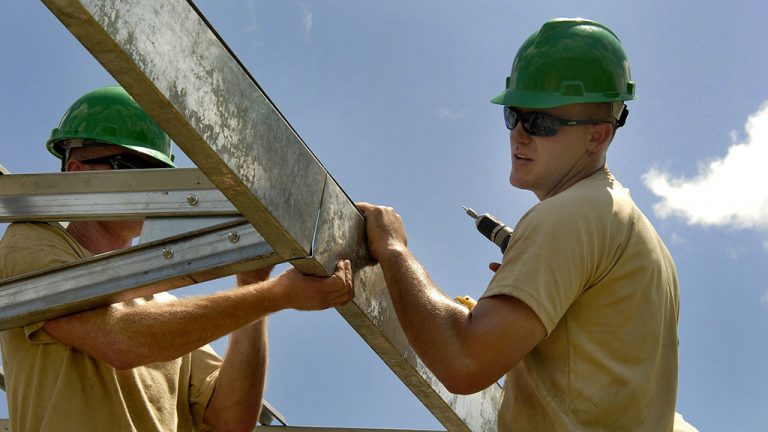 ARLINGTON, VA. — Falling prices for diesel fuel, lumber and steel cooled inflati...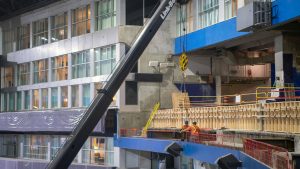 Renovations at the Rogers Centre are well underway and the design includes an ou...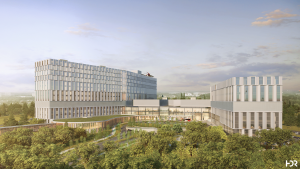 OTTAWA — The Ottawa Hospital recently announced a first in Ontario health care a...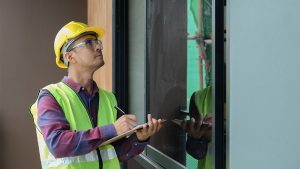 The top five trade skills that will be most in demand during the post-pandemic e...
More