Special Feature
Concrete and Masonry
Below are articles from the latest Concrete and Masonry Special Feature, published July 30, 2021 by Daily Commercial News.
Feature Articles - Concrete and Masonry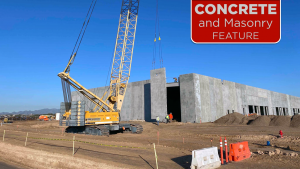 Compass Datacenters is rolling out $3 billion in new campuses across North Ameri...
More
More Articles - Concrete and Masonry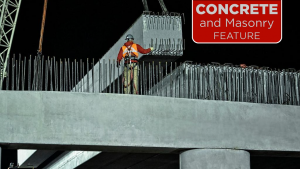 Given international commitments between more than 77 countries to limit the plan...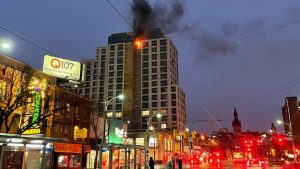 TORONTO — A fire occurred at a condominium development under construction in T...
More
Latest Infographics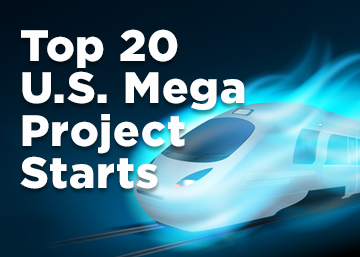 In 2020, there were 11 projects valued at $1 billion or more each, and 26 projec...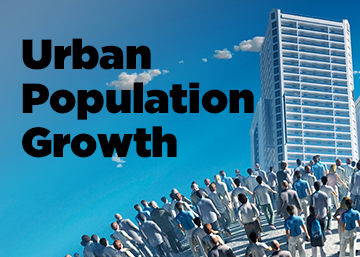 This infographic looks at the surge in Canada's urban population growth.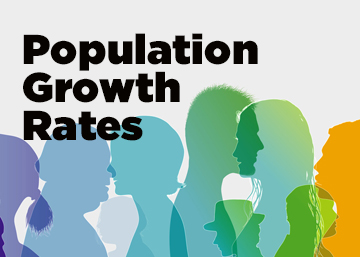 This infographic looks at the latest Canadian population growth rates.
Most Read Articles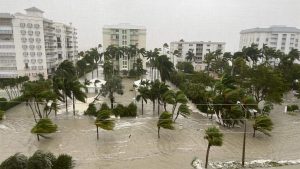 NAPLES, FLA. — The Naples Pier, a top tourist destination, has been destroyed by...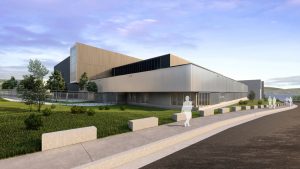 Building a nuclear facility is complex and requires years of planning and a coll...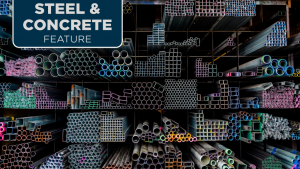 Steel-price watchers are predicting that the red-hot price increases that shot w...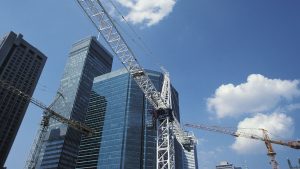 The accompanying table records the 10 largest construction project starts in Can...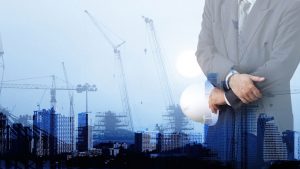 The accompanying tables show the top 10 major upcoming Midwest and Northwest con...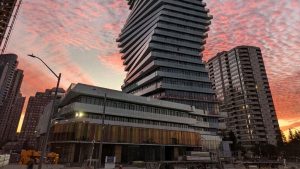 After four years of construction, two distinctive looking 62-storey towers in Mi...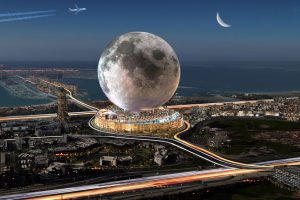 A proposed resort project in Dubai would allow tourists to visit the moon withou...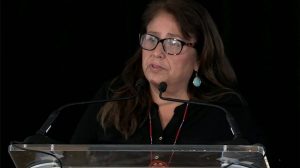 Ontario's Hydro One has announced an equity partnership model with First Nations...
More