Special Feature
Concrete and Masonry
Below are articles from the latest Concrete and Masonry Special Feature, published July 30, 2021 by Daily Commercial News.
Feature Articles - Concrete and Masonry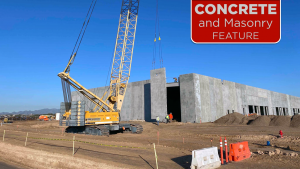 Compass Datacenters is rolling out $3 billion in new campuses across North Ameri...
More
More Articles - Concrete and Masonry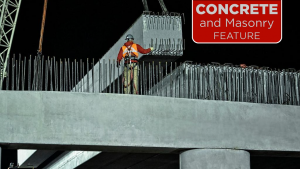 Given international commitments between more than 77 countries to limit the plan...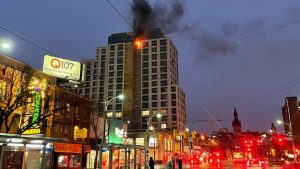 TORONTO — A fire occurred at a condominium development under construction in T...
More
Latest Infographics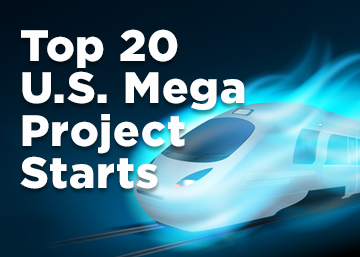 In 2020, there were 11 projects valued at $1 billion or more each, and 26 projec...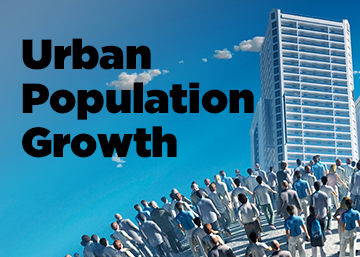 This infographic looks at the surge in Canada's urban population growth.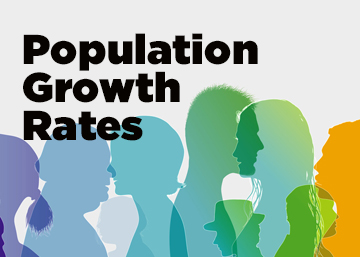 This infographic looks at the latest Canadian population growth rates.
Most Read Articles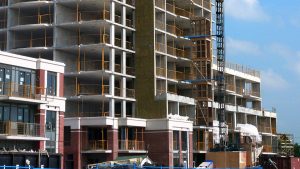 Innisfil and East Gwillimbury were the hottest spots for new-home construction i...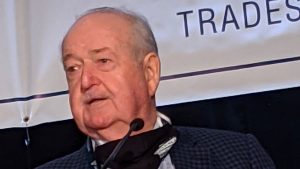 On the first day of his last convention as Ontario's Building Trades leader, Pat...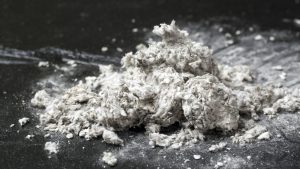 OTTAWA—Public health advocates and environmental groups say the federal governme...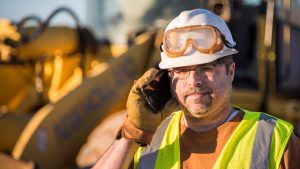 At long last, Ontario's non-residential contractors will benefit from a major dr...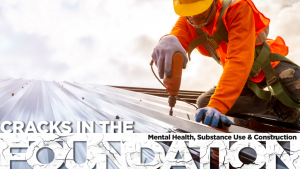 Part two of Cracks in the Foundation: Mental Health, Substance Use and C...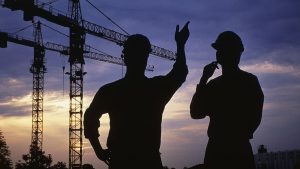 ConstructConnect announced today that September 2021's volume of construction st...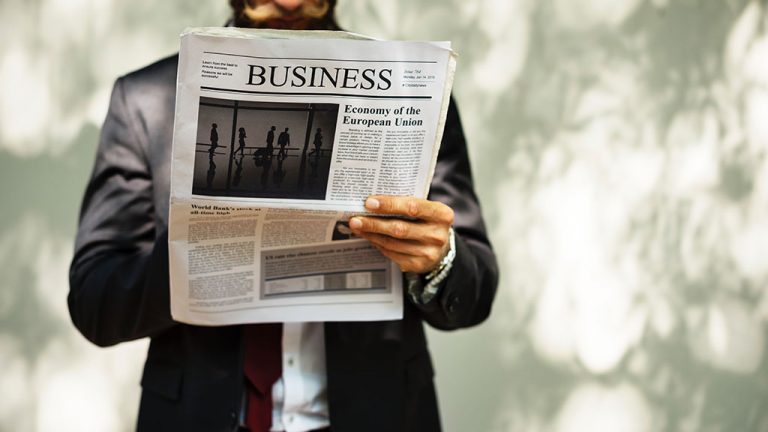 MISSISSAUGA, ONT. — Ontario's Grasshopper Energy has announced a US$48-million f...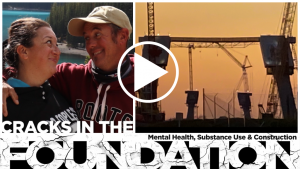 In a candid interview with Daily Commercial News staff writer Angela Gismondi, R...
More