Special Feature
Skills Training and Continuing Education
Below are articles from the latest Skills Training and Continuing Education Special Feature, published December 20, 2022 by the Daily Commercial News.
Feature Articles - Skills Training and Continuing Education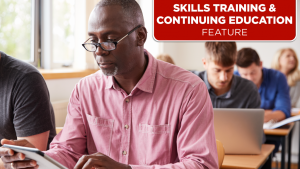 With winter firmly entrenched and road construction halted—for the most part—unt...
More
Latest Infographics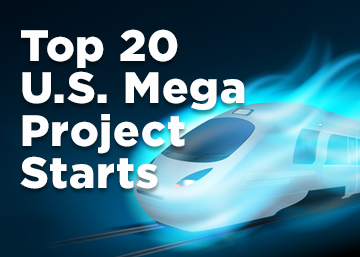 In 2020, there were 11 projects valued at $1 billion or more each, and 26 projec...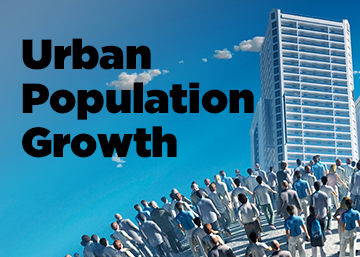 This infographic looks at the surge in Canada's urban population growth.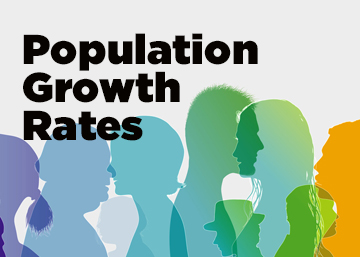 This infographic looks at the latest Canadian population growth rates.
Most Read Articles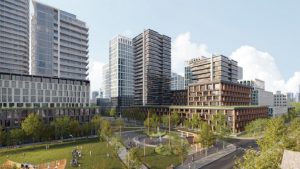 A former south Oshawa, Ont. industrial area could be completely transformed with...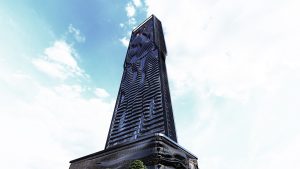 The applicant for the new 77 Niagara project in Niagara Falls, Ont. is calling i...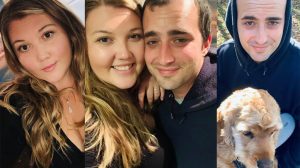 Members of IBEW Local 105 in Hamilton are currently reeling from the news that a...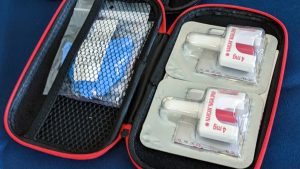 VAUGHAN, ONT. — New legislation requiring employers to have naloxone kits on con...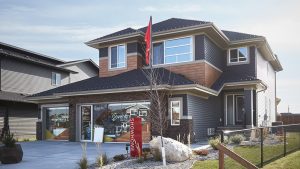 One of the largest homebuilders in Edmonton and a prominent executive are being...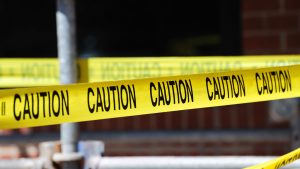 TORONTO - An EllisDon subcontractor working at Michael Garron Hospital (MGH) Jun...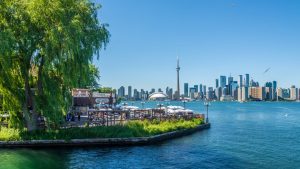 TORONTO — Dream Unlimited, Kilmer Group and Tricon Residential, working together...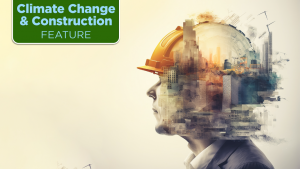 Owners, contractors and subs are eager to take meaningful steps to decarbonize t...
More