Special Feature
Concrete and Masonry
Below are articles from the latest Concrete and Masonry Special Feature Newsletter, published July 31, 2020 by the Journal of Commerce.
Feature Articles - Concrete and Masonry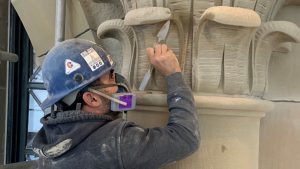 The 108-year-old Legislature Building perched on a promontory in downtown Edmont...
More
Latest Infographics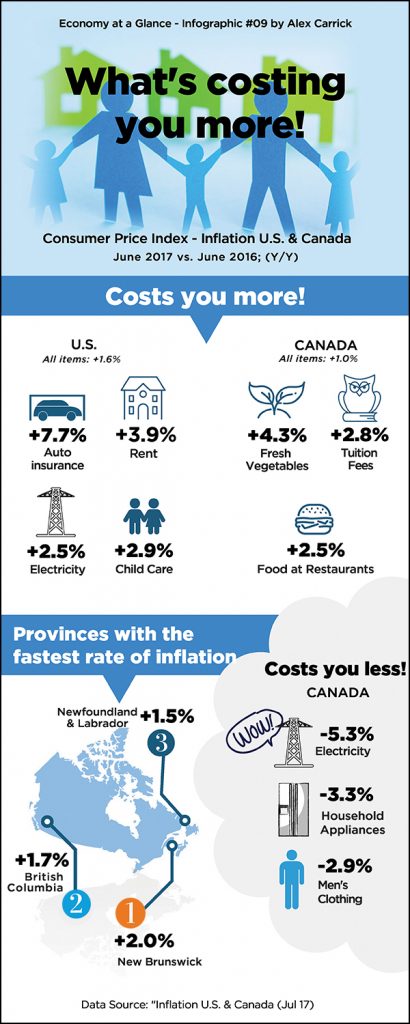 Consumer Price Index - Inflation U.S. & Canada What's costing you more!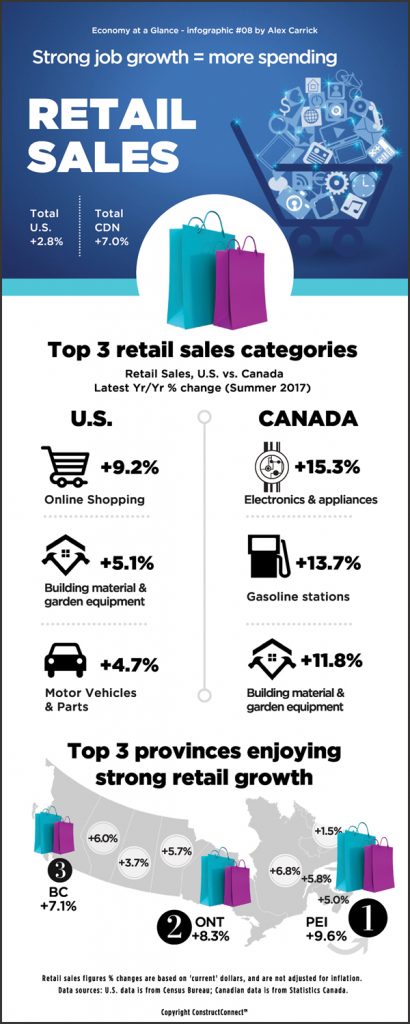 Strong job growth = more spending U.S. vs. Canada Retail Sales (Summer 2017)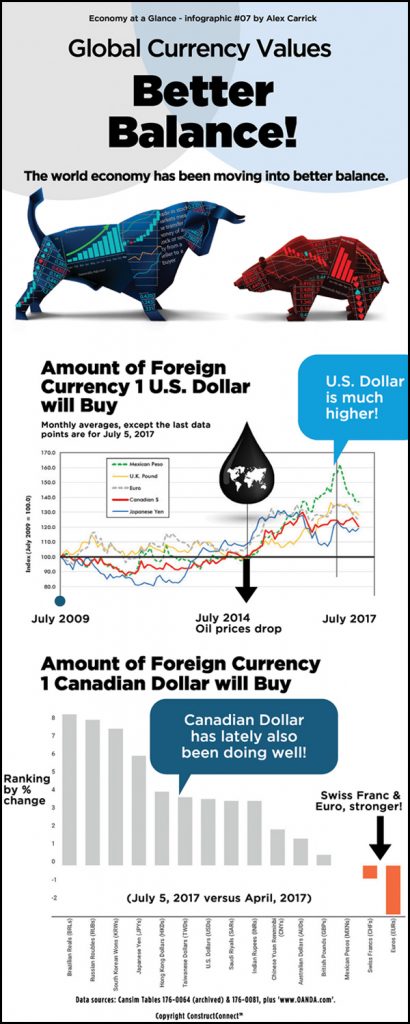 The world economy is in better balance and the U.S. and Canada are doing well.
Most Read Articles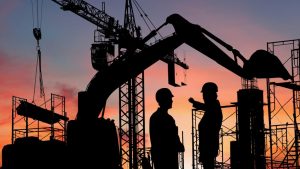 Calgary, Alta.-based Pieridae Energy is gearing up to build a massive, multi-bil...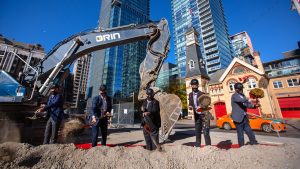 The coronavirus pandemic dramatically transformed the Canadian construction land...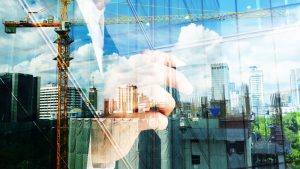 The accompanying tables show the top 10 major upcoming Oil & Gas and Electr...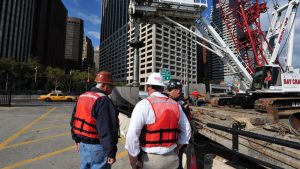 Table 1 sets out the best U.S. city labor markets according to two measurements...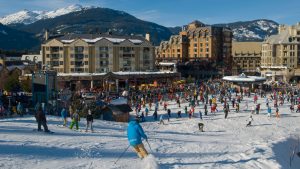 Alpine enthusiasts could one day be whizzing to Whistler for skiing via rail if...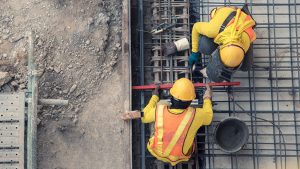 December 2020's total employment figure in the U.S. declined by -140,000...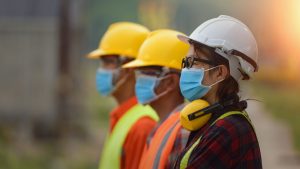 Providing adequate COVID-19 protection in the workplace not only helps prevent t...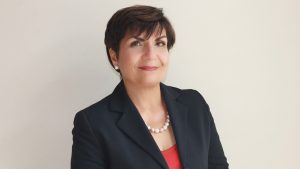 In the new class of 61 appointees to the Order of Canada announced Dec. 30, it's...
More