Special Feature
Concrete and Masonry
Below are articles from the latest Concrete and Masonry Special Feature Newsletter, published July 30, 2021 by the Journal of Commerce.
Feature Articles - Concrete and Masonry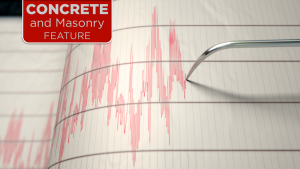 Bishnu Pandey, a civil engineering instructor in the school of construction and...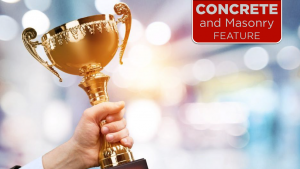 Ehab El-Salakawy, a professor of structural engineering at the University of Man...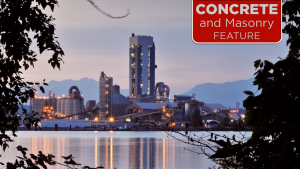 Despite the challenges caused by COVID-19, a first-of-its-kind pilot project to...
More
Latest Infographics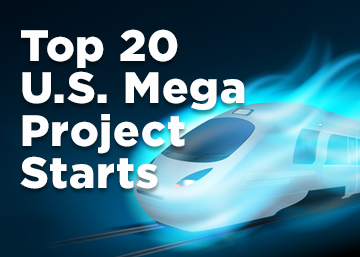 In 2020, there were 11 projects valued at $1 billion or more each, and 26 projec...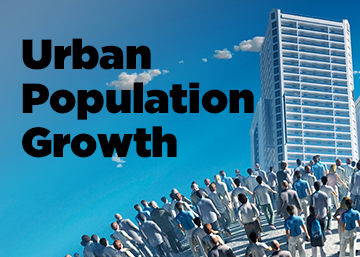 This infographic looks at the surge in Canada's urban population growth.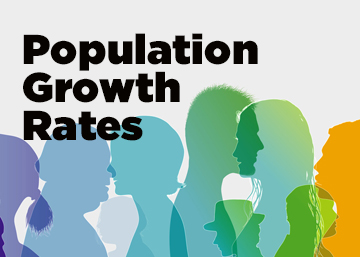 This infographic looks at the latest Canadian population growth rates.
Most Read Articles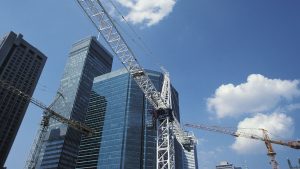 The accompanying table records the 10 largest construction project starts in Can...
More