Special Feature
Concrete and Masonry
Below are articles from the latest Concrete and Masonry Special Feature Newsletter, published July 26, 2019 by the Journal of Commerce.
Feature Articles - Concrete and Masonry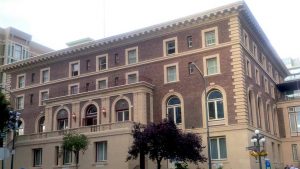 Olde Country Masonry of Victoria has won the trade contractor award in the (inau...
More
Latest Infographics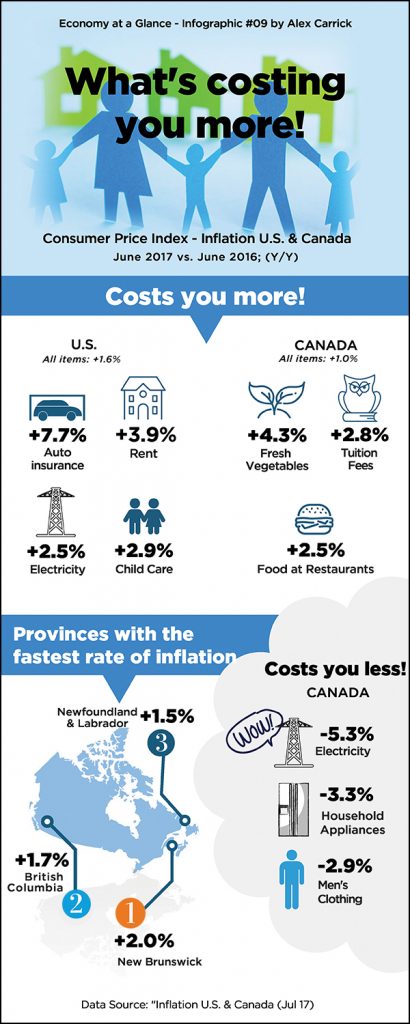 Consumer Price Index - Inflation U.S. & Canada What's costing you more!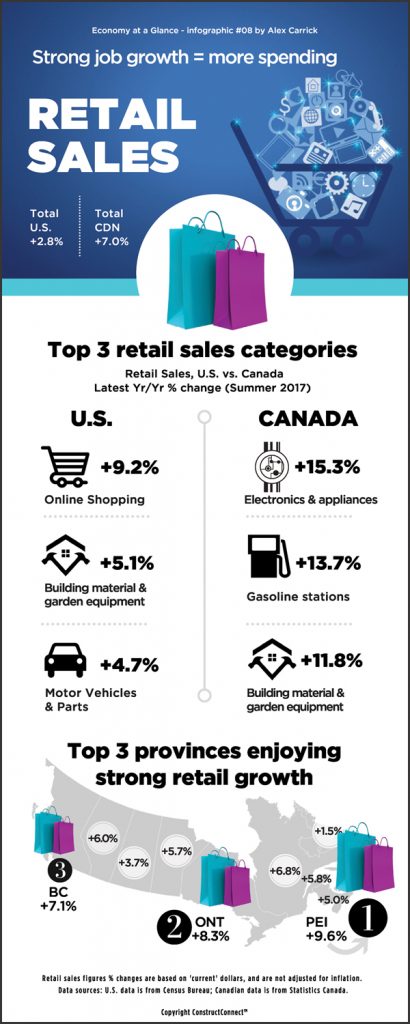 Strong job growth = more spending U.S. vs. Canada Retail Sales (Summer 2017)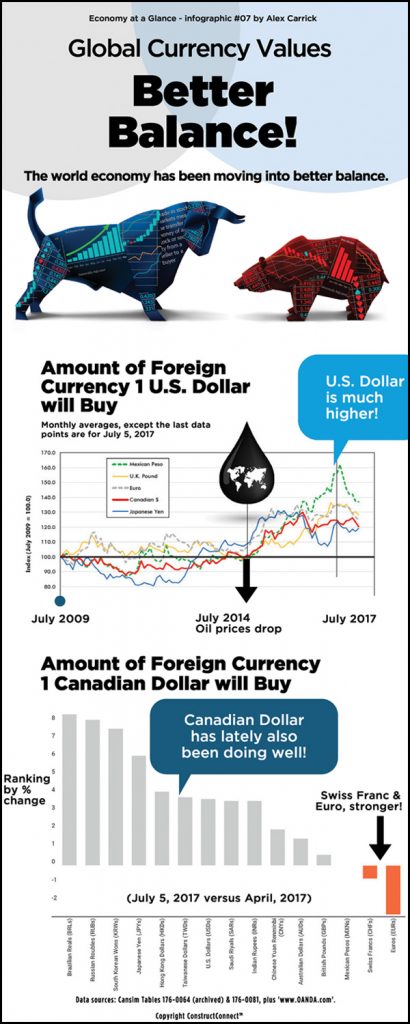 The world economy is in better balance and the U.S. and Canada are doing well.
Most Read Articles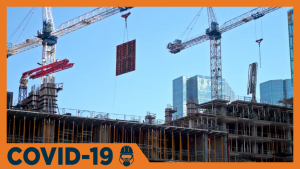 National construction associations are applauding the federal government's plan...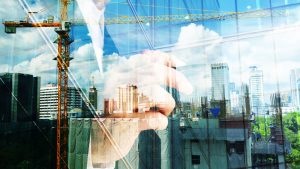 The accompanying tables show the top 10 largest upcoming Atlantic and Manitoba,...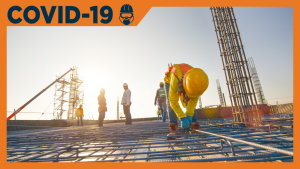 To call these challenging times for job seekers would be an understatement. COV...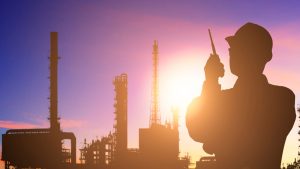 Earlier, there was a reporting lag of a month or two, but the latest public and...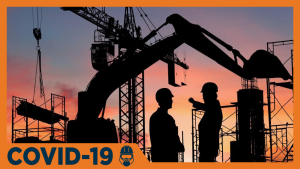 Western Canadian construction leaders are reacting positively to a new COVID-19-...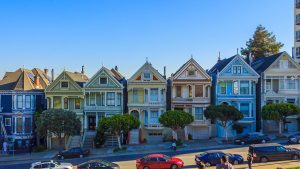 U.S. Home Starts -45% since January; Canada, -24% The story of the recent det...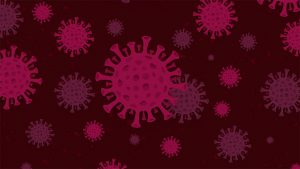 There are currently two crises underway simultaneously. The advance of the novel...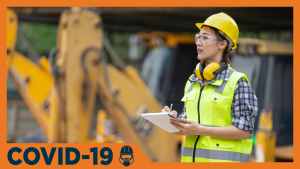 If federal Infrastructure Minister Katherine McKenna needs any assistance prepar...
More