Building Products Manufacturing
Feature Articles - Building Products Manufacturing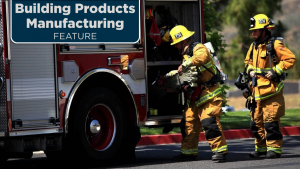 The products are out there to make buildings more fire resilient, say product ma...
More
Latest Infographics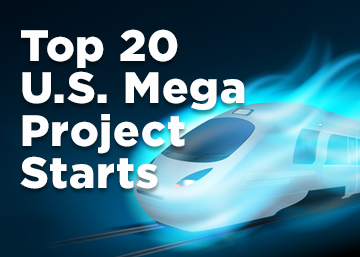 In 2020, there were 11 projects valued at $1 billion or more each, and 26 projec...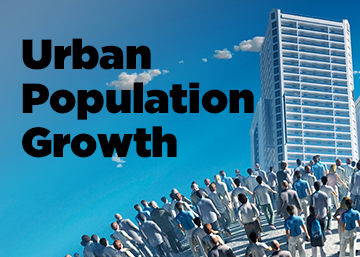 This infographic looks at the surge in Canada's urban population growth.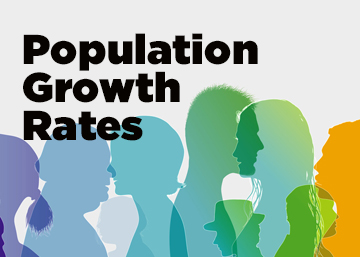 This infographic looks at the latest Canadian population growth rates.
Below are articles from the latest Building Products Manufacturing Special Feature, published August 27, 2021 by the Journal of Commerce.
Most Read Articles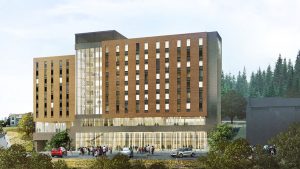 A new mass-timber project is both a first for Vancouver Island University (VIU)...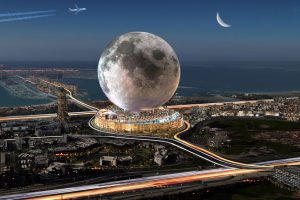 A proposed resort project in Dubai would allow tourists to visit the moon withou...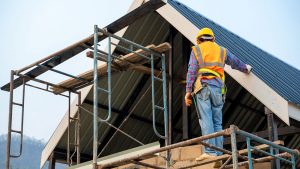 In the U.S., the Federal Reserve has just raised its key policy setting interest...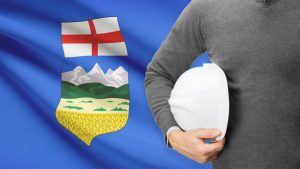 MONTREAL, QUE. – WSP in Canada has been awarded the detailed design contract for...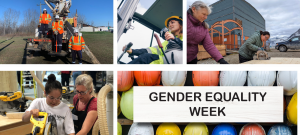 OTTAWA - Gender Equality Week runs until Sept. 24 and is meant to highlight the...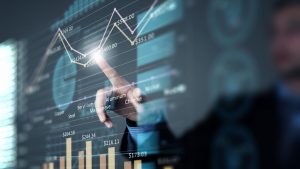 Mass timber, embodied carbon, environmental, social and governance (ESG) endeavo...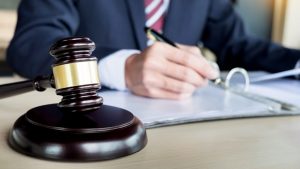 KIMBERLEY, B.C. — WorkSafeBC has imposed a massive penalty on GFL Environmental...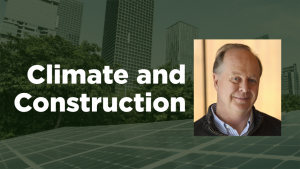 Deep energy retrofits to existing buildings achieve two important objectives. F...
More