Building Products Manufacturing
Feature Articles - Building Products Manufacturing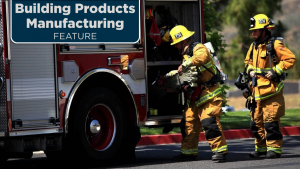 The products are out there to make buildings more fire resilient, say product ma...
More
Latest Infographics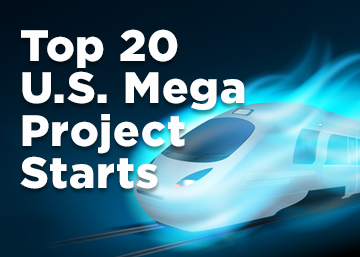 In 2020, there were 11 projects valued at $1 billion or more each, and 26 projec...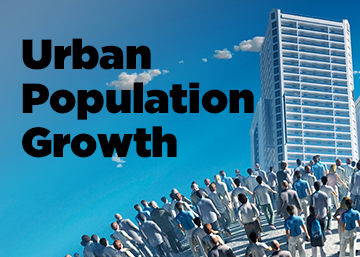 This infographic looks at the surge in Canada's urban population growth.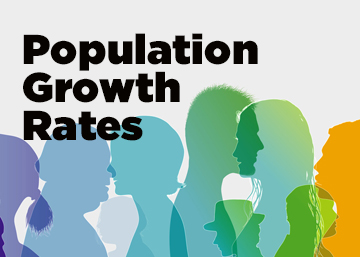 This infographic looks at the latest Canadian population growth rates.
Below are articles from the latest Building Products Manufacturing Special Feature, published August 27, 2021 by the Journal of Commerce.
Most Read Articles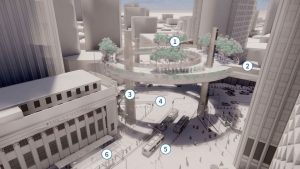 Winnipeg is unique in many good ways, but also in another way that most Winnipeg...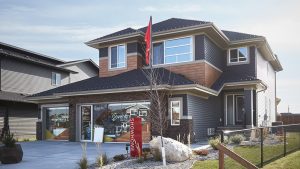 One of the largest homebuilders in Edmonton and a prominent executive are being...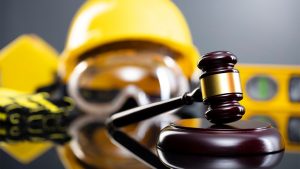 When Harold Fraser, retired co-founder of B.A. Blacktop Ltd. died in 2012, emplo...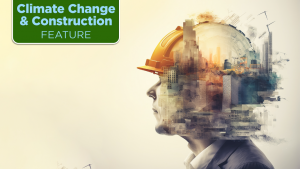 Owners, contractors and subs are eager to take meaningful steps to decarbonize t...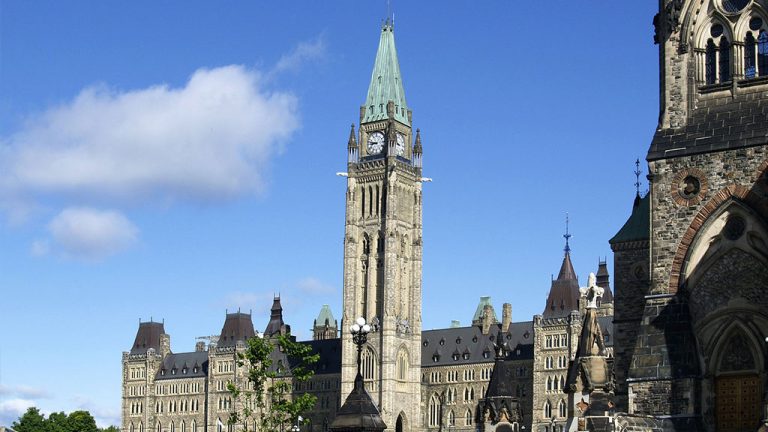 OTTAWA — The federal government has announced it is introducing "category-based...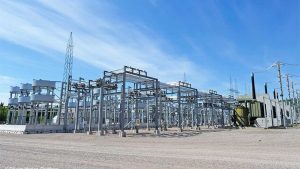 A new report from Electricity Canada drives home the urgency of expanding Canada...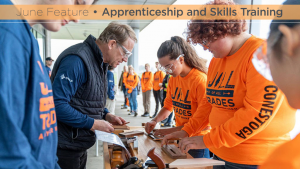 Two hundred and seventy female high school students received a hands-on introduc...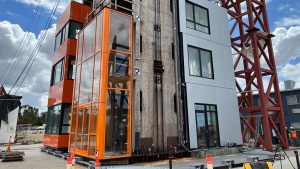 A Canadian engineering company is participating in a landmark research project i...
More