Special Feature
Building Products Manufacturing
Feature Articles - Building Products Manufacturing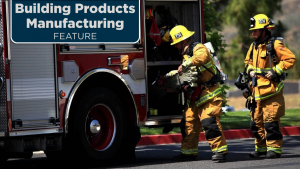 The products are out there to make buildings more fire resilient, say product ma...
More
Latest Infographics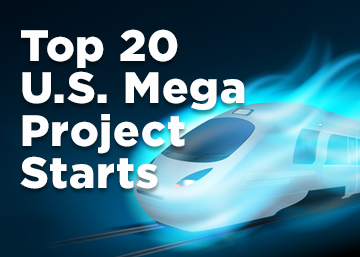 In 2020, there were 11 projects valued at $1 billion or more each, and 26 projec...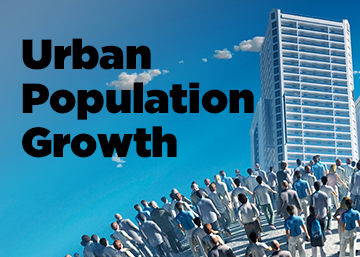 This infographic looks at the surge in Canada's urban population growth.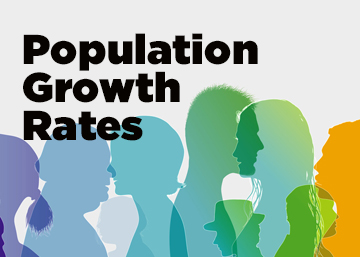 This infographic looks at the latest Canadian population growth rates.
Below are articles from the latest Building Products Manufacturing Special Feature, published August 27, 2021 by the Journal of Commerce.
Most Read Articles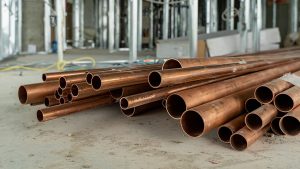 The breakouts in U.S. construction material input costs showed few signs of abat...
Recently I reacquainted myself with the research report It Pays to Hire an Appre...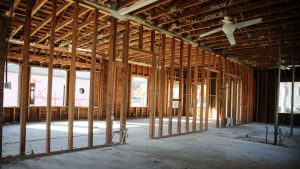 BC Housing, a Crown corporation that develops subsidized living quarters, has cr...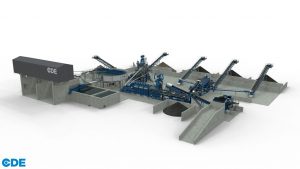 By mid-summer, Calgary's construction and demolition industry, looking to dispos...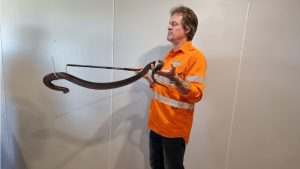 ORANGE GROVE, AUS. — Health and safety for PCL extends those who have more than...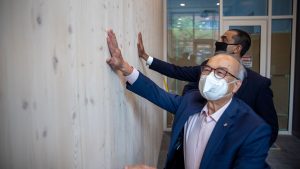 Rapidly changing situations around COVID-19, the war in Ukraine, corporate cultu...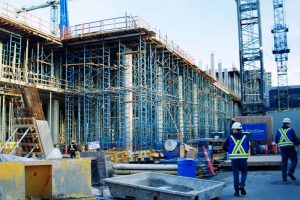 The redevelopment of the Royal Columbian Hospital is a $1.49B three-phase redeve...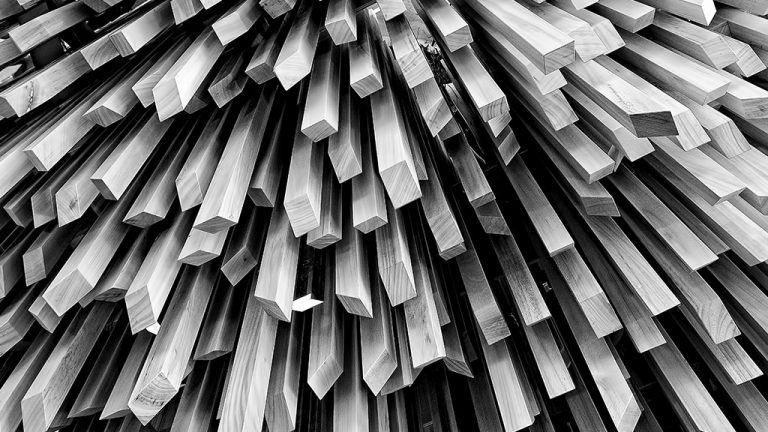 VANCOUVER - Canfor Corp. is reporting a 25 per cent increase in net profits in i...
More