Special Feature
Open Shop
Feature Articles - Open Shop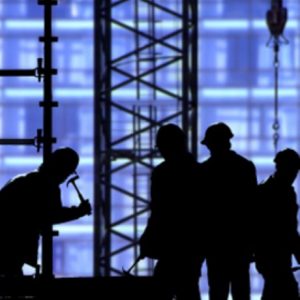 Canadian history reveals that most of the social, economic and political trends...
More
Latest Infographics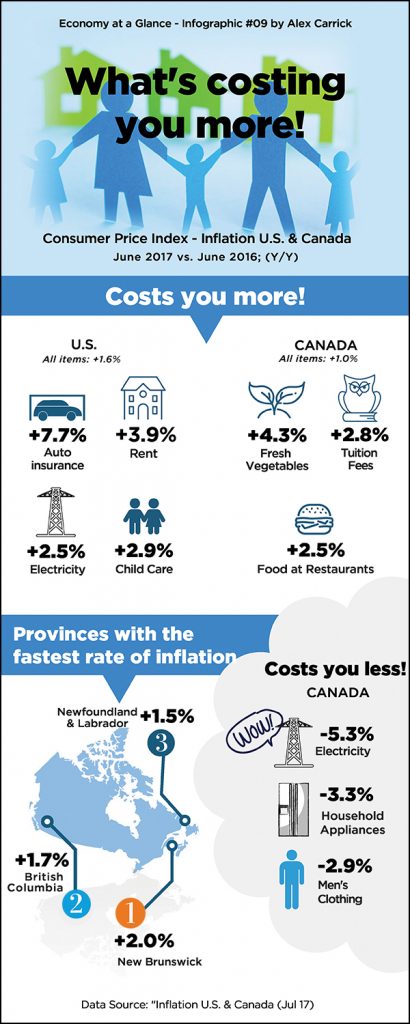 Consumer Price Index - Inflation U.S. & Canada What's costing you more!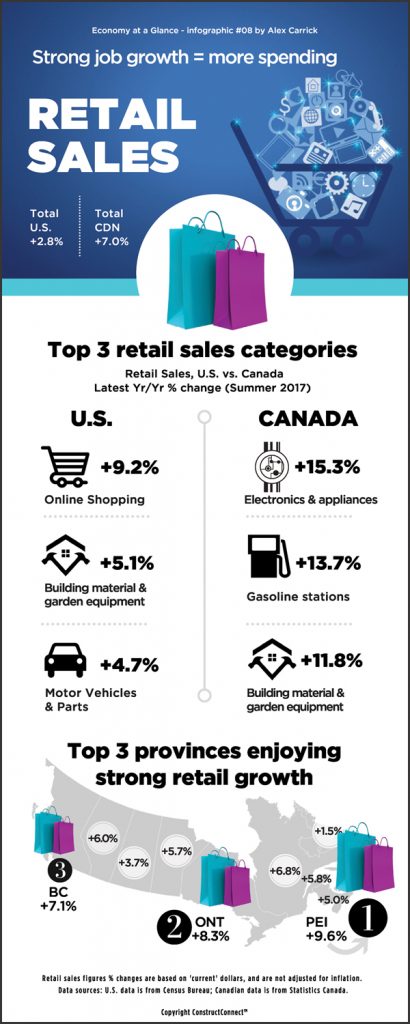 Strong job growth = more spending U.S. vs. Canada Retail Sales (Summer 2017)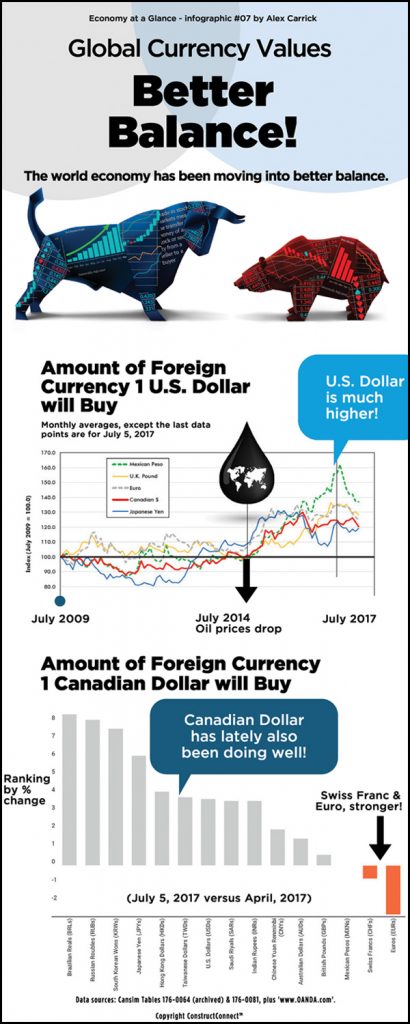 The world economy is in better balance and the U.S. and Canada are doing well.
Most Read Articles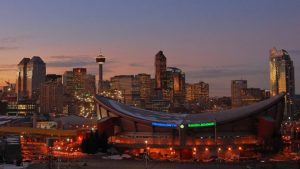 CALGARY — Calgary will start construction on an event centre that will be the ne...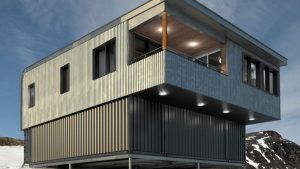 A Nunavut man is designing a prototype of an affordable and energy efficient hom...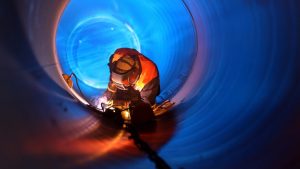 OTTAWA — Canada's Building Trades Unions (CBTU) is launching virtual Indigenous...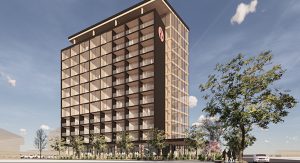 Kelowna, B.C.'s early adoption of provincial regulations allowing for tall wood...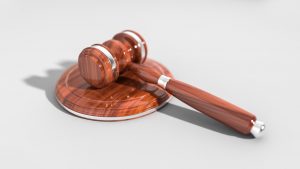 OTTAWA — SNC-Lavalin Inc. will pay Ottawa $1.9 million for rigging bids on munic...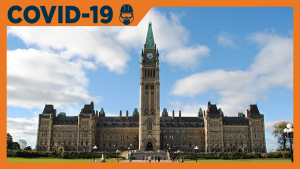 TORONTO — The C.D. Howe Institute's COVID-19 crisis Working Group on Business Co...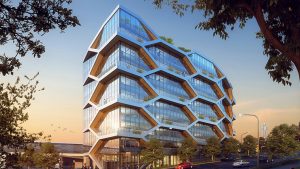 A new code change is pushing wood engineering forward in Vancouver and beyond....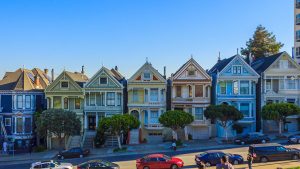 U.S. Equilibrium vs Long-term Average Graph 1, pictured below, is interactive...
More