Below are articles from the latest Steel Special Feature Newsletter, published September 27, 2019 by the Journal of Commerce.
Feature Articles - Steel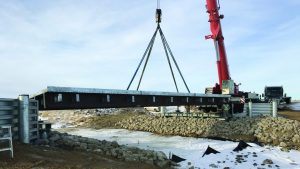 It's a cold winter's day in Brock, Sask., a small village of about 150 people ro...
More
Latest Infographics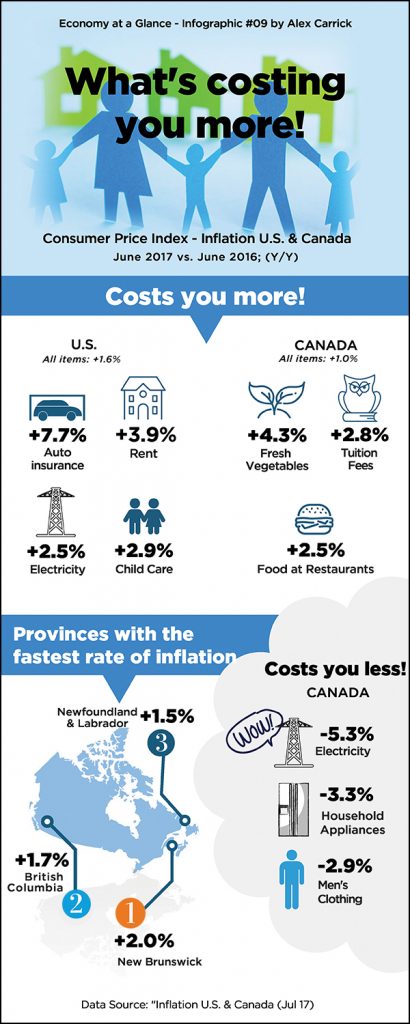 Consumer Price Index - Inflation U.S. & Canada What's costing you more!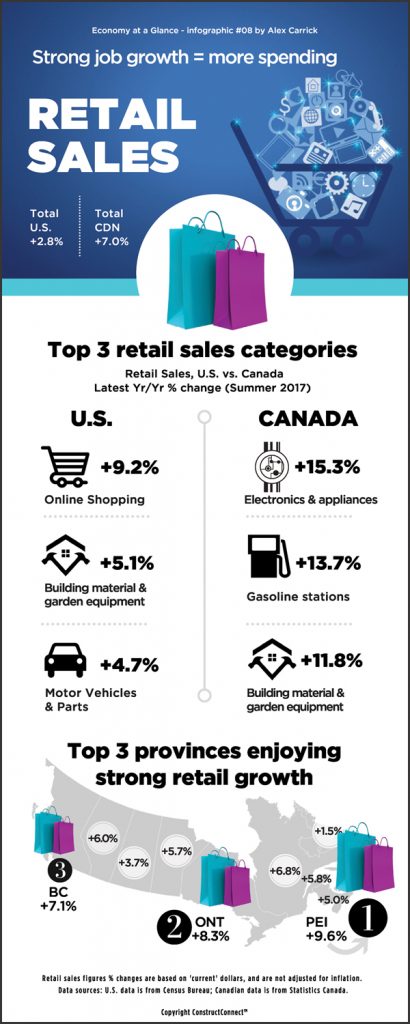 Strong job growth = more spending U.S. vs. Canada Retail Sales (Summer 2017)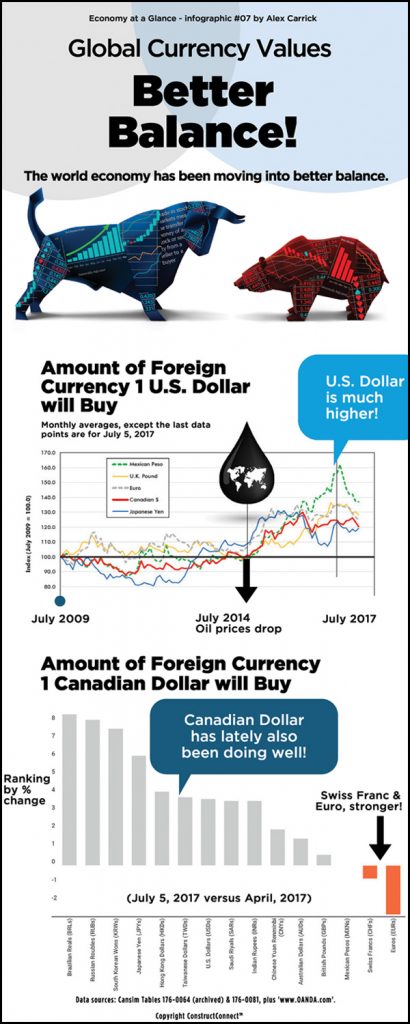 The world economy is in better balance and the U.S. and Canada are doing well.
Most Read Articles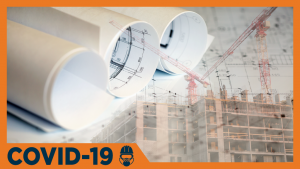 Brian Carberry, managing editor for Apartment Guide, a leading rental resource i...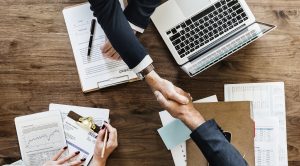 MISSISSAUGA, ONT. — Bird Construction Inc. will acquire Calgary-based constructi...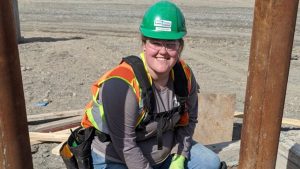 Every skilled tradesperson needs to start somewhere, but Starla Penner and Kya T...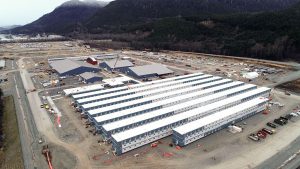 A new report says liquified natural gas (LNG) is a key to Canada's economic futu...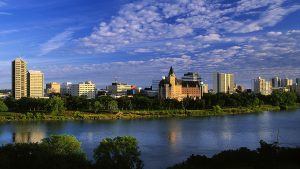 Approaching the final quarter of a year most would like to forget, Saskatchewan'...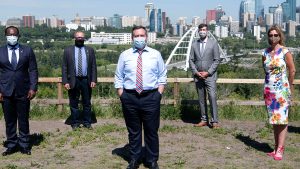 EDMONTON — Alberta is providing $1.1 billion in funding to municipalities to bui...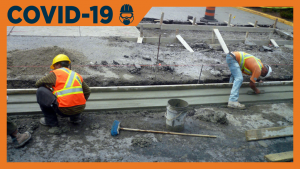 Canada's cement and concrete industries are calling on the federal government to...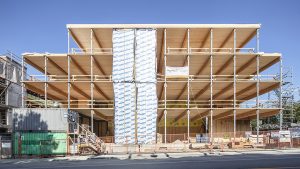 VANCOUVER — Construction of Fast + Epp's four-storey mass timber hybrid office l...
More