Below are articles from the latest Steel Special Feature Newsletter, published September 25, 2020 by the Journal of Commerce.
Feature Articles - Steel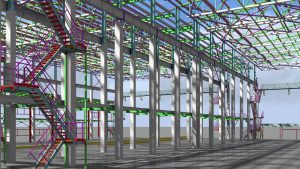 Organizers of Canada's only steel detailing training program say its courses are...
More
Latest Infographics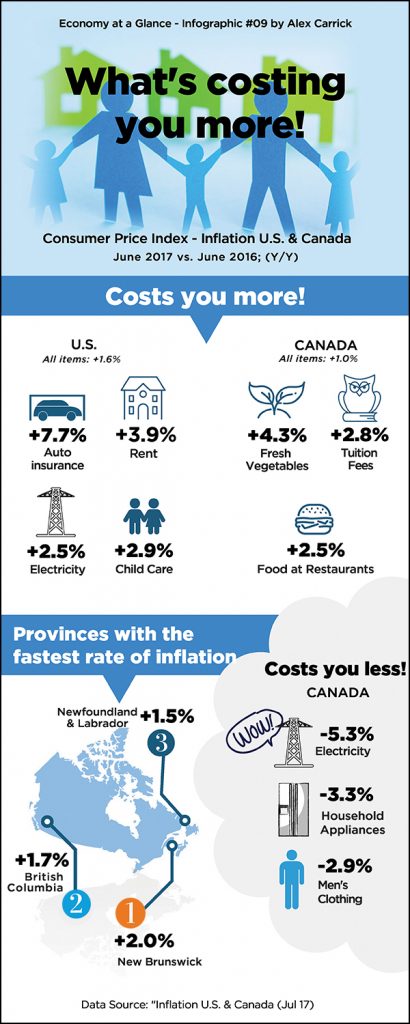 Consumer Price Index - Inflation U.S. & Canada What's costing you more!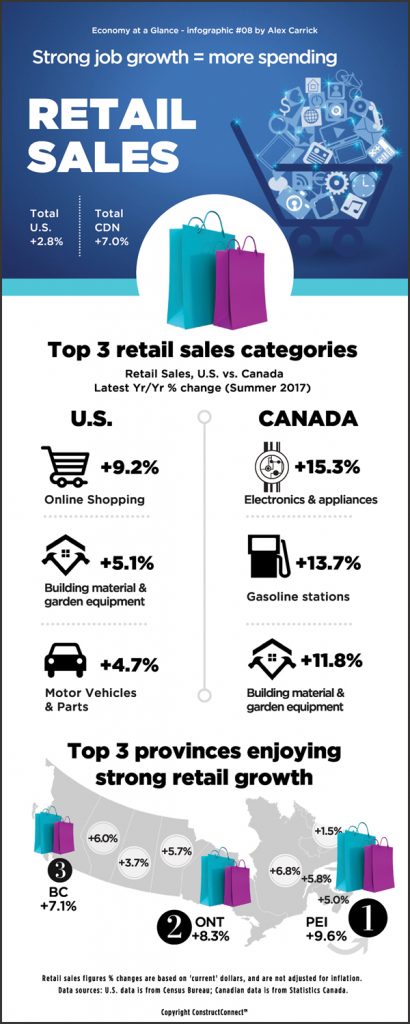 Strong job growth = more spending U.S. vs. Canada Retail Sales (Summer 2017)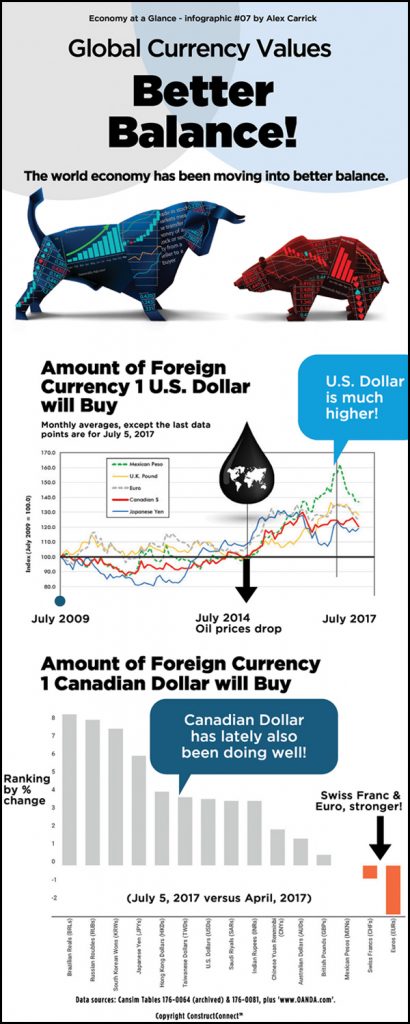 The world economy is in better balance and the U.S. and Canada are doing well.
Most Read Articles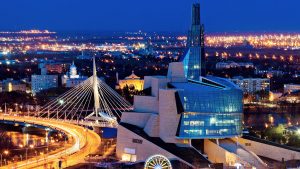 Manitoba's ability to quickly flatten its COVID-19 curve in mid-April enabled fi...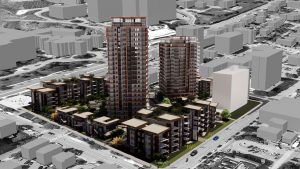 A massive, $140-million residential development that would transform a one-and-a...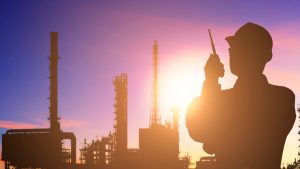 The Presidential election is less than three weeks away and it will be hard to f...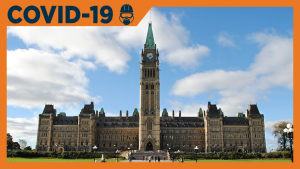 OTTAWA - The Canadian Construction Association (CCA) has released a statement ur...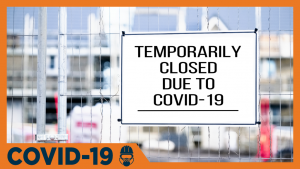 Canadians are constantly being told, "We're all in this together." "This" being...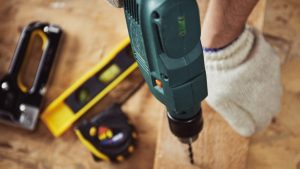 Attempts to incorporate a tiered energy Step Code into Canada's National Buildin...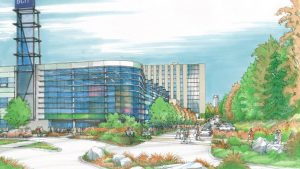 A new mass timber student housing project that is set to rise at the Burnaby cam...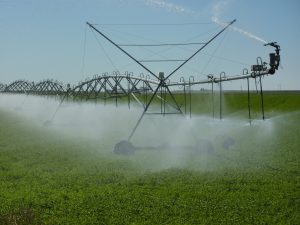 CALGARY, ALTA. - Alberta is pouring $812 million into modernizing its irrigation...
More