The COVID-19 pandemic has resulted in unprecedented impacts and challenges for the construction industry to deal with. Explore here the issues, trends, obstacles and solutions you need to tackle this crisis.
Feature Articles - COVID-19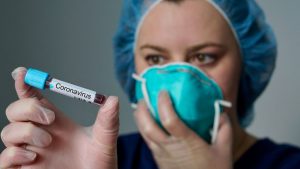 IQALUIT, NUNAVUT — The Nunavut government says its finances aren't as bad as it...
More
More Articles - COVID-19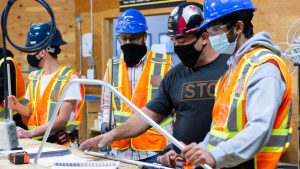 There has been more interest in the Skilled Trades College (STC) of Canada over...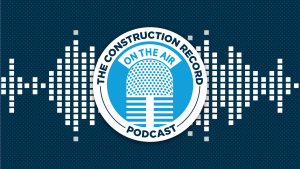 It's the end of 2020, a year like no other, and we have the entire Journal of Co...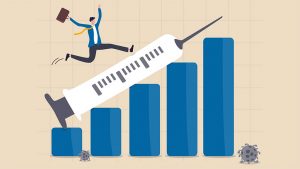 It would be difficult to imagine a series of horrific events that could match th...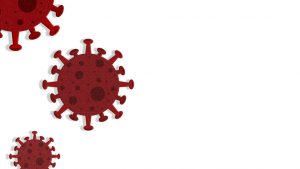 The story of 2020 across all aspects of society is the massive impact of COVID...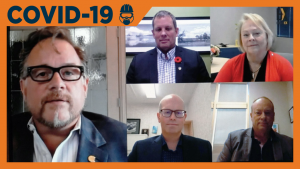 When BURNCO Rock Products saw its first worker test positive for COVID-19 in Cal...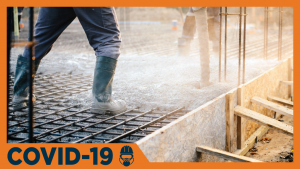 Alberta and Ontario's concrete industries worked through different conditions at...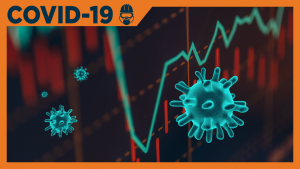 The Canadian construction sector buckled in the early phase of the COVID-19 pand...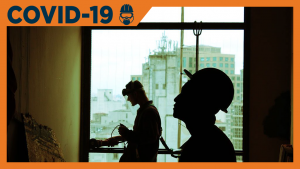 CALGARY — Alberta construction leaders are urging the province to keep the indus...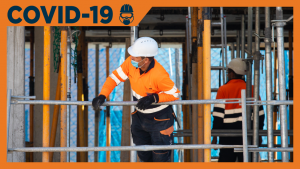 With builders becoming more risk averse, collaborative models and approaches nee...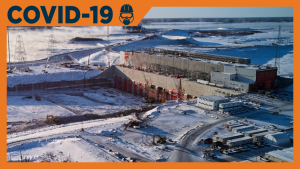 WINNIPEG — Testing of workers at the Keeyask Dam construction site in Manitoba s...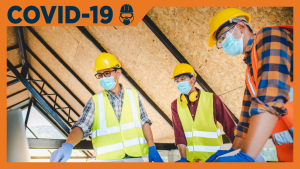 When the COVID-19 pandemic hit British Columbia in mid-March 2020, the Provincia...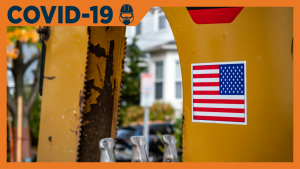 While Canada's construction industry seems to have adapted to the pandemic, the...
More
Latest Infographics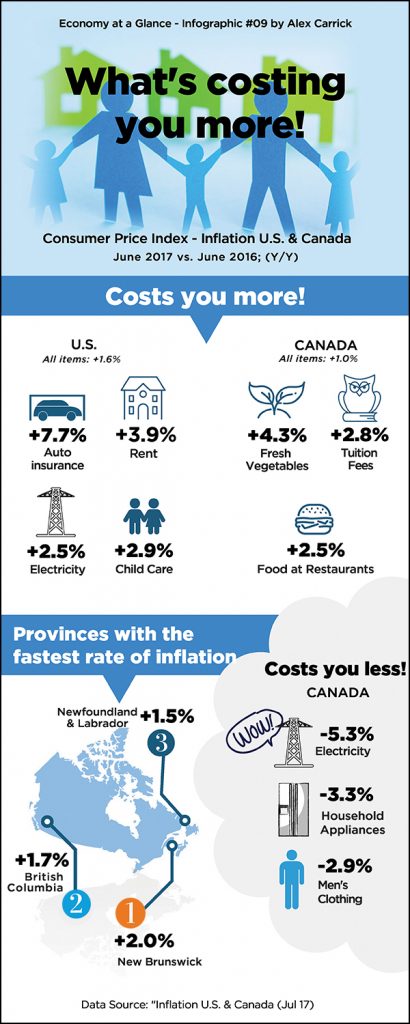 Consumer Price Index - Inflation U.S. & Canada What's costing you more!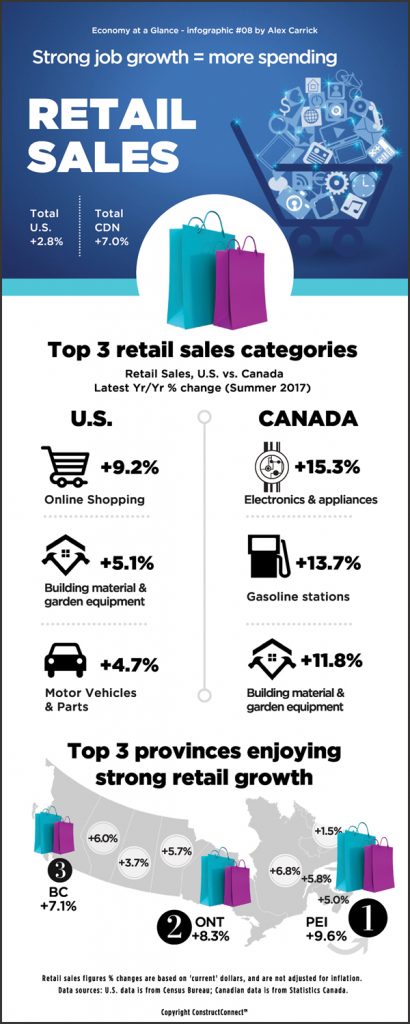 Strong job growth = more spending U.S. vs. Canada Retail Sales (Summer 2017)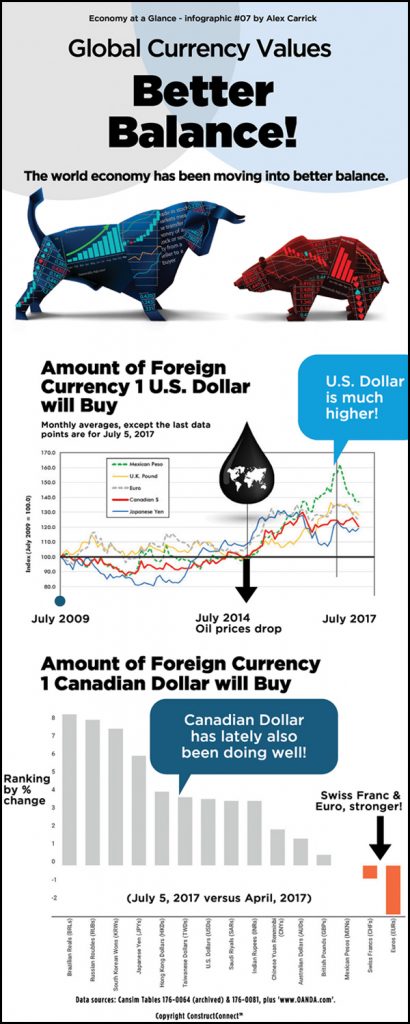 The world economy is in better balance and the U.S. and Canada are doing well.
Most Read Articles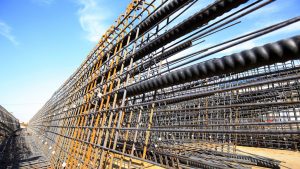 Soaring lumber and steel prices are all the talk in construction circles these d...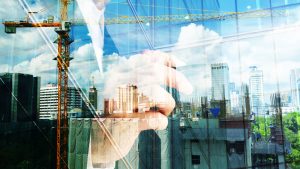 The accompanying tables show the top 10 major upcoming Toronto, Ottawa, Montréa...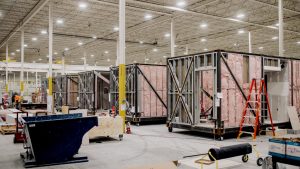 EllisDon is taking a leap into the affordable housing sector with a new division...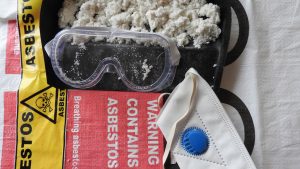 As Canada's third wave of asbestos-related deaths looms, B.C.'s government appea...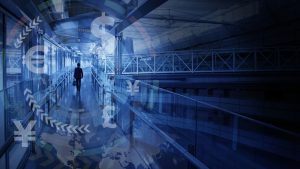 As I sit writing this Nuggets report, it's just after Valentine's Day and we're...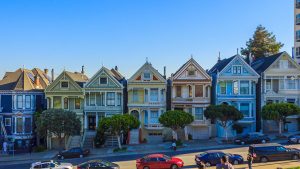 Residential Permits Set Feverish Pace There are some exciting stories to tell a...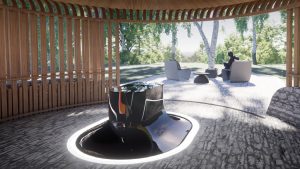 TORONTO — Volvo Cars Canada and the Interior Design Show Toronto have announced...
It has been over a year since the coronavirus reared its ugly head in Canada. J...
More