The COVID-19 pandemic has resulted in unprecedented impacts and challenges for the construction industry to deal with. Explore here the issues, trends, obstacles and solutions you need to tackle this crisis.
Feature Articles - COVID-19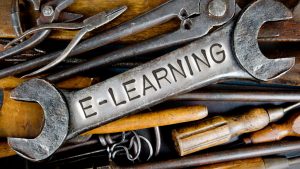 Imagine being in trades training and wanting to know the safety guidelines or co...
More
More Articles - COVID-19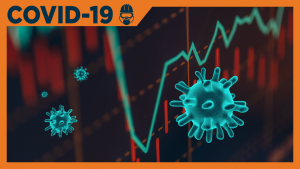 The Canadian construction sector buckled in the early phase of the COVID-19 pand...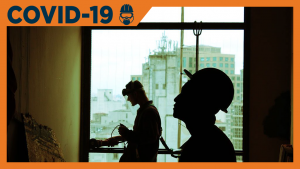 CALGARY — Alberta construction leaders are urging the province to keep the indus...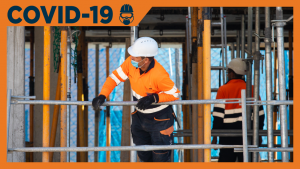 With builders becoming more risk averse, collaborative models and approaches nee...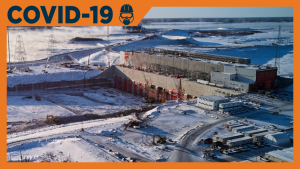 WINNIPEG — Testing of workers at the Keeyask Dam construction site in Manitoba s...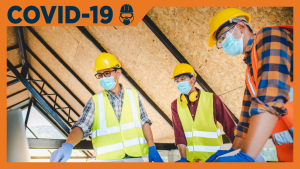 When the COVID-19 pandemic hit British Columbia in mid-March 2020, the Provincia...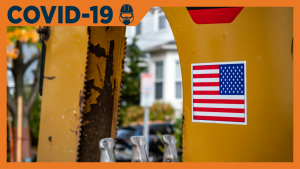 While Canada's construction industry seems to have adapted to the pandemic, the...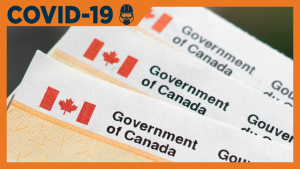 The Canadian federal government has been spending money freely since mid-March 2...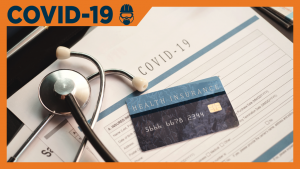 A  COVID-19 emergency can create a range of costs from lost wages to travel expe...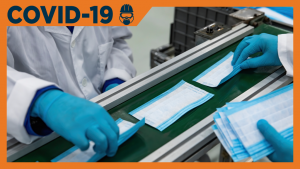 A made-in-Canada, single-use, biodegradable face mask, used to slow the spread o...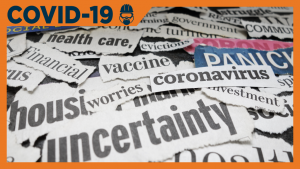 Like a hulking, surly teenager who knows how to press our buttons, SARS-CoV-2, w...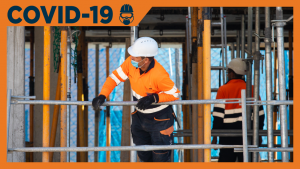 There's opportunity for the industry in the midst of the chaos of a pandemic, ac...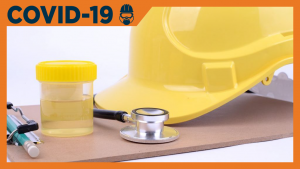 As the COVID-19 pandemic continues, British Columbia's other public health epide...
More
Latest Infographics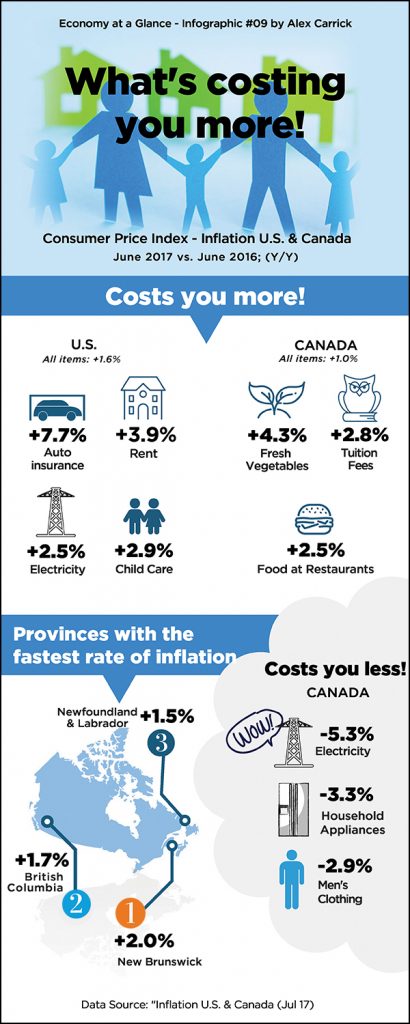 Consumer Price Index - Inflation U.S. & Canada What's costing you more!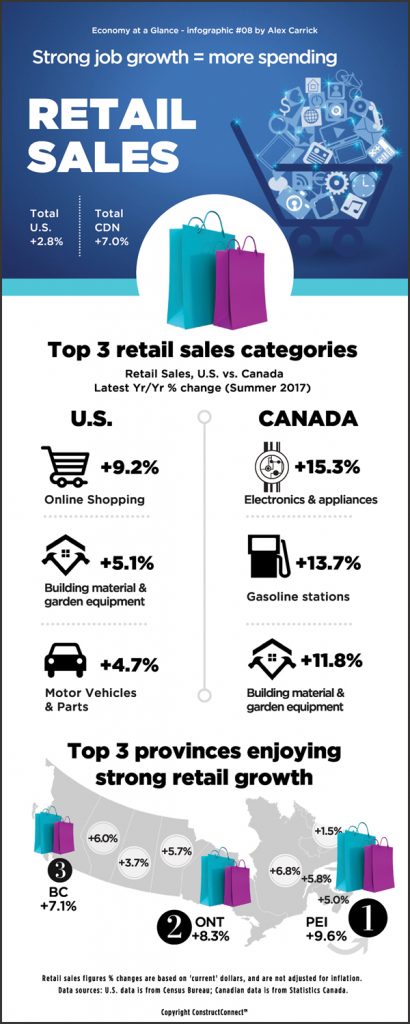 Strong job growth = more spending U.S. vs. Canada Retail Sales (Summer 2017)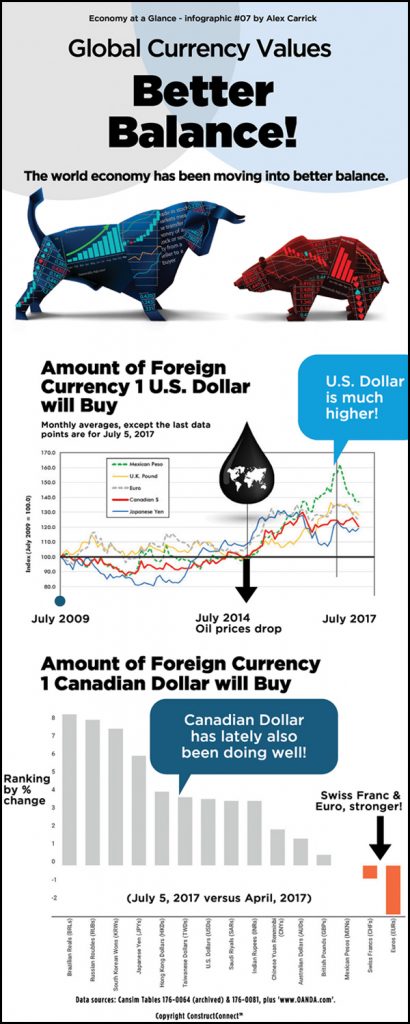 The world economy is in better balance and the U.S. and Canada are doing well.
Most Read Articles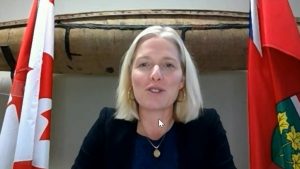 Canada's minister of infrastructure and communities has committed to developing...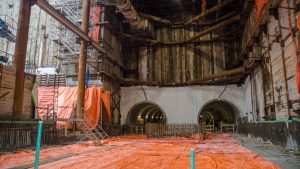 A panel of union experts discussed their different experiences with Community Be...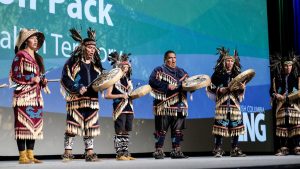 A new report released by the Conference Board of Canada has concluded that B.C....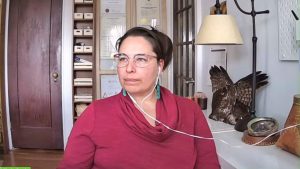 The Nov. 3 instalment of the Canada Green Building Council's Building Lasting Ch...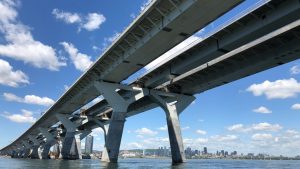 A group of CEOs from companies spanning the entire globe gave their perspective...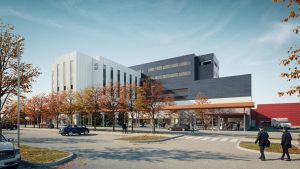 TORONTO — The Canadian Council for Public-Private Partnerships (CCPPP) unveiled...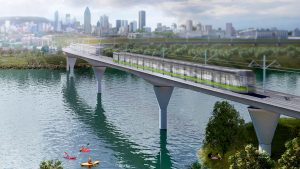 A recent online panel session was billed as Canada Infrastructure Bank (CIB) CEO...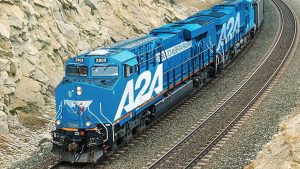 A new rail line being planned from Alberta to Alaska is looking to rethink how i...
More