The COVID-19 pandemic has resulted in unprecedented impacts and challenges for the construction industry to deal with. Explore here the issues, trends, obstacles and solutions you need to tackle this crisis.
Feature Articles - COVID-19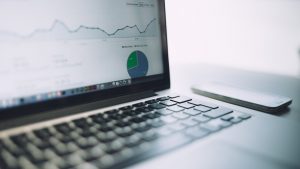 OTTAWA — BuildForce Canada forecasts Manitoba's construction market is set to co...
More
More Articles - COVID-19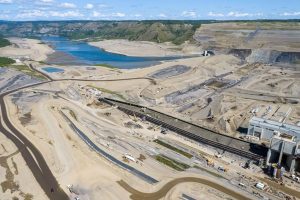 FORT ST. JOHN, B.C. – Health officials in B.C. announced they have identified a...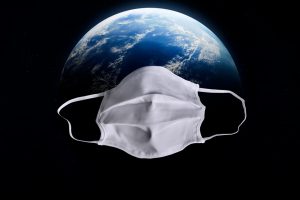 COVID-19 has utterly changed society, work and how we interact since lockdowns b...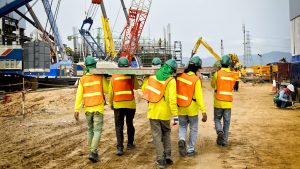 OTTAWA - Statistics Canada says the economy lost 68,000 jobs in May as lockdowns...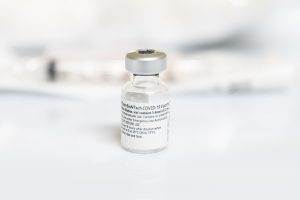 VANCOUVER, B.C.- Construction workers in parts of Metro Vancouver are being fast...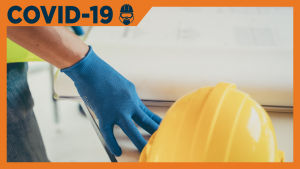 WEST VANCOUVER, B.C. - A construction site in West Vancouver has been shutdown d...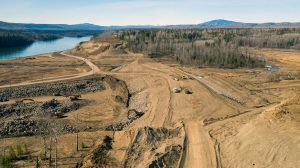 FORT ST. JOHN, B.C. - Northern Health has officially declared an outbreak at the...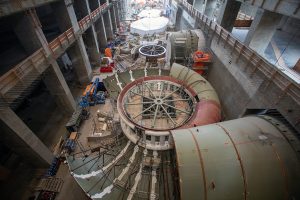 FORT ST. JOHN, B.C. - A dozen people at the Site C dam project in northern B.C....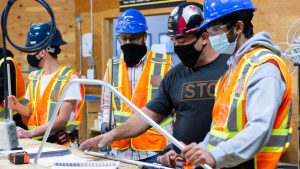 There has been more interest in the Skilled Trades College (STC) of Canada over...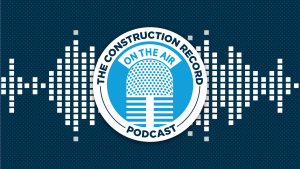 It's the end of 2020, a year like no other, and we have the entire Journal of Co...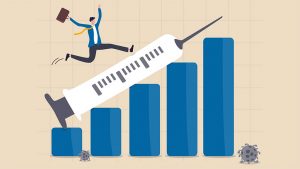 It would be difficult to imagine a series of horrific events that could match th...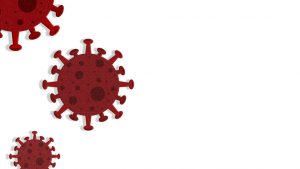 The story of 2020 across all aspects of society is the massive impact of COVID...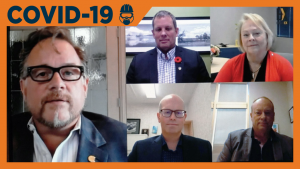 When BURNCO Rock Products saw its first worker test positive for COVID-19 in Cal...
More
Latest Infographics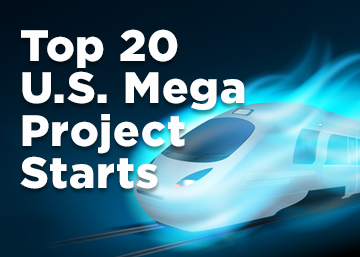 In 2020, there were 11 projects valued at $1 billion or more each, and 26 projec...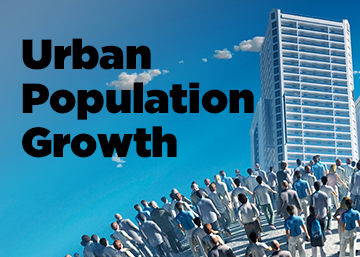 This infographic looks at the surge in Canada's urban population growth.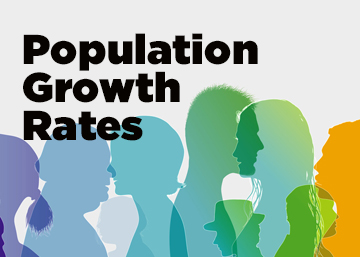 This infographic looks at the latest Canadian population growth rates.
Most Read Articles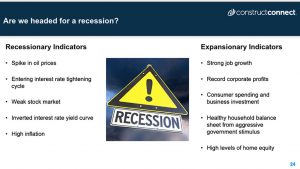 The construction sector in the United States has had a good first quarter but co...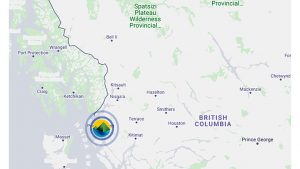 Bigger isn't always better. A liquified natural gas project that is roughly one...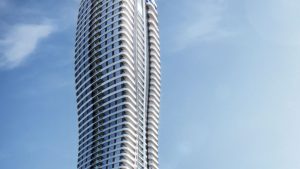 Brivia Group is looking to take Vancouver's skyline to new heights with the cons...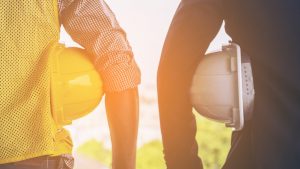 Graham Construction has a new approach that could give municipalities a better o...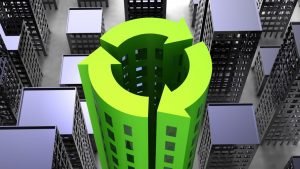 A new report outlines how Aecon is building sustainable practices throughout its...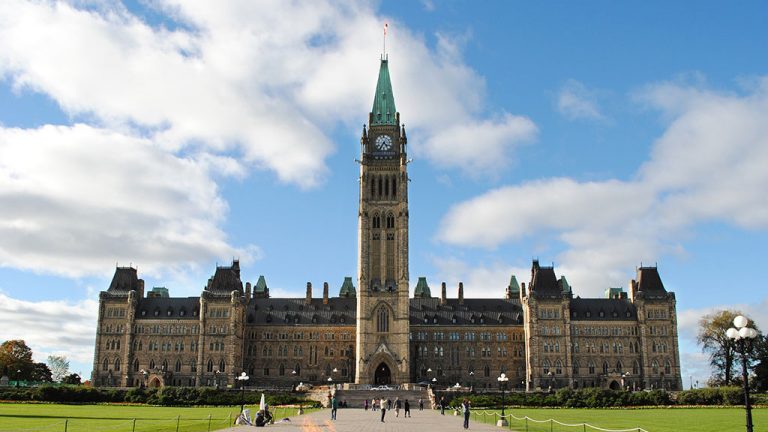 CALGARY, ALTA - The federal government has approved a new, approximately $10-bil...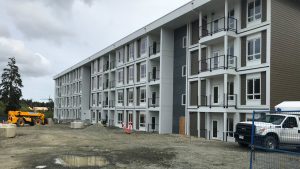 A four-storey, $25 million modular housing project in Sooke, B.C. was forecast f...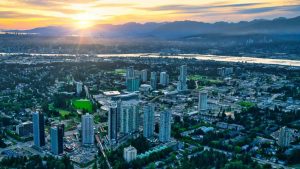 Officials in Surrey are looking to crack down on illegal construction with a new...
More