Below are articles from the latest Big Infrastructure Special Feature, published July 29, 2022 by the Journal of Commerce.
Feature Articles - Big Infrastructure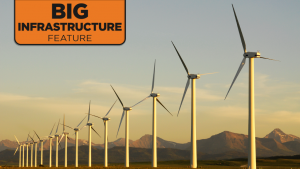 Alberta, the nations'  epicentre of oil and gas, has taken to the wind, leading...
More
Latest Infographics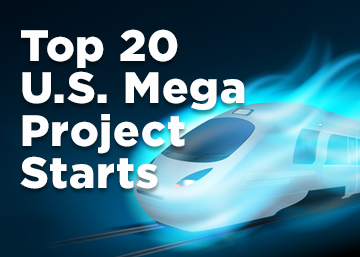 In 2020, there were 11 projects valued at $1 billion or more each, and 26 projec...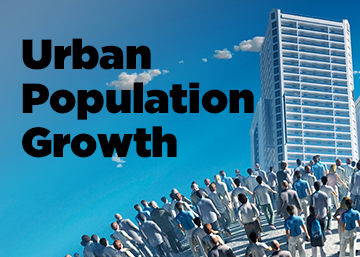 This infographic looks at the surge in Canada's urban population growth.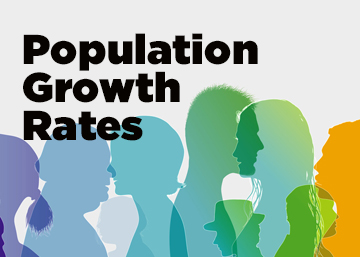 This infographic looks at the latest Canadian population growth rates.
Most Read Articles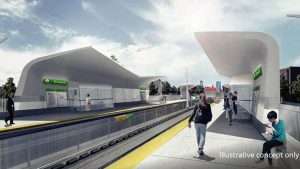 The Calgary Construction Association (CCA) believes the city's massive Green Lin...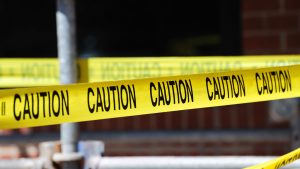 Workers at an Edmonton construction site are safe following a crane collapse. A...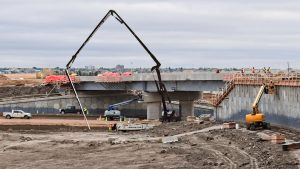 Saskatchewan's highway infrastructure is paving the way for an economic boom, as...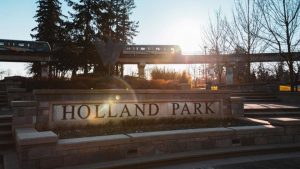 VICTORIA – The first procurement for work extending Metro Vancouver's SkyTrain s...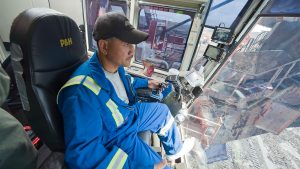 CALGARY, ALTA. — Alberta is looking to create a new zone to boost investment. O...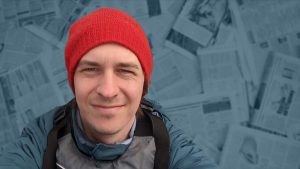 Eight years ago, I began reporting for the Journal of Commerce (JOC). While it...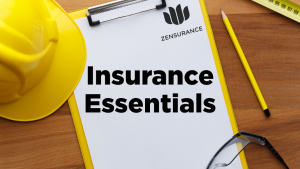 The current labour shortage issue compounds an already tough economic en...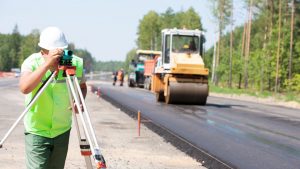 The Manitoba Department of Transportation and Infrastructure (MTI) recently post...
More