Special Feature
Municipal Report
Feature Articles - Municipal Report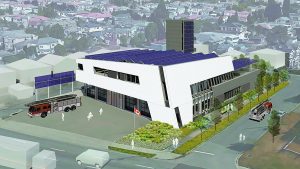 The City of Vancouver is building Canada's first fire hall built to a Passive Ho...
More
Latest Infographics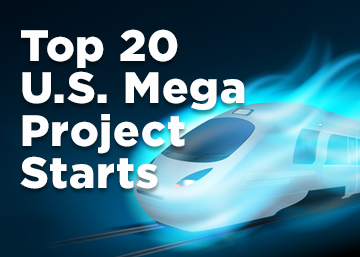 In 2020, there were 11 projects valued at $1 billion or more each, and 26 projec...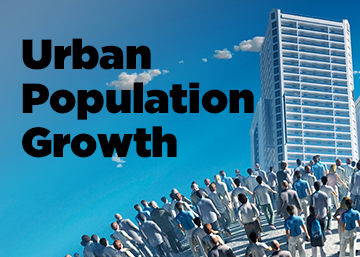 This infographic looks at the surge in Canada's urban population growth.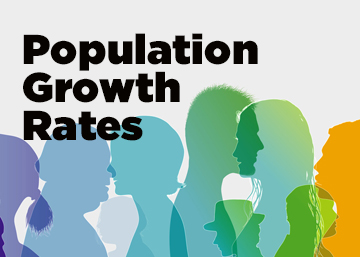 This infographic looks at the latest Canadian population growth rates.
Most Read Articles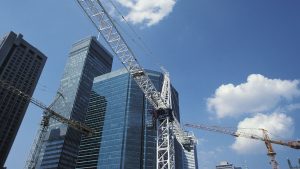 The accompanying table records the 10 largest construction project starts in Can...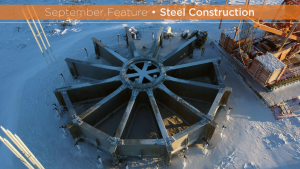 In mid-September, Inuvik celebrated the first power produced by a 3.5-megawatt w...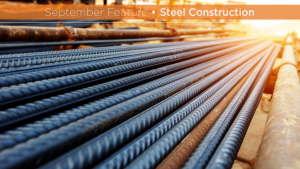 Western Canada's steel prices are expected remain high over the next 2023-2024 p...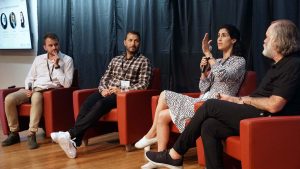 The affordable housing crisis isn't about to go away, but there are some strateg...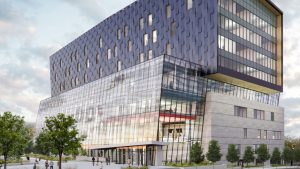 Excavation and shoring work will begin next spring for a massive, state-of-the-a...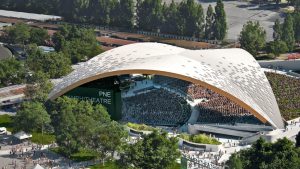 Construction crews have started tearing down infrastructure at the 59-year-old P...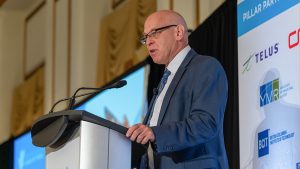 Canada needs to build more mines, pronto. So says Pierre Gratton, president and...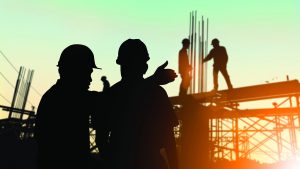 A perfect storm of inflation, interest rate hikes, supply chain issues and wildf...
More