Special Feature
Demolition and Environmental Engineering
Below are articles from the latest Demolition Special Feature Newsletter, published April 29, 2022 by the Journal of Commerce.
Feature Articles - Demolition and Environmental Engineering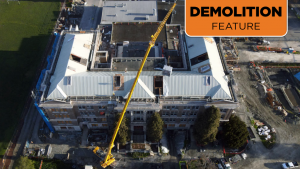 Crews are wrapping up work on an extensive and interesting demolition project at...
More
Latest Infographics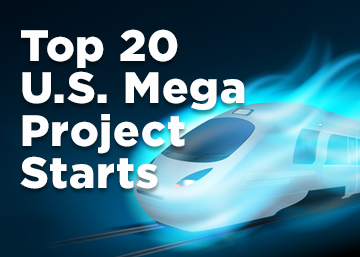 In 2020, there were 11 projects valued at $1 billion or more each, and 26 projec...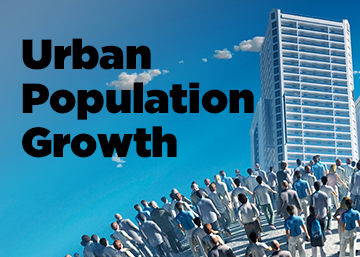 This infographic looks at the surge in Canada's urban population growth.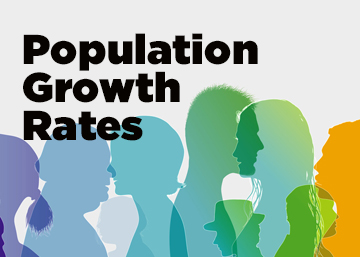 This infographic looks at the latest Canadian population growth rates.
Most Read Articles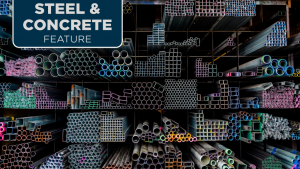 Steel-price watchers are predicting that the red-hot price increases that shot w...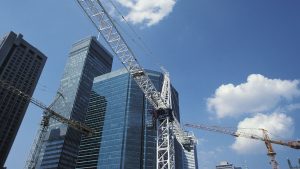 The accompanying table records the 10 largest construction project starts in Can...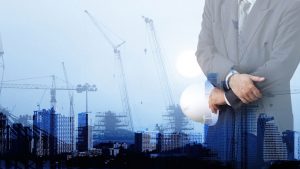 The accompanying tables show the top 10 major upcoming Midwest and Northwest con...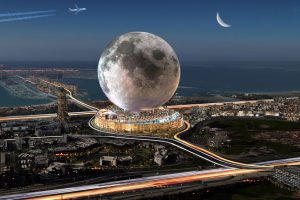 A proposed resort project in Dubai would allow tourists to visit the moon withou...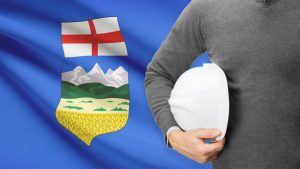 MONTREAL, QUE. – WSP in Canada has been awarded the detailed design contract for...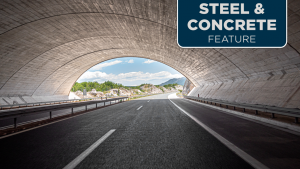 Concrete is the most widely used building material on the planet, second only to...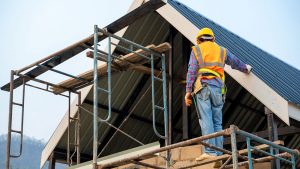 In the U.S., the Federal Reserve has just raised its key policy setting interest...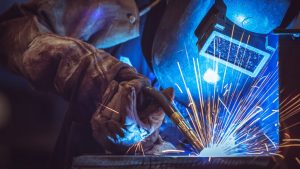 Analysts generally speak of Canada's ICI construction workforce crunch in terms...
More