Special Feature
Demolition and Environmental Engineering
Below are articles from the latest Demolition Special Feature Newsletter, published April 29, 2022 by the Journal of Commerce.
Feature Articles - Demolition and Environmental Engineering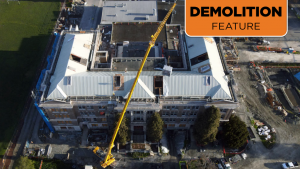 Crews are wrapping up work on an extensive and interesting demolition project at...
More
Latest Infographics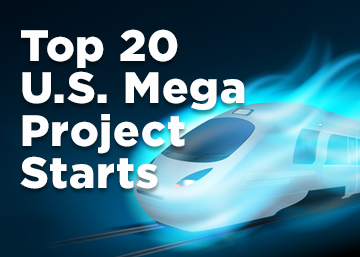 In 2020, there were 11 projects valued at $1 billion or more each, and 26 projec...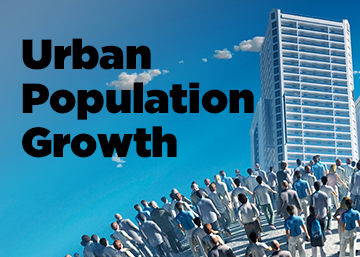 This infographic looks at the surge in Canada's urban population growth.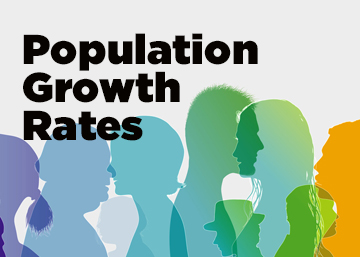 This infographic looks at the latest Canadian population growth rates.
Most Read Articles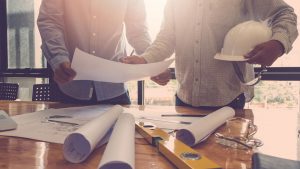 SASKATOON — Belle Plaine, Sask. has been chosen as the site of a billion-dollar...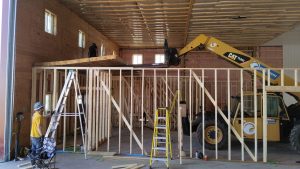 The landscape of Canada's Prairie provinces is dotted with the hulking presence...
A new report for investors on the 2023 prospects for a range of Canadian industr...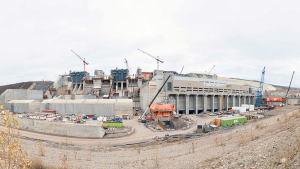 TORONTO – ReNew Canada has released its 2023 Top100 Projects report and transit...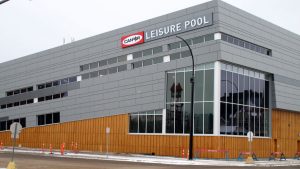 The City of Prince George has filed a civil claim in B.C. Supreme Court against...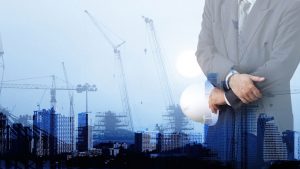 The accompanying tables show the top 10 major upcoming library and museum constr...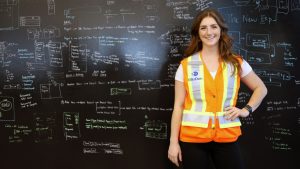 EllisDon's new Fit Your Frame campaign, launched to provide construction safety...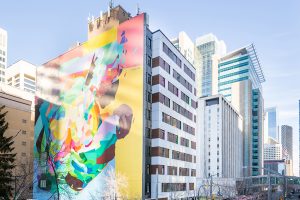 An old office building has created new housing for Calgarians in need with high-...
More