Below are articles from the latest Wood Construction Special Feature, published May 27, 2021 by Journal of Commerce.
Feature Articles - Wood Construction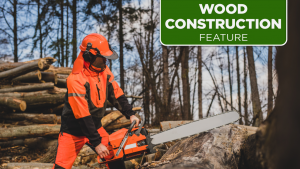 A tree growing in the forest, planted 30 years ago and now standing 50 feet tall...
More
Latest Infographics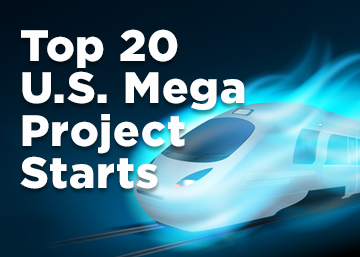 In 2020, there were 11 projects valued at $1 billion or more each, and 26 projec...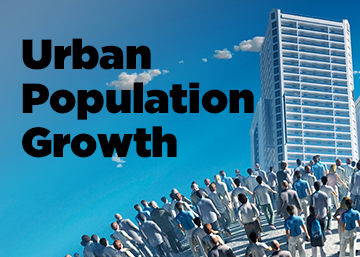 This infographic looks at the surge in Canada's urban population growth.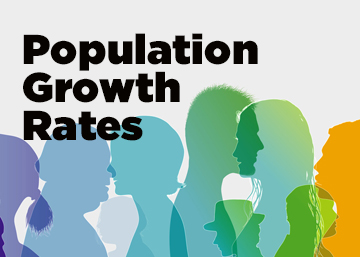 This infographic looks at the latest Canadian population growth rates.
Most Read Articles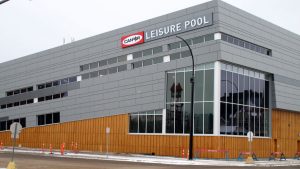 The City of Prince George has filed a civil claim in B.C. Supreme Court against...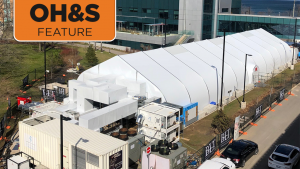 Like other sectors of the Canadian economy, the health care industry wants to sp...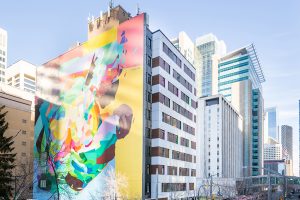 An old office building has created new housing for Calgarians in need with high-...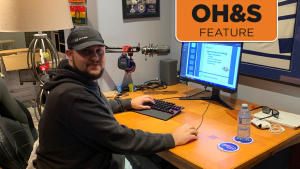 It's been a long and hard road for construction worker Jacob Hurl, who was trapp...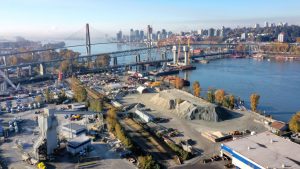 When it comes to the market outlook for 2023, the industry is going to see a con...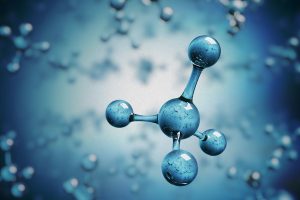 VANCOUVER - The independent body that oversees the safety of technical systems a...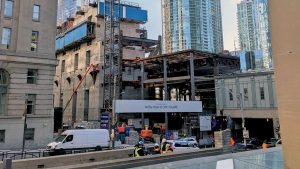 Panellists at a recent construction forecast event expressed both short-term and...
Plans are in the works for an $80-million, 220-room hotel to be built at the nor...
More