Below are articles from the latest Wood Construction Special Feature, published May 27, 2021 by Journal of Commerce.
Feature Articles - Wood Construction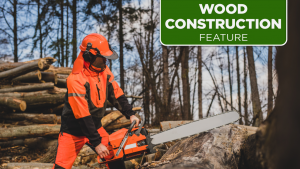 A tree growing in the forest, planted 30 years ago and now standing 50 feet tall...
More
Latest Infographics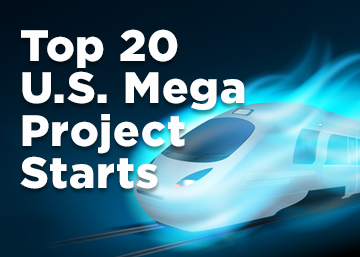 In 2020, there were 11 projects valued at $1 billion or more each, and 26 projec...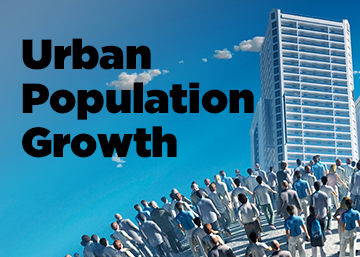 This infographic looks at the surge in Canada's urban population growth.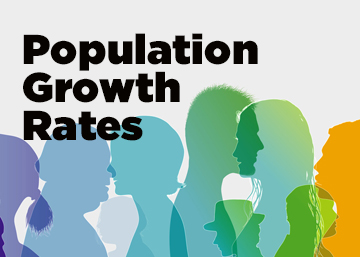 This infographic looks at the latest Canadian population growth rates.
Most Read Articles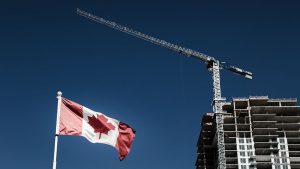 Tighter-for-longer monetary policy The Organization for Economic Co-ope...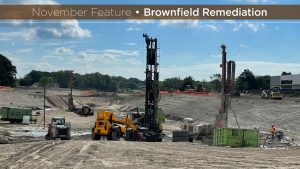 After sitting vacant and underutilized for approximately 70 years, a large prope...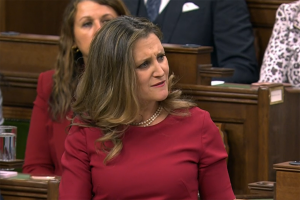 Federal Minister of Finance Chrystia Freeland announced a modest set of new gove...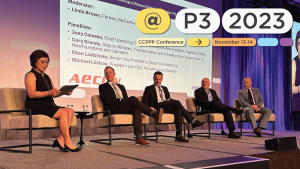 The P3 model faces challenges in a changed world, but a panel of experts think i...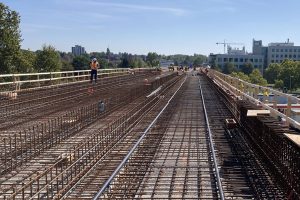 With the Broadway Subway Project (BSP) reaching a pivotal phase, marked by the n...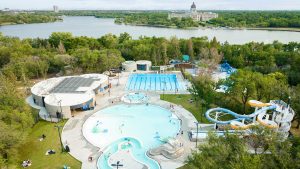 Regina's Wascana pool facility is making a splash in the world of recreational d...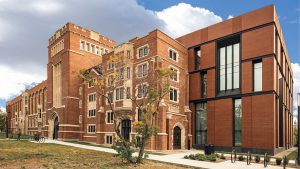 Functionality and accessibility were at the centre of the restoration of century...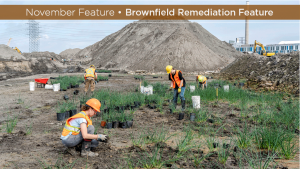 Construction workers have quite a lot of tasks to complete in building a new mou...
More