Special Feature
Industry Innovations
Below are articles from the latest Industry Innovations Special Feature Newsletter, published August 28, 2020 by the Journal of Commerce.
Feature Articles - Industry Innovations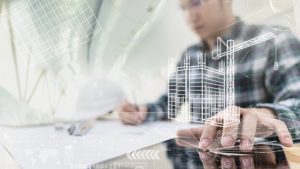 Metro Vancouver's young construction technology sector (contech) is growing quic...
More
Latest Infographics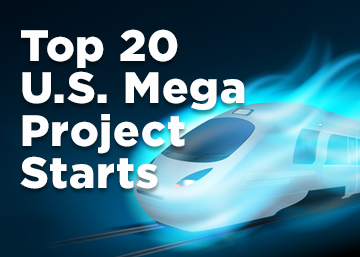 In 2020, there were 11 projects valued at $1 billion or more each, and 26 projec...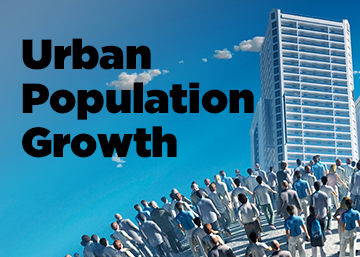 This infographic looks at the surge in Canada's urban population growth.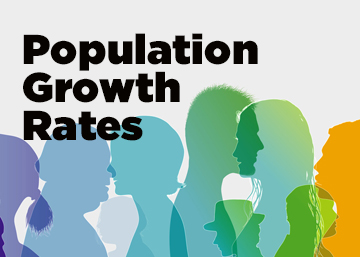 This infographic looks at the latest Canadian population growth rates.
Most Read Articles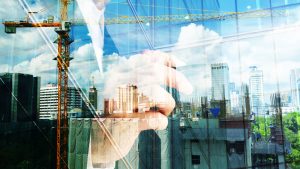 The accompanying tables shows the top 10 major upcoming Alberta and British C...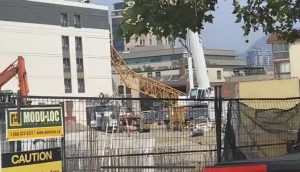 Five people are dead after a catastrophic crane collapse at a construction site...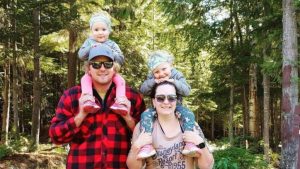 KELOWNA, B.C. - Fundraising pages have been setup to support the families of fou...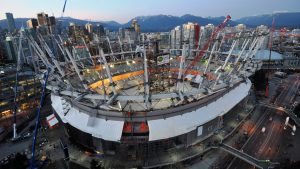 The International Union of Operating Engineers (IUOE) Local 115 is calling on mu...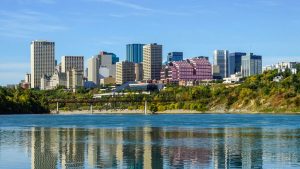 EDMONTON - New data from Altus Group shows signs of commercial real estate marke...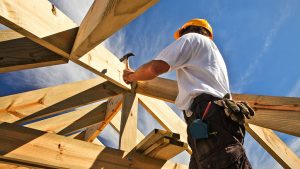 This snapshot focuses on the persisting impact of the post-pandemic surge of res...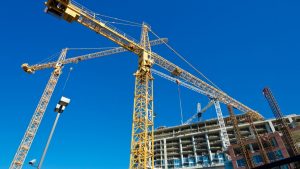 HALIFAX - Structural engineering experts say that while the sight of yet another...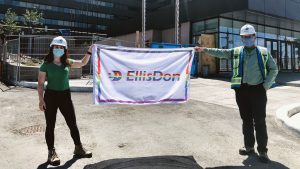 EllisDon flew the Pride flag more prominently than ever at its jobsites across t...
More