Special Feature
Mechanical and Electrical Contracting
Below are articles from the latest Mechanical and Electrical Contracting Special Feature Newsletter, published March 29, 2019 by the Journal of Commerce.
Feature Articles - Mechanical and Electrical Contracting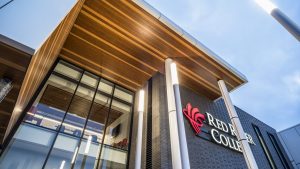 The Skilled Trades and Technology Centre (STTC) at Red River College (RRC) in Wi...
More
Latest Infographics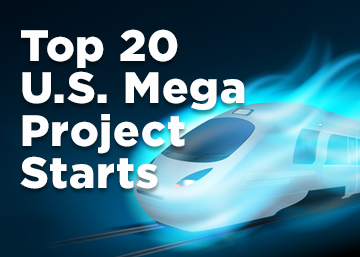 In 2020, there were 11 projects valued at $1 billion or more each, and 26 projec...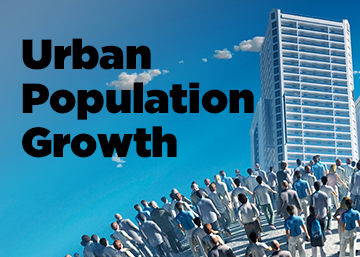 This infographic looks at the surge in Canada's urban population growth.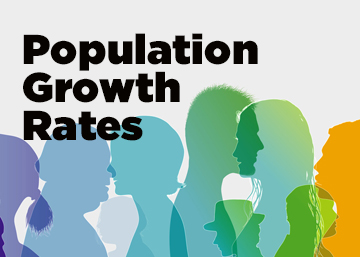 This infographic looks at the latest Canadian population growth rates.
Most Read Articles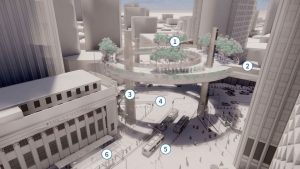 Winnipeg is unique in many good ways, but also in another way that most Winnipeg...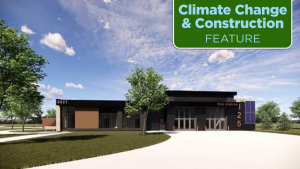 In the west end of Mississauga, Ont., near the border with Oakville, general con...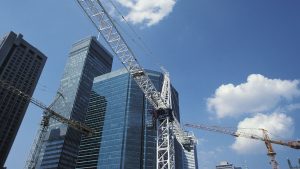 There are several reasons for highlighting upcoming large projects. Such jobs ha...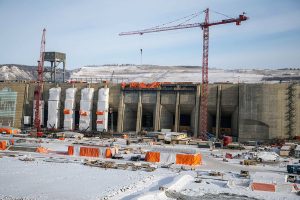 FORT ST. JOHN, B.C. – The Site C Clean Energy Project in northeastern B.C. suspe...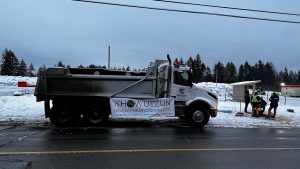 Senior contractor with the Khowutzun Development Corporation (KDC) Jon Coleman s...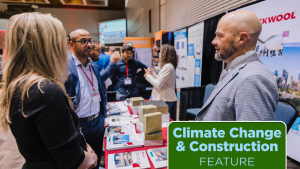 An important North American building standards collaboration was announced last...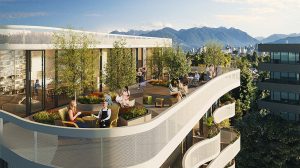 An all-female leadership team from the non-profit and design and development ind...
Alberta's general election is just around the corner and construction stakeholde...
More