Special Feature
Mechanical and Electrical Contracting
Below are articles from the latest Mechanical and Electrical Contracting Special Feature Newsletter, published March 29, 2019 by the Journal of Commerce.
Feature Articles - Mechanical and Electrical Contracting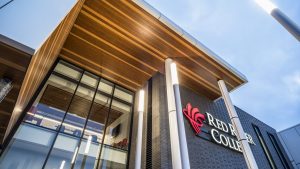 The Skilled Trades and Technology Centre (STTC) at Red River College (RRC) in Wi...
More
Latest Infographics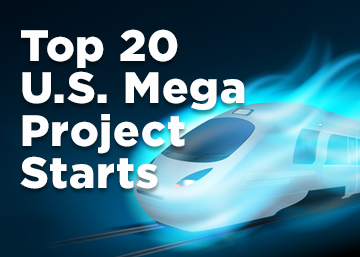 In 2020, there were 11 projects valued at $1 billion or more each, and 26 projec...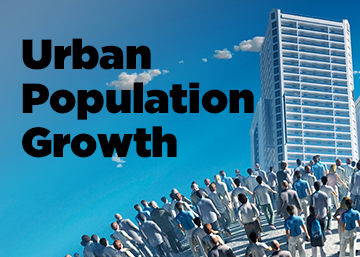 This infographic looks at the surge in Canada's urban population growth.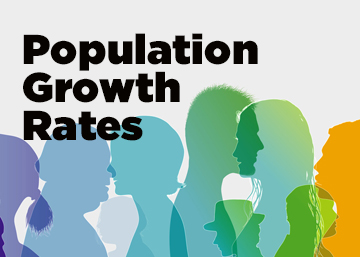 This infographic looks at the latest Canadian population growth rates.
Most Read Articles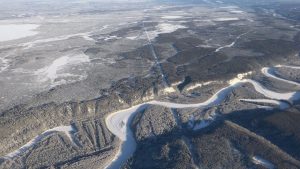 The future of reaching B.C.'s looming energy needs could be sitting underneath o...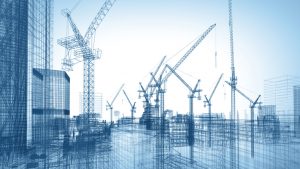 When asked in a survey to evaluate their digital transformation efforts, 64 per...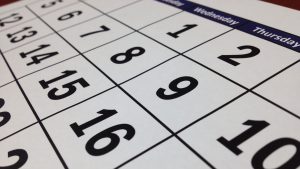 MISSISSAUGA, ONT. — EllisDon celebrates its 70th anniversary today, April 1. Se...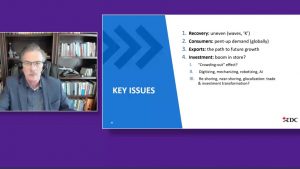 The chief economist for Export Development Canada (EDC) has revised his economic...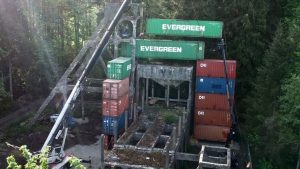 NANAIMO, B.C. — The restoration of a more than 100-year-old coal mining structur...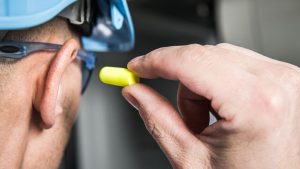 Constant exposure to noise generated by ongoing activity and heavy equipment tha...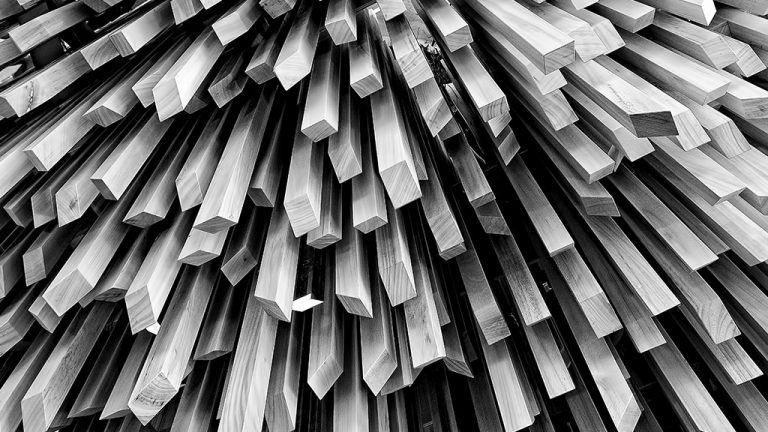 VANCOUVER — Canadian officials have new leverage as they urge Washington to nego...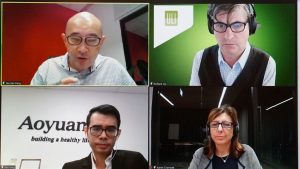 The Canadian design and development world can see the future if it looks to Asia...
More