Special Feature
Mechanical and Electrical Contracting
Below are articles from the latest Mechanical and Electrical Contracting Special Feature Newsletter, published March 29, 2019 by the Journal of Commerce.
Feature Articles - Mechanical and Electrical Contracting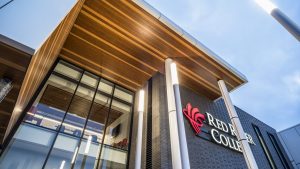 The Skilled Trades and Technology Centre (STTC) at Red River College (RRC) in Wi...
More
Latest Infographics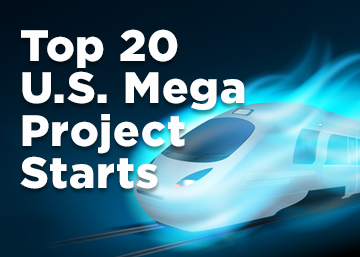 In 2020, there were 11 projects valued at $1 billion or more each, and 26 projec...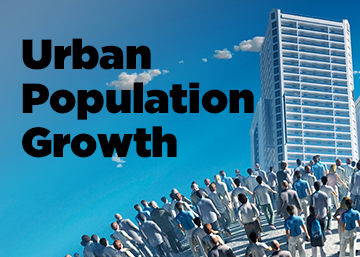 This infographic looks at the surge in Canada's urban population growth.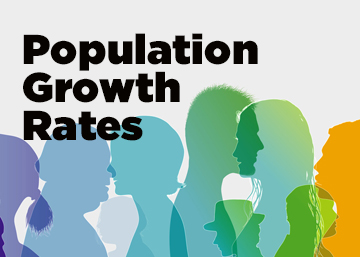 This infographic looks at the latest Canadian population growth rates.
Most Read Articles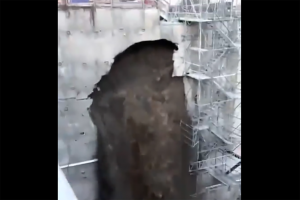 COQUITLAM, B.C. – A large shoring wall at a construction site in Coquitlam, B.C....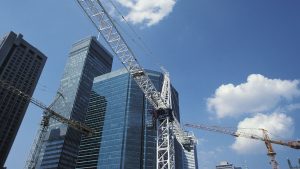 The accompanying table records the 10 largest construction project starts in Can...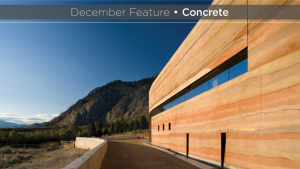 Horse hair, beer, urine, tree bark, sugar — all have been used in ancient concre...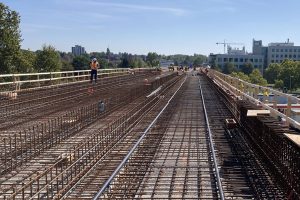 With the Broadway Subway Project (BSP) reaching a pivotal phase, marked by the n...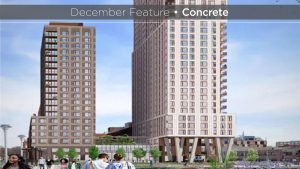 Cement and concrete production has one of the largest carbon footprints of any i...
BC Hydro's recent announcement marks a significant milestone for the Site C Clea...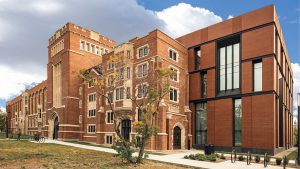 Functionality and accessibility were at the centre of the restoration of century...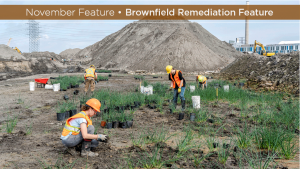 Construction workers have quite a lot of tasks to complete in building a new mou...
More