Special Feature
Mechanical and Electrical Contracting
Below are articles from the latest Mechanical and Electrical Contracting Special Feature Newsletter, published March 29, 2019 by the Journal of Commerce.
Feature Articles - Mechanical and Electrical Contracting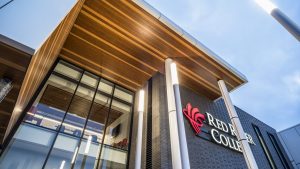 The Skilled Trades and Technology Centre (STTC) at Red River College (RRC) in Wi...
More
Latest Infographics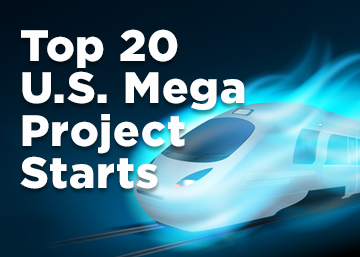 In 2020, there were 11 projects valued at $1 billion or more each, and 26 projec...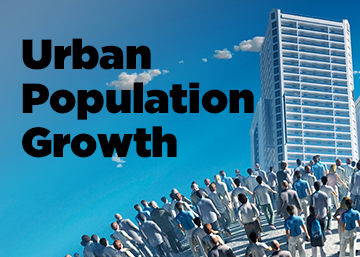 This infographic looks at the surge in Canada's urban population growth.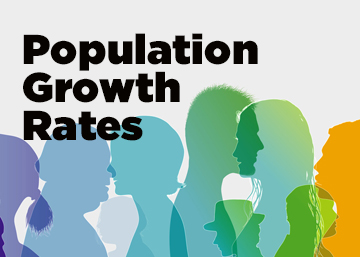 This infographic looks at the latest Canadian population growth rates.
Most Read Articles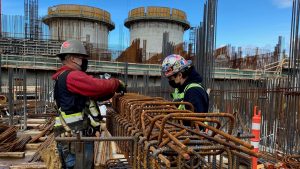 VANCOUVER — A company formerly contracted to build a wastewater treatment plant...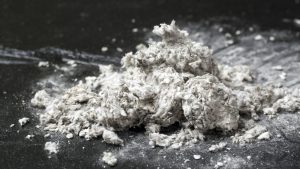 OTTAWA—Public health advocates and environmental groups say the federal governme...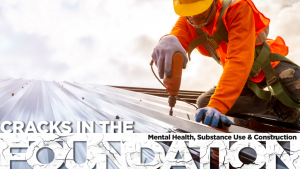 Part two of Cracks in the Foundation: Mental Health, Substance Use and C...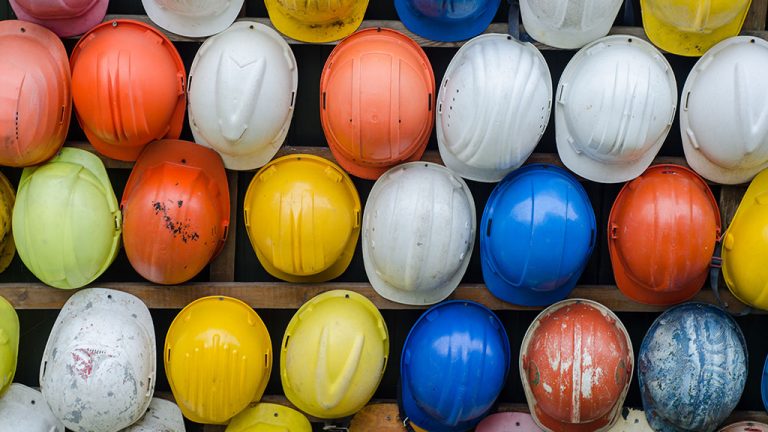 MISSISSAUGA, ONT. — Bird Construction Inc. announced recently it will participat...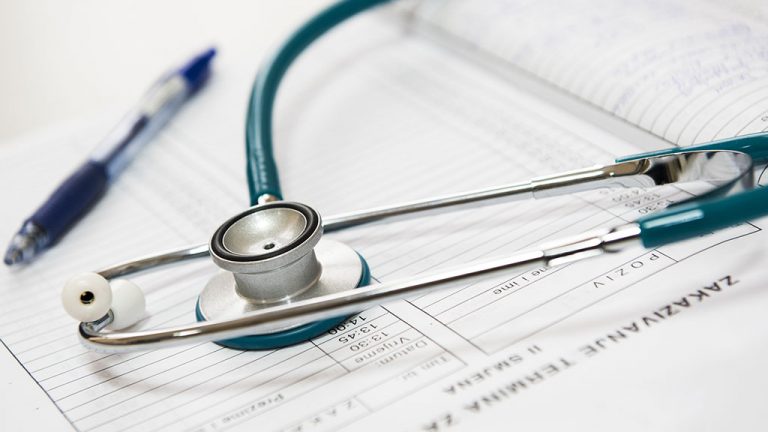 VANCOUVER—The Province of British Columbia is investing $132 million over the ne...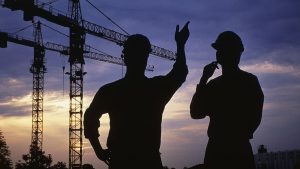 ConstructConnect announced today that September 2021's volume of construction st...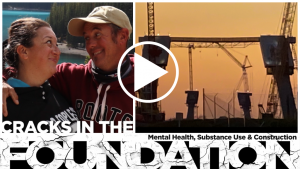 In a candid interview with Daily Commercial News staff writer Angela Gismondi, R...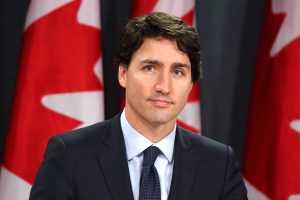 OTTAWA - Prime Minister Justin Trudeau will unveil on Oct. 26 the roster of cabi...
More