Special Feature
Mechanical and Electrical Contracting
Below are articles from the latest Mechanical and Electrical Contracting Special Feature Newsletter, published March 29, 2019 by the Journal of Commerce.
Feature Articles - Mechanical and Electrical Contracting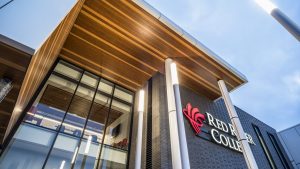 The Skilled Trades and Technology Centre (STTC) at Red River College (RRC) in Wi...
More
Latest Infographics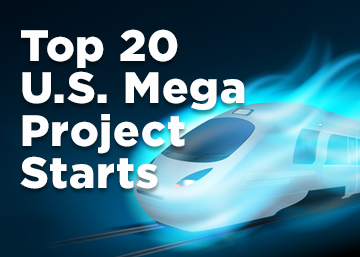 In 2020, there were 11 projects valued at $1 billion or more each, and 26 projec...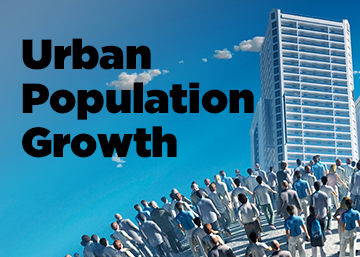 This infographic looks at the surge in Canada's urban population growth.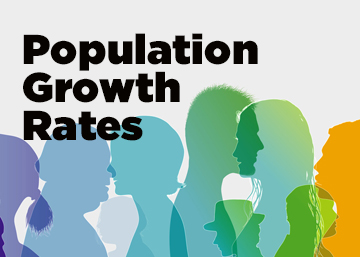 This infographic looks at the latest Canadian population growth rates.
Most Read Articles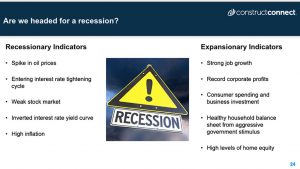 The construction sector in the United States has had a good first quarter but co...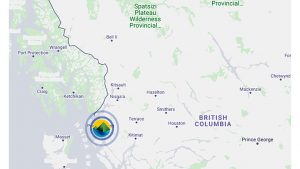 Bigger isn't always better. A liquified natural gas project that is roughly one...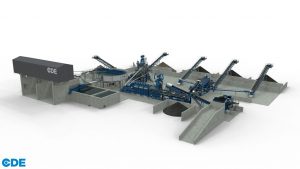 By mid-summer, Calgary's construction and demolition industry, looking to dispos...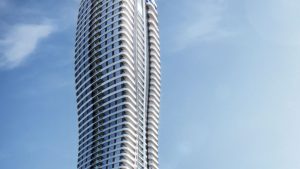 Brivia Group is looking to take Vancouver's skyline to new heights with the cons...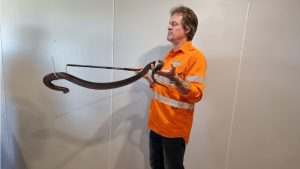 ORANGE GROVE, AUS. — Health and safety for PCL extends those who have more than...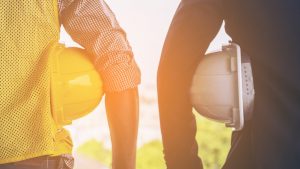 Graham Construction has a new approach that could give municipalities a better o...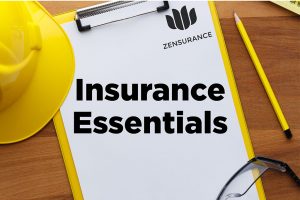 Inflation is forcing builders and contractors to re-evaluate their budgets to ac...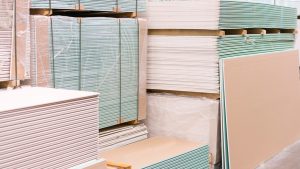 Leaders in Manitoba's construction sector discussed issues they are seeing with...
More