Special Feature
Infrastructure
Below are articles from the latest Infrastructure Special Feature Newsletter, published March 27, 2020 by the Journal of Commerce.
Feature Articles - Infrastructure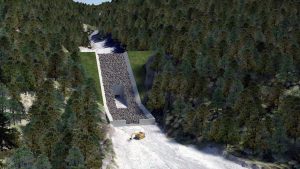 Earthmoving equipment is being brought in and tree clearing is set to begin for...
More
Latest Infographics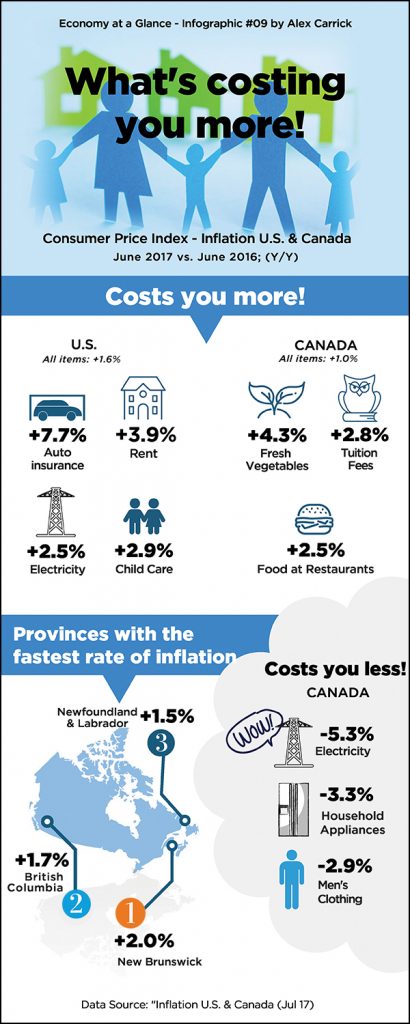 Consumer Price Index - Inflation U.S. & Canada What's costing you more!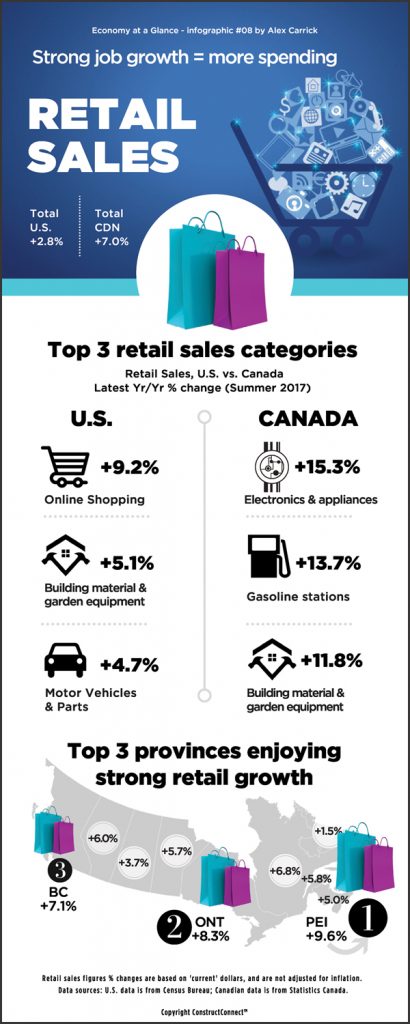 Strong job growth = more spending U.S. vs. Canada Retail Sales (Summer 2017)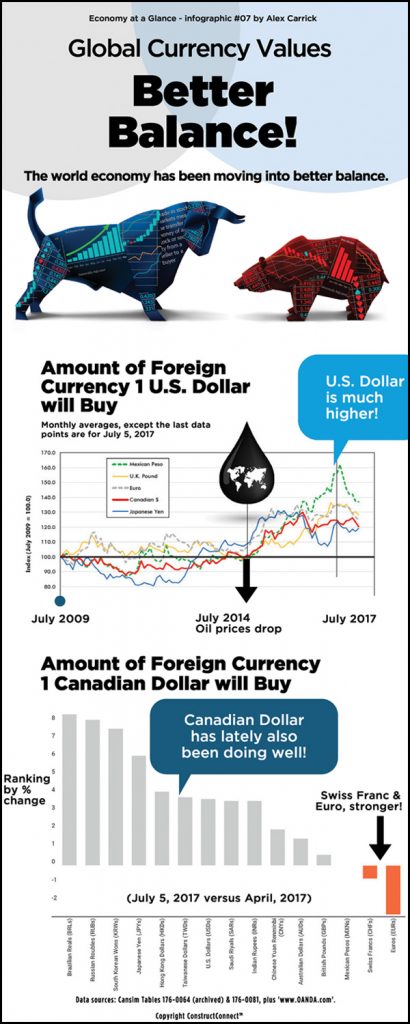 The world economy is in better balance and the U.S. and Canada are doing well.
Most Read Articles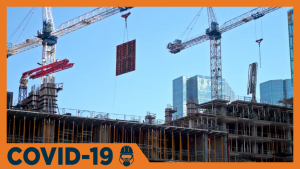 National construction associations are applauding the federal government's plan...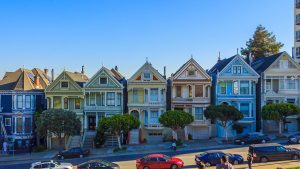 U.S. Home Starts -45% since January; Canada, -24% The story of the recent det...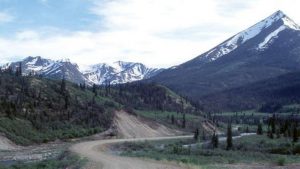 Construction work is expected to begin this year on at least two major component...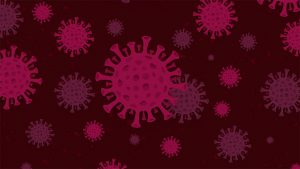 There are currently two crises underway simultaneously. The advance of the novel...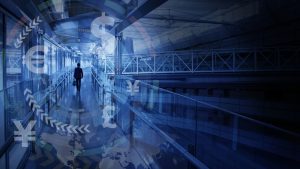 'Run of the Mill' Trade Deficits in March The following seven gra...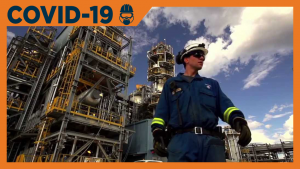 FORT MCMURRAY, ALTA. — A COVID-19 outbreak at the Kearl Lake oilsands project ne...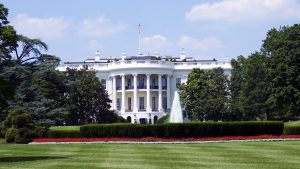 WASHINGTON — Joe Biden's campaign promised May 18 to rip up U.S. President Donal...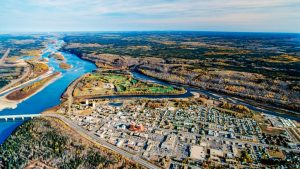 The city of Fort McMurray, Alta. and its surrounding communities are beginning p...
More