Special Feature
Buildex Vancouver
Below are articles from the latest Buildex Vancouver Special Feature Newsletter, published February 12, 2020 by the Journal of Commerce.
Feature Articles - Buildex Vancouver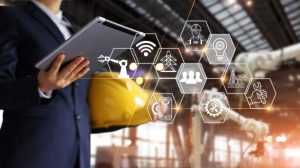 The Canadian construction industry is facing serious challenges on a number of f...
More
Latest Infographics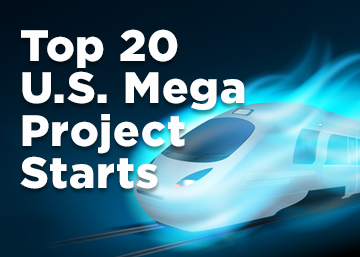 In 2020, there were 11 projects valued at $1 billion or more each, and 26 projec...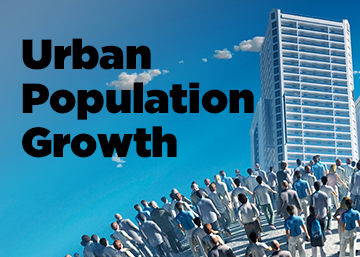 This infographic looks at the surge in Canada's urban population growth.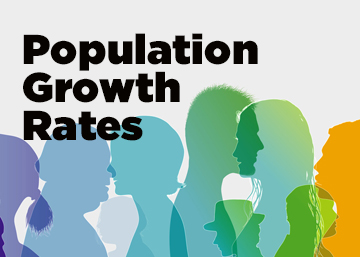 This infographic looks at the latest Canadian population growth rates.
Most Read Articles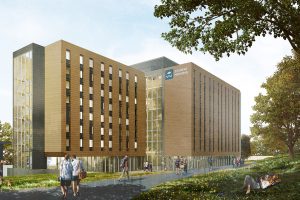 NANAIMO, B.C. – The Province of British Columbia is putting $87 million towards...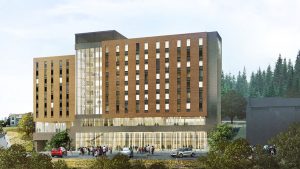 A new mass-timber project is both a first for Vancouver Island University (VIU)...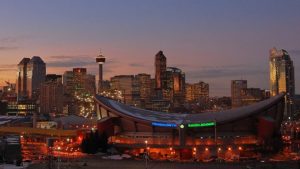 CALGARY, ALTA. – The City of Calgary is investing $350,000 in the University of...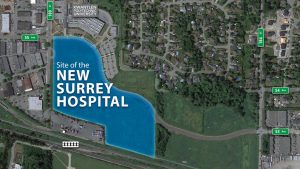 A U.K. consultancy is building a digital replica of a huge Surrey, B.C. hospital...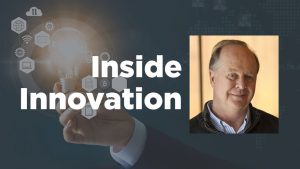 The call has gone out from all levels of government for more affordable homes ac...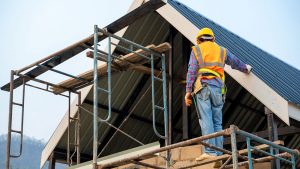 In the U.S., the Federal Reserve has just raised its key policy setting interest...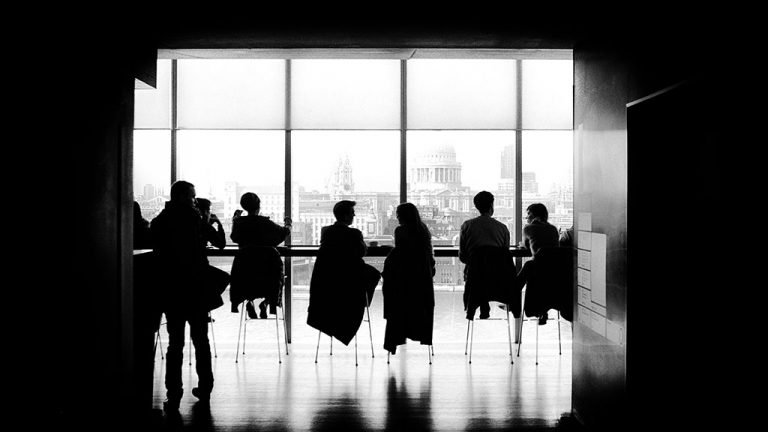 PCL Construction has appointed Geoff Howe as a second district manager for PCL's...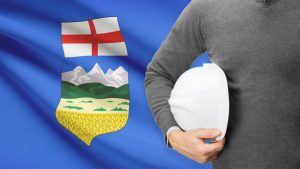 MONTREAL, QUE. – WSP in Canada has been awarded the detailed design contract for...
More