Special Feature
Buildex Vancouver
Below are articles from the latest Buildex Vancouver Special Feature Newsletter, published February 12, 2020 by the Journal of Commerce.
Feature Articles - Buildex Vancouver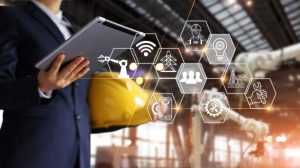 The Canadian construction industry is facing serious challenges on a number of f...
More
Latest Infographics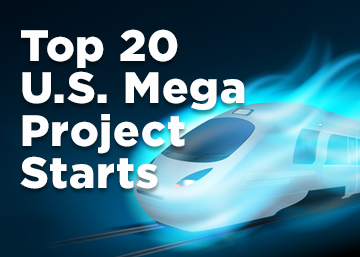 In 2020, there were 11 projects valued at $1 billion or more each, and 26 projec...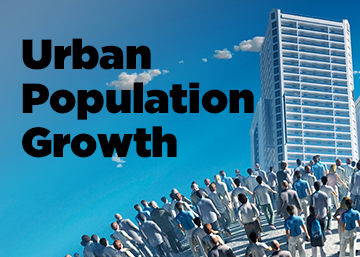 This infographic looks at the surge in Canada's urban population growth.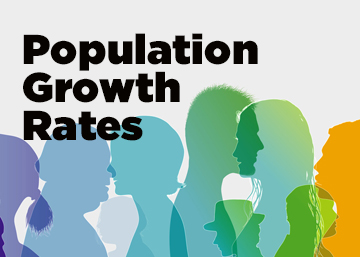 This infographic looks at the latest Canadian population growth rates.
Most Read Articles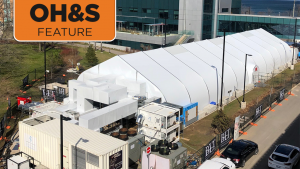 Like other sectors of the Canadian economy, the health care industry wants to sp...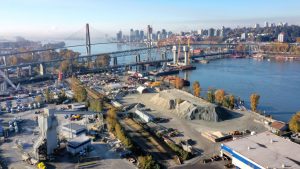 When it comes to the market outlook for 2023, the industry is going to see a con...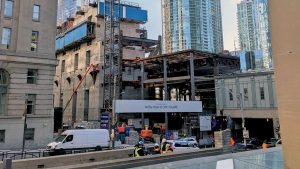 Panellists at a recent construction forecast event expressed both short-term and...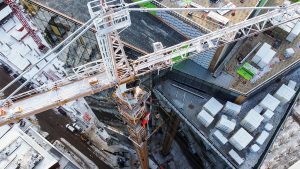 Even after many decades of building some of the biggest projects in the country,...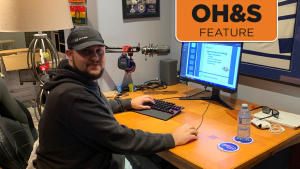 It's been a long and hard road for construction worker Jacob Hurl, who was trapp...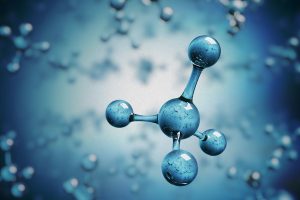 VANCOUVER - The independent body that oversees the safety of technical systems a...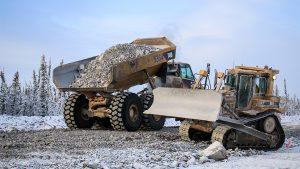 In the 1880s, Canada helped establish its sovereignty across 5,000 kilometres of...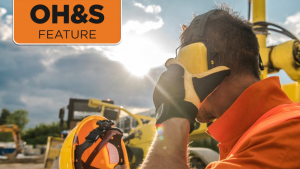 A not-quite-finished series of country-wide tours by senior EllisDon executives...
More