Special Feature
Women in Construction
Feature Articles - Women in Construction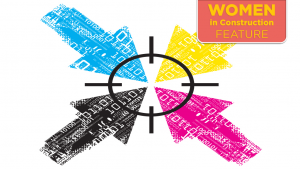 Despite millions in government funding poured into creating trade programs for w...
More
More Articles - Women in Construction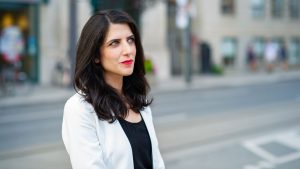 In much the same way that Canadian women who work in construction have been busy...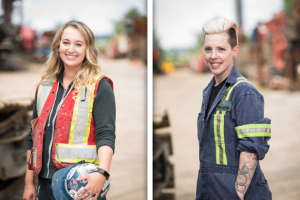 With a shortfall of construction workers looming, the industry has worked hard t...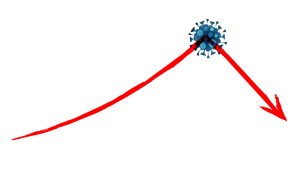 Canadian women have suffered proportionally more than men in the job market due...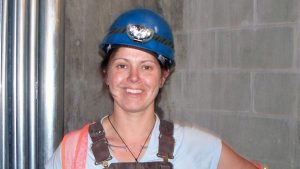 The British Columbia Institute of Technology (BCIT)  is launching an enhanced El...
More
Latest Infographics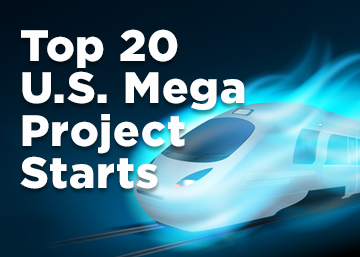 In 2020, there were 11 projects valued at $1 billion or more each, and 26 projec...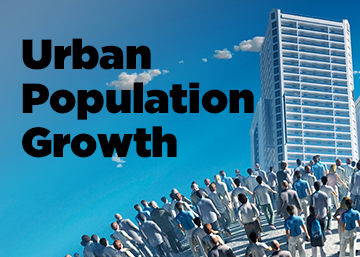 This infographic looks at the surge in Canada's urban population growth.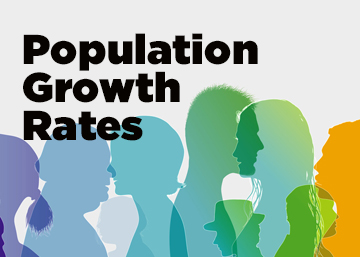 This infographic looks at the latest Canadian population growth rates.
Most Read Articles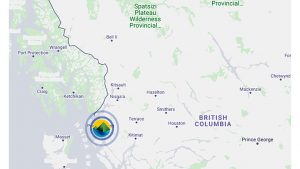 Bigger isn't always better. A liquified natural gas project that is roughly one...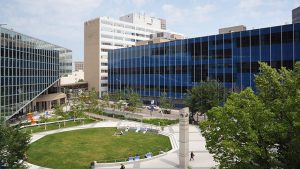 The City of Winnipeg is looking to expand its legal action against builders who...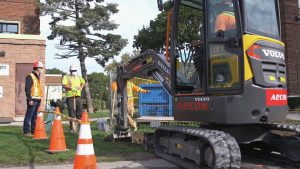 A new report outlines how Aecon is building sustainable practices throughout its...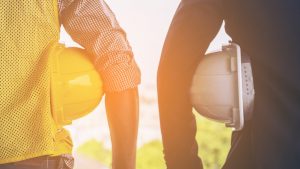 Graham Construction has a new approach that could give municipalities a better o...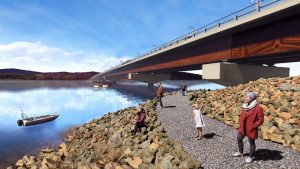 The Yukon government is moving ahead with its largest ever capital project. a $1...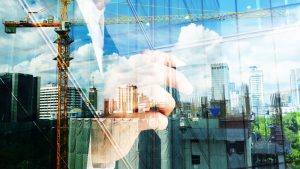 The accompanying tables show the top 10 largest upcoming Atlantic and Manitoba,...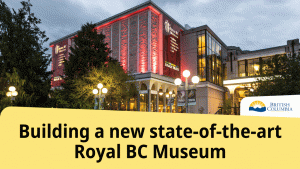 British Columbia is doubling down on the details to support its museum moderniza...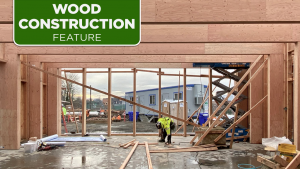 When the City of Edmonton's new $153.4 Coronation Park and Recreation Centre beg...
More