Special Feature
Women in Construction
Feature Articles - Women in Construction
Latest Infographics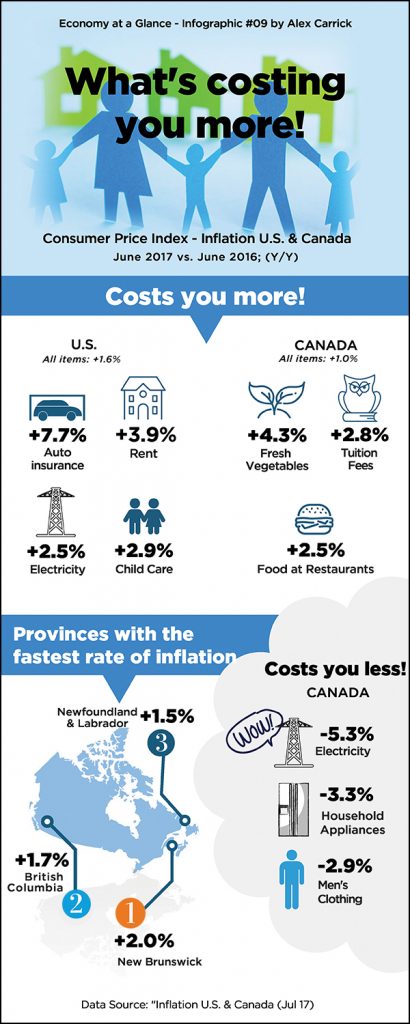 Consumer Price Index - Inflation U.S. & Canada What's costing you more!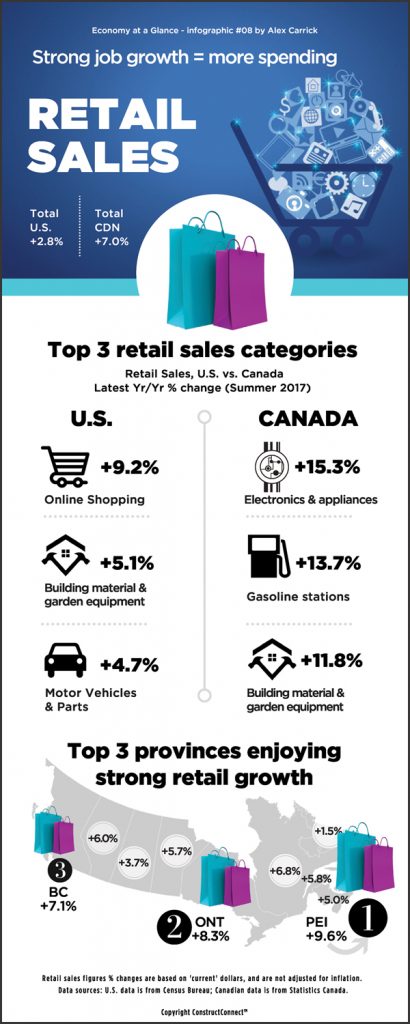 Strong job growth = more spending U.S. vs. Canada Retail Sales (Summer 2017)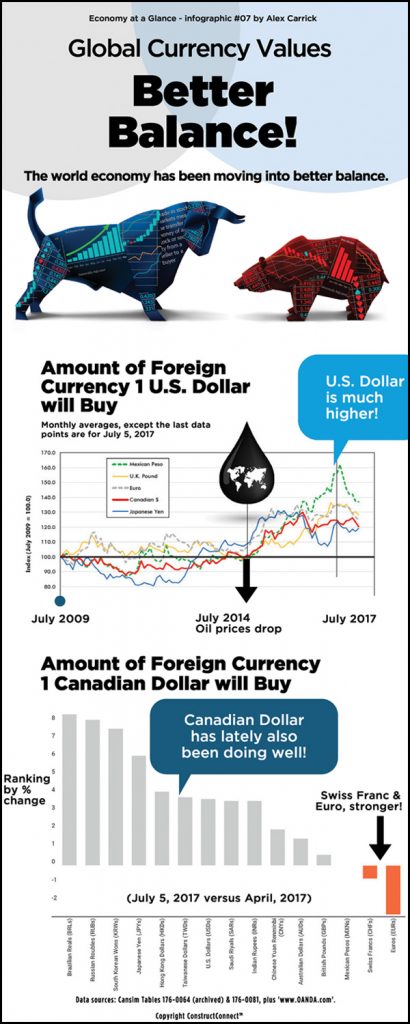 The world economy is in better balance and the U.S. and Canada are doing well.
Most Read Articles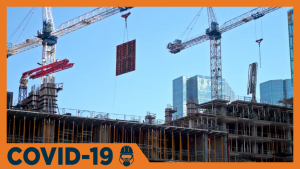 National construction associations are applauding the federal government's plan...
More