Special Feature
Women in Construction
Below are articles from the latest Women in Construction Special Feature Newsletter, published June 29, 2022 by the Journal of Commerce.
Feature Articles - Women in Construction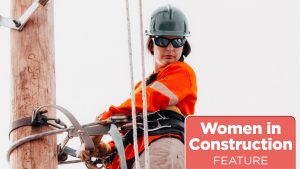 Twenty-four-year-old Hydro One powerline technician Mackenzie Gillan has conside...
More
More Articles - Women in Construction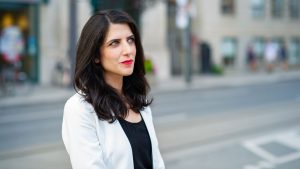 In much the same way that Canadian women who work in construction have been busy...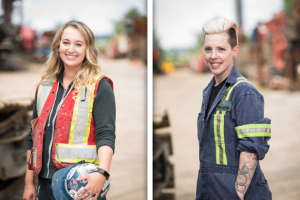 With a shortfall of construction workers looming, the industry has worked hard t...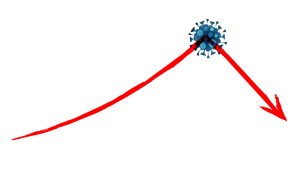 Canadian women have suffered proportionally more than men in the job market due...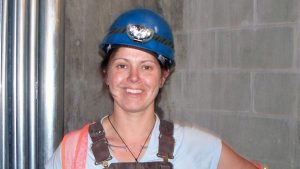 The British Columbia Institute of Technology (BCIT)  is launching an enhanced El...
More
Latest Infographics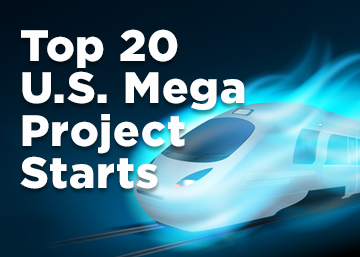 In 2020, there were 11 projects valued at $1 billion or more each, and 26 projec...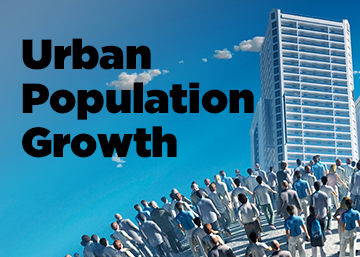 This infographic looks at the surge in Canada's urban population growth.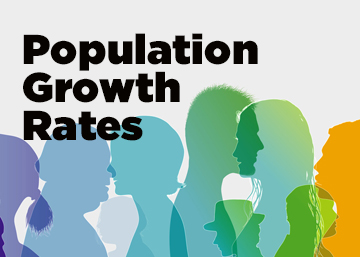 This infographic looks at the latest Canadian population growth rates.
Most Read Articles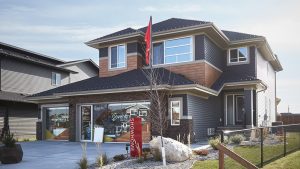 One of the largest homebuilders in Edmonton and a prominent executive are being...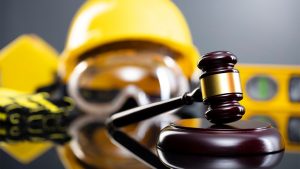 When Harold Fraser, retired co-founder of B.A. Blacktop Ltd. died in 2012, emplo...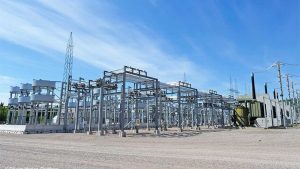 A new report from Electricity Canada drives home the urgency of expanding Canada...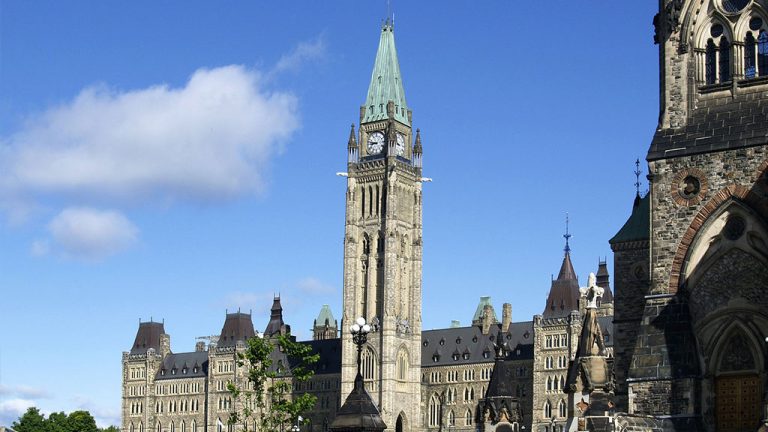 OTTAWA — The federal government has announced it is introducing "category-based...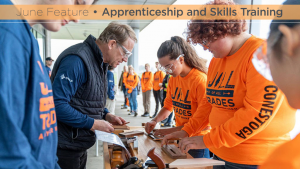 Two hundred and seventy female high school students received a hands-on introduc...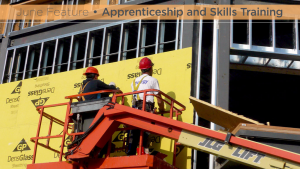 Skilled construction tradespeople should be earning more than some Phds, says Mo...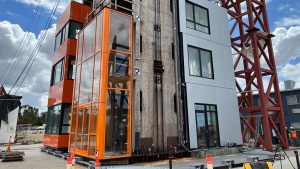 A Canadian engineering company is participating in a landmark research project i...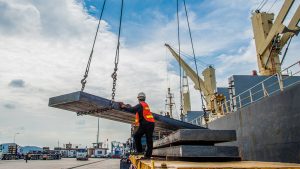 Steel producers are calling on the federal government and the Canada Border Serv...
More