Special Feature
Women in Construction
Below are articles from the latest Women in Construction Special Feature Newsletter, published June 29, 2022 by the Journal of Commerce.
Feature Articles - Women in Construction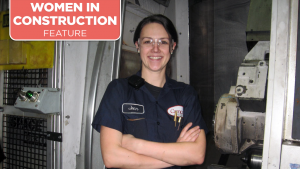 Jennifer Green's career journey to become an industrial mechanic millwright took...
More
More Articles - Women in Construction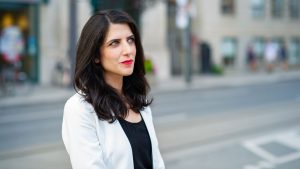 In much the same way that Canadian women who work in construction have been busy...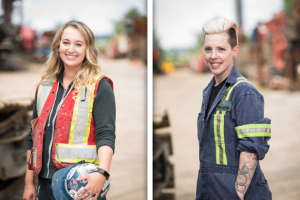 With a shortfall of construction workers looming, the industry has worked hard t...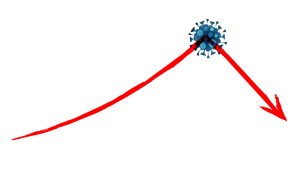 Canadian women have suffered proportionally more than men in the job market due...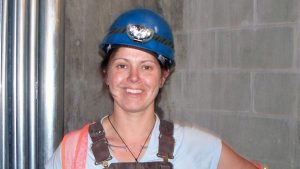 The British Columbia Institute of Technology (BCIT)  is launching an enhanced El...
More
Latest Infographics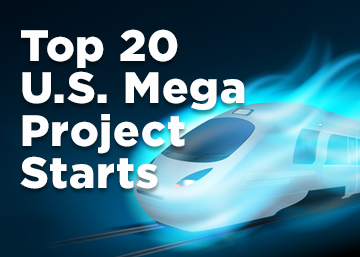 In 2020, there were 11 projects valued at $1 billion or more each, and 26 projec...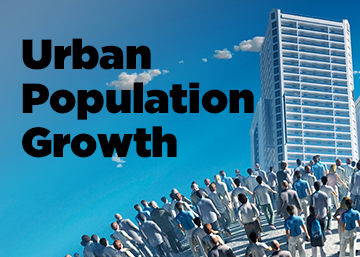 This infographic looks at the surge in Canada's urban population growth.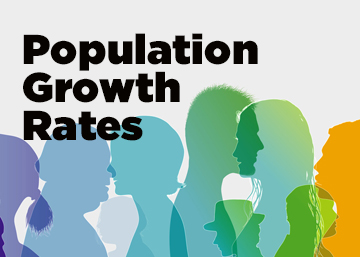 This infographic looks at the latest Canadian population growth rates.
Most Read Articles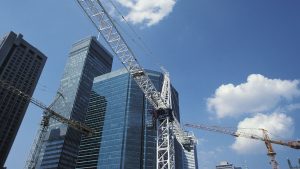 The accompanying table records the 10 largest construction project starts in Can...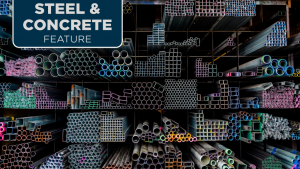 Steel-price watchers are predicting that the red-hot price increases that shot w...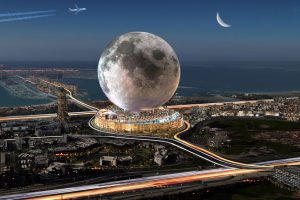 A proposed resort project in Dubai would allow tourists to visit the moon withou...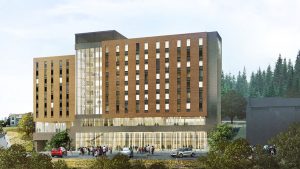 A new mass-timber project is both a first for Vancouver Island University (VIU)...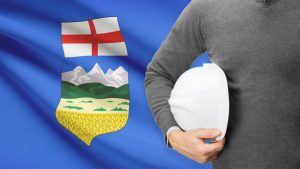 MONTREAL, QUE. – WSP in Canada has been awarded the detailed design contract for...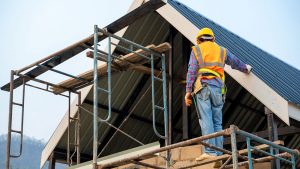 In the U.S., the Federal Reserve has just raised its key policy setting interest...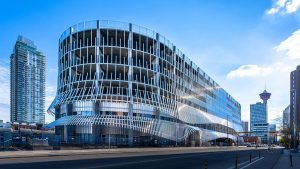 The 9th Avenue Parkade + Innovation Centre in Calgary's East Village is being bu...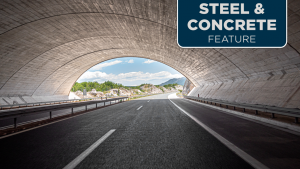 Concrete is the most widely used building material on the planet, second only to...
More