Special Feature
Women in Construction
Feature Articles - Women in Construction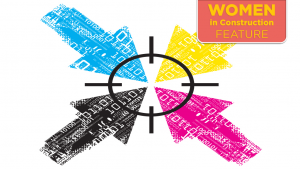 Despite millions in government funding poured into creating trade programs for w...
More
More Articles - Women in Construction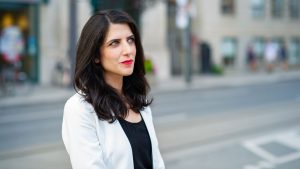 In much the same way that Canadian women who work in construction have been busy...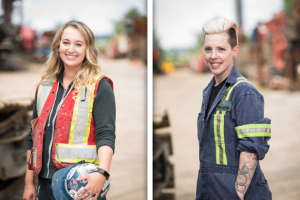 With a shortfall of construction workers looming, the industry has worked hard t...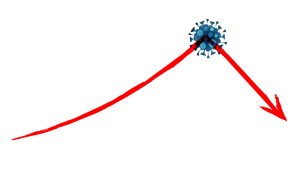 Canadian women have suffered proportionally more than men in the job market due...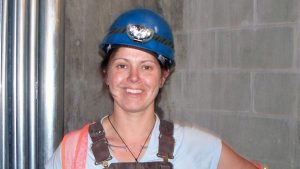 The British Columbia Institute of Technology (BCIT)  is launching an enhanced El...
More
Latest Infographics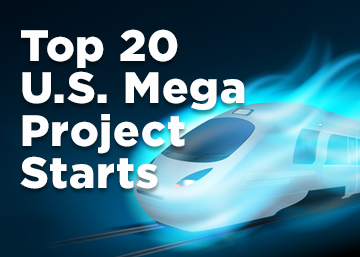 In 2020, there were 11 projects valued at $1 billion or more each, and 26 projec...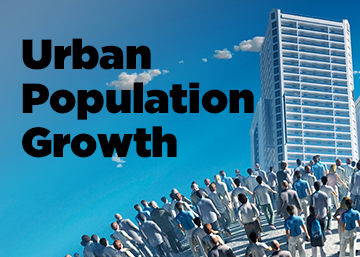 This infographic looks at the surge in Canada's urban population growth.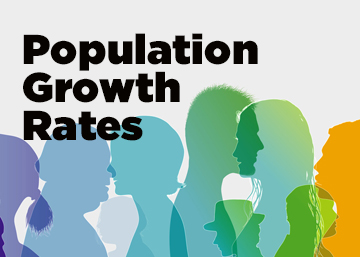 This infographic looks at the latest Canadian population growth rates.
Most Read Articles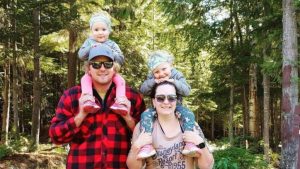 KELOWNA, B.C. - Fundraising pages have been setup to support the families of fou...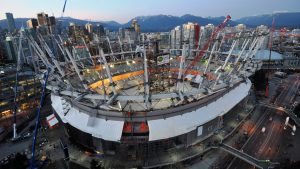 The International Union of Operating Engineers (IUOE) Local 115 is calling on mu...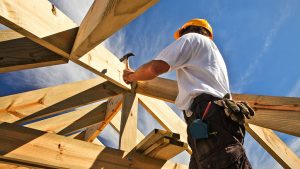 This snapshot focuses on the persisting impact of the post-pandemic surge of res...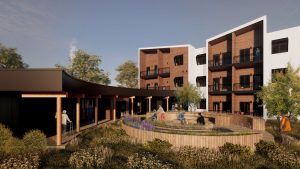 Architect David Fortin grew up in various Canadian major urban areas like many o...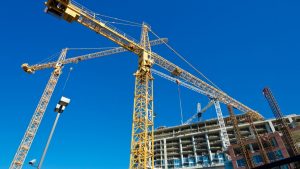 HALIFAX - Structural engineering experts say that while the sight of yet another...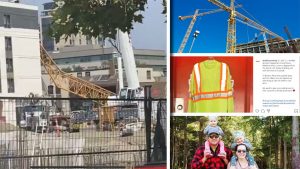 Monday, July 12 will be marked as a tragic day in B.C.'s construction history....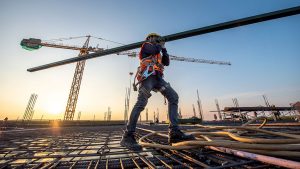 In June, Canada added nearly a quarter of a million net new jobs, according to...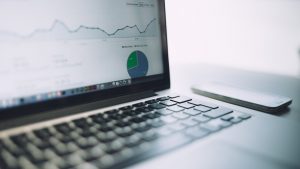 TORONTO—According to Altus Group's latest blog posts, the commercial real estate...
More