Special Feature
COVID-19 Resource Guide
Below are articles from the latest COVID-19 Resource Guide Special Feature Newsletter, published October 30, 2020 by the Journal of Commerce.
Feature Articles - COVID-19 Resource Guide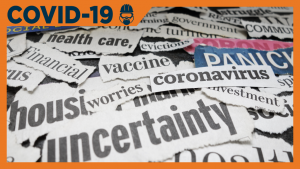 Like a hulking, surly teenager who knows how to press our buttons, SARS-CoV-2, w...
More
Latest Infographics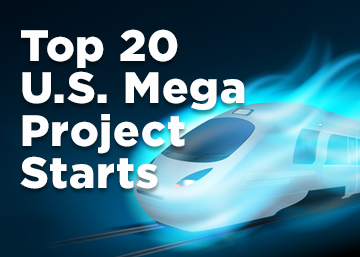 In 2020, there were 11 projects valued at $1 billion or more each, and 26 projec...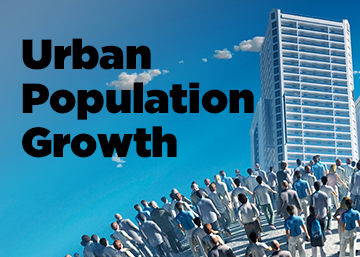 This infographic looks at the surge in Canada's urban population growth.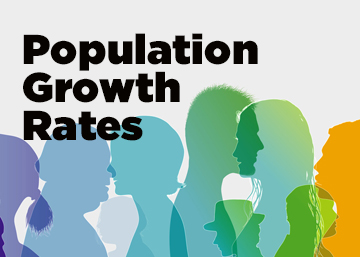 This infographic looks at the latest Canadian population growth rates.
Most Read Articles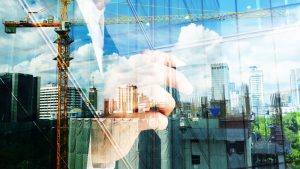 The accompanying tables show the top 10 largest upcoming Atlantic and Manitoba,...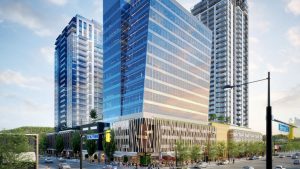 Kelowna's skyline is going to change dramatically in the coming years thanks to...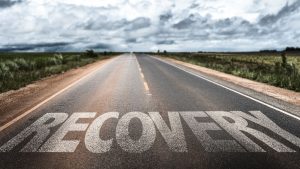 North American economic experts believe the construction sector could rebound be...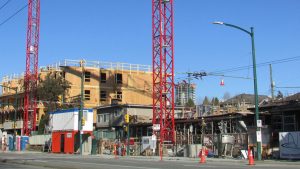 What happens when a land amalgamation is not totally successful and one owner in...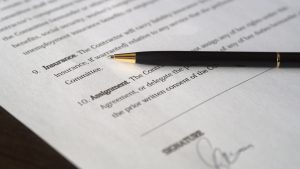 PRINCE GEORGE, B.C. — Two contracts totalling $135 million have been awarded to...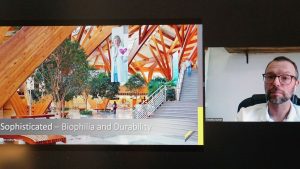 As the demand for mass timber construction grows in Canada some question whether...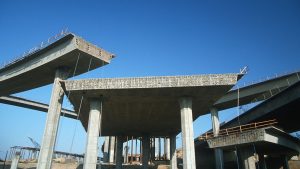 Due to its complexity, much of the subject matter concerning the economy require...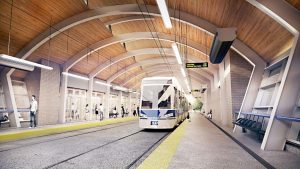 Planning for future city growth and seamlessly integrating it is key for Alberta...
More