Special Feature
COVID-19 Resource Guide
Below are articles from the latest COVID-19 Resource Guide Special Feature Newsletter, published October 30, 2020 by the Journal of Commerce.
Feature Articles - COVID-19 Resource Guide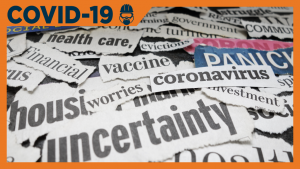 Like a hulking, surly teenager who knows how to press our buttons, SARS-CoV-2, w...
More
Latest Infographics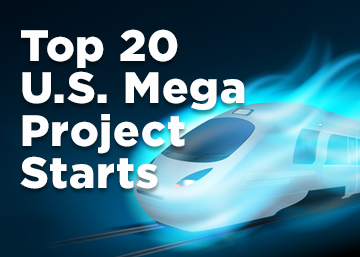 In 2020, there were 11 projects valued at $1 billion or more each, and 26 projec...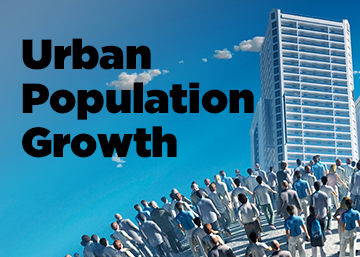 This infographic looks at the surge in Canada's urban population growth.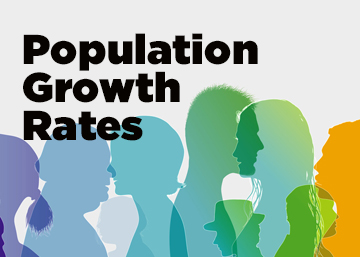 This infographic looks at the latest Canadian population growth rates.
Most Read Articles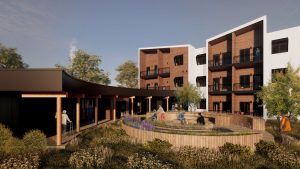 Architect David Fortin grew up in various Canadian major urban areas like many o...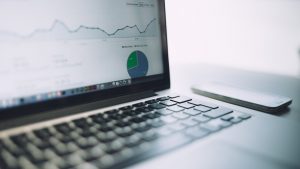 TORONTO—According to Altus Group's latest blog posts, the commercial real estate...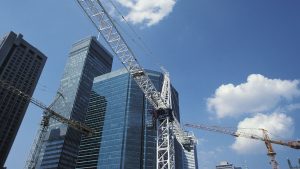 The accompanying table records the 10 largest construction project starts in Can...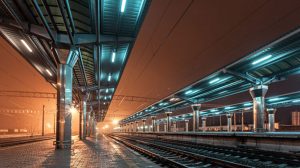 AECOM and EllisDon want to get Alberta moving. The pair have formed Prairie Lin...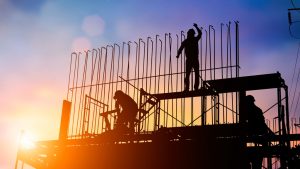 Community Benefits Agreements (CBA) can achieve social and economic benefits for...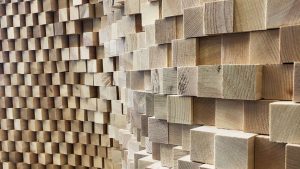 Robots in construction are traditionally thought to be suitable for menial tasks...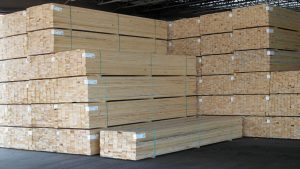 Five-hundred-thousand board feet of lumber is standing by to help rebuild the co...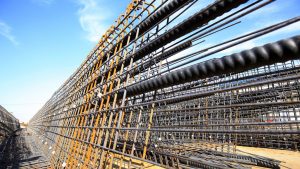 This article focuses on the latest U.S. building material cost increases as laid...
More