Special Feature
COVID-19 Resource Guide
Below are articles from the latest COVID-19 Resource Guide Special Feature Newsletter, published October 30, 2020 by the Journal of Commerce.
Feature Articles - COVID-19 Resource Guide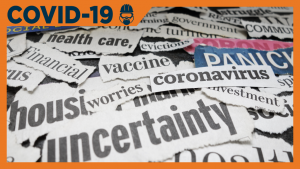 Like a hulking, surly teenager who knows how to press our buttons, SARS-CoV-2, w...
More
Latest Infographics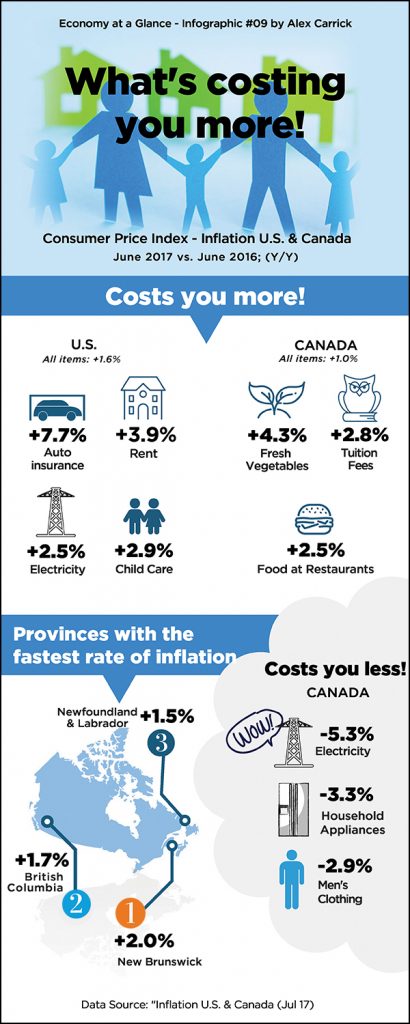 Consumer Price Index - Inflation U.S. & Canada What's costing you more!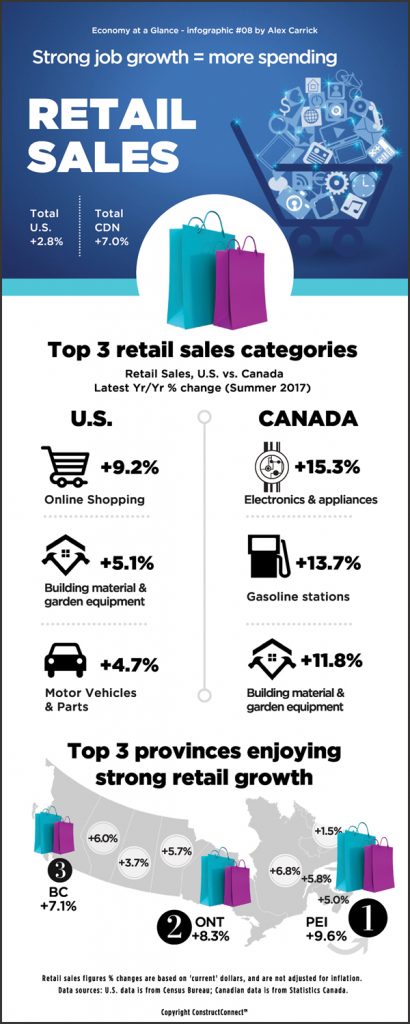 Strong job growth = more spending U.S. vs. Canada Retail Sales (Summer 2017)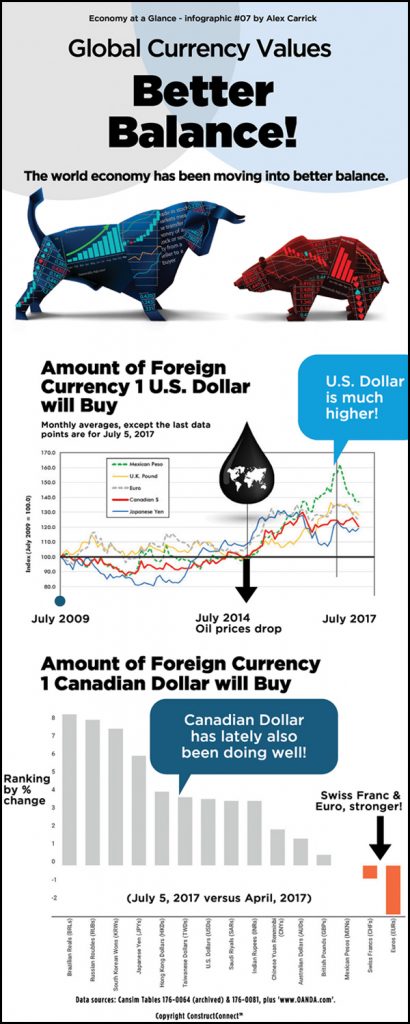 The world economy is in better balance and the U.S. and Canada are doing well.
Most Read Articles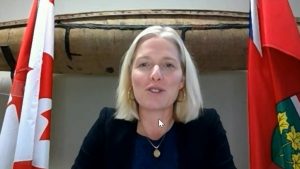 Canada's minister of infrastructure and communities has committed to developing...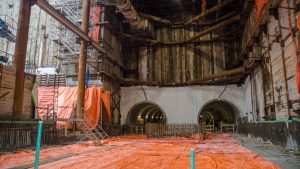 A panel of union experts discussed their different experiences with Community Be...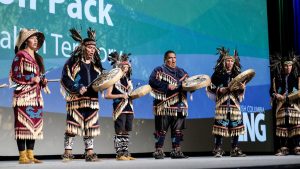 A new report released by the Conference Board of Canada has concluded that B.C....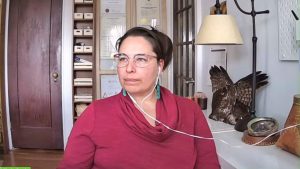 The Nov. 3 instalment of the Canada Green Building Council's Building Lasting Ch...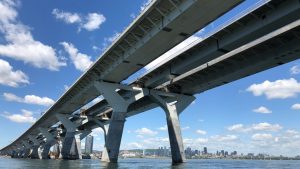 A group of CEOs from companies spanning the entire globe gave their perspective...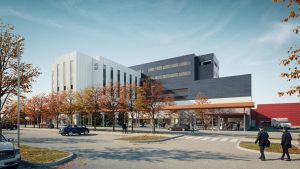 TORONTO — The Canadian Council for Public-Private Partnerships (CCPPP) unveiled...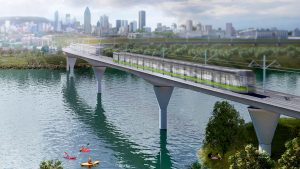 A recent online panel session was billed as Canada Infrastructure Bank (CIB) CEO...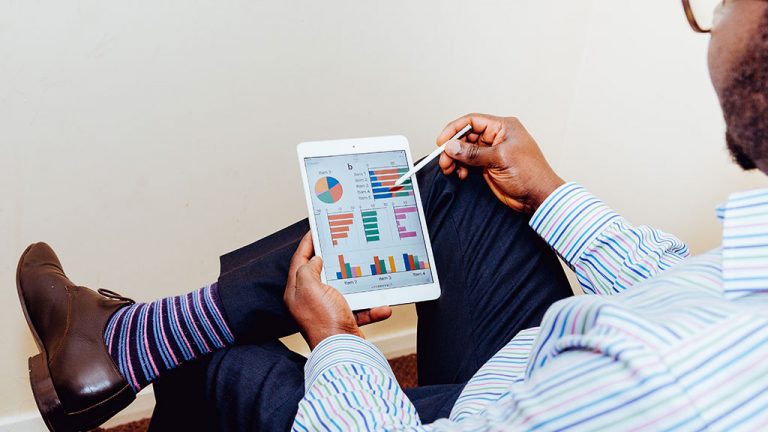 OTTAWA — The Canadian Construction Association (CCA) has teamed up with KPMG Can...
More