Special Feature
General and Trade Contracting
Below are articles from the latest General and Trade Contracting Special Feature, published May 29, 2020 by the Journal of Commerce.
Feature Articles - General and Trade Contracting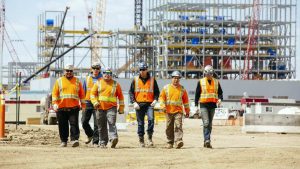 Western Canada contractors are leading the rest of the nation in engagement of I...
More
Latest Infographics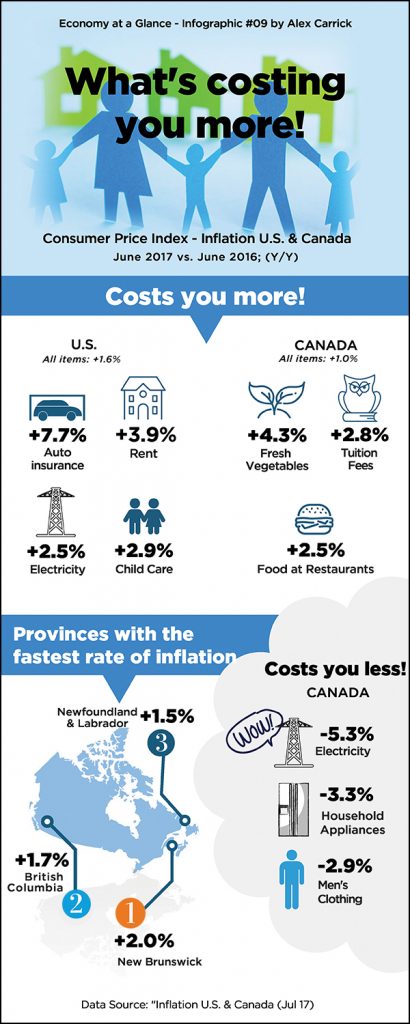 Consumer Price Index - Inflation U.S. & Canada What's costing you more!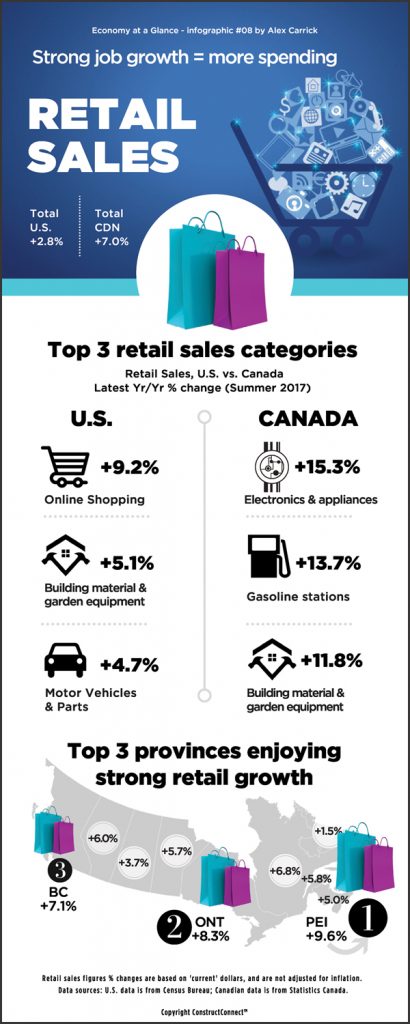 Strong job growth = more spending U.S. vs. Canada Retail Sales (Summer 2017)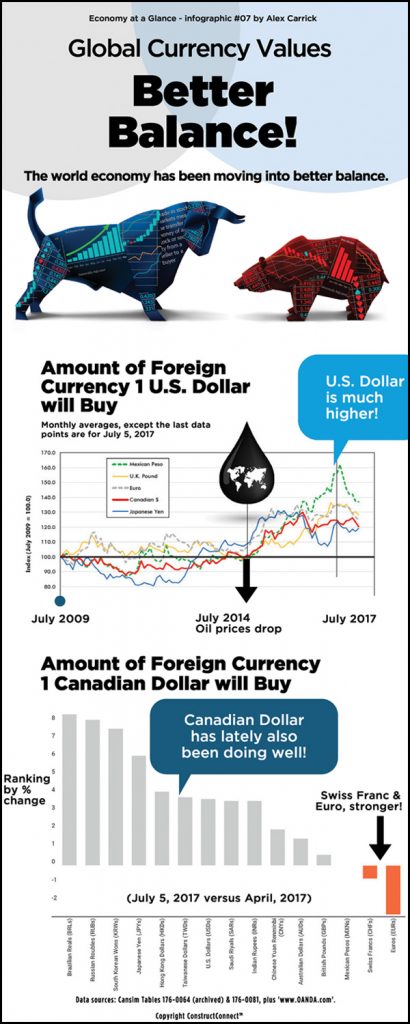 The world economy is in better balance and the U.S. and Canada are doing well.
Most Read Articles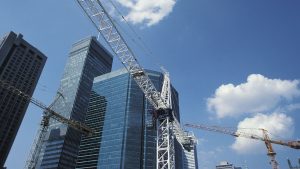 The accompanying table records the 10 largest construction project starts in Can...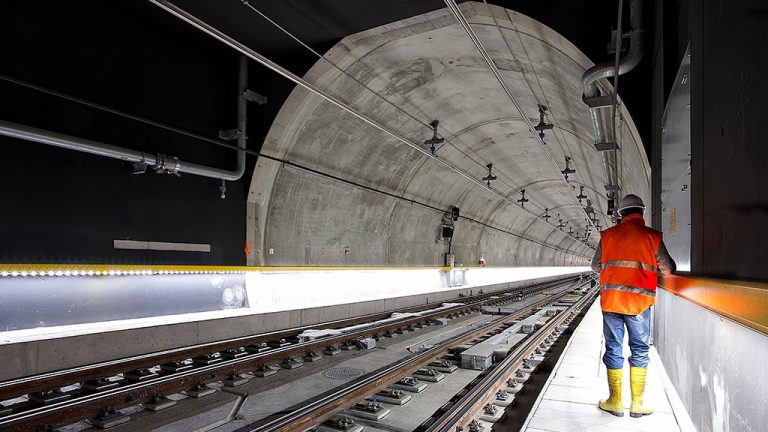 VANCOUVER — Provincial officials in B.C. have announced the Acciona-Ghella Joint...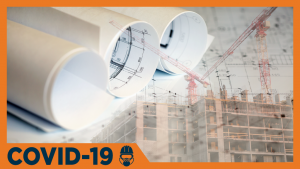 Brian Carberry, managing editor for Apartment Guide, a leading rental resource i...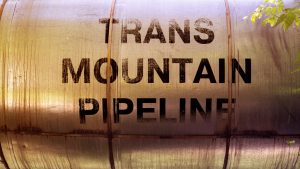 CALGARY — The federal government says the Trans Mountain pipeline has earned net...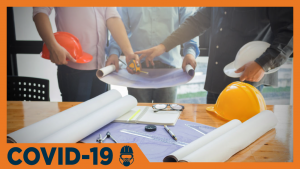 Six months into the COVID-19 pandemic, Canadians have been heavily impacted by t...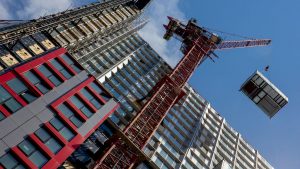 A new report on highrise modular construction prepared by Arup for the Canadian...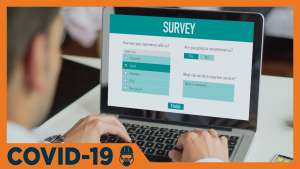 TORONTO — A new survey sees some optimism mixed with caution in the face of the...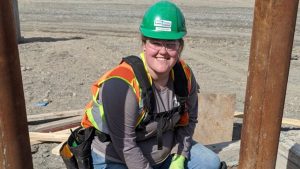 Every skilled tradesperson needs to start somewhere, but Starla Penner and Kya T...
More