Special Feature
General and Trade Contracting
Feature Articles - General and Trade Contracting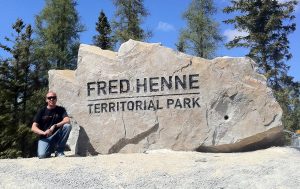 The owner of Set in Stone would never have started a stone engraving business if...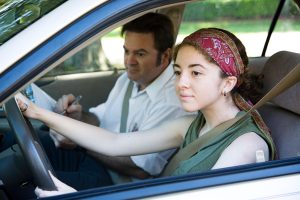 The British Columbia construction workforce requires new recruits. A new program...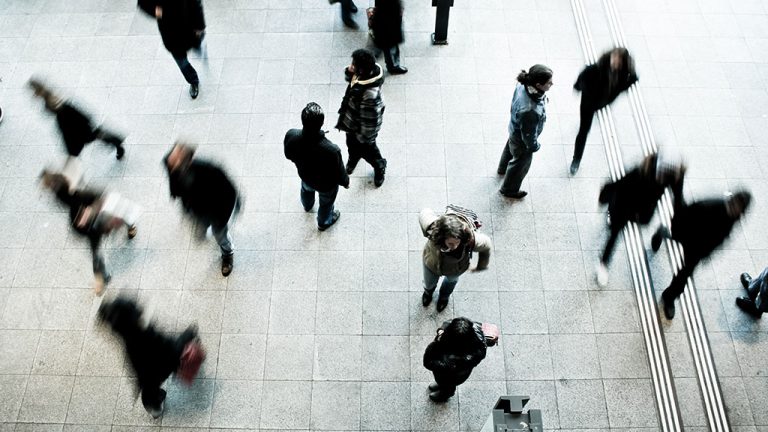 Chris Gardner, president of the Independent Contractors and Businesses Associati...
More
Latest Infographics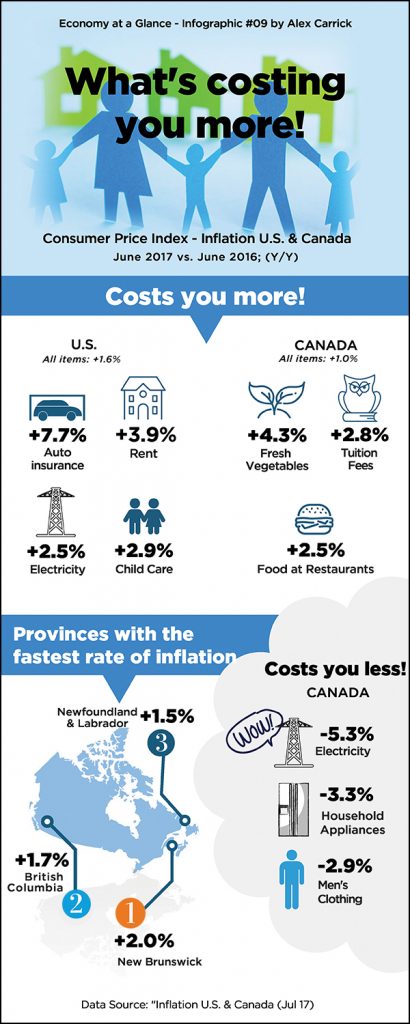 Consumer Price Index - Inflation U.S. & Canada What's costing you more!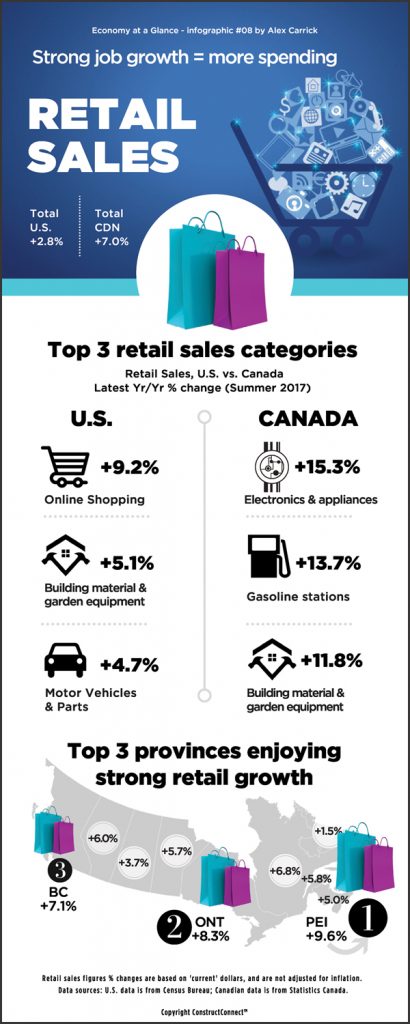 Strong job growth = more spending U.S. vs. Canada Retail Sales (Summer 2017)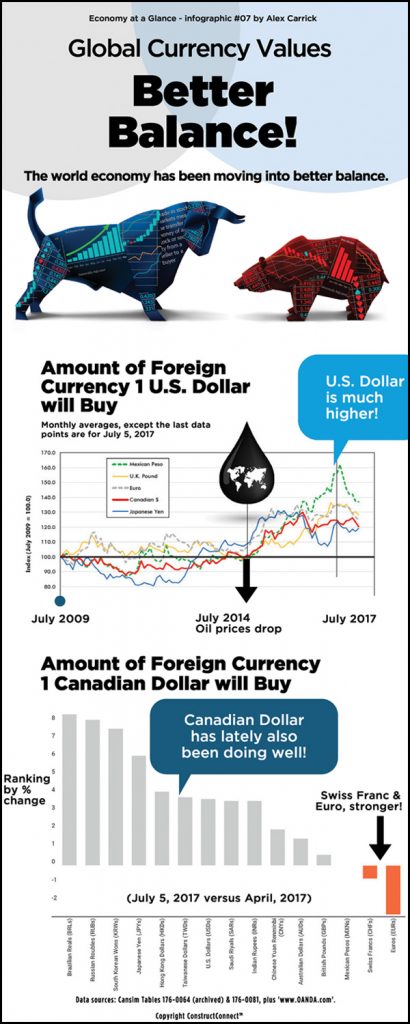 The world economy is in better balance and the U.S. and Canada are doing well.
Most Read Articles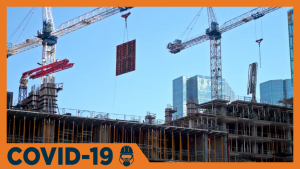 National construction associations are applauding the federal government's plan...
More