Special Feature
Roadbuilding and Heavy Equipment
Feature Articles - Roadbuilding and Heavy Equipment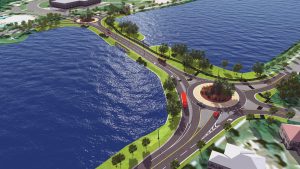 The tendering documents are ready and the new Crescent Lake Causeway in Portage...
More
Latest Infographics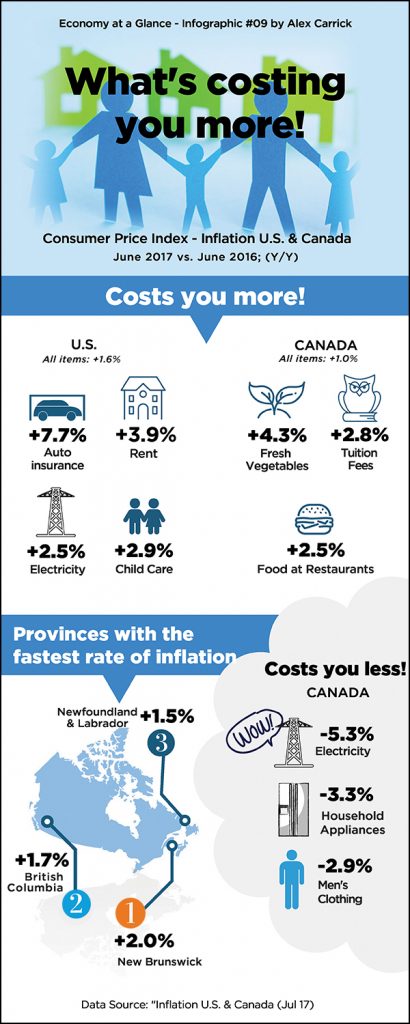 Consumer Price Index - Inflation U.S. & Canada What's costing you more!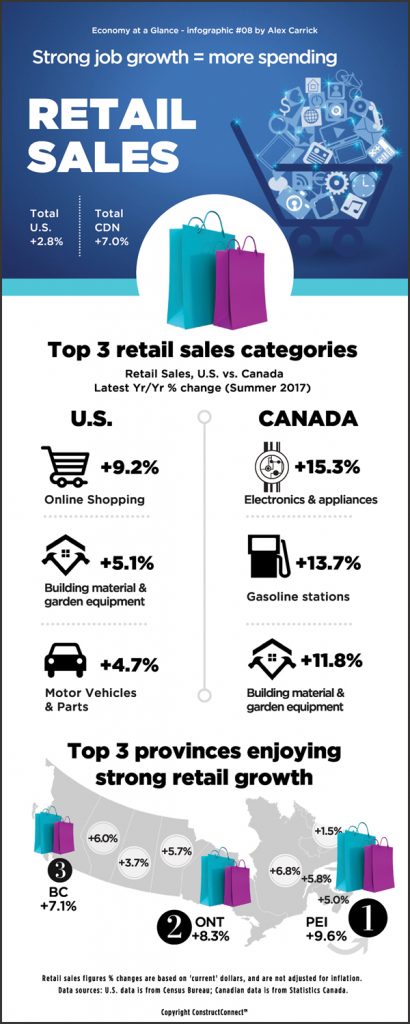 Strong job growth = more spending U.S. vs. Canada Retail Sales (Summer 2017)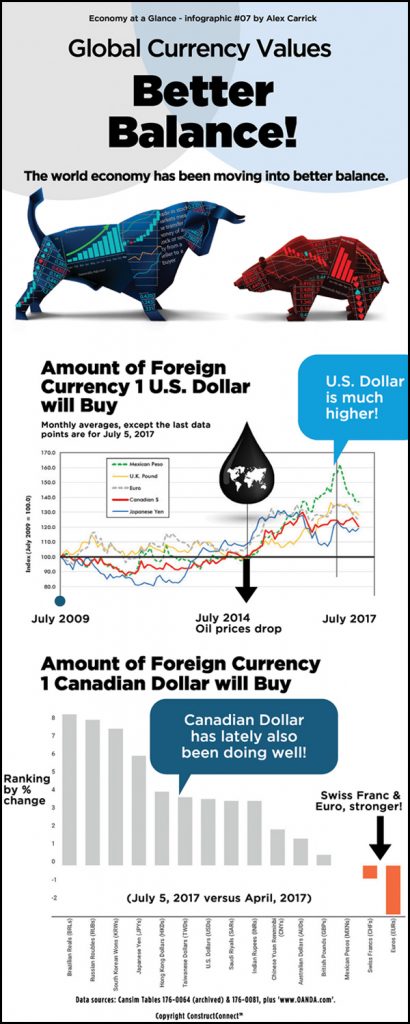 The world economy is in better balance and the U.S. and Canada are doing well.
Most Read Articles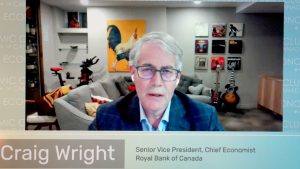 A who's who of top economists in Canada shared predictions on the pandemic and t...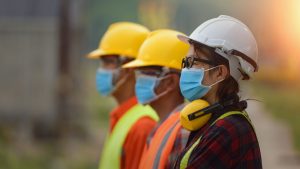 Providing adequate COVID-19 protection in the workplace not only helps prevent t...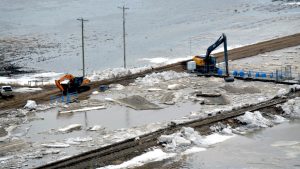 After roughly a decade of planning and preparation, the Municipal District of Ta...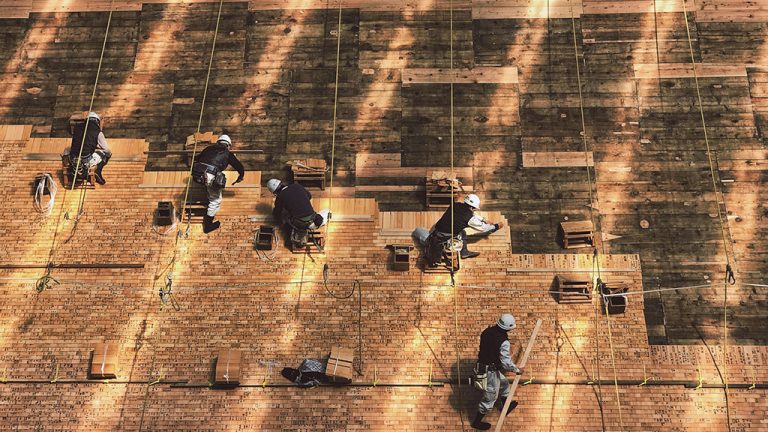 National construction industry stakeholders are not ready to sound alarm bells d...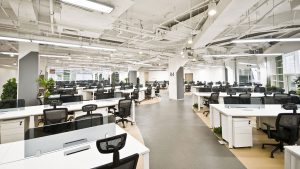 Reflecting the depressing impact of COVID-19 on the demand for office space in C...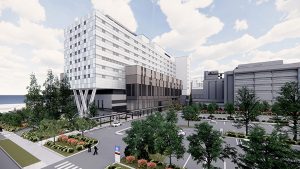 NEW WESTMINSTER — EllisDon has been picked to design and build the second phase...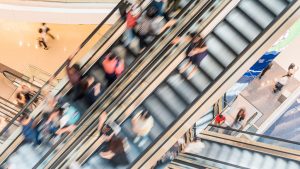 The pandemic is speeding up structural problems in the retail industry, not crea...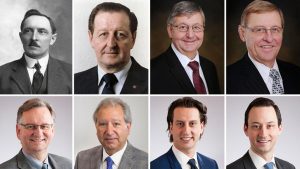 WINNIPEG — Bockstael Construction has a new president. The Manitoba company ann...
More