Below are articles from the latest Big Infrastructure Special Feature, published July 29, 2022 by Daily Commercial News.
Feature Articles - Big Infrastructure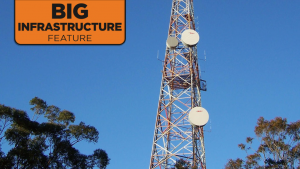 The construction of massive buildings and bridges tends to attract a lot of atte...
More
Latest Infographics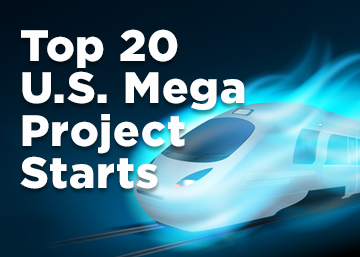 In 2020, there were 11 projects valued at $1 billion or more each, and 26 projec...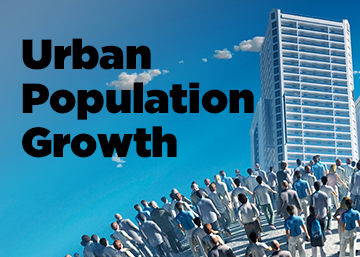 This infographic looks at the surge in Canada's urban population growth.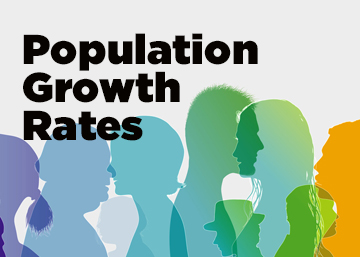 This infographic looks at the latest Canadian population growth rates.
Most Read Articles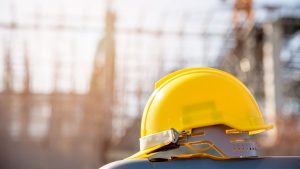 The workers who were injured and died in the trench collapse on an Ajax, Ont. co...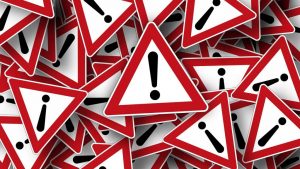 AJAX, Ont. — The bodies of two men have been recovered from a construction site...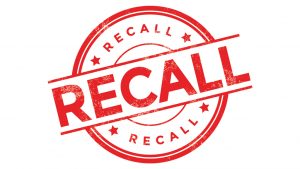 OTTAWA — Health Canada and the United States Consumer Product Safety Commission...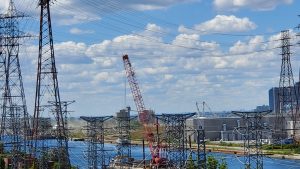 TORONTO — Toronto Police and Toronto Hydro reported a large power outage in down...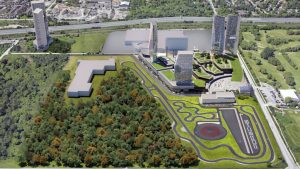 Construction is set to begin soon on a Porsche Experience Centre (PEC) in Picker...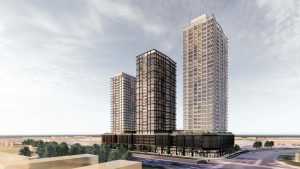 The Pickering skyline will look a little different in a few years, as eight towe...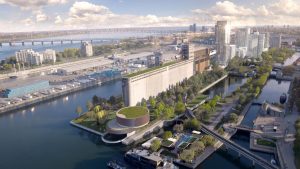 An alliance of developers, architects, builders and planners has joined forces t...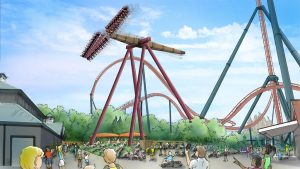 VAUGHAN, ONT. — Cedar Fair Entertainment Company has announced that its Canada's...
More