Building Products Manufacturing
Feature Articles - Building Products Manufacturing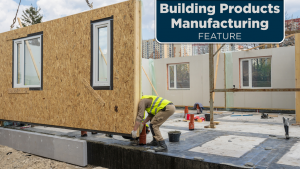 Productivity growth within the construction industry requires more than the adop...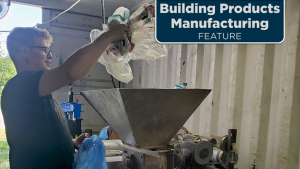 Dustin Bowers is scouring the farms of the Atlantic Provinces for recyclable pla...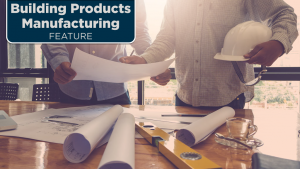 Within a few months several London, Ont. residents will have an affordable and s...
More
Latest Infographics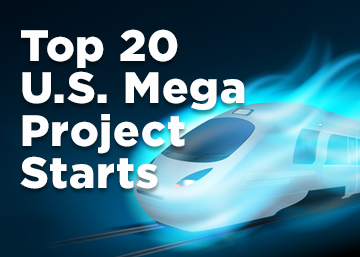 In 2020, there were 11 projects valued at $1 billion or more each, and 26 projec...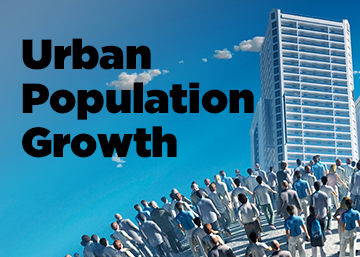 This infographic looks at the surge in Canada's urban population growth.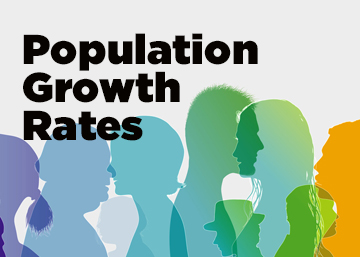 This infographic looks at the latest Canadian population growth rates.
Below are articles from the latest Building Products Manufacturing Special Feature, published August 27, 2021 by Daily Commercial News.
Most Read Articles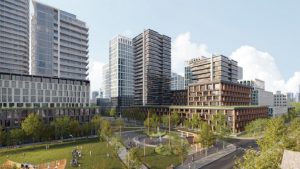 A former south Oshawa, Ont. industrial area could be completely transformed with...
More