Special Feature
Subtrades
Below are articles from the latest Subtrades Special Feature, published July 27, 2018 by Daily Commercial News.
Feature Articles - Subtrades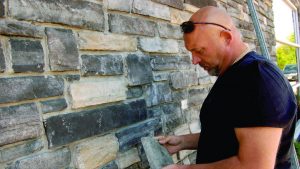 Not finding a position in your chosen field after graduating from university or...
More
Latest Infographics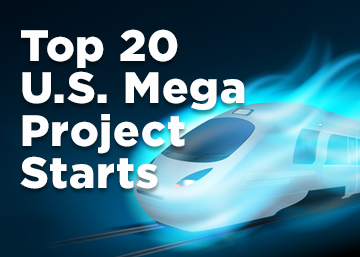 In 2020, there were 11 projects valued at $1 billion or more each, and 26 projec...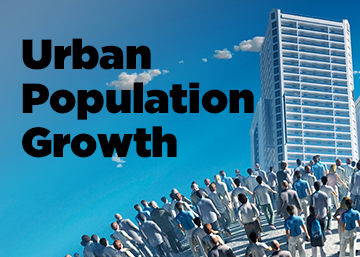 This infographic looks at the surge in Canada's urban population growth.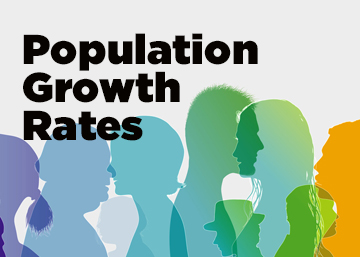 This infographic looks at the latest Canadian population growth rates.
Most Read Articles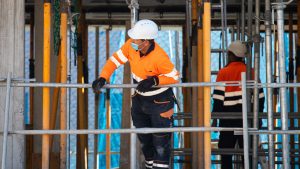 TORONTO — The construction sector emerged unscathed as Ontario Premier Doug Ford...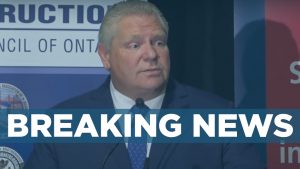 Ontario's construction sector will remain in full operation despite further COVI...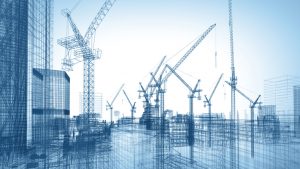 When asked in a survey to evaluate their digital transformation efforts, 64 per...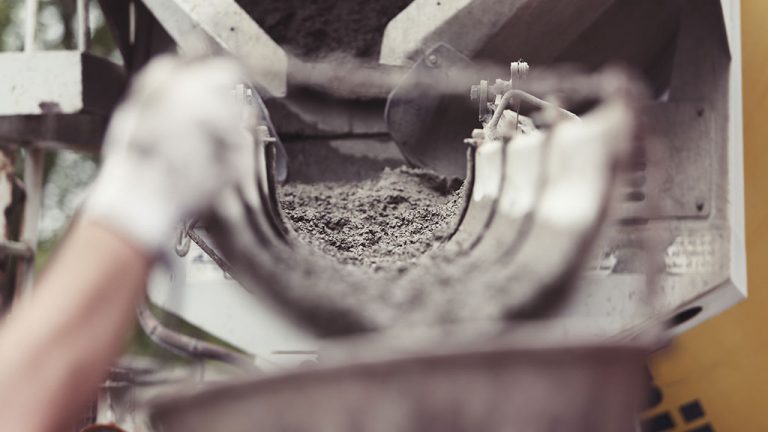 BOWMANVILLE, ONT. — Toronto-based St Marys Cement Inc. has announced the install...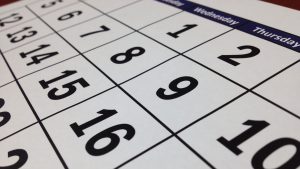 MISSISSAUGA, ONT. — EllisDon celebrates its 70th anniversary today, April 1. Se...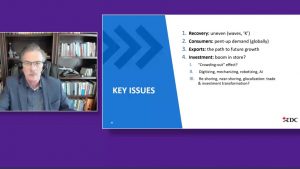 The chief economist for Export Development Canada (EDC) has revised his economic...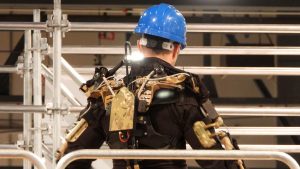 A few years ago, exoskeletons, like the one sported by the fictional superhero I...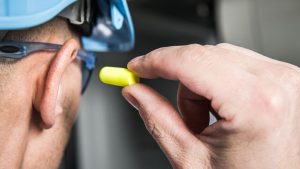 Constant exposure to noise generated by ongoing activity and heavy equipment tha...
More