Special Feature
Industry Innovations
Below are articles from the latest Industry Innovations Special Feature, published August 30, 2019 by Daily Commercial News.
Feature Articles - Industry Innovations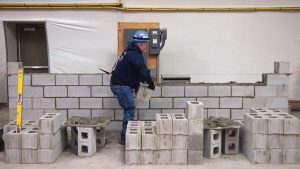 Researchers at the University of Waterloo have been using artificial intelligenc...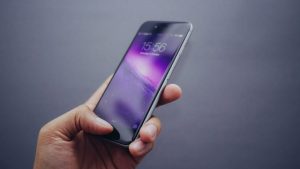 Tracking the location and monitoring the maintenance status of construction tool...
More
Latest Infographics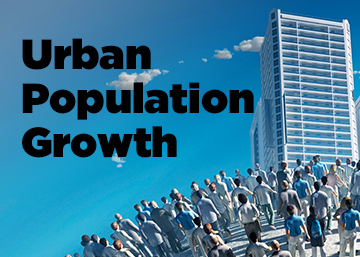 This infographic looks at the surge in Canada's urban population growth.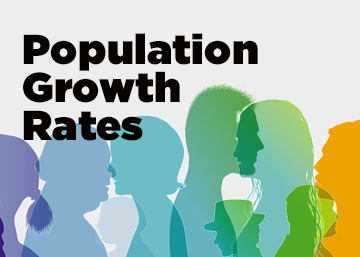 This infographic looks at the latest Canadian population growth rates.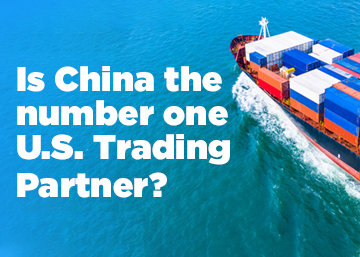 This infographic looks at U.S. trading partners - is China number one?
Most Read Articles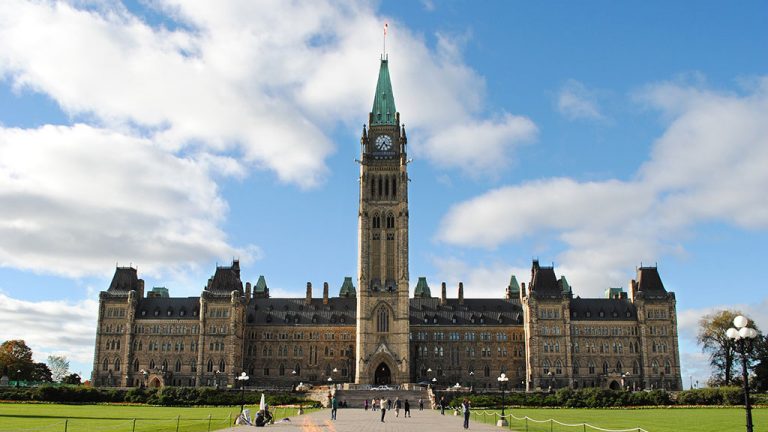 OTTAWA — Public Services and Procurement Canada has announced that controlled ex...
More