The COVID-19 pandemic has resulted in unprecedented impacts and challenges for the construction industry to deal with. Explore here the issues, trends, obstacles and solutions you need to tackle this crisis.
Special Coverage of COVID-19
Feature Articles - COVID-19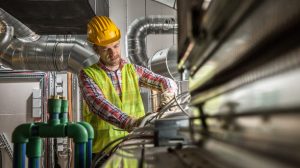 Focus on the primary cause for the spread of COVID-19 has shifted from direct hu...
More
More Articles - COVID-19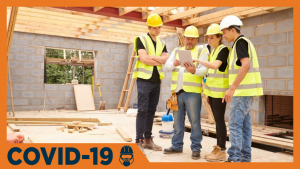 A revamped version of eCompliance's Field iD mobile app called Field iD 4.0 was...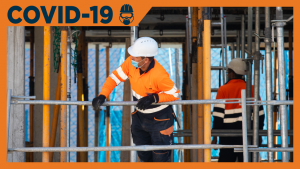 There are countless guides for working in hot workplace environments during Onta...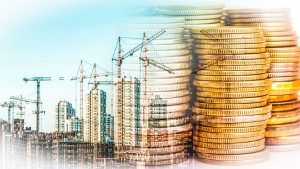 As with most things pandemic-related, it's hard to know where the cost of...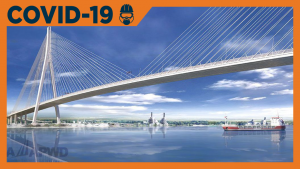 Officials involved with the Gordie Howe International Bridge project are confide...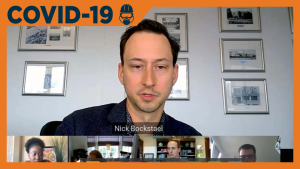 As traumatic as the COVID-19 pandemic has been for the construction sector and t...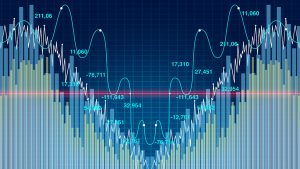 These days, I'm often asked if I foresee a V-shaped recovery. While there...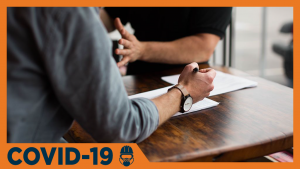 The Canadian Construction Association (CCA) has issued a revised guide to dealin...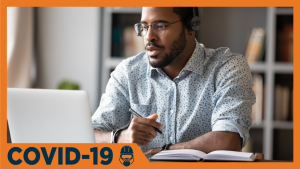 OTTAWA — The Royal Architectural Institute of Canada (RAIC) has announced it is...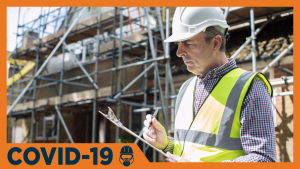 Ontario contractors are being urged to stay on top of regulatory changes as they...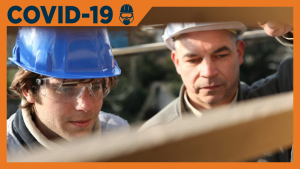 The Ontario government has announced a two-phased approach to restarting apprent...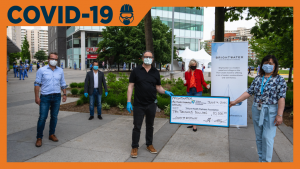 MISSISSAUGA, ONT. — The Port Credit West Village Partners and the Port Credit Co...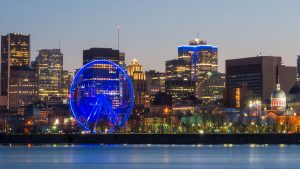 While Quebec, the province hardest by COVID-19, has had to temper its plans in o...
More
Latest Infographics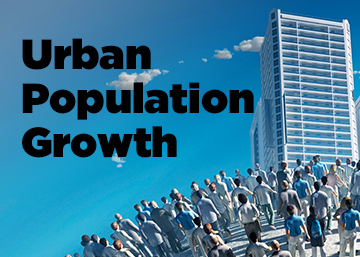 This infographic looks at the surge in Canada's urban population growth.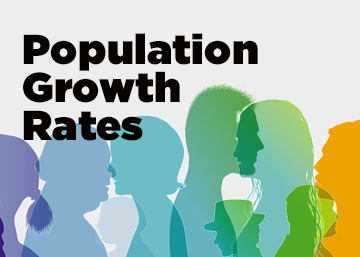 This infographic looks at the latest Canadian population growth rates.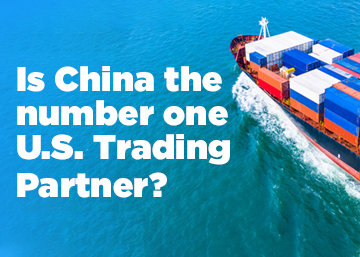 This infographic looks at U.S. trading partners - is China number one?
Most Read Articles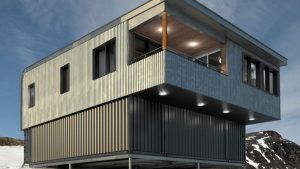 A Nunavut man is designing a prototype of an affordable and energy efficient hom...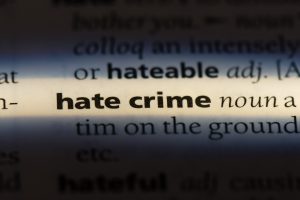 Police are currently investigating several incidents of hate crimes after nooses...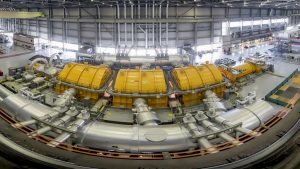 The success of the first phase of the Darlington Nuclear Generating Station Refu...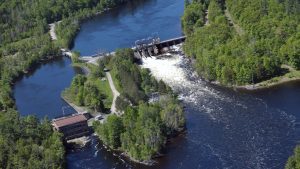 MONTREAL — SNC-Lavalin has announced that its joint venture with M. Sullivan &am...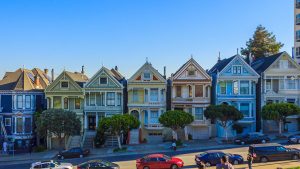 U.S. Equilibrium vs Long-term Average Graph 1, pictured below, is interactive...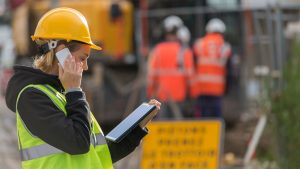 After several years of gains, the number of women in trades dropped in 2019, acc...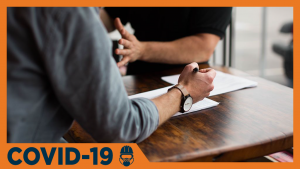 The Canadian Construction Association (CCA) has issued a revised guide to dealin...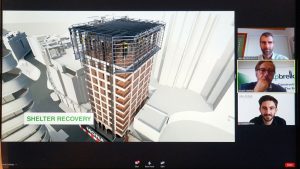 A Brossard, Que.-based engineering firm is heading to Europe this fall with its...
More