The COVID-19 pandemic has resulted in unprecedented impacts and challenges for the construction industry to deal with. Explore here the issues, trends, obstacles and solutions you need to tackle this crisis.
Feature Articles - COVID-19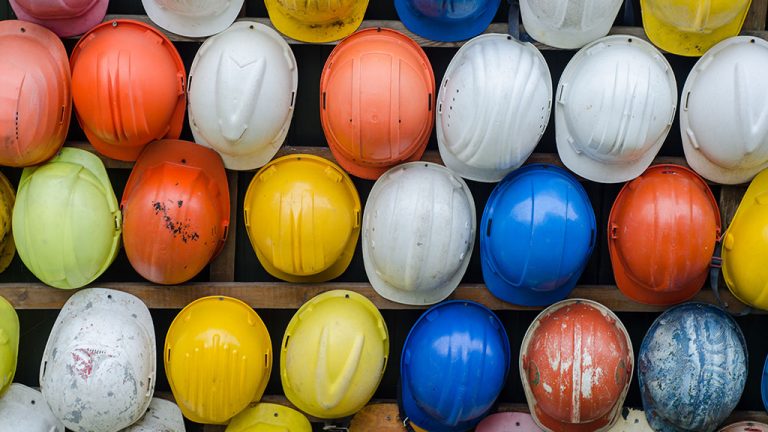 OTTAWA — Labour market challenges could be an ongoing preoccupation across Ontar...
More
More Articles - COVID-19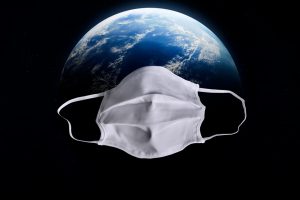 COVID-19 has utterly changed society, work and how we interact since lockdowns b...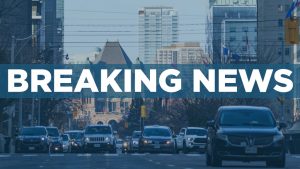 TORONTO - The Ontario government has issued a list of construction projects and...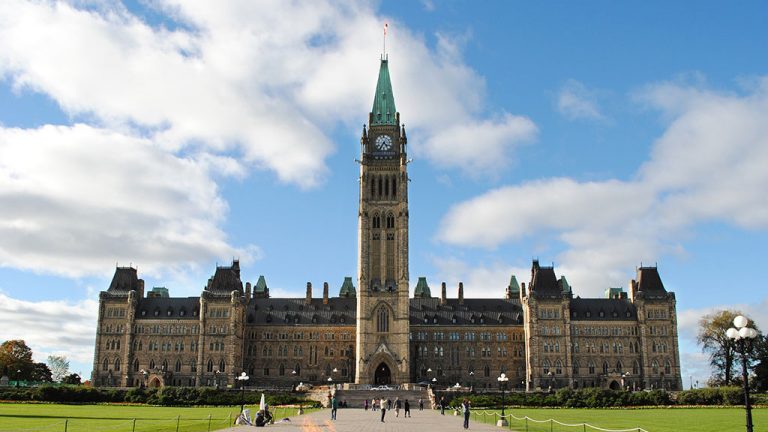 TORONTO - The Residential Construction Council of Ontario (RESCON) is calling on...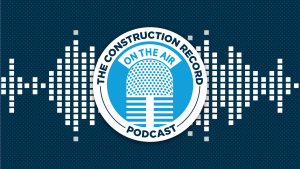 It's the end of 2020, a year like no other, and we have the entire Journal of Co...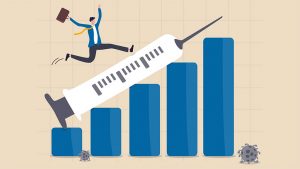 It would be difficult to imagine a series of horrific events that could match th...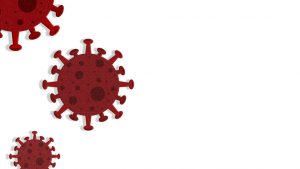 The story of 2020 across all aspects of society is the massive impact of COVID...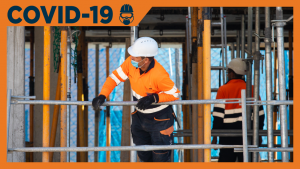 January is shaping up to be a critical period in the construction sector's fight...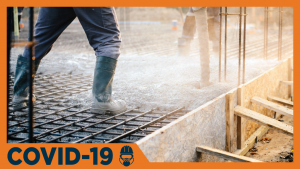 Alberta and Ontario's concrete industries worked through different conditions at...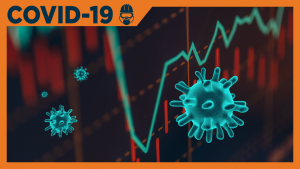 The Canadian construction sector buckled in the early phase of the COVID-19 pand...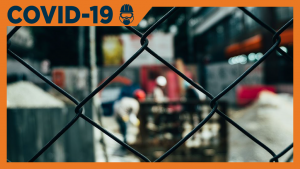 Ontario's construction sector is completely open for business, contrary to a sta...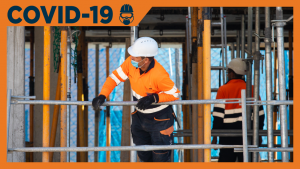 With builders becoming more risk averse, collaborative models and approaches nee...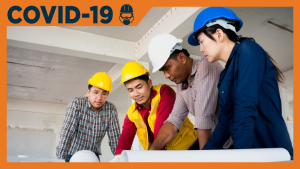 The new diversity and inclusion manager at Skills Ontario says while the COVID-1...
More
Latest Infographics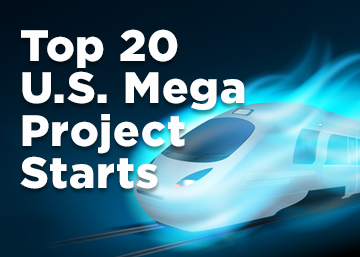 In 2020, there were 11 projects valued at $1 billion or more each, and 26 projec...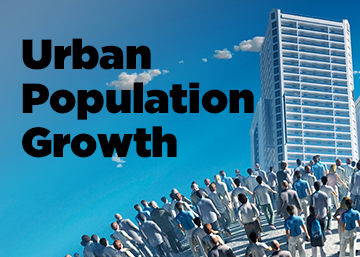 This infographic looks at the surge in Canada's urban population growth.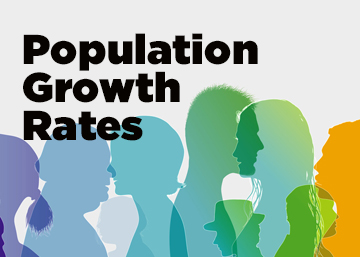 This infographic looks at the latest Canadian population growth rates.
Most Read Articles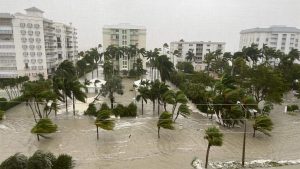 NAPLES, FLA. — The Naples Pier, a top tourist destination, has been destroyed by...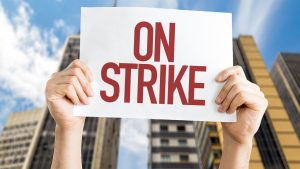 TORONTO - The union representing striking Technical Standards and Safety Authori...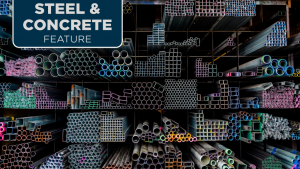 Steel-price watchers are predicting that the red-hot price increases that shot w...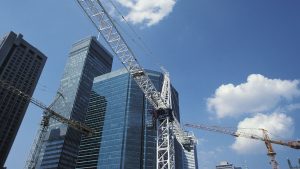 The accompanying table records the 10 largest construction project starts in Can...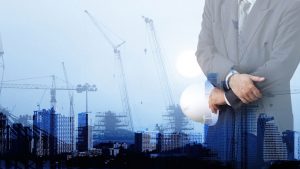 The accompanying tables show the top 10 major upcoming Midwest and Northwest con...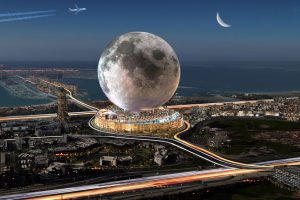 A proposed resort project in Dubai would allow tourists to visit the moon withou...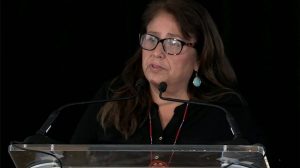 Ontario's Hydro One has announced an equity partnership model with First Nations...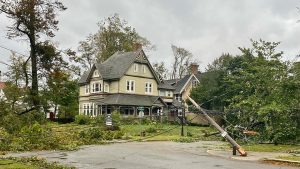 The amount of damage Fiona caused is difficult to fathom, says Sam Sanderson, ge...
More