The COVID-19 pandemic has resulted in unprecedented impacts and challenges for the construction industry to deal with. Explore here the issues, trends, obstacles and solutions you need to tackle this crisis.
Feature Articles - COVID-19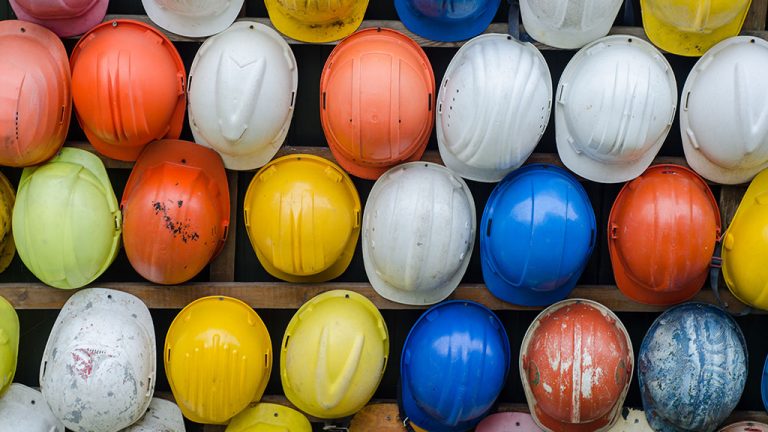 OTTAWA — Labour market challenges could be an ongoing preoccupation across Ontar...
More
More Articles - COVID-19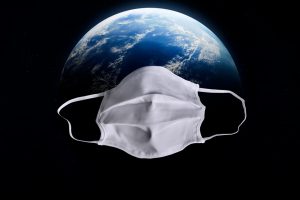 COVID-19 has utterly changed society, work and how we interact since lockdowns b...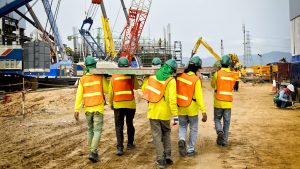 OTTAWA - Statistics Canada says the economy lost 68,000 jobs in May as lockdowns...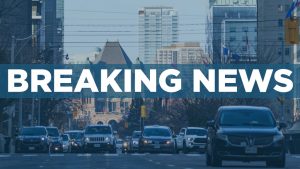 TORONTO - The Ontario government has issued a list of construction projects and...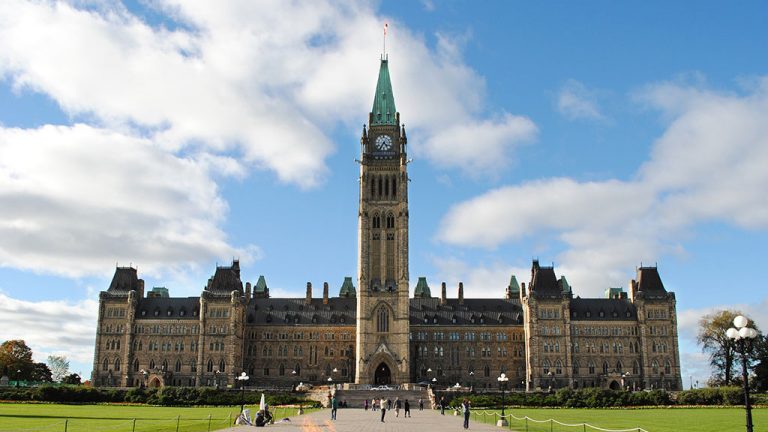 TORONTO - The Residential Construction Council of Ontario (RESCON) is calling on...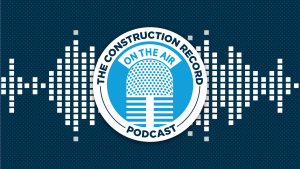 It's the end of 2020, a year like no other, and we have the entire Journal of Co...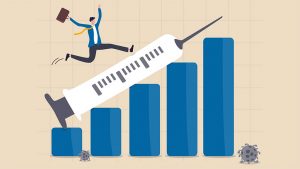 It would be difficult to imagine a series of horrific events that could match th...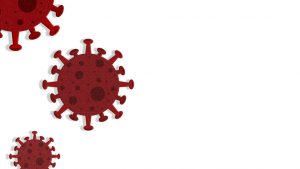 The story of 2020 across all aspects of society is the massive impact of COVID...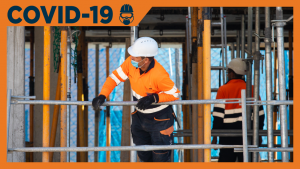 January is shaping up to be a critical period in the construction sector's fight...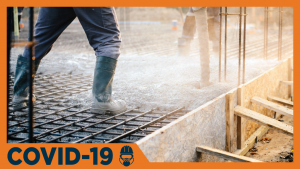 Alberta and Ontario's concrete industries worked through different conditions at...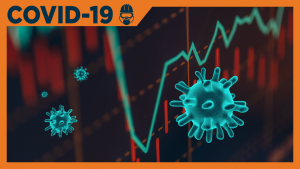 The Canadian construction sector buckled in the early phase of the COVID-19 pand...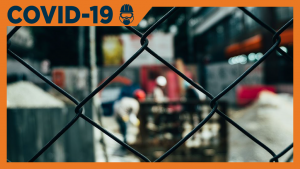 Ontario's construction sector is completely open for business, contrary to a sta...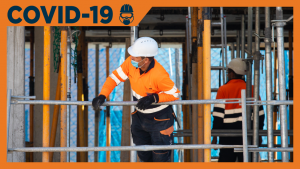 With builders becoming more risk averse, collaborative models and approaches nee...
More
Latest Infographics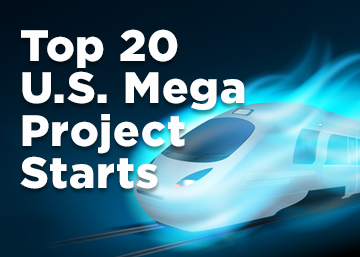 In 2020, there were 11 projects valued at $1 billion or more each, and 26 projec...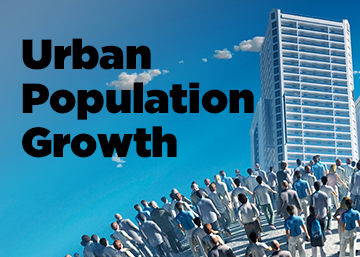 This infographic looks at the surge in Canada's urban population growth.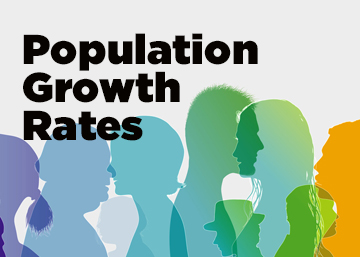 This infographic looks at the latest Canadian population growth rates.
Most Read Articles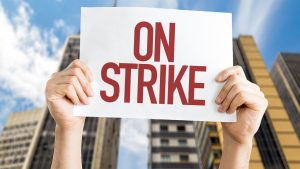 VAUGHAN, ONT. — The Carpenters' District Council of Ontario (CDCO) has announced...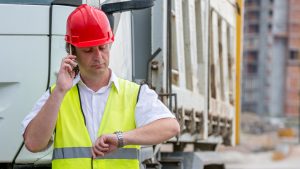 With disruptions in Ontario's residential construction sector casting a large sh...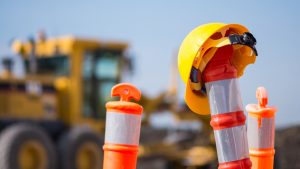 There is no end in sight for the strike by unionized operating engineers in Onta...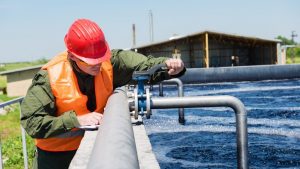 TORONTO — Plumbers and pipefitters in Ontario's ICI sector will be voting on a p...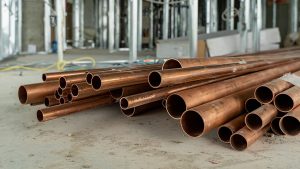 The breakouts in U.S. construction material input costs showed few signs of abat...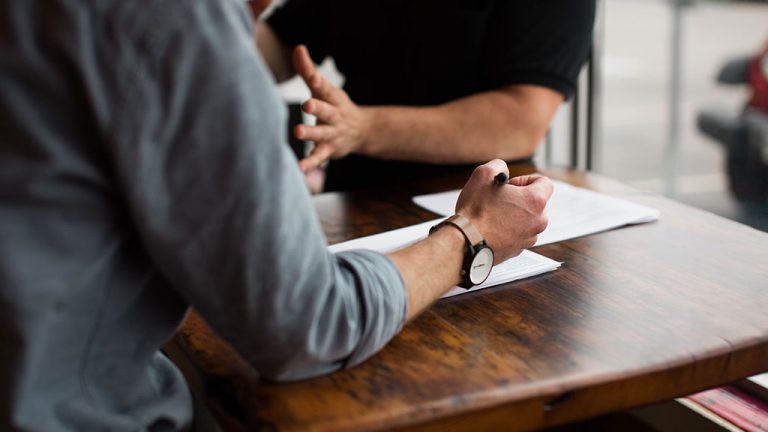 Plumbers and pipefitters remained on the job Monday (May 9) in Ontario's ICI sec...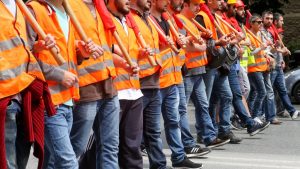 LIUNA members working in ICI precast ratified a three-year deal yesterday but mo...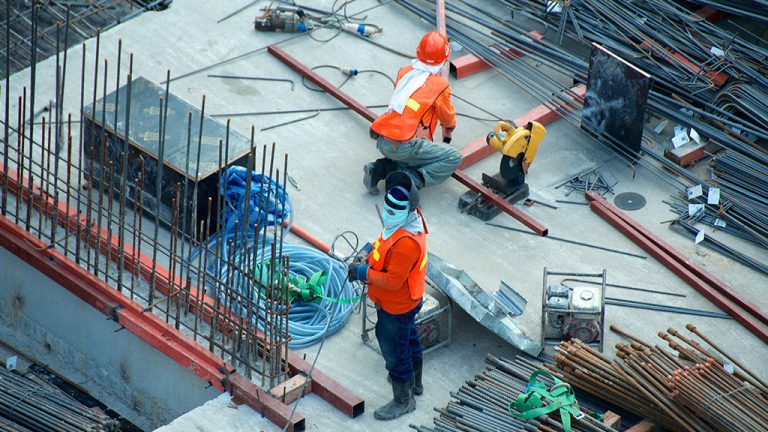 The construction industry can't afford to wait for the skilled labour shortage t...
More