The COVID-19 pandemic has resulted in unprecedented impacts and challenges for the construction industry to deal with. Explore here the issues, trends, obstacles and solutions you need to tackle this crisis.
Feature Articles - COVID-19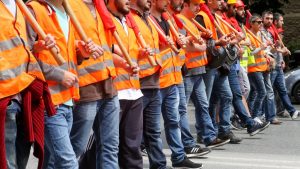 TORONTO — The Progressive Contractors Association of Canada (PCA) has identified...
More
More Articles - COVID-19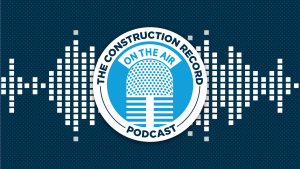 It's the end of 2020, a year like no other, and we have the entire Journal of Co...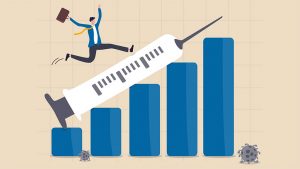 It would be difficult to imagine a series of horrific events that could match th...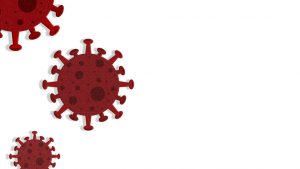 The story of 2020 across all aspects of society is the massive impact of COVID...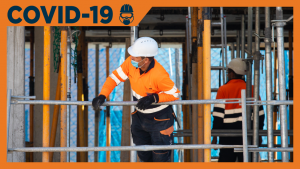 January is shaping up to be a critical period in the construction sector's fight...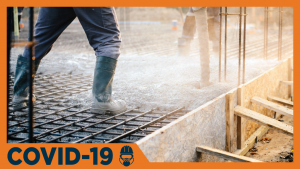 Alberta and Ontario's concrete industries worked through different conditions at...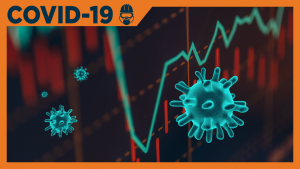 The Canadian construction sector buckled in the early phase of the COVID-19 pand...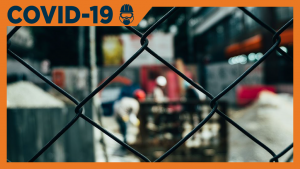 Ontario's construction sector is completely open for business, contrary to a sta...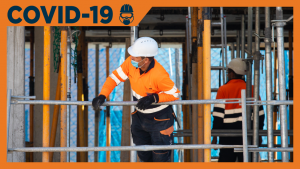 With builders becoming more risk averse, collaborative models and approaches nee...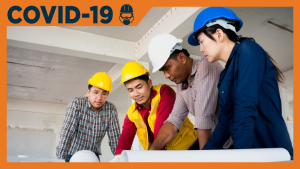 The new diversity and inclusion manager at Skills Ontario says while the COVID-1...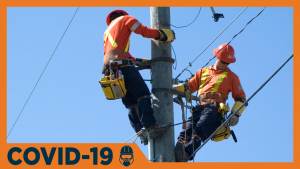 Most utilities move quickly when storms or occurrences create power outages or d...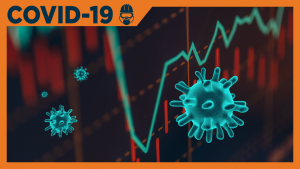 TORONTO — The Ontario economy will not see pre-pandemic levels of activity until...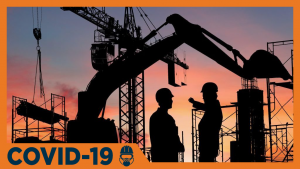 TORONTO — Through a new COVID-19 resilience infrastructure stream, the governmen...
More
Latest Infographics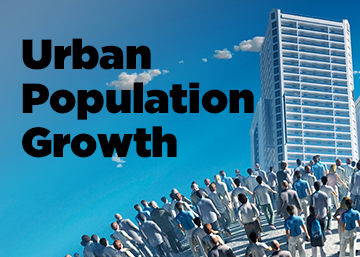 This infographic looks at the surge in Canada's urban population growth.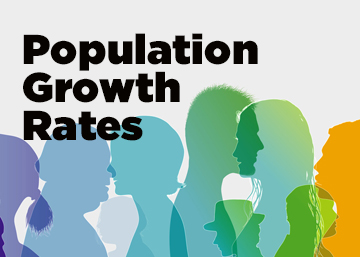 This infographic looks at the latest Canadian population growth rates.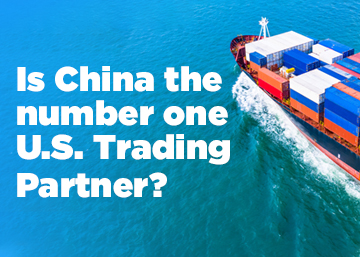 This infographic looks at U.S. trading partners - is China number one?
Most Read Articles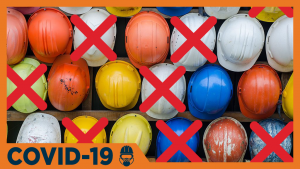 Ontario Premier Doug Ford's office has released a list of construction projects...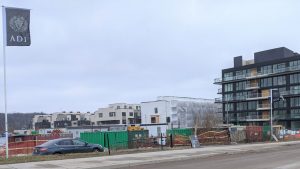 Ontario's construction sector is expressing relief that the COVID-19 lockdown me...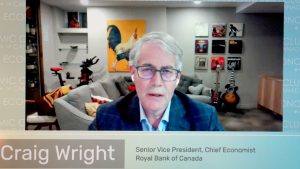 A who's who of top economists in Canada shared predictions on the pandemic and t...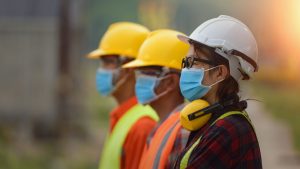 Providing adequate COVID-19 protection in the workplace not only helps prevent t...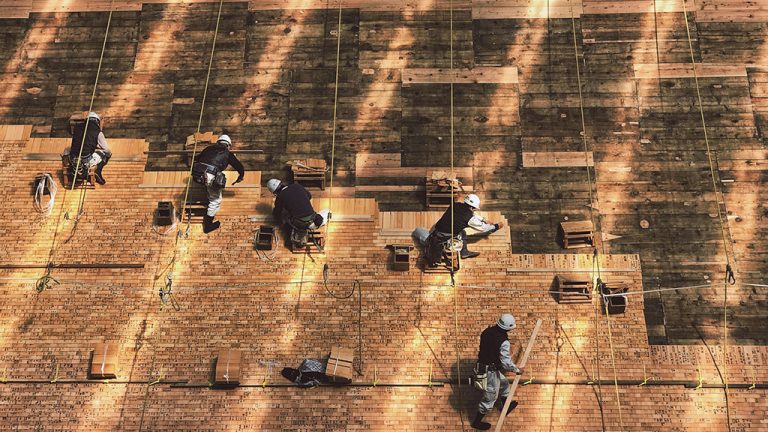 National construction industry stakeholders are not ready to sound alarm bells d...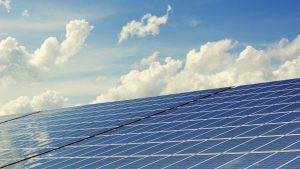 TORONTO — The Canada Infrastructure Bank (CIB) and Oneida Energy Storage LP have...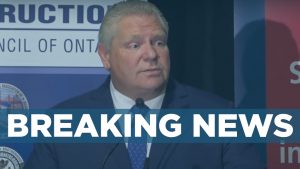 TORONTO — The Ontario government has declared a provincial emergency to fight th...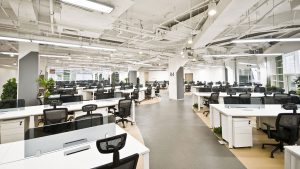 Reflecting the depressing impact of COVID-19 on the demand for office space in C...
More