The COVID-19 pandemic has resulted in unprecedented impacts and challenges for the construction industry to deal with. Explore here the issues, trends, obstacles and solutions you need to tackle this crisis.
Feature Articles - COVID-19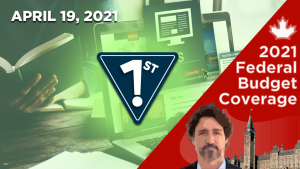 Watch for comprehensive DCN coverage of Budget 2021  This afternoon fed...
More
More Articles - COVID-19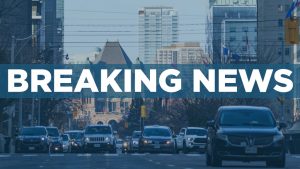 TORONTO - The Ontario government has issued a list of construction projects and...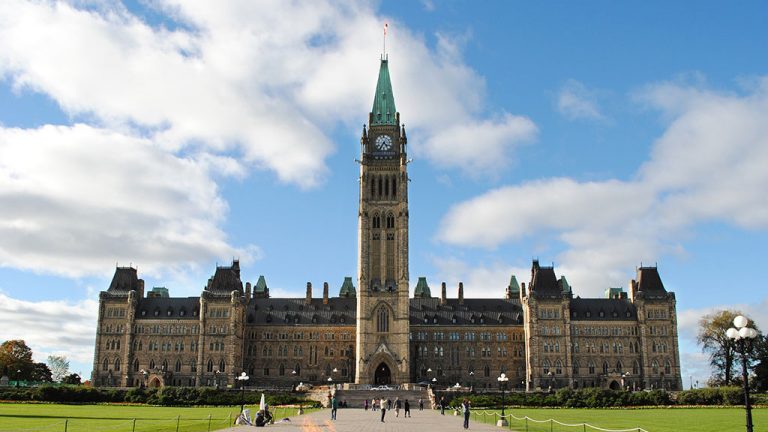 TORONTO - The Residential Construction Council of Ontario (RESCON) is calling on...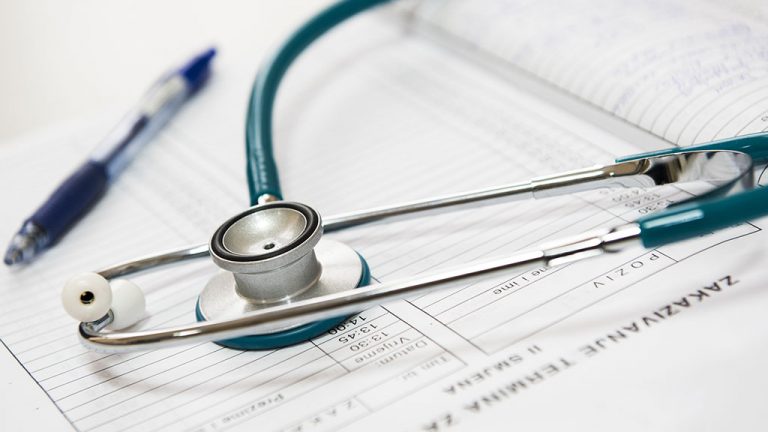 OTTAWA - Nearly two-thirds of Canadian small businesses would consider using rap...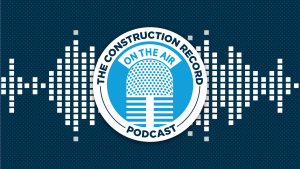 It's the end of 2020, a year like no other, and we have the entire Journal of Co...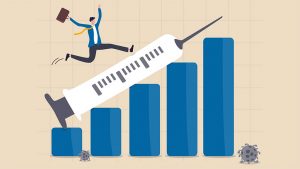 It would be difficult to imagine a series of horrific events that could match th...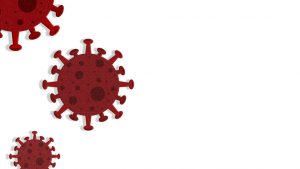 The story of 2020 across all aspects of society is the massive impact of COVID...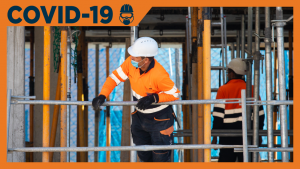 January is shaping up to be a critical period in the construction sector's fight...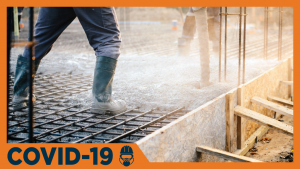 Alberta and Ontario's concrete industries worked through different conditions at...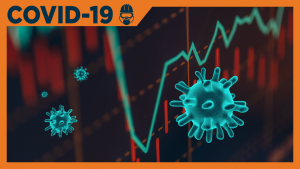 The Canadian construction sector buckled in the early phase of the COVID-19 pand...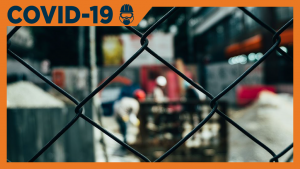 Ontario's construction sector is completely open for business, contrary to a sta...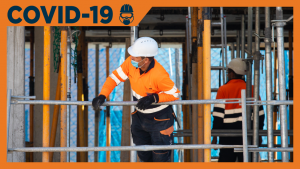 With builders becoming more risk averse, collaborative models and approaches nee...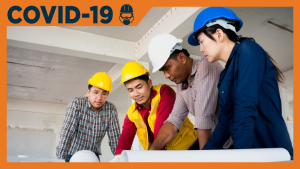 The new diversity and inclusion manager at Skills Ontario says while the COVID-1...
More