Toronto, November 18-19, 2019
P3 Conference
Feature Articles - P3 Conference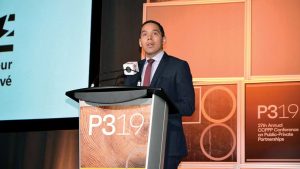 Inuit communities should have the same opportunities as the rest of Canada when...
More
Latest Infographics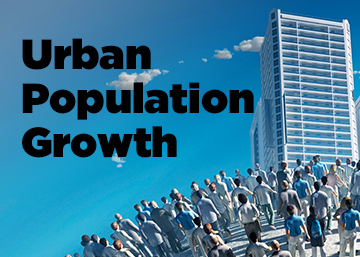 This infographic looks at the surge in Canada's urban population growth.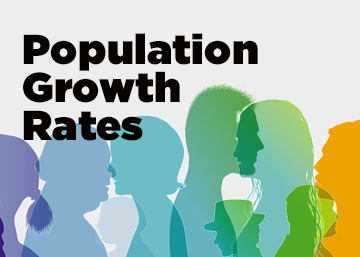 This infographic looks at the latest Canadian population growth rates.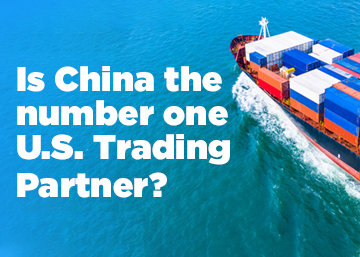 This infographic looks at U.S. trading partners - is China number one?
Most Read Articles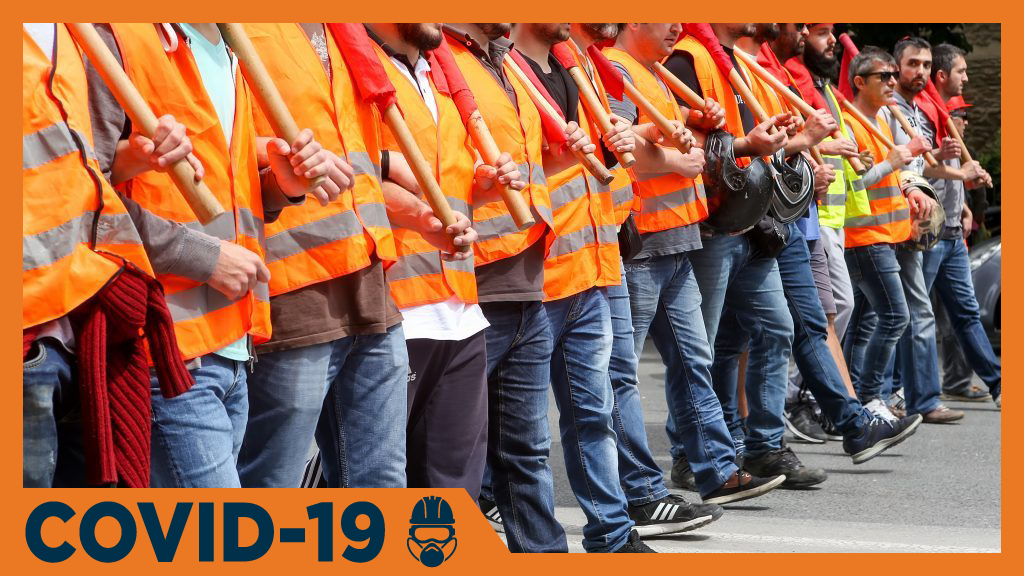 Ontario construction employers and workers are reacquainting themselves with wor...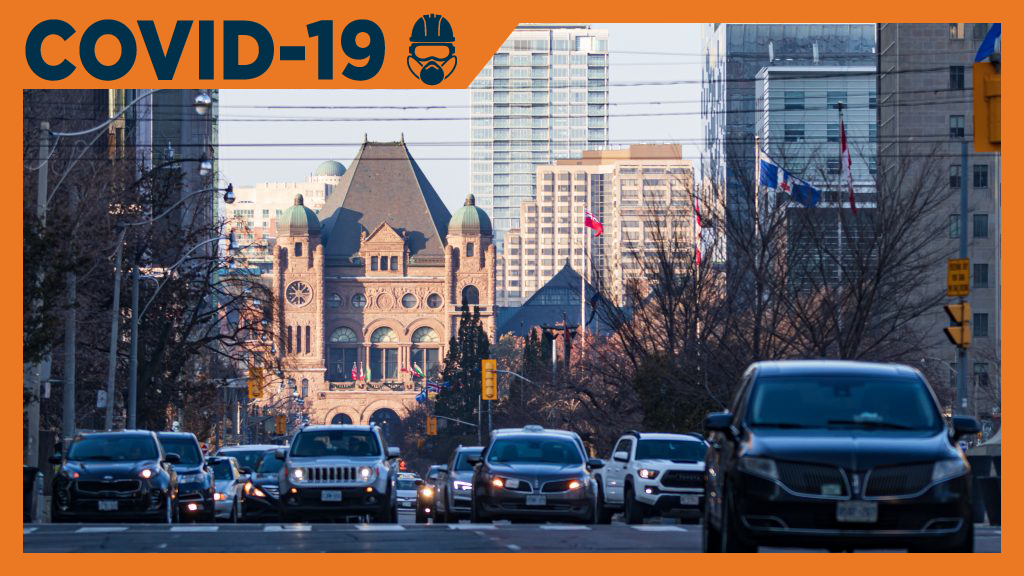 TORONTO — Ontario has outlined the construction activities which are essential a...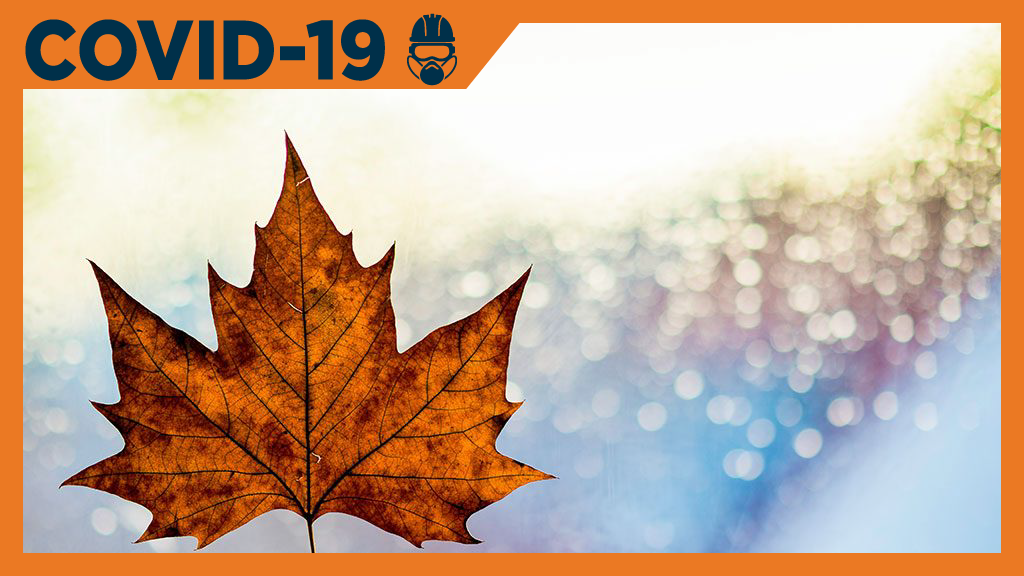 The Canadian Construction Association (CCA) is implementing a number of measures...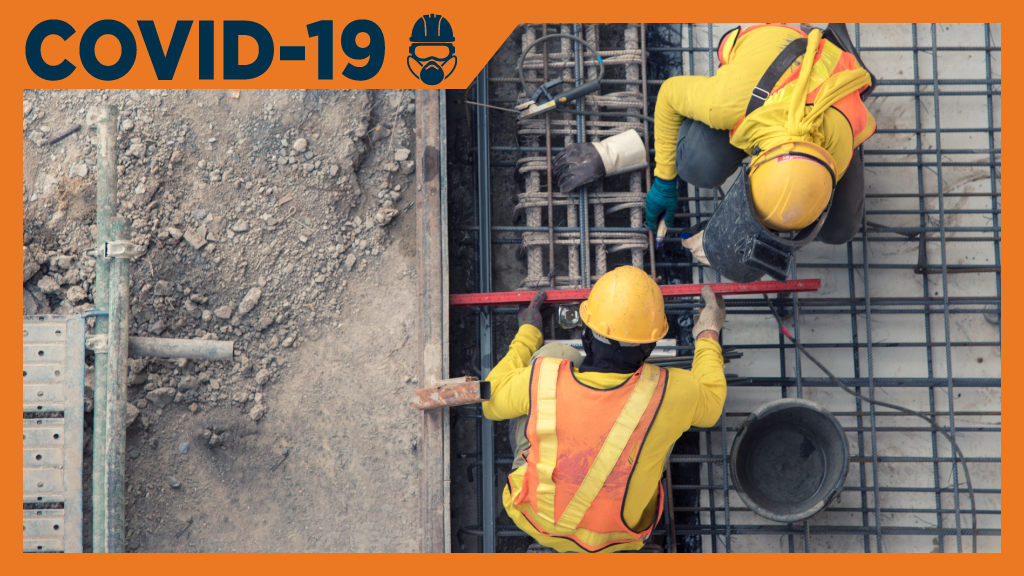 Ontario Minister of Labour Monte McNaughton has issued a set of guidelines devel...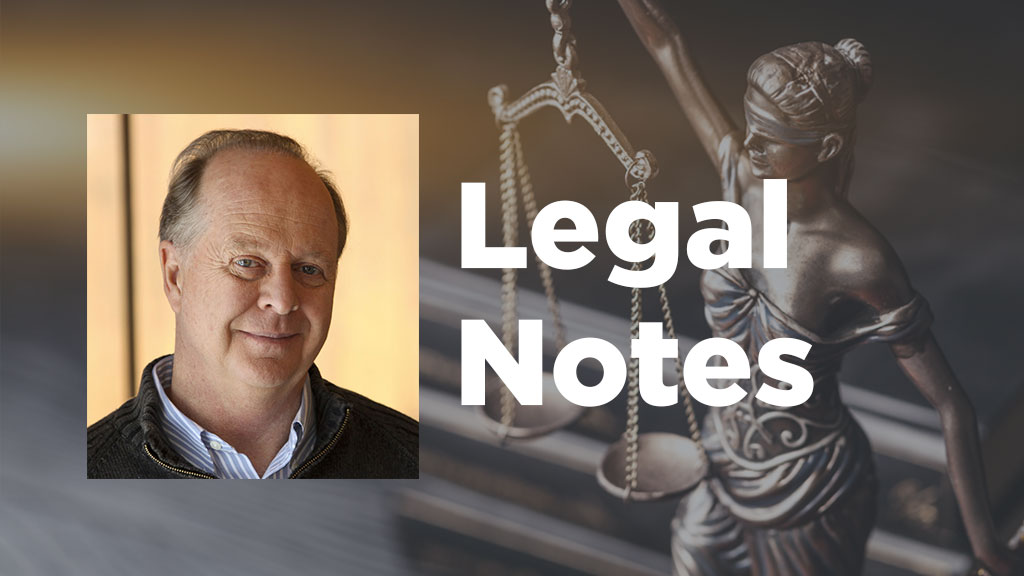 On March 16, Marty Walsh, Boston's mayor, ordered the shutdown of construction i...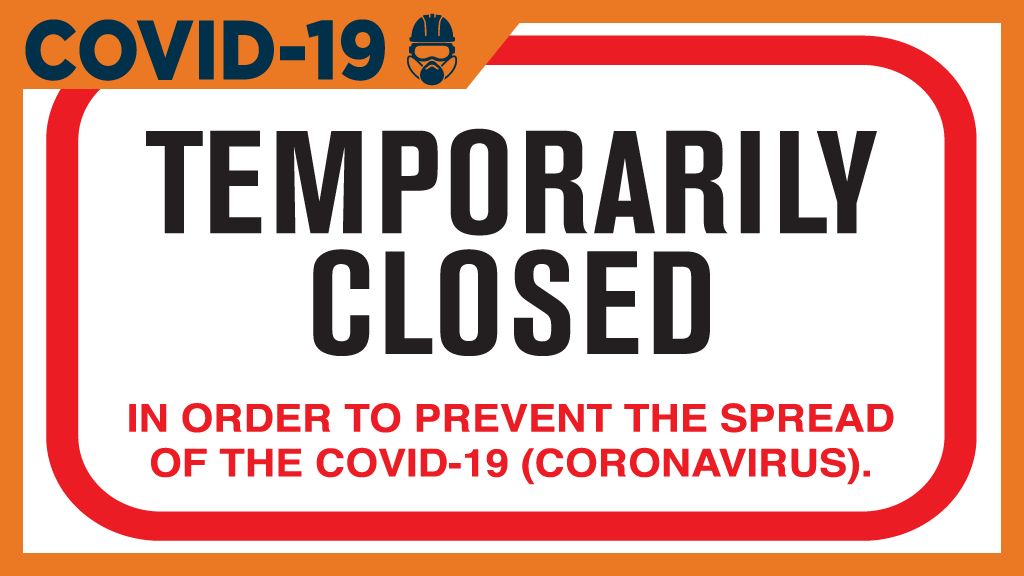 TORONTO — In an effort to further contain the spread of COVID-19, the Ontario Go...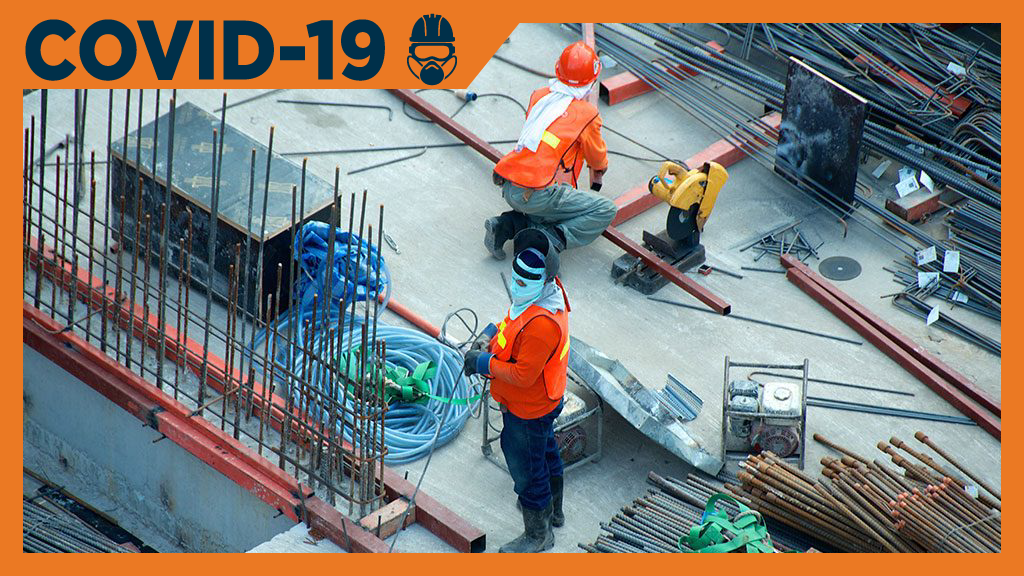 There's a lively debate taking place in the construction industry across North A...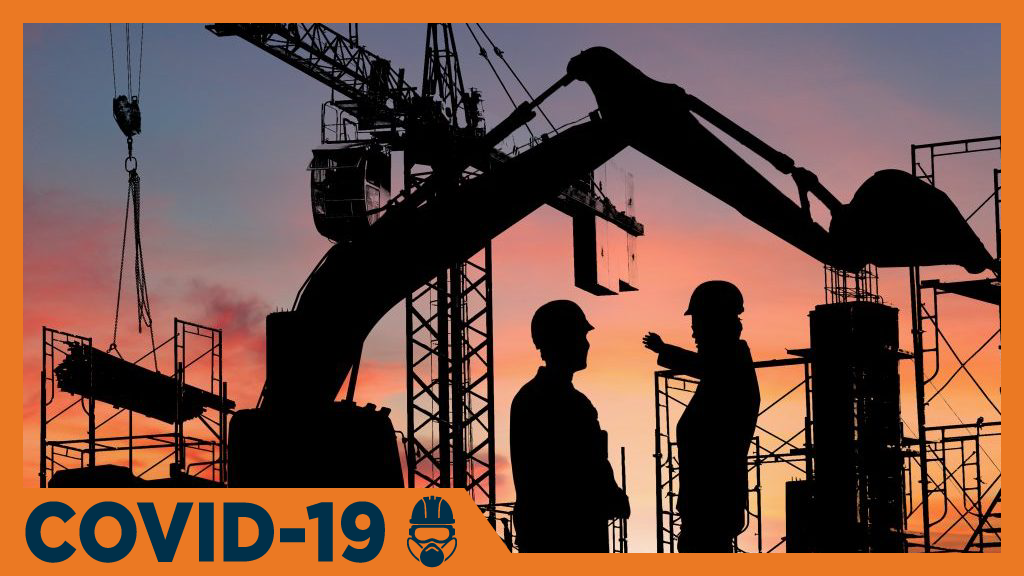 Celebrations were muted as Ontario construction stakeholders reacted to the Ford...
More