Below are articles from the latest Green Special Feature, published May 26, 2017 by Daily Commercial News.
Feature Articles - Green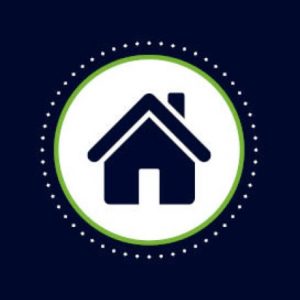 A cross-laminated timber (CLT) manufacturer based in St. Mary's, Ont., wi...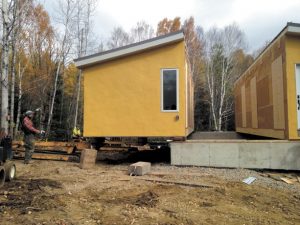 How did a Guelph, Ont.-based green builder wind up supplying modular straw bale...
More
Latest Infographics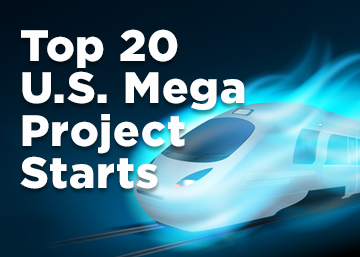 In 2020, there were 11 projects valued at $1 billion or more each, and 26 projec...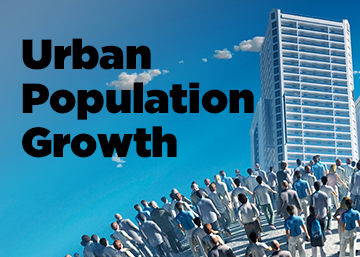 This infographic looks at the surge in Canada's urban population growth.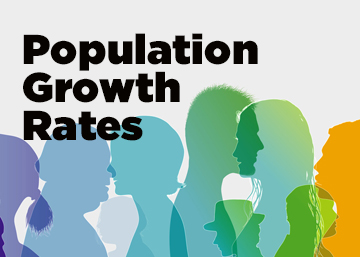 This infographic looks at the latest Canadian population growth rates.
Most Read Articles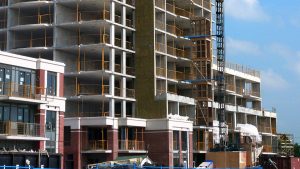 Innisfil and East Gwillimbury were the hottest spots for new-home construction i...
More