Heritage Construction and Preservation
Below are articles from the latest Heritage Construction and Preservation Special Feature, published August 26, 2022 by the Daily Commercial News.
Feature Articles - Heritage Construction and Preservation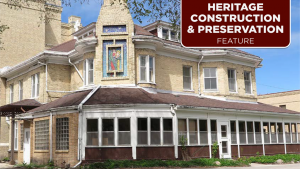 To be or not to be, that is the question for Leacock House, Winnipeg's oldest pr...
More
Latest Infographics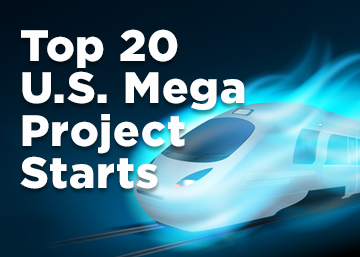 In 2020, there were 11 projects valued at $1 billion or more each, and 26 projec...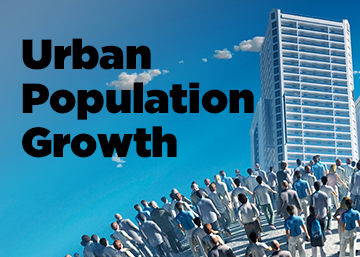 This infographic looks at the surge in Canada's urban population growth.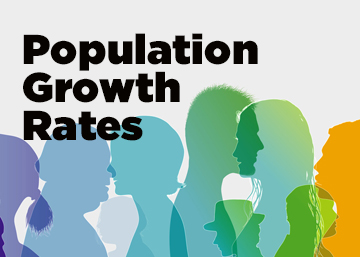 This infographic looks at the latest Canadian population growth rates.
Most Read Articles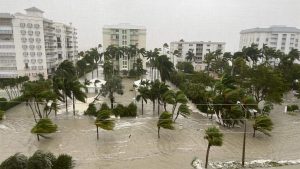 NAPLES, FLA. — The Naples Pier, a top tourist destination, has been destroyed by...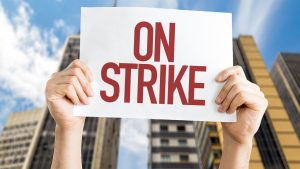 TORONTO - The union representing striking Technical Standards and Safety Authori...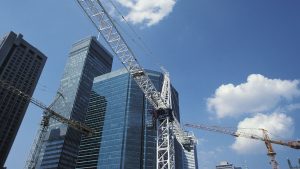 The accompanying table records the 10 largest construction project starts in Can...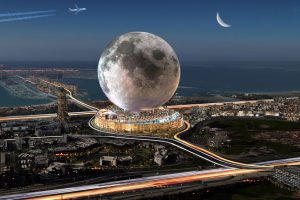 A proposed resort project in Dubai would allow tourists to visit the moon withou...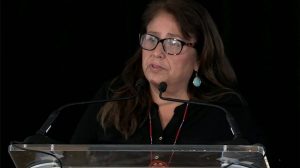 Ontario's Hydro One has announced an equity partnership model with First Nations...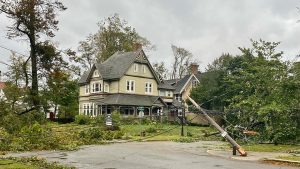 The amount of damage Fiona caused is difficult to fathom, says Sam Sanderson, ge...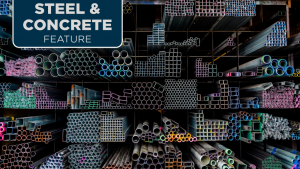 Steel-price watchers are predicting that the red-hot price increases that shot w...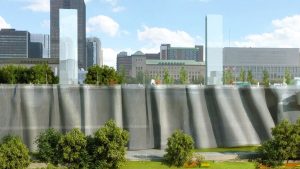 The latest job numbers are in and they herald good times for unionized Ottawa-ar...
More