Heritage Construction and Preservation
Below are articles from the latest Heritage Construction and Preservation Special Feature, published August 26, 2022 by the Daily Commercial News.
Feature Articles - Heritage Construction and Preservation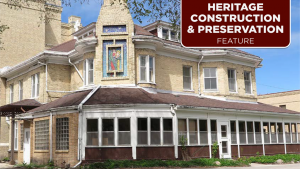 To be or not to be, that is the question for Leacock House, Winnipeg's oldest pr...
More
Latest Infographics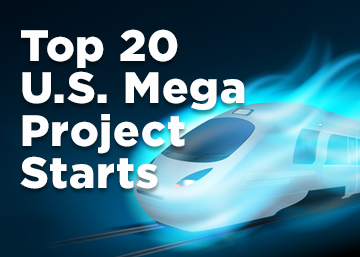 In 2020, there were 11 projects valued at $1 billion or more each, and 26 projec...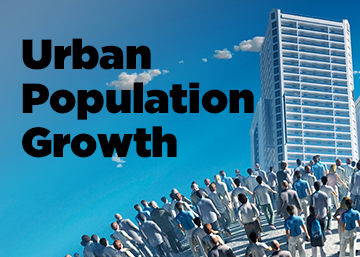 This infographic looks at the surge in Canada's urban population growth.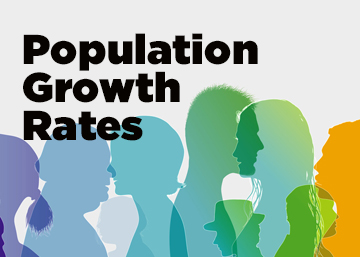 This infographic looks at the latest Canadian population growth rates.
Most Read Articles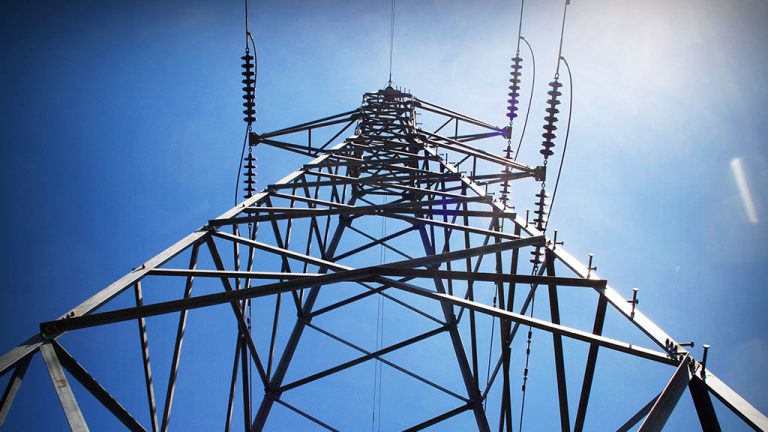 MONCTON, N.B. — An incident involving two powerline technicians working in the M...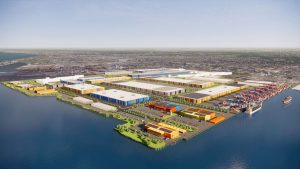 Slate Asset Management recently offered a first glimpse of plans for the redevel...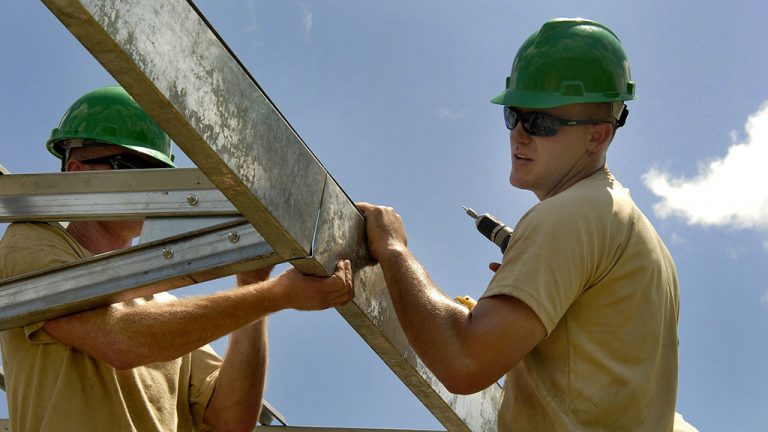 ARLINGTON, VA. — Falling prices for diesel fuel, lumber and steel cooled inflati...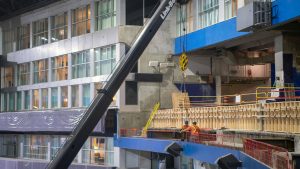 Renovations at the Rogers Centre are well underway and the design includes an ou...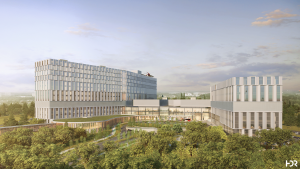 OTTAWA — The Ottawa Hospital recently announced a first in Ontario health care a...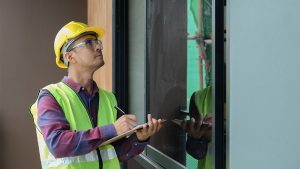 The top five trade skills that will be most in demand during the post-pandemic e...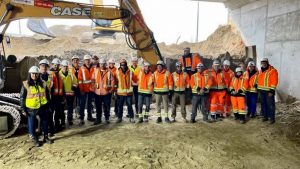 MISSISSAUGA, ONT. — It took LIUNA Local 183 crews 55 hours straight under a busy...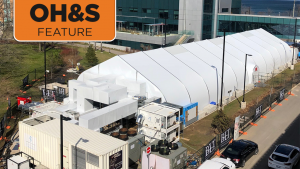 Like other sectors of the Canadian economy, the health care industry wants to sp...
More