Special Feature
Occupational Health and Safety
Below are articles from the latest Occupational Health and Safety Special Feature, published January 28, 2022 by Daily Commercial News.
Feature Articles - Occupational Health and Safety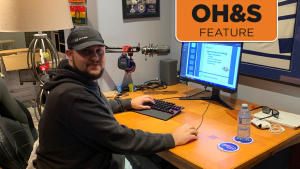 It's been a long and hard road for construction worker Jacob Hurl, who was trapp...
More
More Articles - Occupational Health and Safety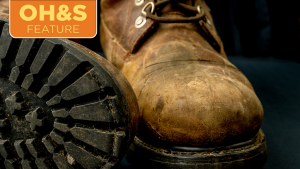 When it comes to PPE, the obvious is often overlooked. Sure, there's a hard hat...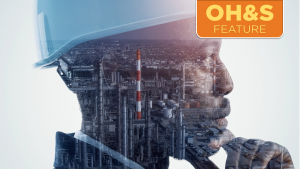 The BC Construction Safety Alliance (BCCSA) knows how to keep busy. In addition...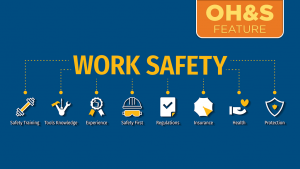 Because of time and molecular energy, nothing stays the same; everything changes...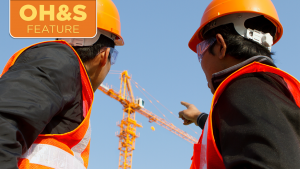 Seven months after announcing a review of tower crane regulations and asking for...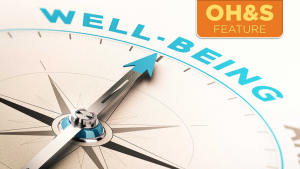 As part of its ongoing proactive measures to promote the wellbeing of its labour...
More
Latest Infographics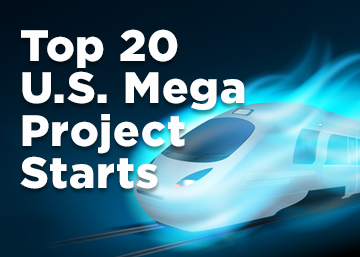 In 2020, there were 11 projects valued at $1 billion or more each, and 26 projec...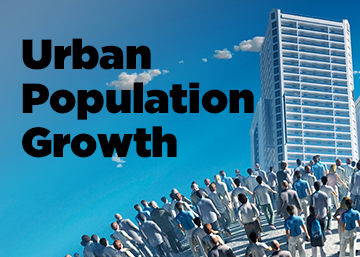 This infographic looks at the surge in Canada's urban population growth.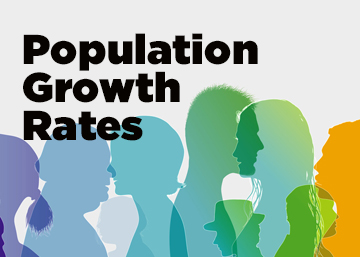 This infographic looks at the latest Canadian population growth rates.
Most Read Articles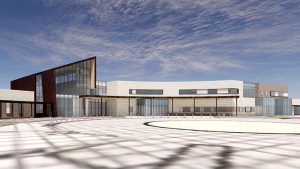 Construction crews are presently doing civil work and finishing a substructure t...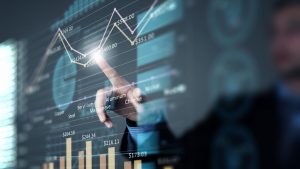 MONTREAL - SNC-Lavalin says it is changing its name to AtkinsRealis in a rebrand...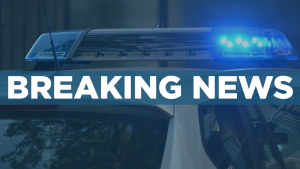 TORONTO - A 24-year-old from North York is in custody after a road maintenance w...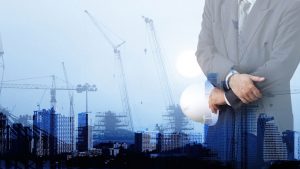 The accompanying tables show the top 10 major upcoming Midwest and Northwest con...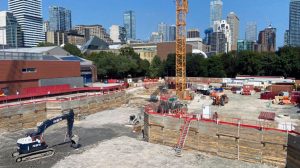 The Lawson Centre for Sustainability is a four-storey, hybrid mass timber and co...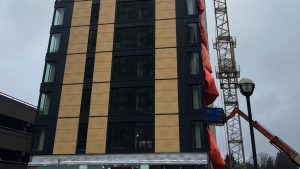 The goal of a new research program is to generate technical information that sup...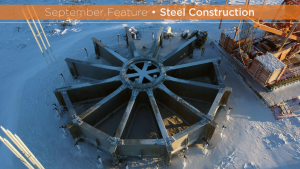 In mid-September, Inuvik celebrated the first power produced by a 3.5-megawatt w...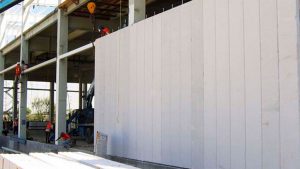 The U.K. government has been shaken by the potential failure of structural produ...
More