Special Feature
Occupational Health and Safety
Below are articles from the latest Occupational Health and Safety Special Feature, published January 31, 2020 by Daily Commercial News.
Feature Articles - Occupational Health and Safety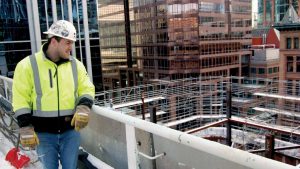 Some pivotal academic and career decisions and a passionate interest in safety h...
More
Latest Infographics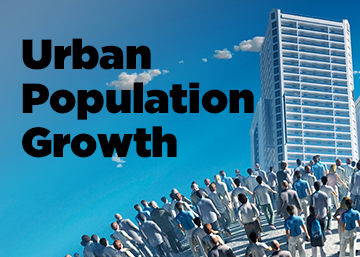 This infographic looks at the surge in Canada's urban population growth.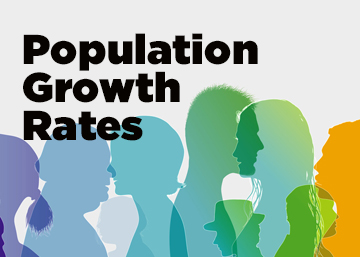 This infographic looks at the latest Canadian population growth rates.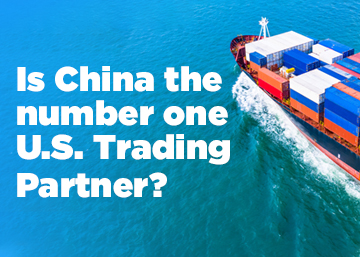 This infographic looks at U.S. trading partners - is China number one?
Most Read Articles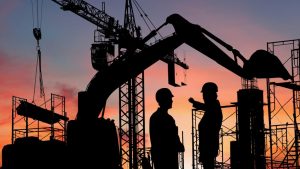 Calgary, Alta.-based Pieridae Energy is gearing up to build a massive, multi-bil...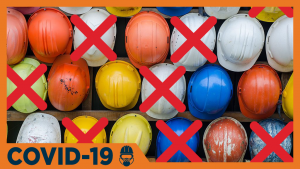 Ontario Premier Doug Ford's office has released a list of construction projects...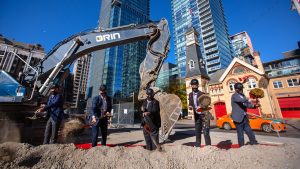 The coronavirus pandemic dramatically transformed the Canadian construction land...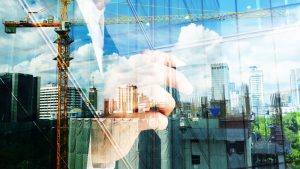 The accompanying tables show the top 10 major upcoming Oil & Gas and Electr...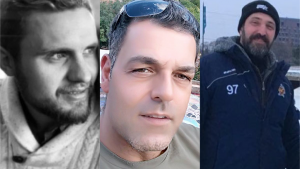 The Ontario Ministry of Labour, Training and Skills Development has released the...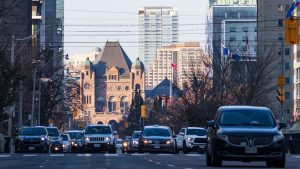 TORONTO — The following Ontario legislation and regulation changes of relevance...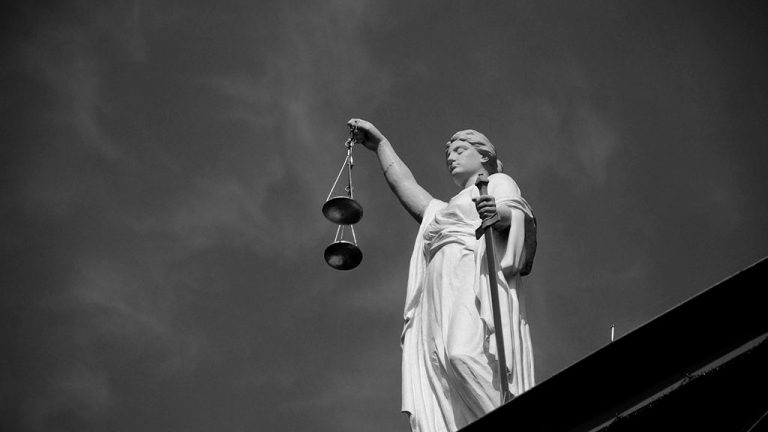 WHITBY, ONT. — A Cambridge, Ont.-based steel producer has been convicted and fin...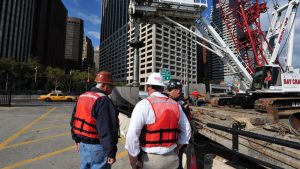 Table 1 sets out the best U.S. city labor markets according to two measurements...
More