Special Feature
Occupational Health and Safety
Below are articles from the latest Occupational Health and Safety Special Feature, published January 28, 2022 by Daily Commercial News.
Feature Articles - Occupational Health and Safety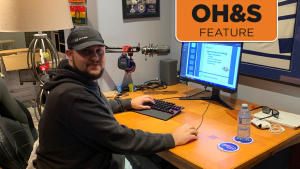 It's been a long and hard road for construction worker Jacob Hurl, who was trapp...
More
More Articles - Occupational Health and Safety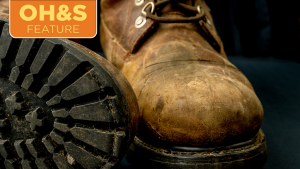 When it comes to PPE, the obvious is often overlooked. Sure, there's a hard hat...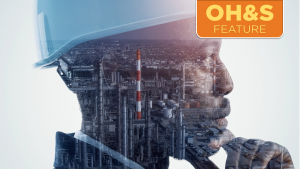 The BC Construction Safety Alliance (BCCSA) knows how to keep busy. In addition...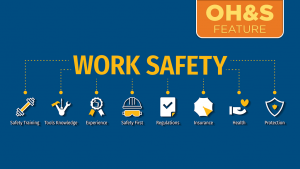 Because of time and molecular energy, nothing stays the same; everything changes...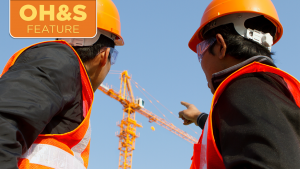 Seven months after announcing a review of tower crane regulations and asking for...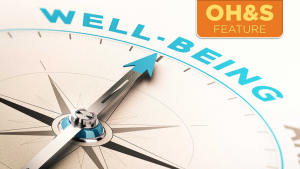 As part of its ongoing proactive measures to promote the wellbeing of its labour...
More
Latest Infographics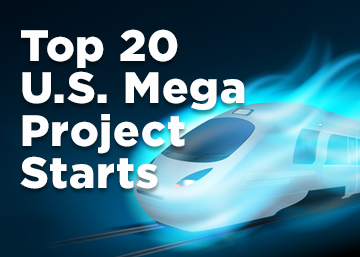 In 2020, there were 11 projects valued at $1 billion or more each, and 26 projec...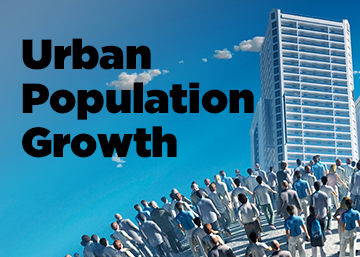 This infographic looks at the surge in Canada's urban population growth.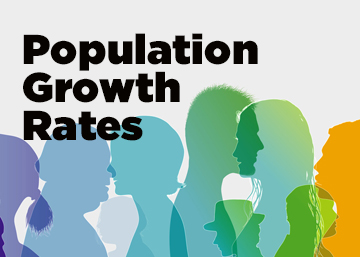 This infographic looks at the latest Canadian population growth rates.
Most Read Articles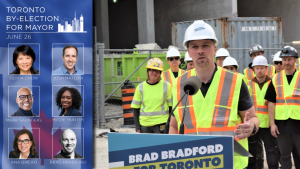 Toronto mayoral candidate Brad Bradford's new proposal to open up bidding on cit...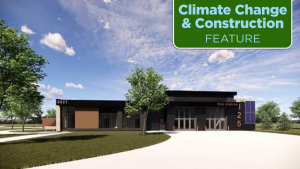 In the west end of Mississauga, Ont., near the border with Oakville, general con...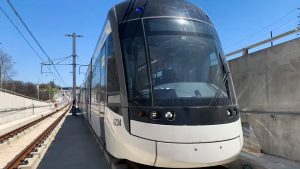 A legal battle is brewing between Crosslinx Transit Solutions (CTS), the consort...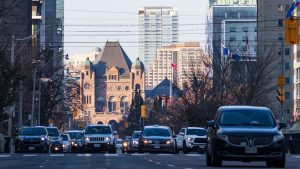 TORONTO — In a move intended to boost the ability of immigrant professionals to...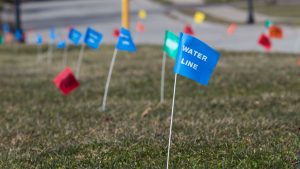 The Ministry of Public and Business Service Delivery and the Ministry of Energy...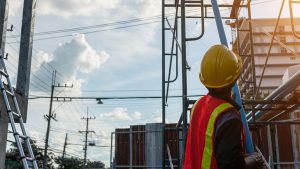 "I literally felt like I just had fought for my life while stuck on that cable."...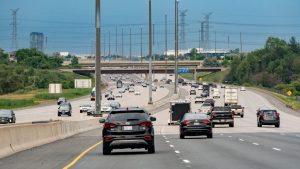 Highway 413 is not a transportation plan, but it is an arm of a plan to push spr...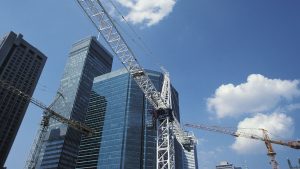 There are several reasons for highlighting upcoming large projects. Such jobs ha...
More