Special Feature
Occupational Health and Safety
Below are articles from the latest Occupational Health and Safety Special Feature, published January 29, 2021 by Daily Commercial News.
Feature Articles - Occupational Health and Safety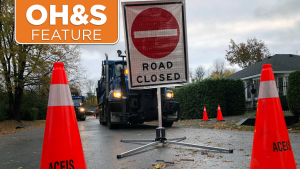 As a construction engineering technology student at George Brown College, Alex E...
More
Latest Infographics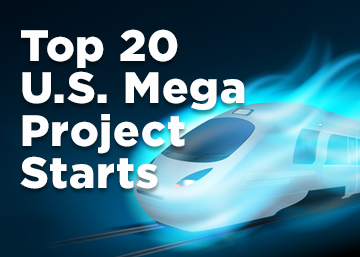 In 2020, there were 11 projects valued at $1 billion or more each, and 26 projec...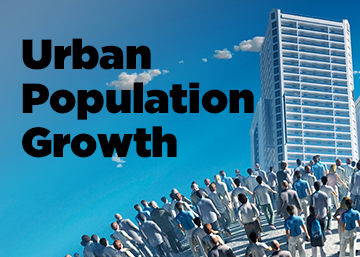 This infographic looks at the surge in Canada's urban population growth.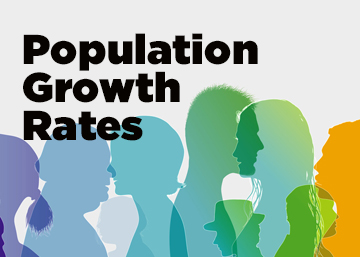 This infographic looks at the latest Canadian population growth rates.
Most Read Articles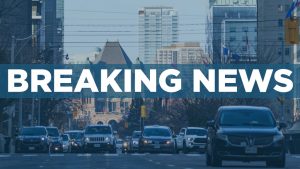 TORONTO - The Ontario government has issued a list of construction projects and...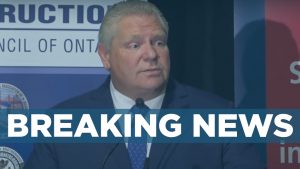 Ontario's construction sector will remain in full operation despite further COVI...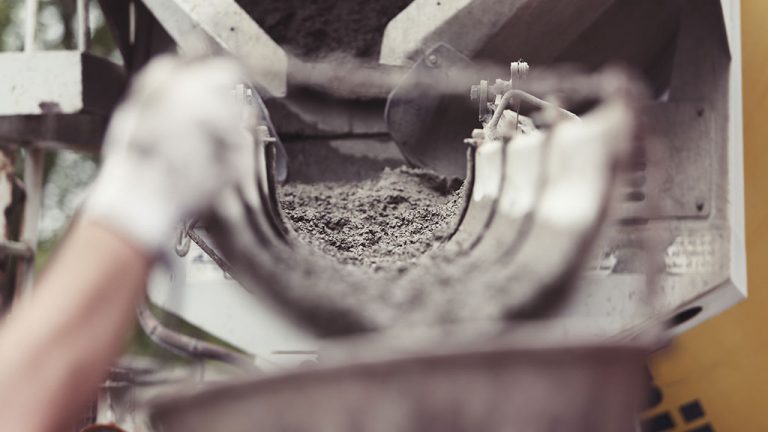 BOWMANVILLE, ONT. — Toronto-based St Marys Cement Inc. has announced the install...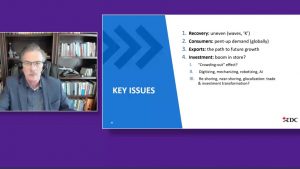 The chief economist for Export Development Canada (EDC) has revised his economic...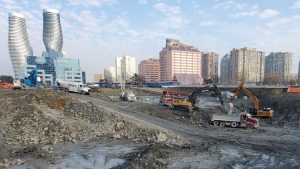 MISSISSAUGA, ONT. — Ontario-based developer Camrost Felcorp Inc. has announced a...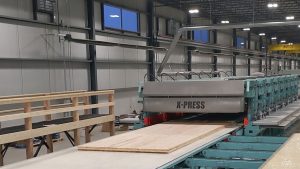 ST. THOMAS, ONT. — Ontario-based Element5 has announced that its new factory has...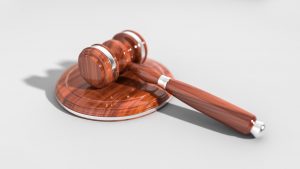 TORONTO — James Dick Construction Ltd. has been fined $65,000 following an incid...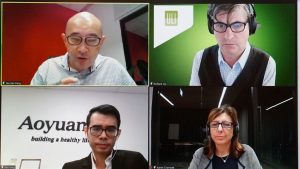 The Canadian design and development world can see the future if it looks to Asia...
More