Special Feature
Occupational Health and Safety
Below are articles from the latest Occupational Health and Safety Special Feature, published January 29, 2021 by Daily Commercial News.
Feature Articles - Occupational Health and Safety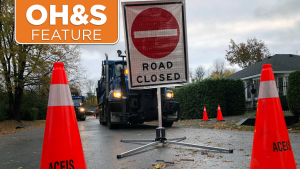 As a construction engineering technology student at George Brown College, Alex E...
More
Latest Infographics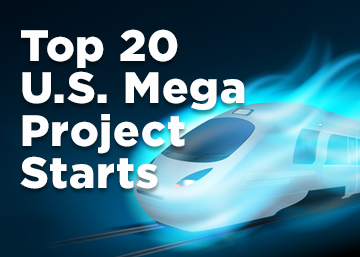 In 2020, there were 11 projects valued at $1 billion or more each, and 26 projec...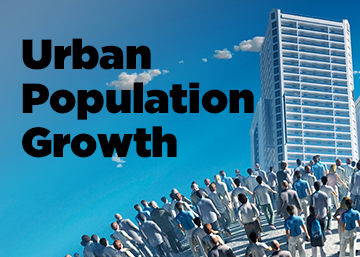 This infographic looks at the surge in Canada's urban population growth.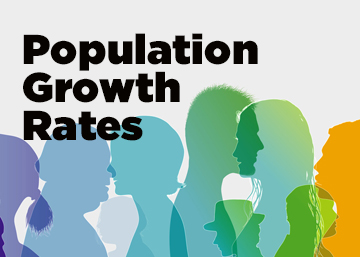 This infographic looks at the latest Canadian population growth rates.
Most Read Articles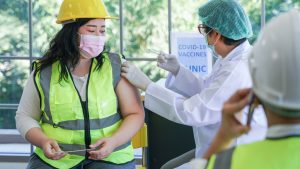 Momentum seems to be growing for widespread adoption of mandatory vaccine polici...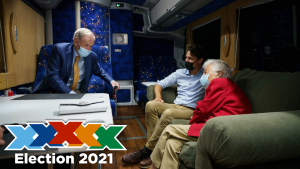 NDP Leader Jagmeet Singh kept up a punishing pace in Ontario this week as the fe...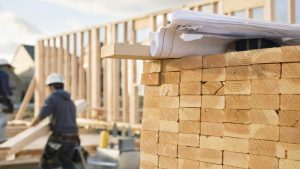 CALGARY — Homeowners who resisted the urge to renovate during the first 18 month...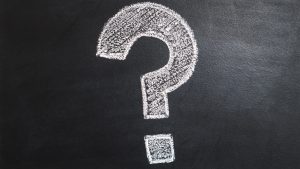 With the story continuing to evolve as more construction companies consider impl...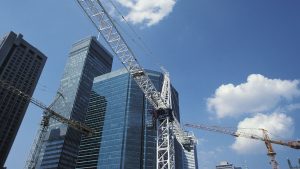 The accompanying table records the 10 largest construction project starts in Can...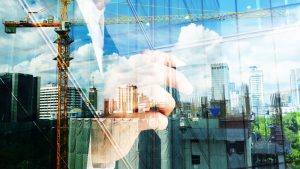 The accompanying tables show the top 10 major upcoming educational and medical...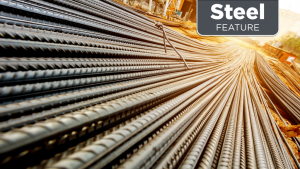 A finding by the Canadian International Trade Tribunal (CITT) that concrete rein...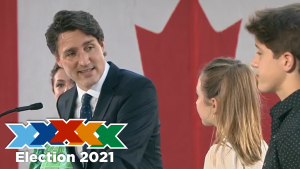 The day after the federal election, national construction industry stakeholders...
More