General and Trade Contracting
Below are articles from the latest General and Trade Contracting Special Feature, published October 27, 2017 by Daily Commercial News.
Feature Articles - General and Trade Contracting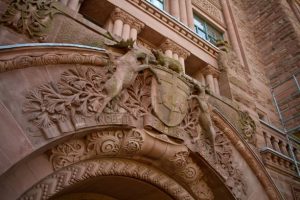 As the Ontario legislature debates Bill 148 to bring a multitude of changes to e...
More
Latest Infographics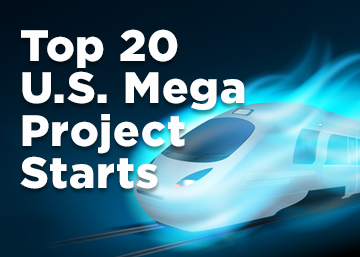 In 2020, there were 11 projects valued at $1 billion or more each, and 26 projec...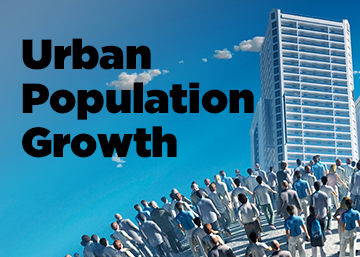 This infographic looks at the surge in Canada's urban population growth.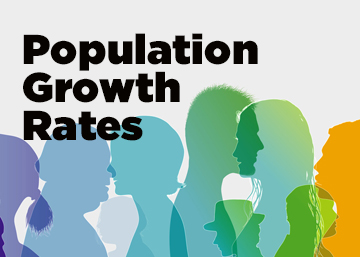 This infographic looks at the latest Canadian population growth rates.
Most Read Articles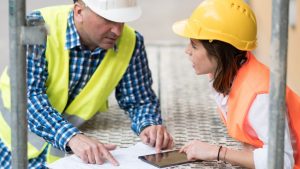 The cancellation of three tenders for road resurfacing work by the City of Toron...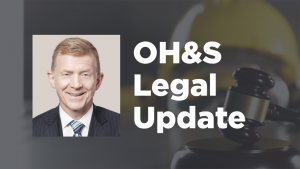 A recent coroner's inquest has addressed the important issue of the hazard of ce...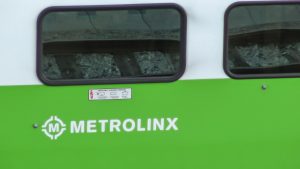 TORONTO — Infrastructure Ontario and Metrolinx have announced the preferred prop...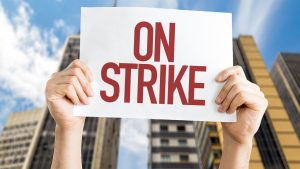 TORONTO - The union representing striking Technical Standards and Safety Authori...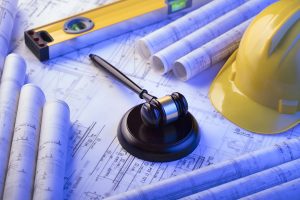 A contractor is suing Stelco Inc. and Legacy Lands Lake Erie Inc. for nearly $18...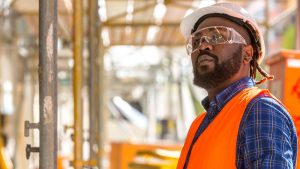 The Ontario General Contractors Association (OGCA) has learned that Workplace Sa...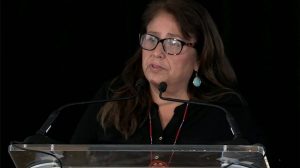 Ontario's Hydro One has announced an equity partnership model with First Nations...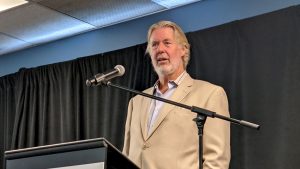 Change is occurring rapidly and the construction industry needs to be prepared....
More