Special Feature
General and Trade Contracting
Below are articles from the latest General and Trade Contracting Special Feature, published October 27, 2017 by Daily Commercial News.
Feature Articles - General and Trade Contracting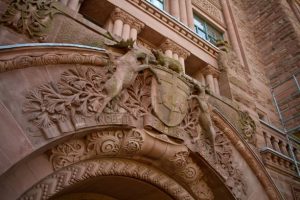 As the Ontario legislature debates Bill 148 to bring a multitude of changes to e...
More
Latest Infographics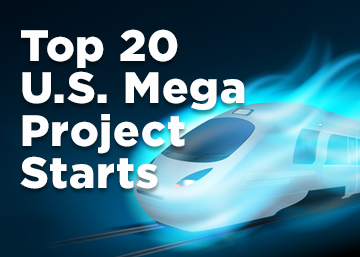 In 2020, there were 11 projects valued at $1 billion or more each, and 26 projec...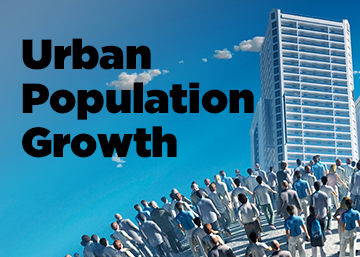 This infographic looks at the surge in Canada's urban population growth.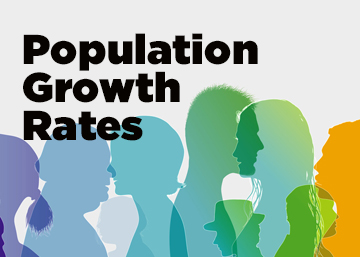 This infographic looks at the latest Canadian population growth rates.
Most Read Articles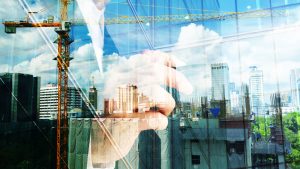 The accompanying tables shows the top 10 major upcoming Alberta and British C...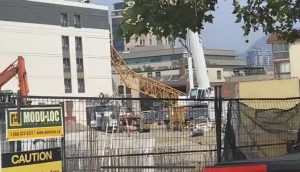 Five people are dead after a catastrophic crane collapse at a construction site...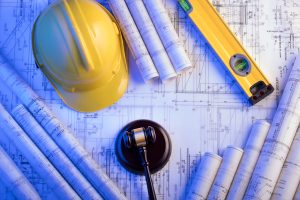 Bot Construction Ltd. and subcontractors, which include Clarkson Construction, h...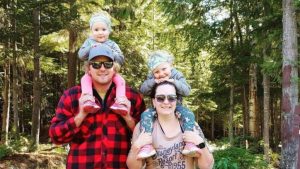 KELOWNA, B.C. - Fundraising pages have been setup to support the families of fou...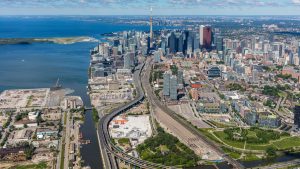 A new office building on Toronto's eastern waterfront features a sustainable des...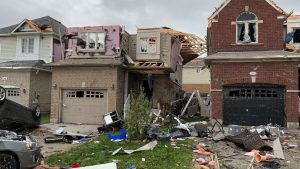 One day after a tornado ripped through a swath of their city five kilometres lon...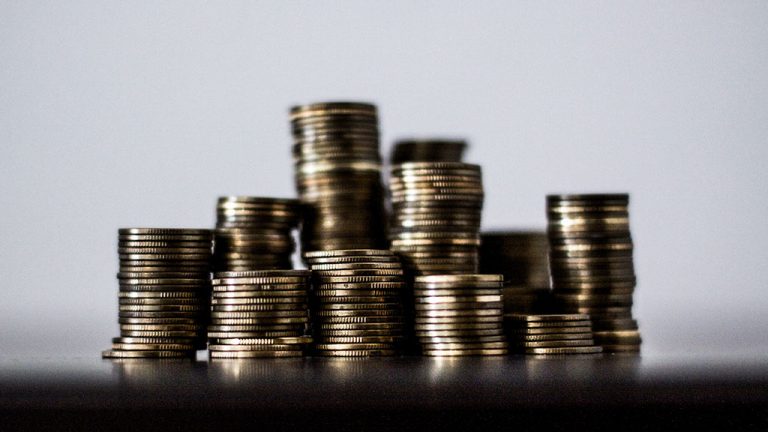 THUNDER BAY, ONT. —The Ontario government has announced spending of $3.8 million...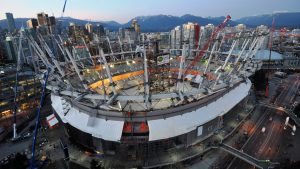 The International Union of Operating Engineers (IUOE) Local 115 is calling on mu...
More