Special Feature
Roadbuilding and Heavy Equipment
Below are articles from the latest Roadbuilding and Heavy Equipment Special Feature, published May 28, 2021 by Daily Commercial News.
Feature Articles - Roadbuilding and Heavy Equipment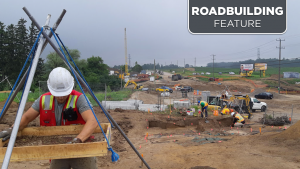 At a carefully staged road widening project in southwest Kitchener, Ont., a team...
More
Latest Infographics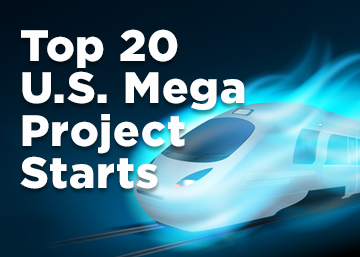 In 2020, there were 11 projects valued at $1 billion or more each, and 26 projec...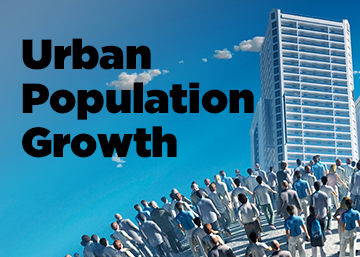 This infographic looks at the surge in Canada's urban population growth.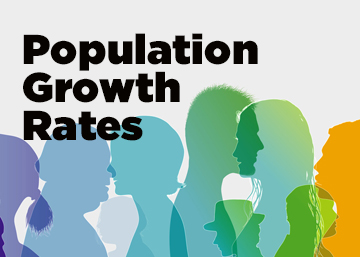 This infographic looks at the latest Canadian population growth rates.
Most Read Articles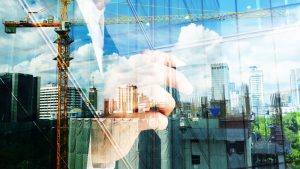 The accompanying tables show the top 10 major upcoming Recreational and Retail,...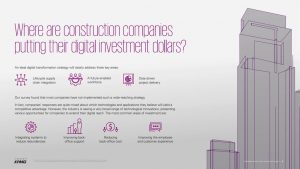 A new report says about 75 per cent of construction firms rate their digital mat...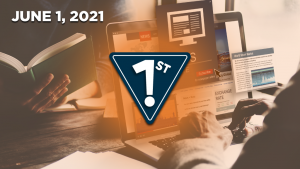 Pop-up COVID clinic a resounding success: EllisDon  EllisDon, in partn...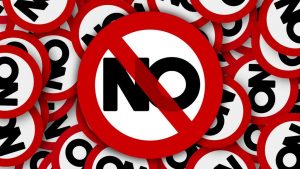 SOLWAY, MINN. — Hundreds of protesters vowing do whatever it takes to stop a Can...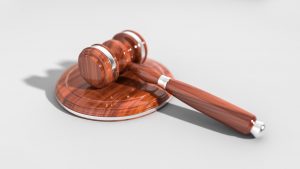 BRAMPTON, ONT. — Infrastructure Ontario (IO) and the Ontario Ministry of the Att...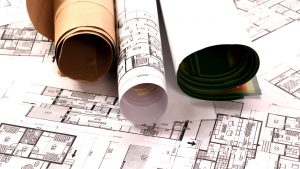 Canada's 2020 National Building Code (NBC) is running late. Frustration is growi...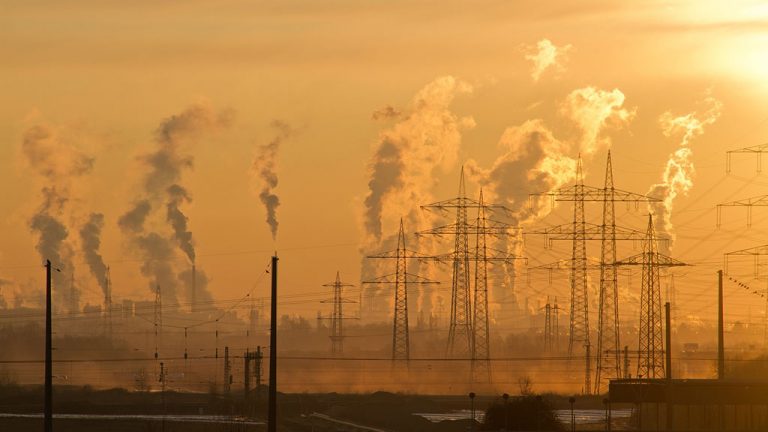 CHEYENNE, WYO.—A next-generation, small nuclear plant will be built at a soon-to...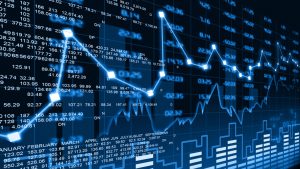 North America's major stock market indices generally ended May in fine fa...
More