Below are articles from the latest Steel Special Feature, published September 25, 2020 by Daily Commercial News.
Feature Articles - Steel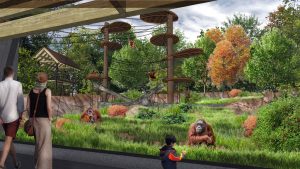 National and provincial building codes do not include clauses dealing with orang...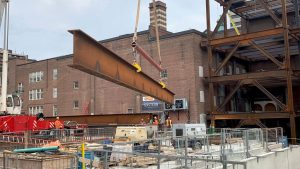 In an undertaking that could be considered as historic as the institution itself...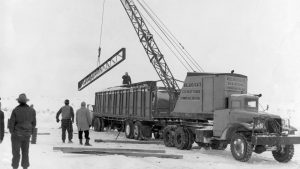 Nearly six decades have passed since Marcel Dutil started his career at Canam St...
More
Latest Infographics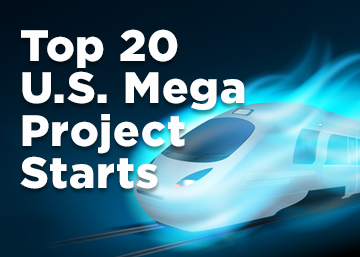 In 2020, there were 11 projects valued at $1 billion or more each, and 26 projec...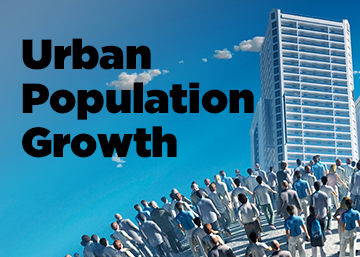 This infographic looks at the surge in Canada's urban population growth.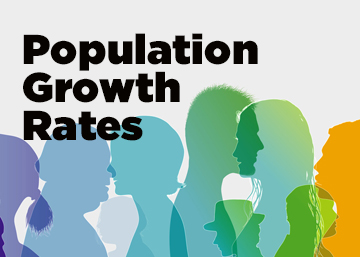 This infographic looks at the latest Canadian population growth rates.