Below are articles from the latest Steel Special Feature, published September 24, 2021 by Daily Commercial News.
Feature Articles - Steel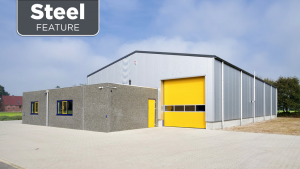 Steel is currently used in everything from agricultural and self-storage buildin...
More
Latest Infographics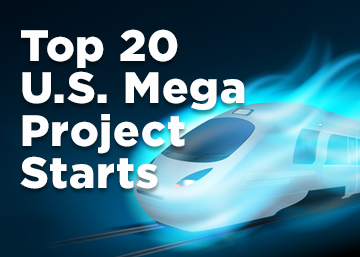 In 2020, there were 11 projects valued at $1 billion or more each, and 26 projec...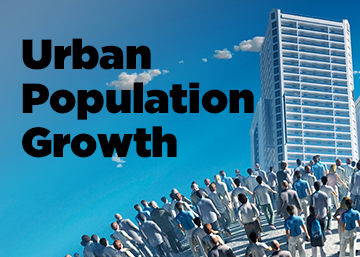 This infographic looks at the surge in Canada's urban population growth.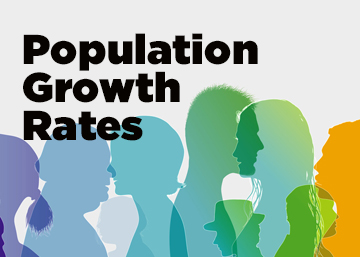 This infographic looks at the latest Canadian population growth rates.
Most Read Articles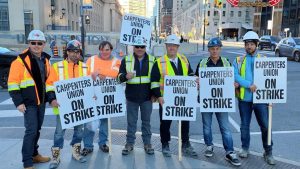 Rodworkers are the latest trade to nix a proposed provincewide settlement, joini...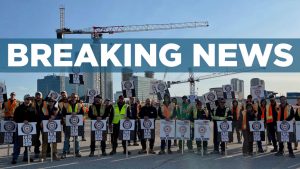 Operating engineers in Ontario's ICI sector have voted to ratify their proposed...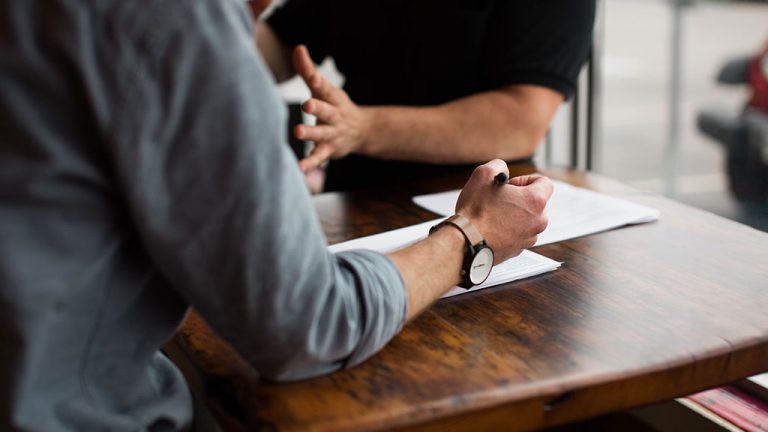 Plumbers and pipefitters remained on the job Monday (May 9) in Ontario's ICI sec...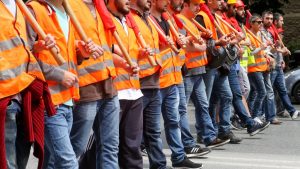 LIUNA members working in ICI precast ratified a three-year deal yesterday but mo...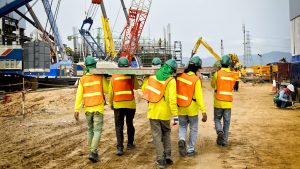 LIUNA members working as labourers, demolition workers and precast workers in th...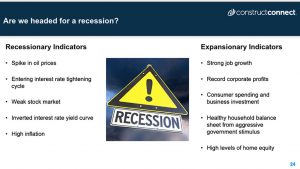 The construction sector in the United States has had a good first quarter but co...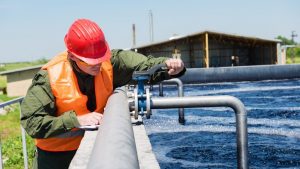 MISSISSAUGA, ONT. — Ontario's unionized sheet metal workers in the ICI sector ha...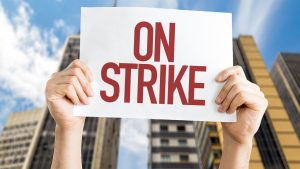 TORONTO — The Carpenters' District Council of Ontario has issued a statement exp...
More