Below are articles from the latest Steel Special Feature, published September 27, 2019 by Daily Commercial News.
Feature Articles - Steel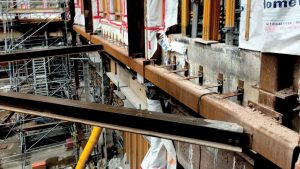 Designing and then installing the structural steel support system for a readapte...
More
Latest Infographics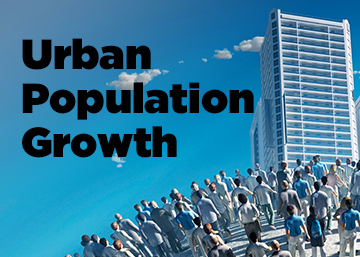 This infographic looks at the surge in Canada's urban population growth.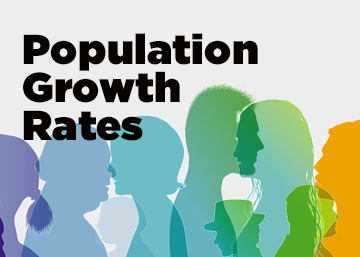 This infographic looks at the latest Canadian population growth rates.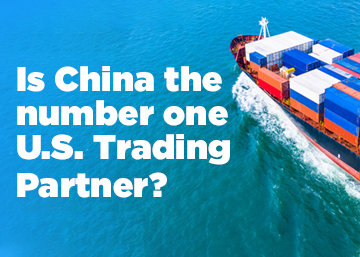 This infographic looks at U.S. trading partners - is China number one?
Most Read Articles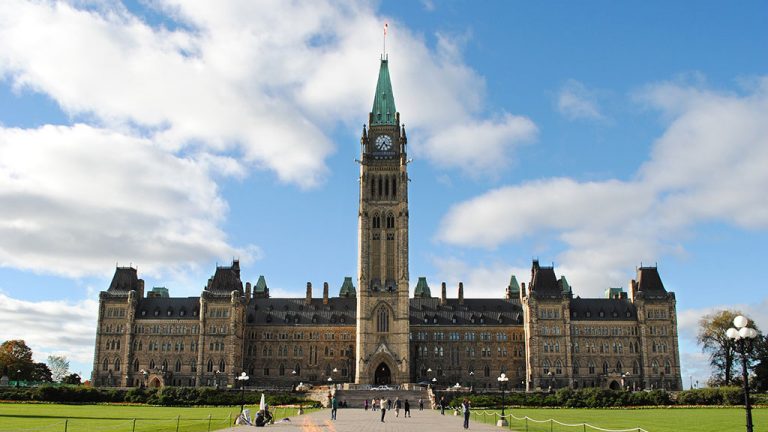 OTTAWA — Public Services and Procurement Canada has announced that controlled ex...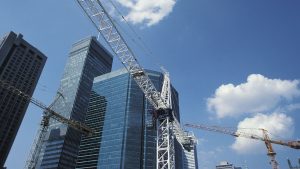 The accompanying table records the 10 largest construction project starts in Can...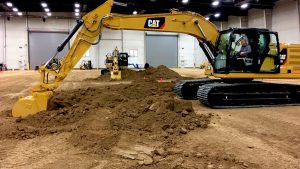 DEERFIELD. ILL. — Caterpillar's sales tumbled 31 per cent in the second quarter...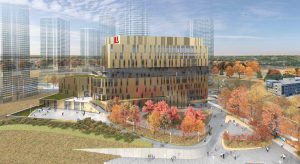 MARKHAM, ONT. — York University is moving forward with a plan to build the $275....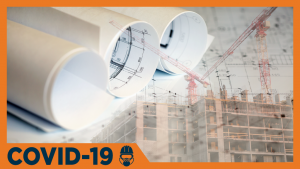 Brian Carberry, managing editor for Apartment Guide, a leading rental resource i...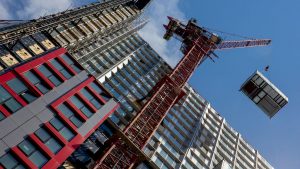 A new report on highrise modular construction prepared by Arup for the Canadian...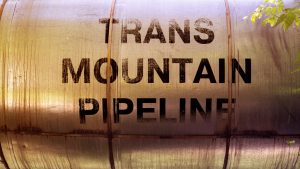 CALGARY — The federal government says the Trans Mountain pipeline has earned net...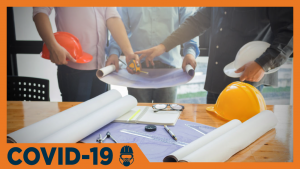 Six months into the COVID-19 pandemic, Canadians have been heavily impacted by t...
More