Below are articles from the latest Steel Special Feature, published September 27, 2019 by Daily Commercial News.
Feature Articles - Steel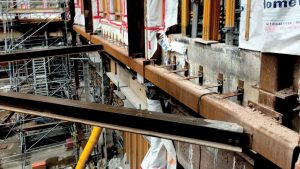 Designing and then installing the structural steel support system for a readapte...
More
Latest Infographics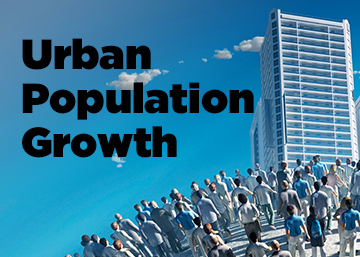 This infographic looks at the surge in Canada's urban population growth.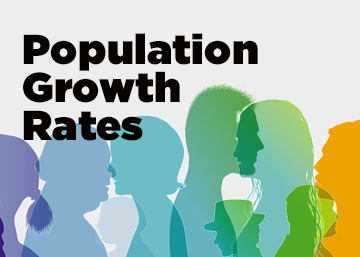 This infographic looks at the latest Canadian population growth rates.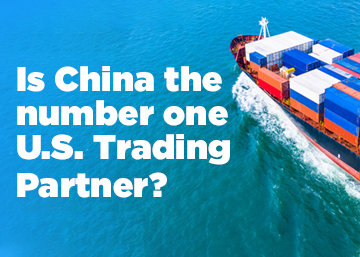 This infographic looks at U.S. trading partners - is China number one?
Most Read Articles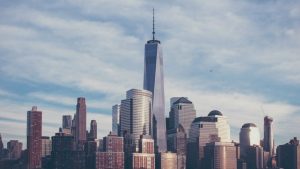 A group of engineers and architects is demanding the American National Institute...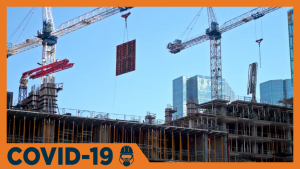 National construction associations are applauding the federal government's plan...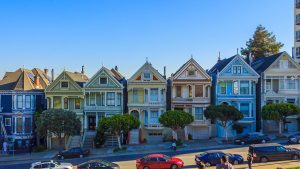 U.S. Home Starts -45% since January; Canada, -24% The story of the recent det...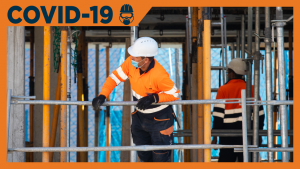 This is the first of a two-part series examining the construction indust...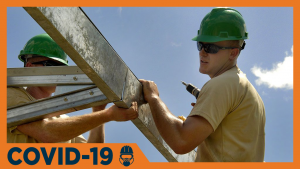 Recognizing that the skilled trades has been one of the hardest hit sectors duri...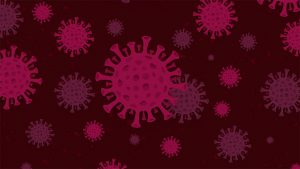 There are currently two crises underway simultaneously. The advance of the novel...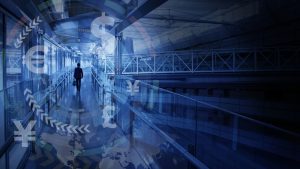 'Run of the Mill' Trade Deficits in March The following seven gra...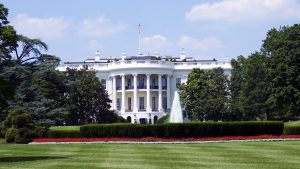 WASHINGTON — Joe Biden's campaign promised May 18 to rip up U.S. President Donal...
More