Below are articles from the latest Wood Construction Special Feature, published May 27, 2022 by Daily Commercial News.
Feature Articles - Wood Construction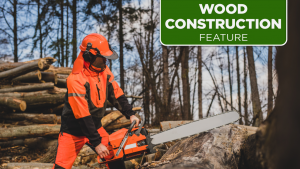 A tree growing in the forest, planted 30 years ago and now standing 50 feet tall...
More
Latest Infographics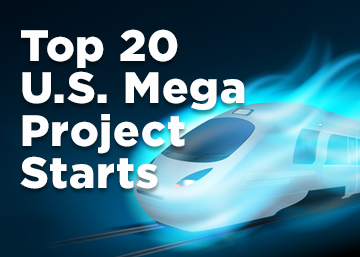 In 2020, there were 11 projects valued at $1 billion or more each, and 26 projec...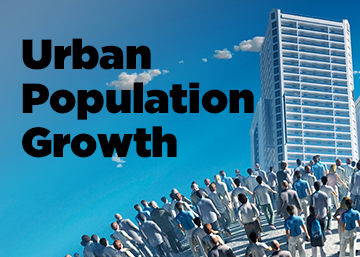 This infographic looks at the surge in Canada's urban population growth.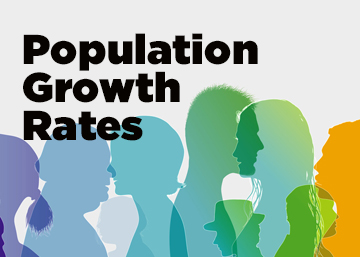 This infographic looks at the latest Canadian population growth rates.
Most Read Articles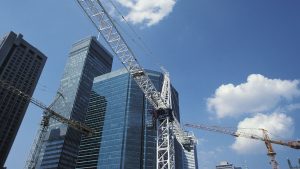 There are several reasons for highlighting upcoming large projects. Such jobs ha...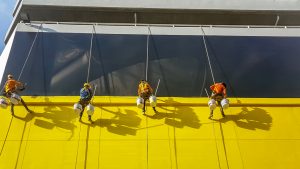 Painters and tapers working in Ontario's ICI sector have called off their strike...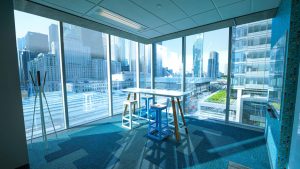 Amazon Canada has inaugurated the newest addition to its Toronto Tech Hub, unvei...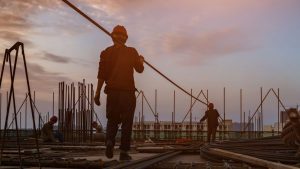 NANTICOKE, ONT. — Negotiations have stalled for a new collective agreement at St...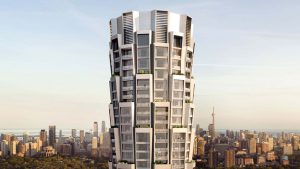 When designing tall buildings, it's important to consider how it lands on the gr...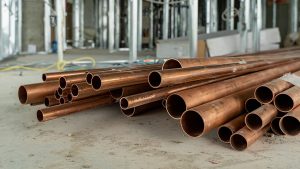 The following is a companion piece to an earlier article on construction materia...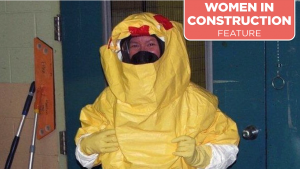 Tracy Primeau had originally planned on being a history teacher. But after gradu...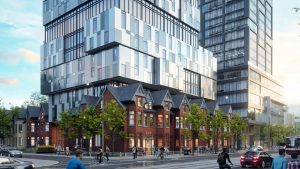 A new purpose-built rental building in downtown Toronto is looking to be the tal...
More