Below are articles from the latest Wood Construction Special Feature, published May 27, 2022 by Daily Commercial News.
Feature Articles - Wood Construction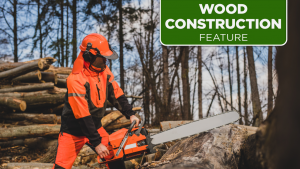 A tree growing in the forest, planted 30 years ago and now standing 50 feet tall...
More
Latest Infographics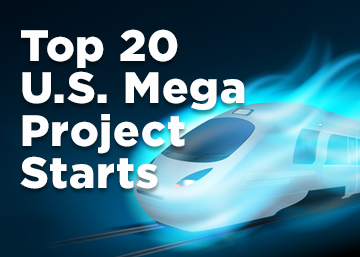 In 2020, there were 11 projects valued at $1 billion or more each, and 26 projec...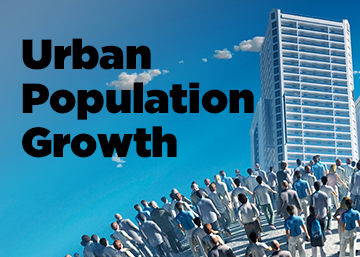 This infographic looks at the surge in Canada's urban population growth.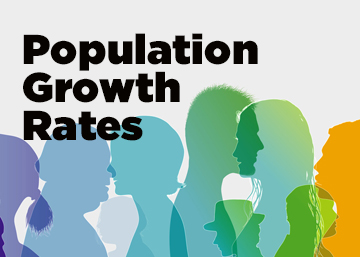 This infographic looks at the latest Canadian population growth rates.
Most Read Articles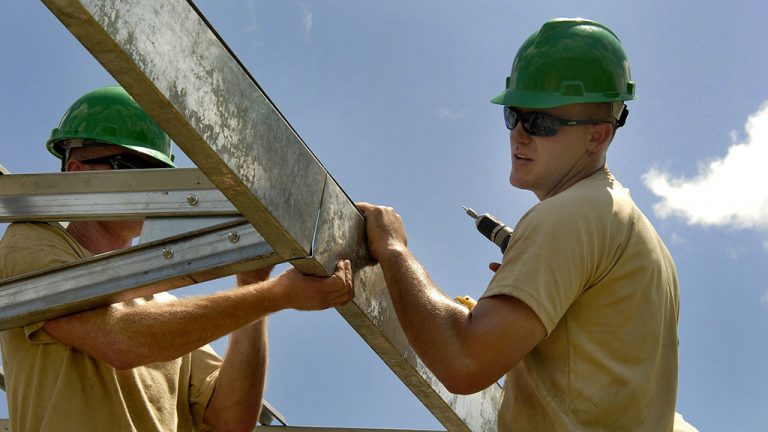 ARLINGTON, VA. — Falling prices for diesel fuel, lumber and steel cooled inflati...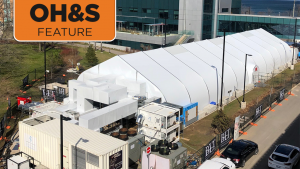 Like other sectors of the Canadian economy, the health care industry wants to sp...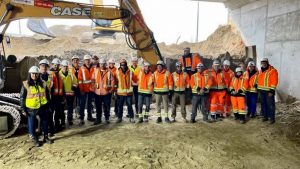 MISSISSAUGA, ONT. — It took LIUNA Local 183 crews 55 hours straight under a busy...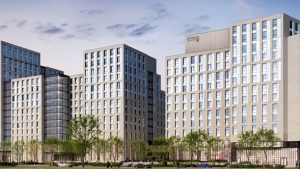 With lack of student housing now a significant problem, Hamilton, Ont.'s McMaste...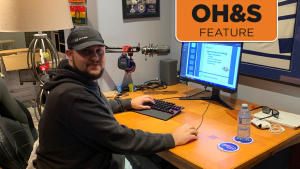 It's been a long and hard road for construction worker Jacob Hurl, who was trapp...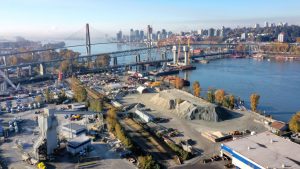 When it comes to the market outlook for 2023, the industry is going to see a con...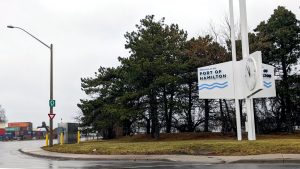 Hamilton-Oshawa Port Au-thority (HOPA) executive Jonathan Wetselaar delivered th...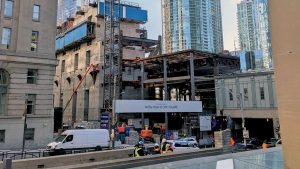 Panellists at a recent construction forecast event expressed both short-term and...
More