Special Feature
Mechanical and Electrical Contracting
Below are articles from the latest Mechanical and Electrical Contracting Special Feature, published by Daily Commercial News.
Feature Articles - Mechanical and Electrical Contracting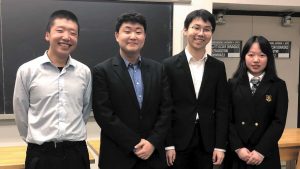 Civil engineering students at the University of Toronto (U of T) have come up wi...
More
Latest Infographics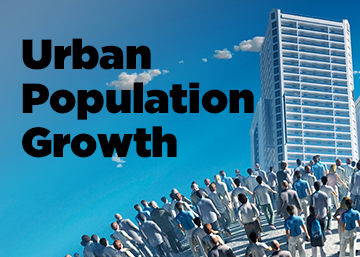 This infographic looks at the surge in Canada's urban population growth.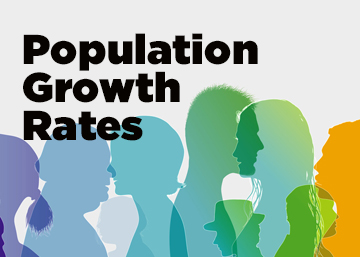 This infographic looks at the latest Canadian population growth rates.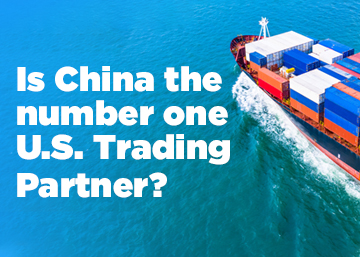 This infographic looks at U.S. trading partners - is China number one?
Most Read Articles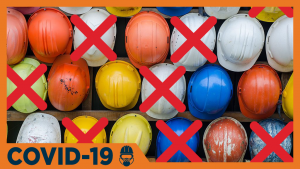 Ontario Premier Doug Ford's office has released a list of construction projects...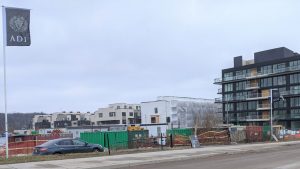 Ontario's construction sector is expressing relief that the COVID-19 lockdown me...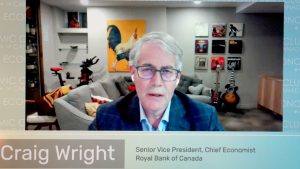 A who's who of top economists in Canada shared predictions on the pandemic and t...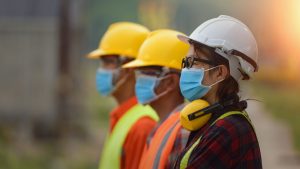 Providing adequate COVID-19 protection in the workplace not only helps prevent t...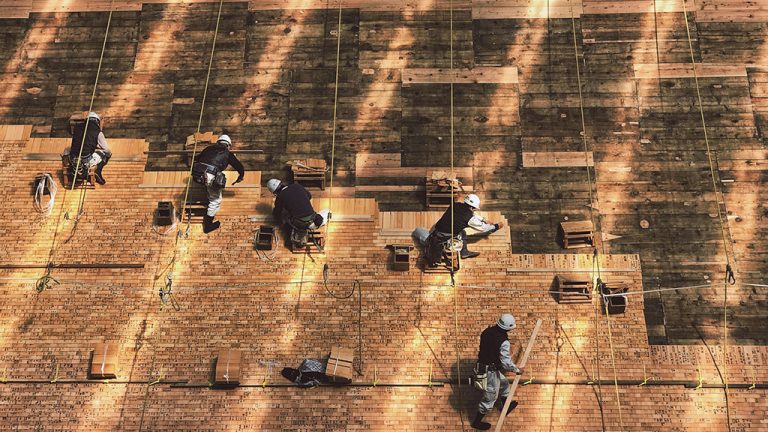 National construction industry stakeholders are not ready to sound alarm bells d...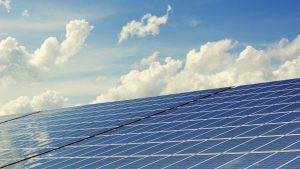 TORONTO — The Canada Infrastructure Bank (CIB) and Oneida Energy Storage LP have...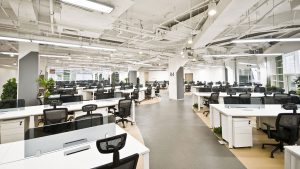 Reflecting the depressing impact of COVID-19 on the demand for office space in C...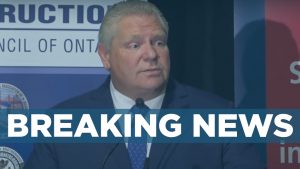 TORONTO — The Ontario government has declared a provincial emergency to fight th...
More