Special Feature
Mechanical and Electrical Contracting
Below are articles from the latest Mechanical and Electrical Contracting Special Feature, published by Daily Commercial News.
Feature Articles - Mechanical and Electrical Contracting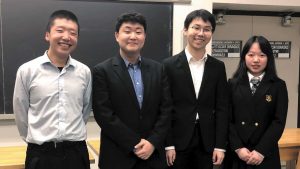 Civil engineering students at the University of Toronto (U of T) have come up wi...
More
Latest Infographics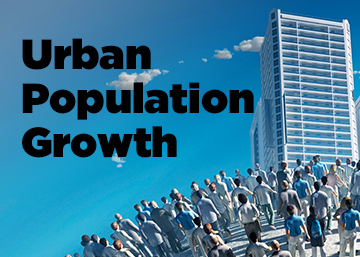 This infographic looks at the surge in Canada's urban population growth.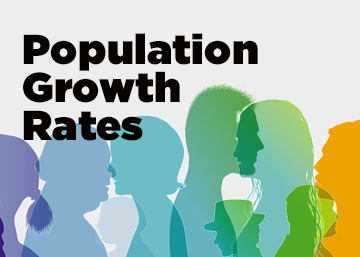 This infographic looks at the latest Canadian population growth rates.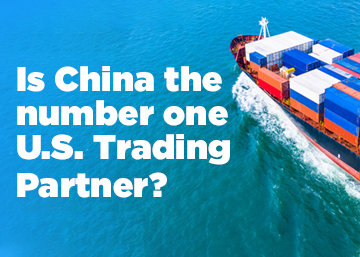 This infographic looks at U.S. trading partners - is China number one?
Most Read Articles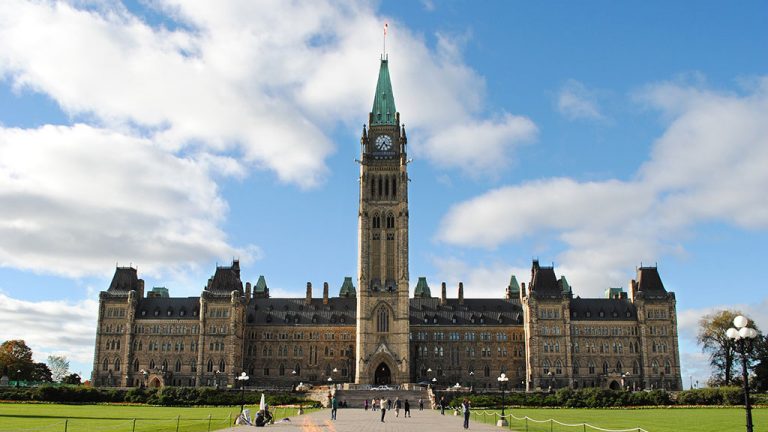 OTTAWA — Public Services and Procurement Canada has announced that controlled ex...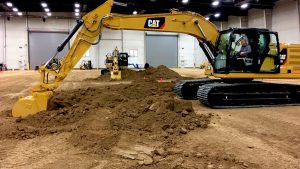 DEERFIELD. ILL. — Caterpillar's sales tumbled 31 per cent in the second quarter...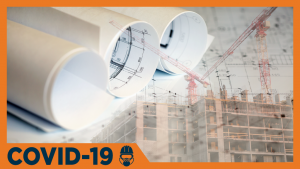 Brian Carberry, managing editor for Apartment Guide, a leading rental resource i...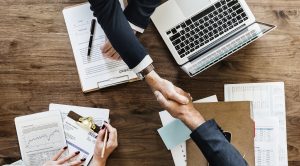 MISSISSAUGA, ONT. — Bird Construction Inc. will acquire Calgary-based constructi...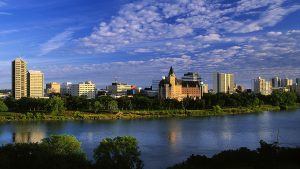 Approaching the final quarter of a year most would like to forget, Saskatchewan'...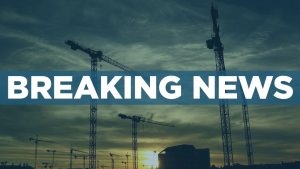 TORONTO - Carpenters' Local 27 has reported it has requested and received the re...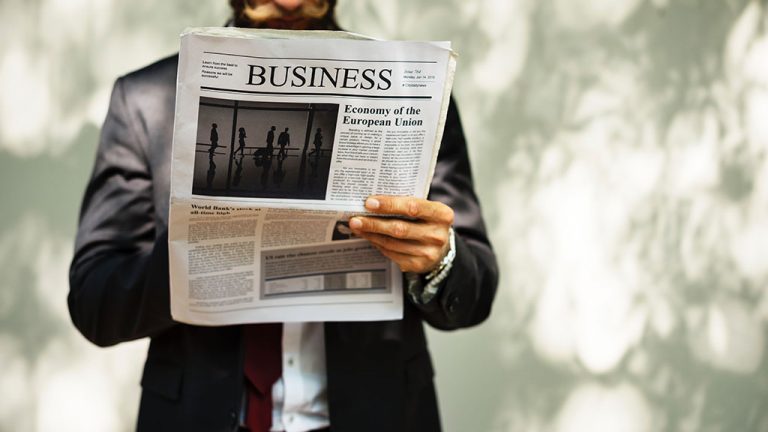 STELLARTON, N.S. — Empire Company Ltd. plans to spend $2.1 billion over the next...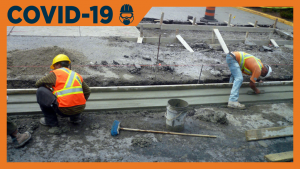 Canada's cement and concrete industries are calling on the federal government to...
More