Special Feature
Mechanical and Electrical Contracting
Below are articles from the latest Mechanical and Electrical Contracting Special Feature, published by Daily Commercial News.
Feature Articles - Mechanical and Electrical Contracting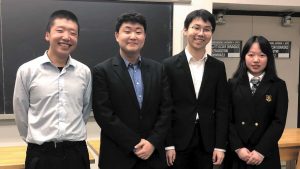 Civil engineering students at the University of Toronto (U of T) have come up wi...
More
Latest Infographics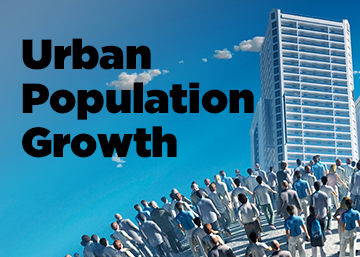 This infographic looks at the surge in Canada's urban population growth.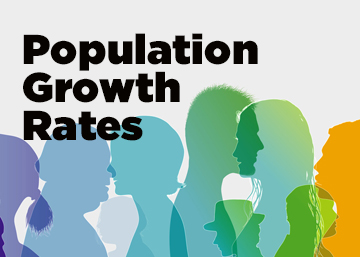 This infographic looks at the latest Canadian population growth rates.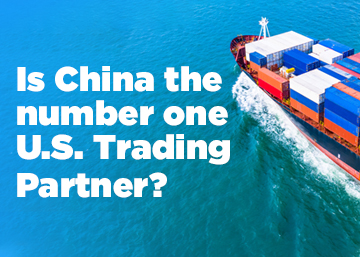 This infographic looks at U.S. trading partners - is China number one?
Most Read Articles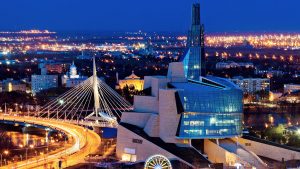 Manitoba's ability to quickly flatten its COVID-19 curve in mid-April enabled fi...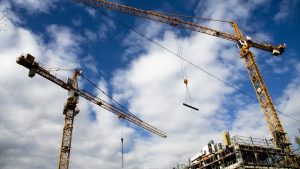 Hamilton, Ont.'s Juravinski Hospital and West Lincoln Memorial Hospital (WLMH) i...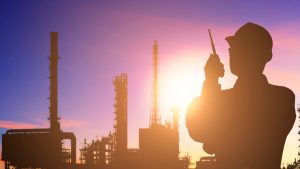 The Presidential election is less than three weeks away and it will be hard to f...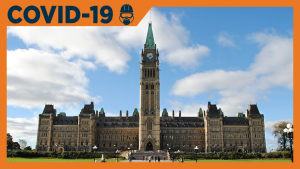 OTTAWA - The Canadian Construction Association (CCA) has released a statement ur...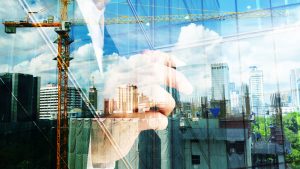 The accompanying tables show the top 10 major upcoming Ontario and Quebec con...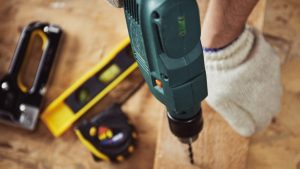 Attempts to incorporate a tiered energy Step Code into Canada's National Buildin...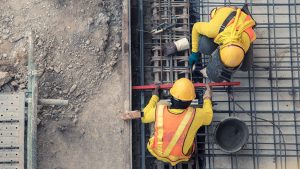 Canada's Jobs Claw-Back Ratio Above Three-Quarters In September, the U.S. econo...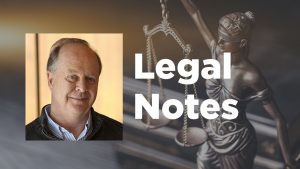 Contractors need to proactively bookend their risks, both during the pre-bidding...
More