Special Feature
Mechanical and Electrical Contracting
Below are articles from the latest Mechanical and Electrical Contracting Special Feature, published by Daily Commercial News.
Feature Articles - Mechanical and Electrical Contracting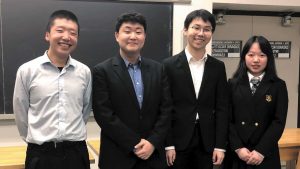 Civil engineering students at the University of Toronto (U of T) have come up wi...
More
Latest Infographics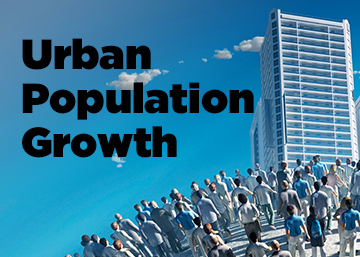 This infographic looks at the surge in Canada's urban population growth.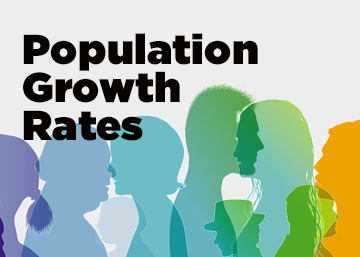 This infographic looks at the latest Canadian population growth rates.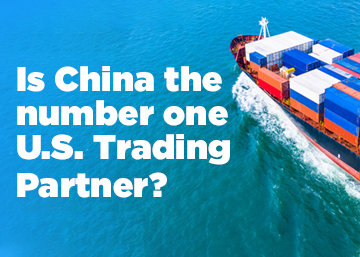 This infographic looks at U.S. trading partners - is China number one?
Most Read Articles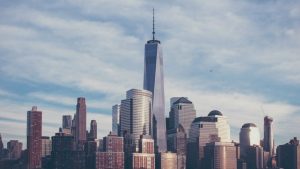 A group of engineers and architects is demanding the American National Institute...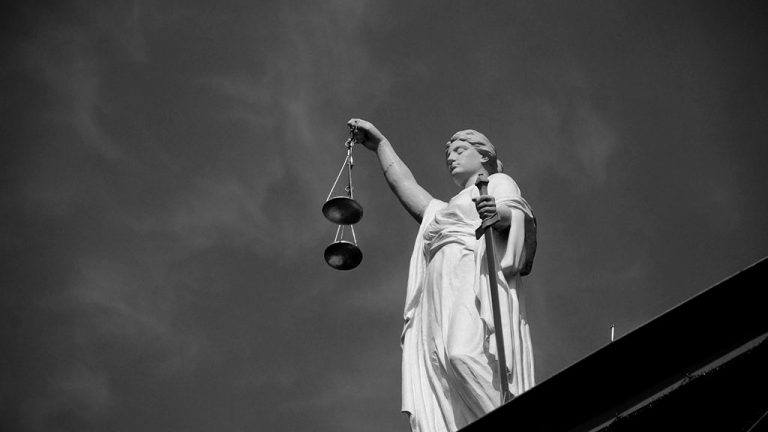 The axed Halton Region Consolidated Courthouse project is a casualty of the COVI...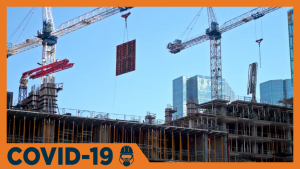 National construction associations are applauding the federal government's plan...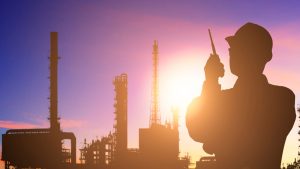 Earlier, there was a reporting lag of a month or two, but the latest public and...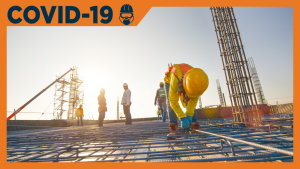 To call these challenging times for job seekers would be an understatement. COV...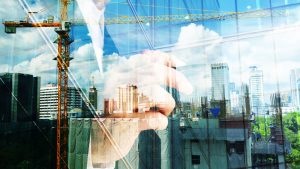 The accompanying tables show the top 10 largest upcoming Atlantic and Manitoba,...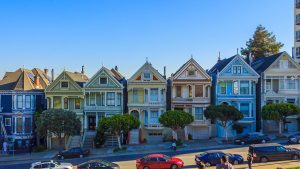 U.S. Home Starts -45% since January; Canada, -24% The story of the recent det...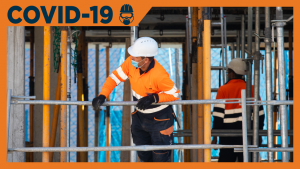 This is the first of a two-part series examining the construction indust...
More