Special Feature
Mechanical and Electrical Contracting
Below are articles from the latest Mechanical and Electrical Contracting Special Feature, published March 26, 2021, by Daily Commercial News.
Feature Articles - Mechanical and Electrical Contracting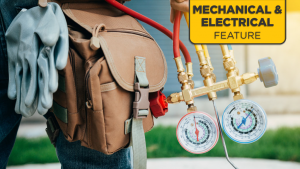 The Heating, Refrigeration and Air Conditioning Institute (HRAI) of Canada is ca...
More
Latest Infographics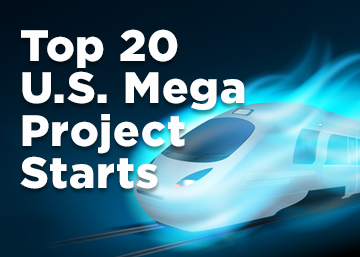 In 2020, there were 11 projects valued at $1 billion or more each, and 26 projec...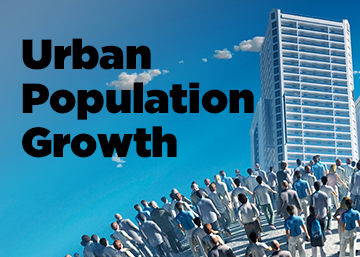 This infographic looks at the surge in Canada's urban population growth.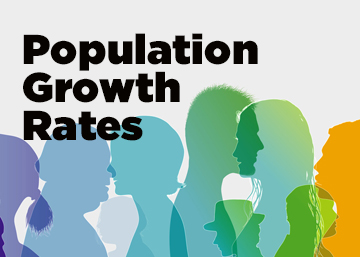 This infographic looks at the latest Canadian population growth rates.
Most Read Articles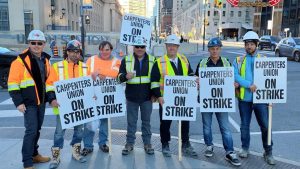 Rodworkers are the latest trade to nix a proposed provincewide settlement, joini...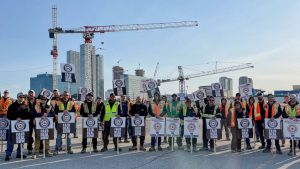 Operating engineers in Ontario's ICI sector have voted to ratify their proposed...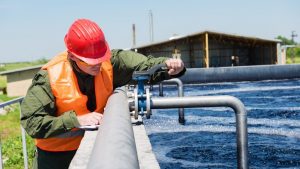 MISSISSAUGA, ONT. — Ontario's unionized sheet metal workers in the ICI sector ha...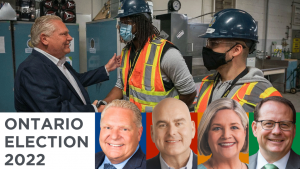 A half-dozen Ontario construction unions have now endorsed the Progressive Conse...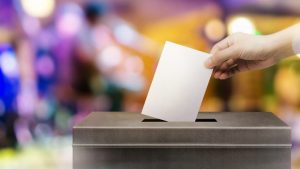 It's crunch time for two of Ontario's largest construction unions in the ICI sec...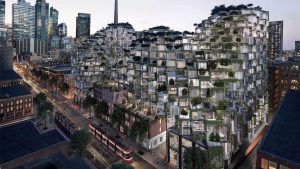 With shimmering glass blocks, Moshe Safdie/Habitat-inspired luxury units and cas...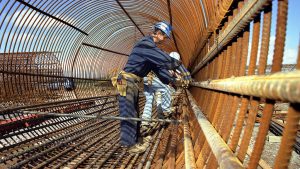 TORONTO — The latest newsletter from the Ontario Construction Secretariat (OCS)...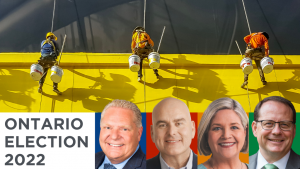 TORONTO — Doug Ford positioned his Progressive Conservatives as the labour-frien...
More